The Changi Experience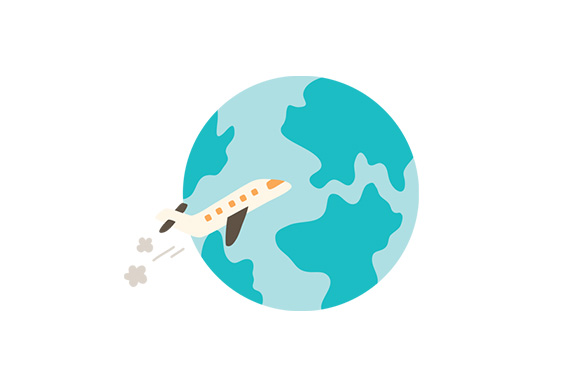 Our Mission
To be the world's leading airport company, growing a safe, secure and vibrant air hub in Singapore and enhancing the communities we serve worldwide.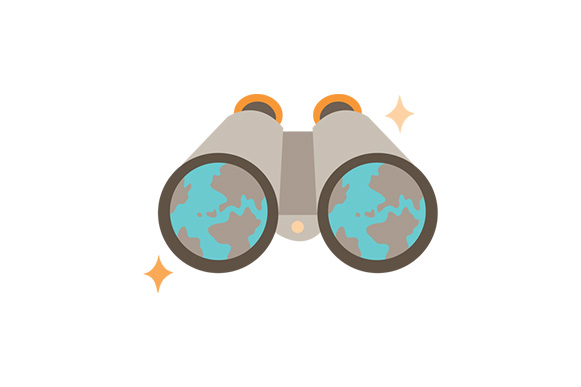 Our Vision
Exceptional people, connecting lives.
Our Values
Our values guide us in everything we do. They are the foundation for our decisions and the heart of our organisation. Changi Airport Group is about world-class service, delivered through our passion and culture of excellence.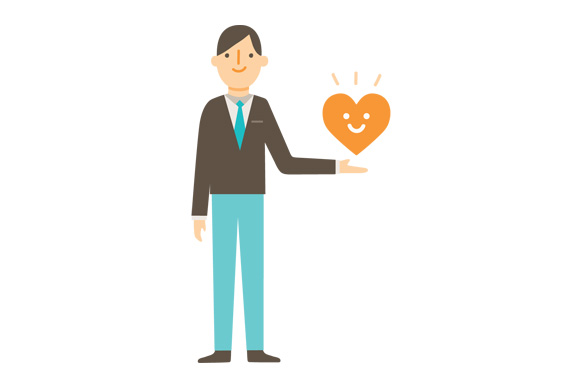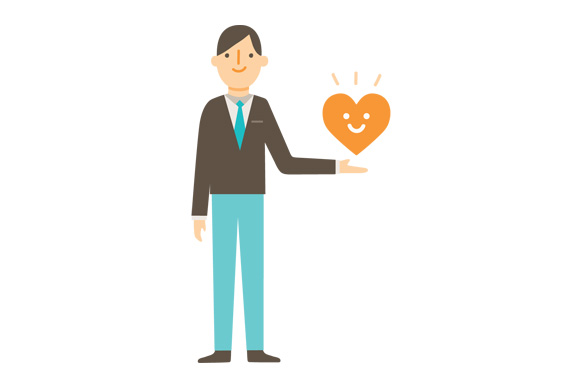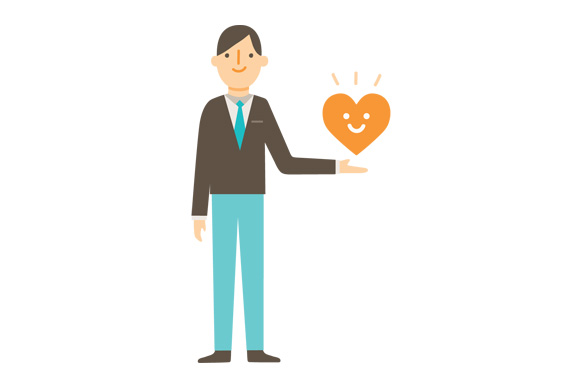 We are committed to our Customers.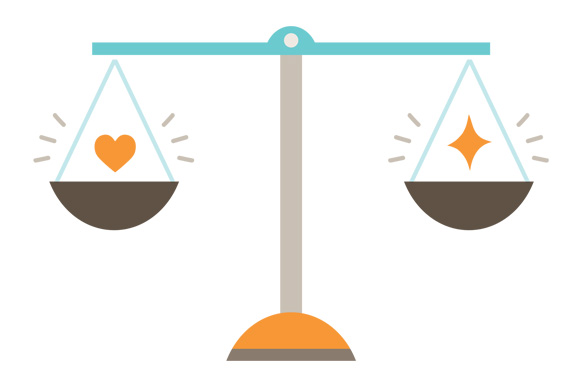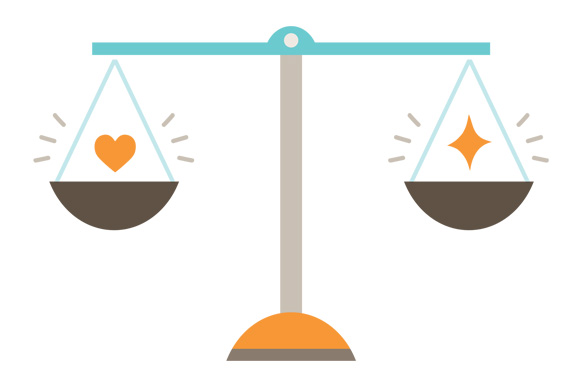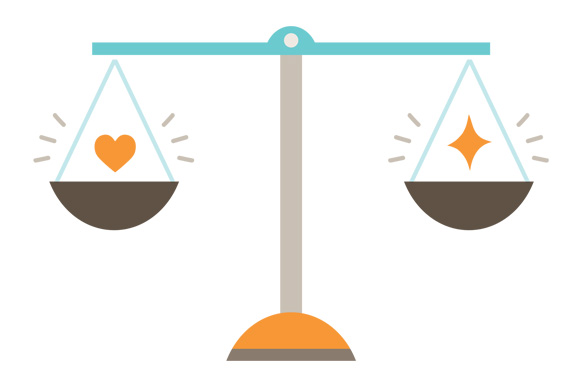 Integrity is at the heart of everything we do.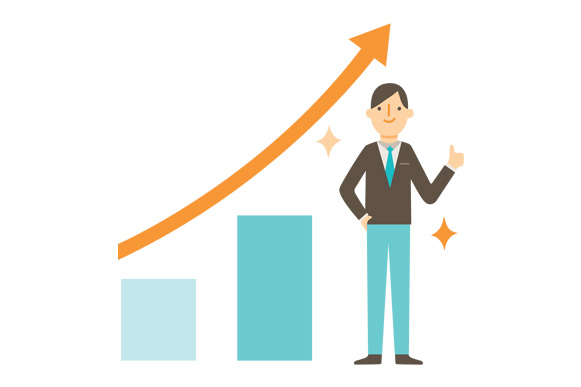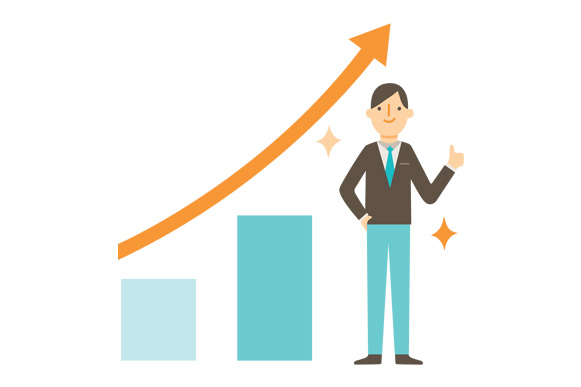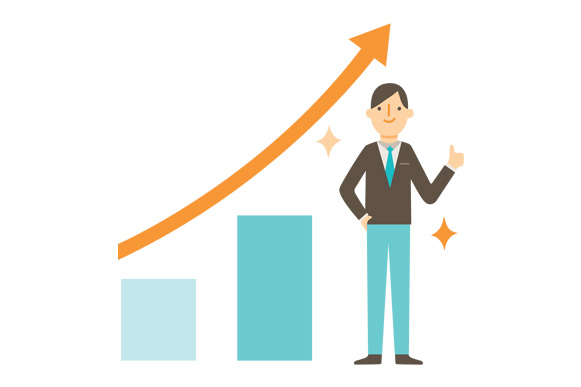 We are the best in our Business.

We succeed with our Partners.
Quality Service Management
We believe all partners in our airport community must understand the elements that make up the Changi Service DNA and align themselves with the goal of providing quality service. The elements expressed in the Changi Service DNA will foster a stronger service culture and guide the service team in their interactions with our customers at all touchpoints.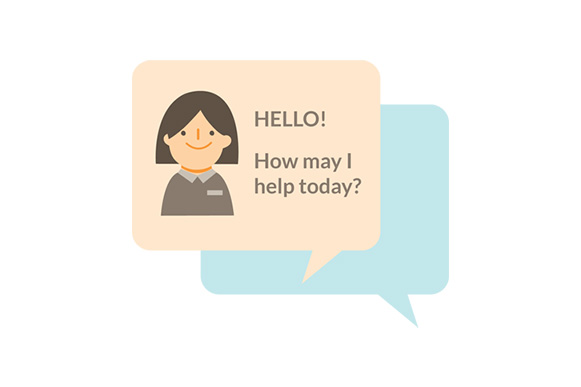 To Serve vs To Engage
Personalised
Every customer is unique
Be Welcoming
Be Interested
Be Attractive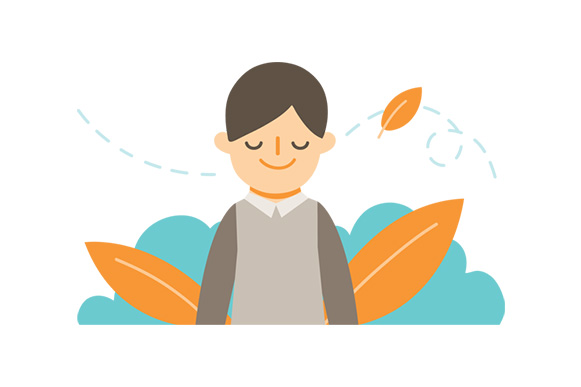 To Deliver vs To Anticipate
Stress-free
To provide customers with peace of mind
Be Knowledgeable
Be Resourceful
Be Responsive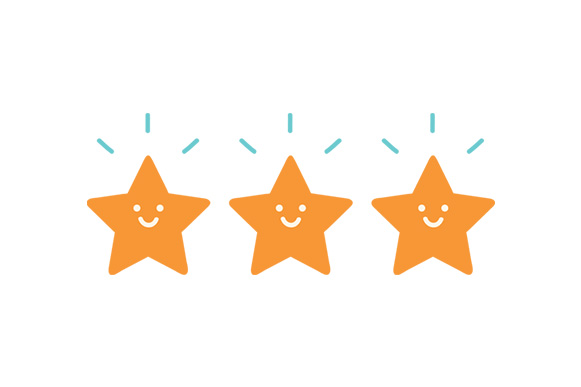 To Satisfy vs To Delight
Positively Surprising
To create good memories in every customer
Be Involved
Be Enthusiastic
Be Creative
Delivering Quality Service
We believe that everyone in the Changi family has the ability to deliver exceptional service. Our Quality Service Management team collaborates intimately with all our airport partners to deliver exceptional service.
Our Changi Service DNA: Personalised, Stress-Free and Positively Surprising– make the 3 key thrusts that ensure customer centricity in all our activities.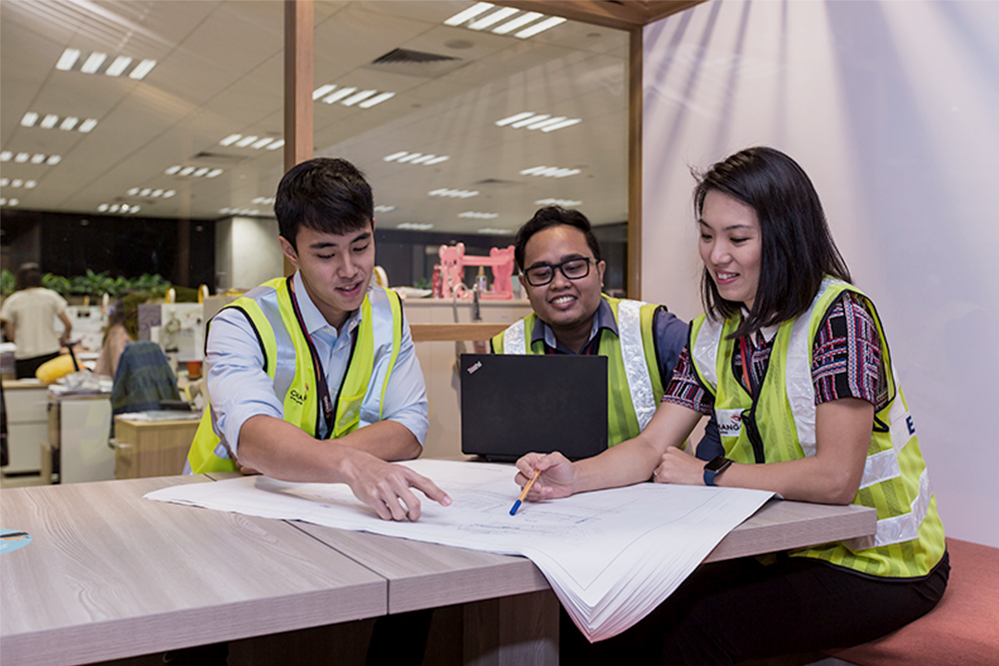 Service Process Management
The Changi Experience is created by design and not by chance. It involves rethinking, redesigning and realigning airport processes to meet the growing expectations of customers. We are steadfast in creating a Changi Experience that brings delight to the customers we interact with, and to achieve a consistent level of service in our daily operations.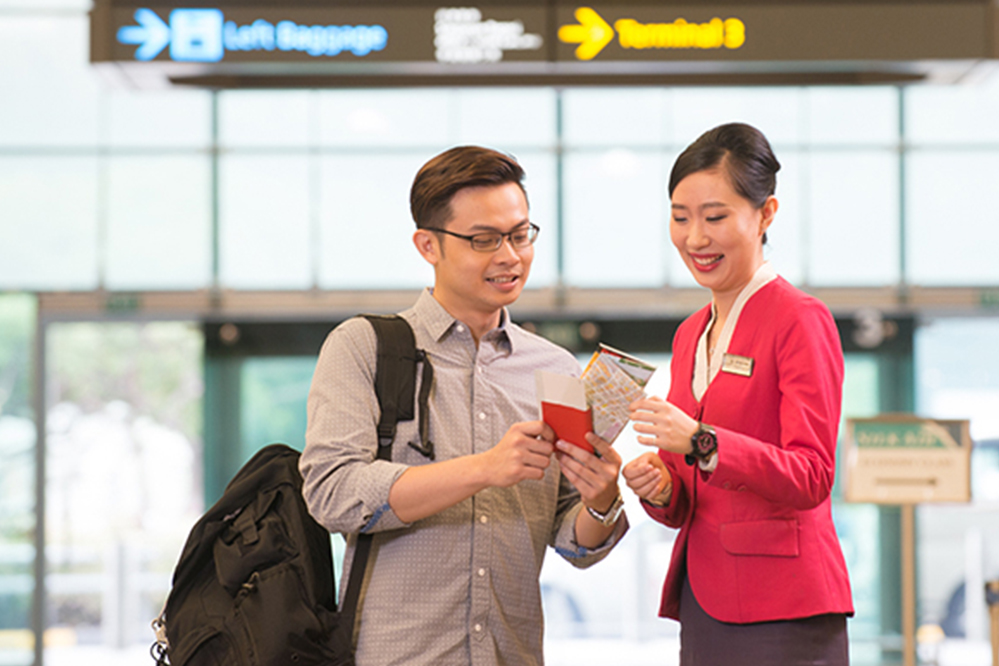 Learning and Development
People competencies are essential in the development of a successful service organisation. We are determined to train and equip our workforce to deliver excellent service to each and every customer.
Emphasis is placed on inculcating new staff with the Changi Service DNA. Our core service skills training programme is designed to equip every individual with the skill sets to deliver the Changi way of service. Continuous learning efforts are an integral part of the learning and development roadmap for all airport staff.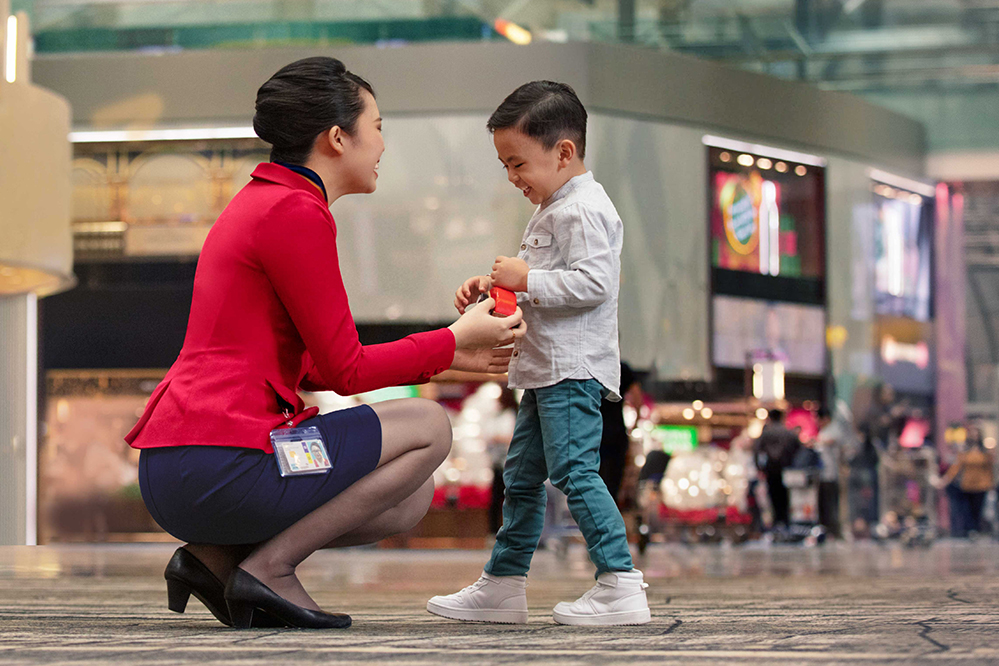 Service-Driven Initiatives
Feedback from our customers sets the foundation for our work, and help us continuously improve our service standards. We seek to connect, communicate, commend, and collaborate with our airport community to drive service excellence through these through service-driven initiatives:

a)    Creating a high level of Service Awareness
b)    Promoting contribution with Awards and Recognition
c)    Seeking out collaborative opportunities through Agency Engagement

We reward our service workforce for their good service, exemplify their excellent service acts, and encourage a sense of team responsibility. We also work with our airport partners to ensure all our customers enjoy a delightful and unforgettable Changi Experience.