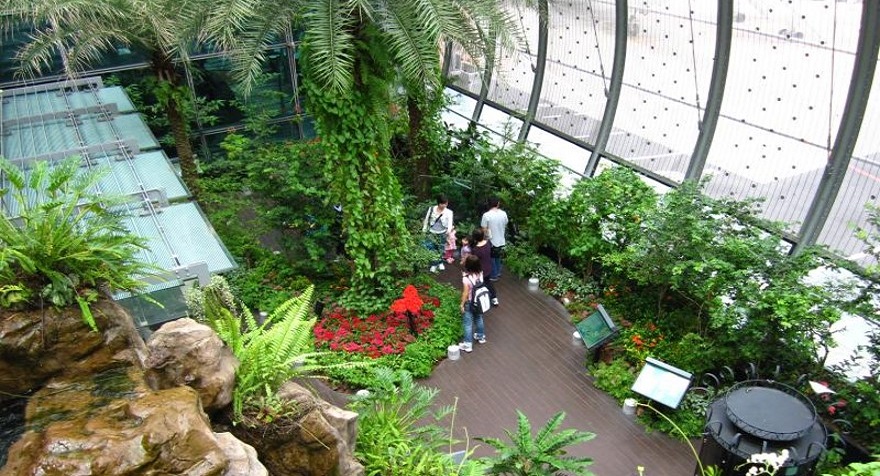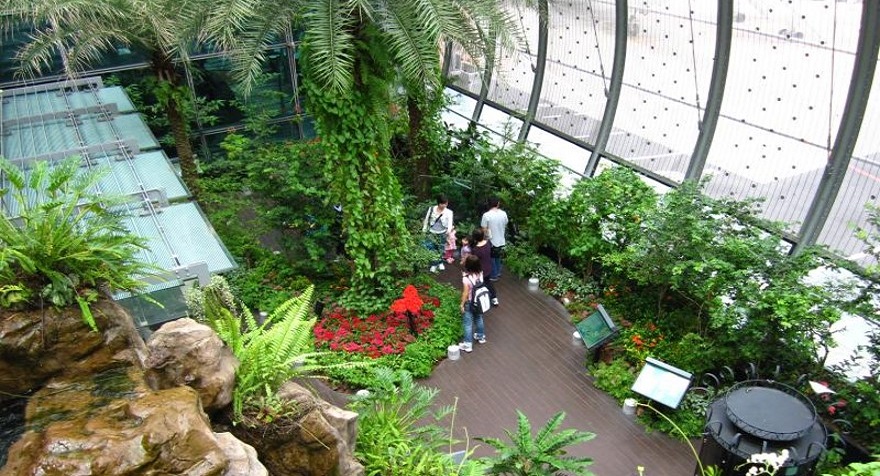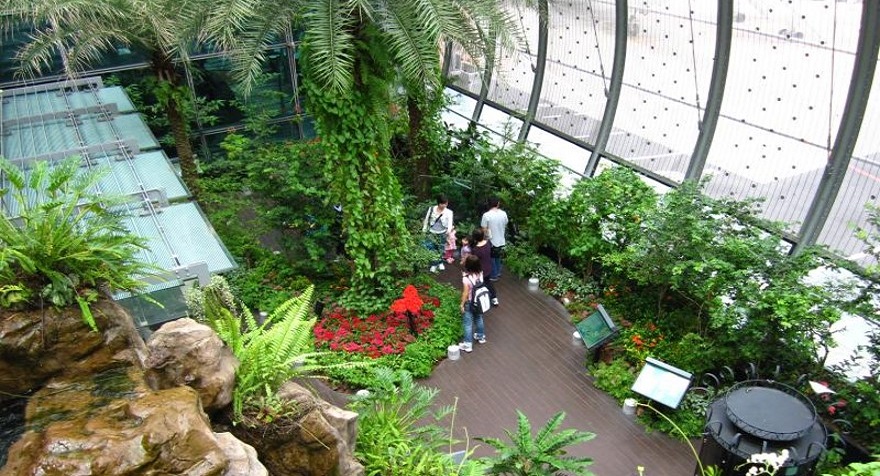 World's first butterfly garden opens

On 1 July 2008, Terminal 3 officially opens. The new terminal features a unique "butterfly" roof which bathes the terminal building in natural sunlight.
Not only does the innovative roof offer passengers a new, relaxing experience, it also creates the environment for the world's first, in-airport Butterfly Garden. The Terminal is now home to more than 1,000 free-roaming butterflies and is a tropical nature retreat.

In May 2008, extensive refurbishments to Terminal 1 are completed at a cost of S$500 million.

Finally, with the Singapore-Kuala Lumpur route fully liberalised, Singaporean and Malaysian carriers are allowed to operate unlimited flights between the two capitals.