Social @ Changi Airport
The backbone of Changi Airport's social media strategy, Fans of Changi engages travellers from around the world with updates on our offerings. It encourages brand appreciation among travellers and strengthening Changi Airport's brand advocacy through travellers' comments, likes, retweets and shares.



Our social networks
 Find out more about our 7 social media channels.
Facebook
Discover what Changi Airport has to offer to visitors and travelers around the world. We'll bring you on a journey to discover what they can see, do, buy or eat at Changi.

Twitter
Tweet us if you need help, or follow us to get updates on the latest developments at Changi Airport.
Instagram
Through the power of imagery, we strive to inspire travel and ignite the love for Changi Airport. Photos of the airport terminals, airlines, travel destinations, food and more are simple, quick and entertaining ways to connect with our followers.
LinkedIn
Linkedin offers the perfect platform for potential hires to find out more about our company, culture and what it takes to create a world class airport experience for our passengers.
YouTube
Enjoy the array of videos showcasing Changi through various lenses – from shorts that highlights the secrets of Changi, to the unlikely tales of romance within the airport.
Sina Weibo
Changi Airport's Weibo account dishes out the latest information on Changi Airport as well as travel tips on Singapore, while serving as a constant touch point for enquiries.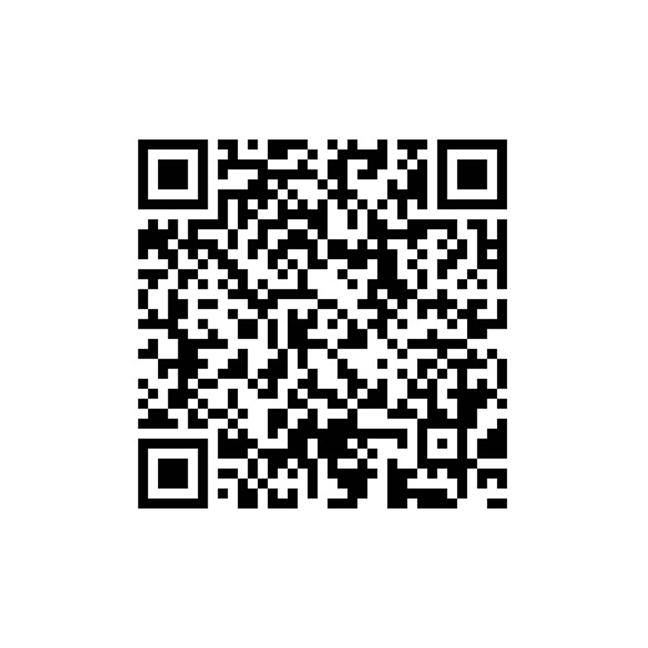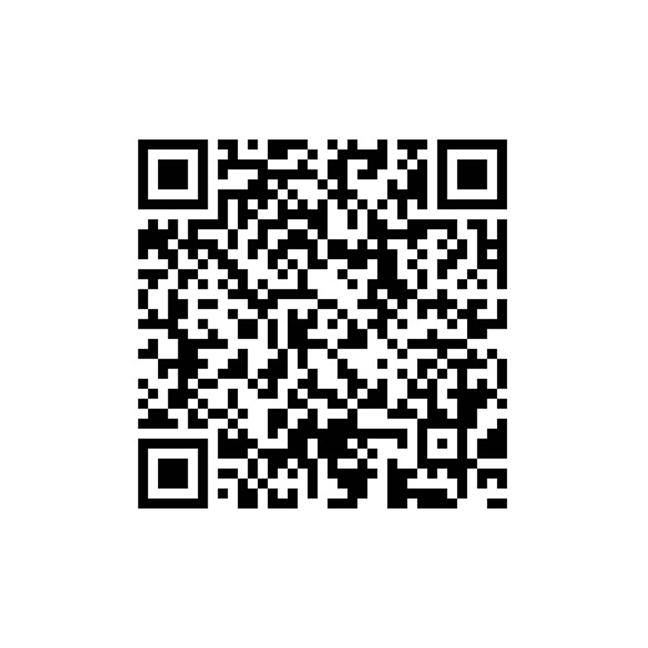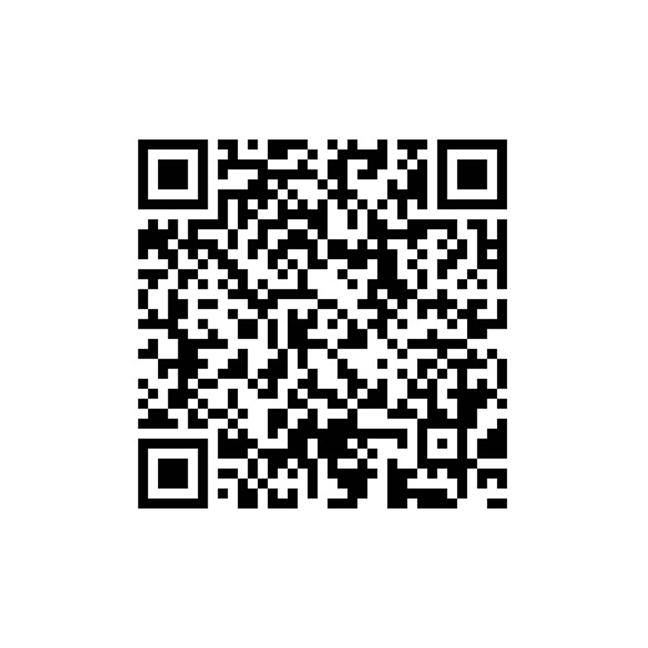 Scan the QR code with the WeChat app to join Changi Airport!
WeChat
Changi Airport engages the followers with news and information of the latest events and promotions at Changi Airport. With presence on this ubiquitous social media platform, Changi engages followers with regular, informative newsletters and timely responses to feedback and queries.