Developing airports as communal space to deepen engagements with local communities
Airports are no longer just infrastructure that facilitate air transport or spur economic activity. Increasingly, they are also shopping malls, dining havens and community spaces designed to integrate seamlessly with the cities' urban development blueprint. With this in mind, airport operators are starting to explore ways to create meaningful interactions that will forge deeper ties with their local communities.  
This is especially so for Fukuoka Airport (FUK), the fourth busiest airport in Japan, which is located just 10 minutes away from the city centre by subway. In June this year, the operator of FUK announced that it will start to organise wedding ceremonies and reception banquets from November 2022, to enable couples to hold their weddings at the airport. The wedding ceremony will be held at the observation deck of the domestic terminal and the reception will be held in the terminal's restaurant, which offers a majestic view of planes landing and taking off as couples tie the knot.
Hosting such events is not new to FUK. Since 2021, the airport has been dishing out novel experiences for local residents, to diversify and grow non-aeronautical revenue sources. As part of this "experiment", FUK has been facilitating couples to take wedding photos in front of ANA and JAL aircrafts at the airport's airside. Such shoots are done at night, when there are no take-off or landing activities at FUK.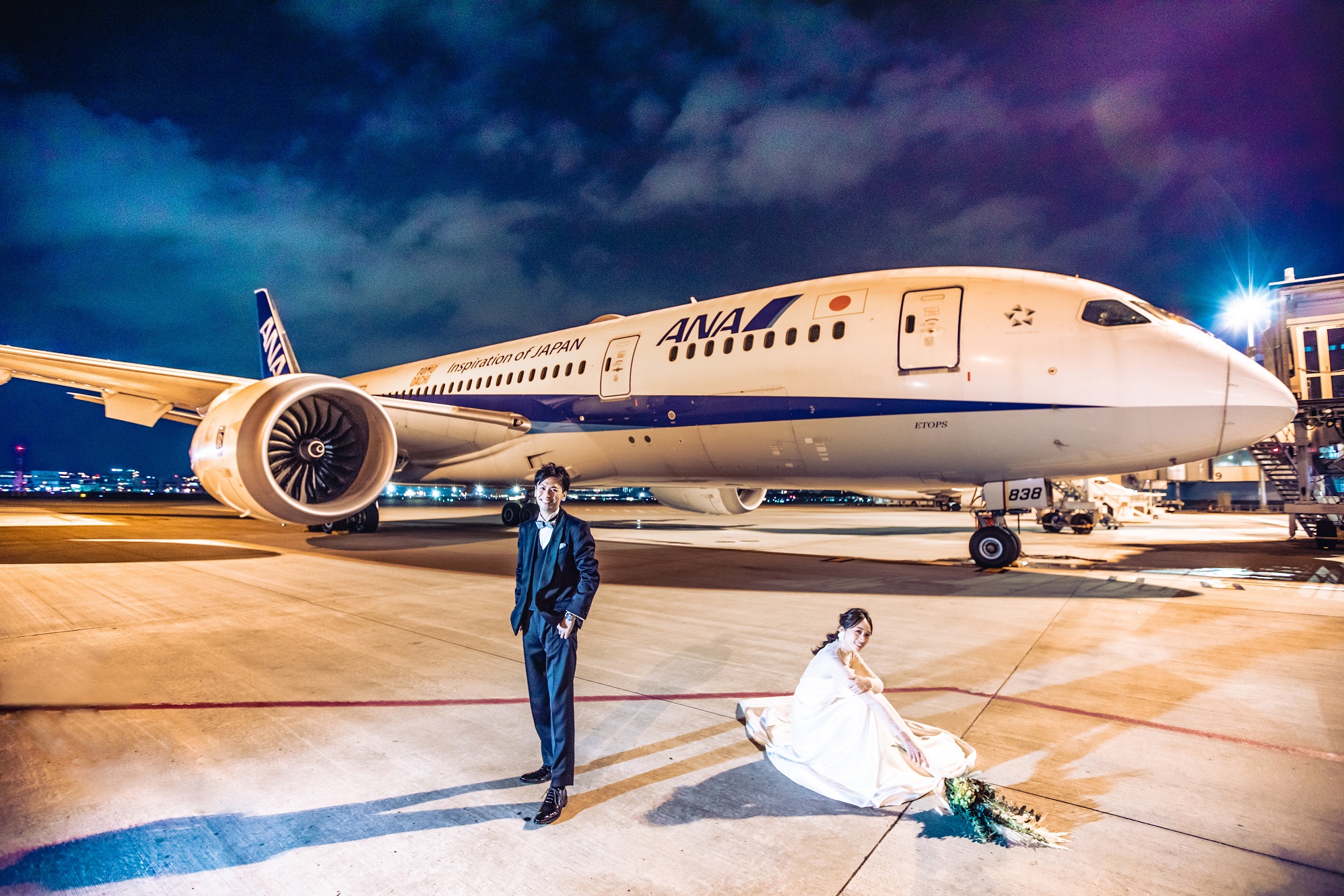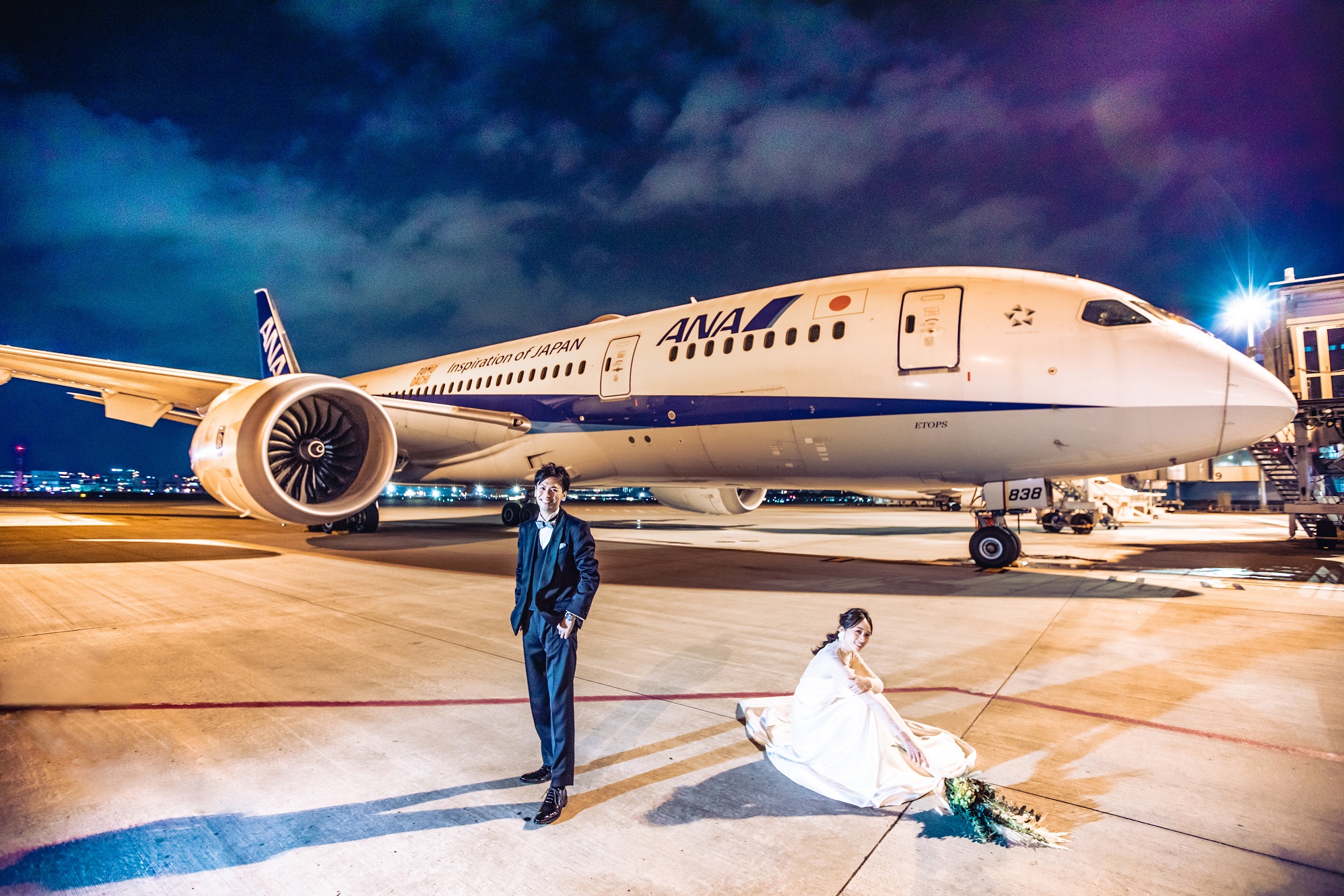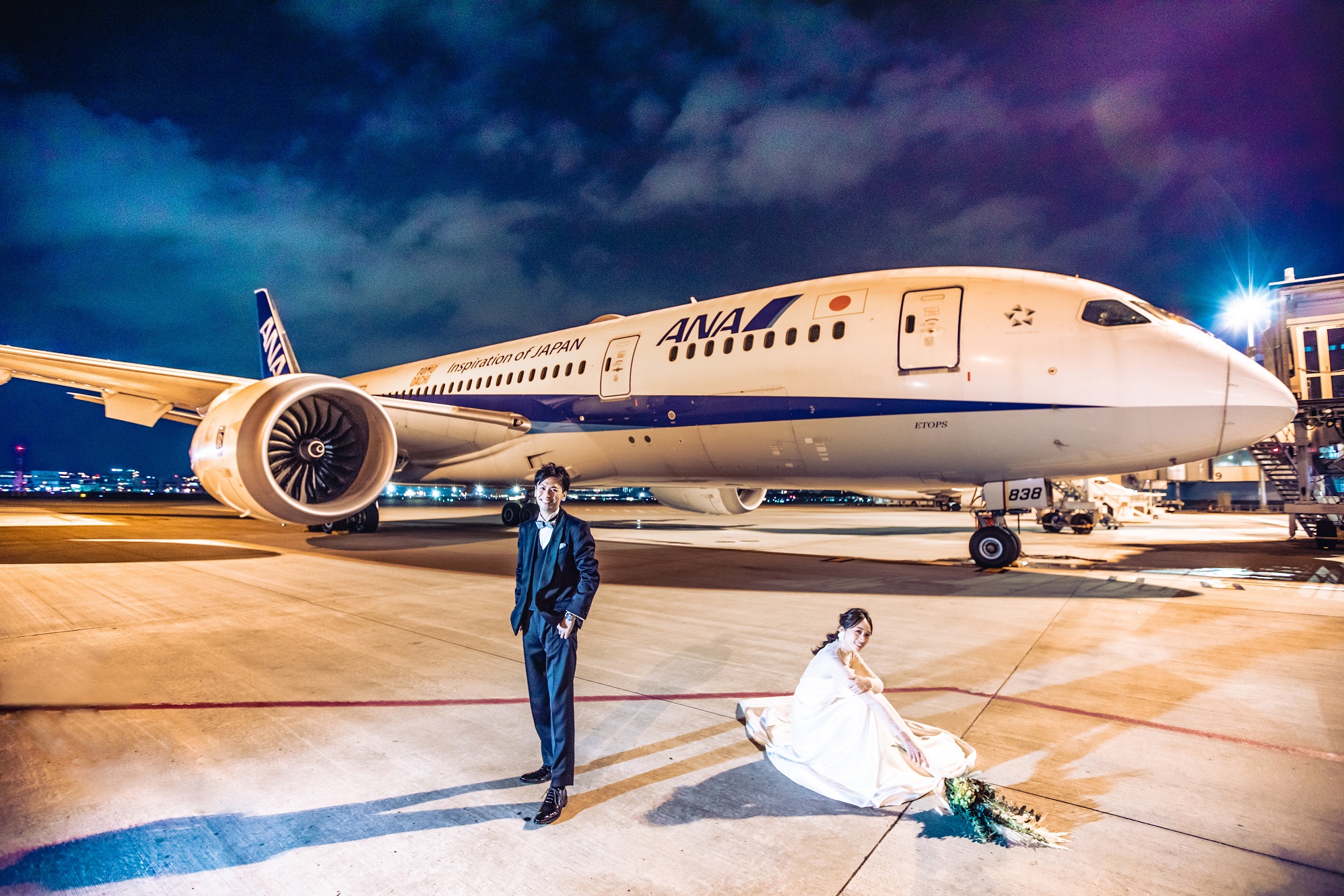 Fukuoka Airport is the first airport in Japan to offer night-time wedding shoots to couples
"We are the first airport in Japan to offer this and it was so popular that we even have couples flying in from other Japanese cities to take part. Such activities remind local residents of the romance of travel, so that when borders reopen, FUK will be well poised to capture the post-pandemic recovery," said Teo Chin Leong, FUK's Chief Commercial Officer (Aero) and Executive Officer and Division Head of Traffic Development Division. 

In addition to wedding photos, FUK also launched the Fukuoka Airport Open Top Bus tour last year, allowing the public in Fukuoka to tour the airport's airside, and take photos of aircraft on the tarmac, as well as planes landing and taking off. FUK is the first airport in Japan to offer such tours using open-top buses. Similar to the wedding photos event, the tour was well received and saw take up rates of more than 80 percent.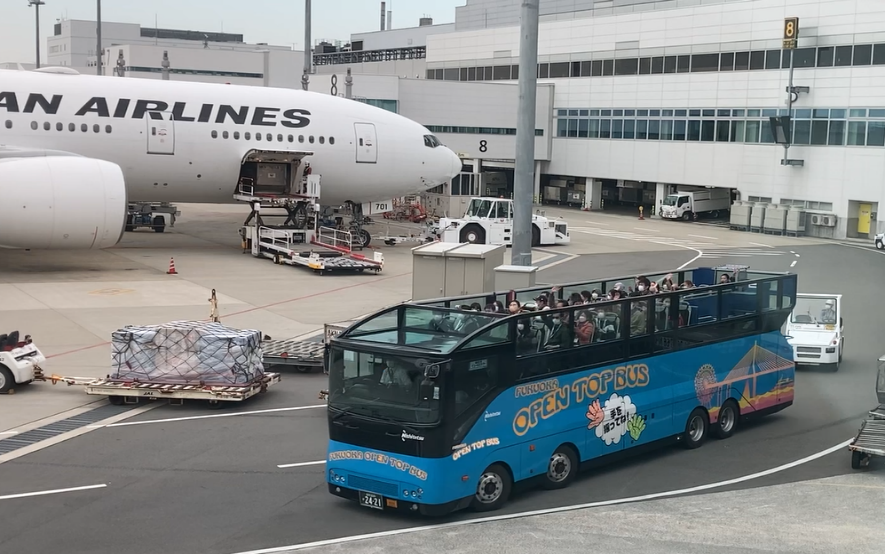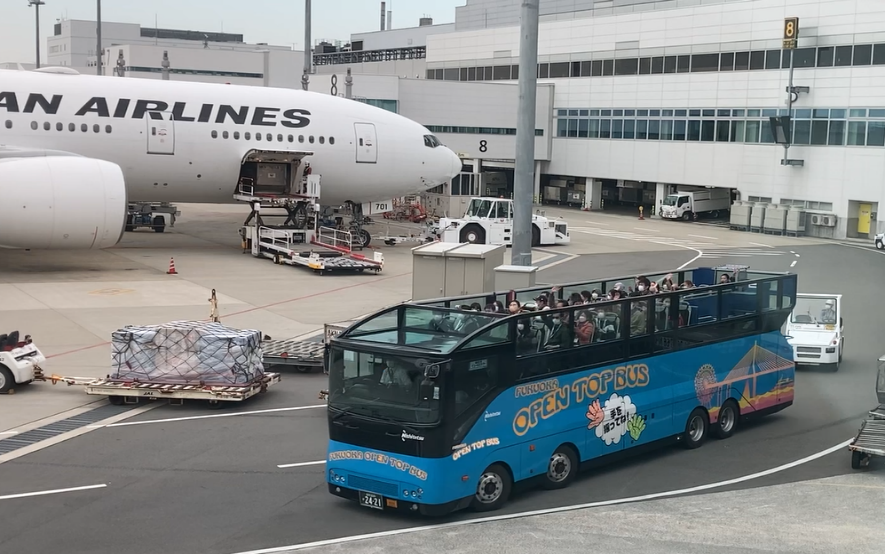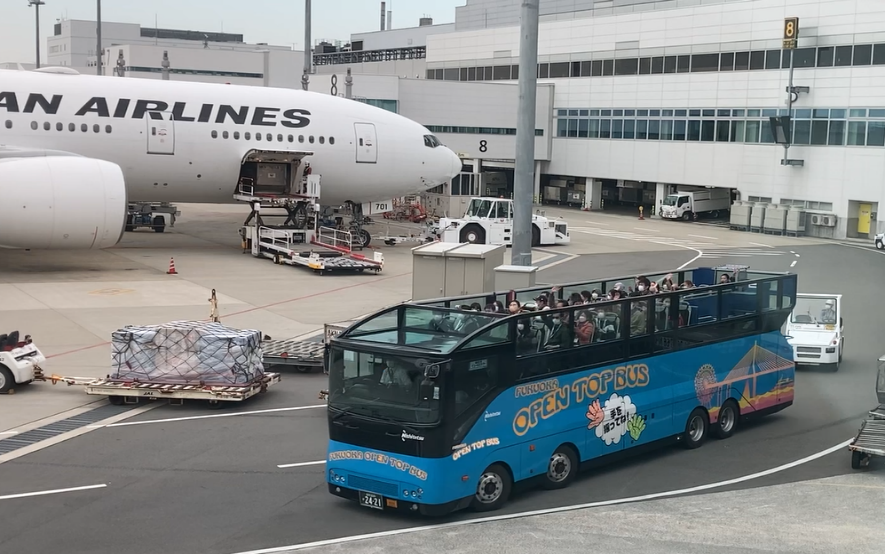 Fukuoka Airport's open-top bus tours at the airside
Chin Leong added, "Through these activities, we create opportunities for non-passengers to soak up the charm of the airport and at the same time, deepen our engagement with the local community, which will no doubt go a long way in building brand love."
Over in Brazil, RIOgaleao, the airport operator of Tom Jobim International Airport in Rio de Janeiro, inked a three-year partnership with organiser Stock Car Pro Series and hosted the Stock Car race at the airport's runway in April this year. It was a highly-anticipated event that returned to the city after a 10-year hiatus. 



The Stock Car race that took place at Tom Jobim International Airport was a highly anticipated event that helped the airport maintain top-of-mind recall. 
Jimmy Oh, CAI's General Manager, Brazil, said, "The event required extensive preparation of the airside, and CAI is proud that the management at our affiliate airport pulled this off successfully, earning praise from the local community. The event was a huge success – not only did it generate buzz among the local community, it also helped Tom Jobim International Airport maintain top-of-mind recall."  
Over in the Philippines, when gatherings and live shows were restricted in the nation's capital at the height of the pandemic, the popular television variety show Wowowin faced the prospect of having to suspend their daily show. Clark International Airport (CRK) offered their new Terminal 2 as a venue for the show to continue, as it was situated outside the National Capitol Region and was subjected to a less stringent lockdown. Hosted by game show host Willie Revillame and Kris Aquino, the show was recorded live and aired on national television, providing entertainment and lifting of spirits at a time when the pandemic cast a pall over residents' mental well-being.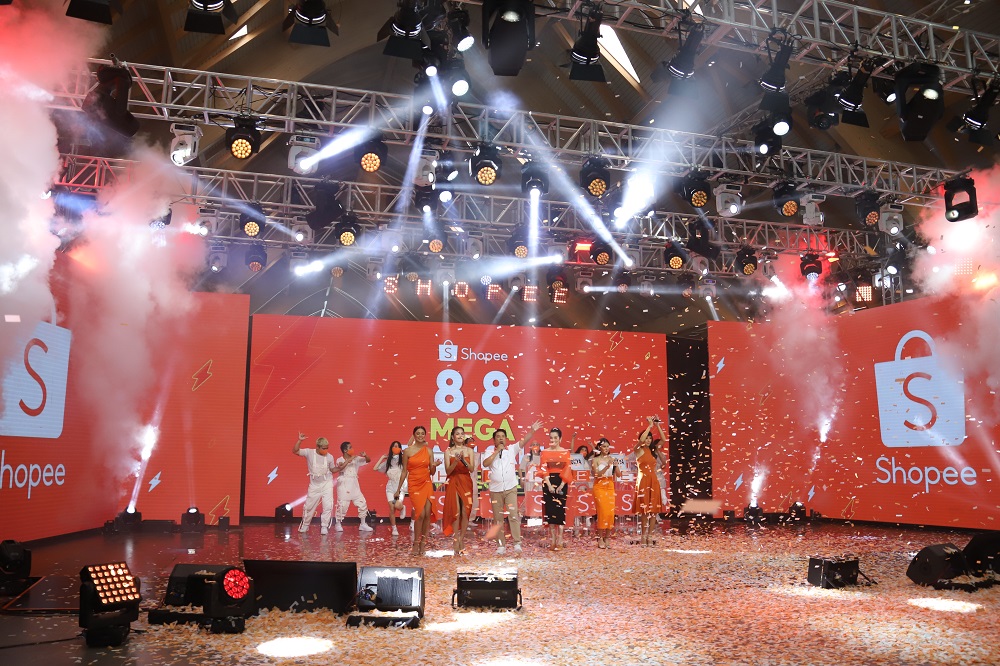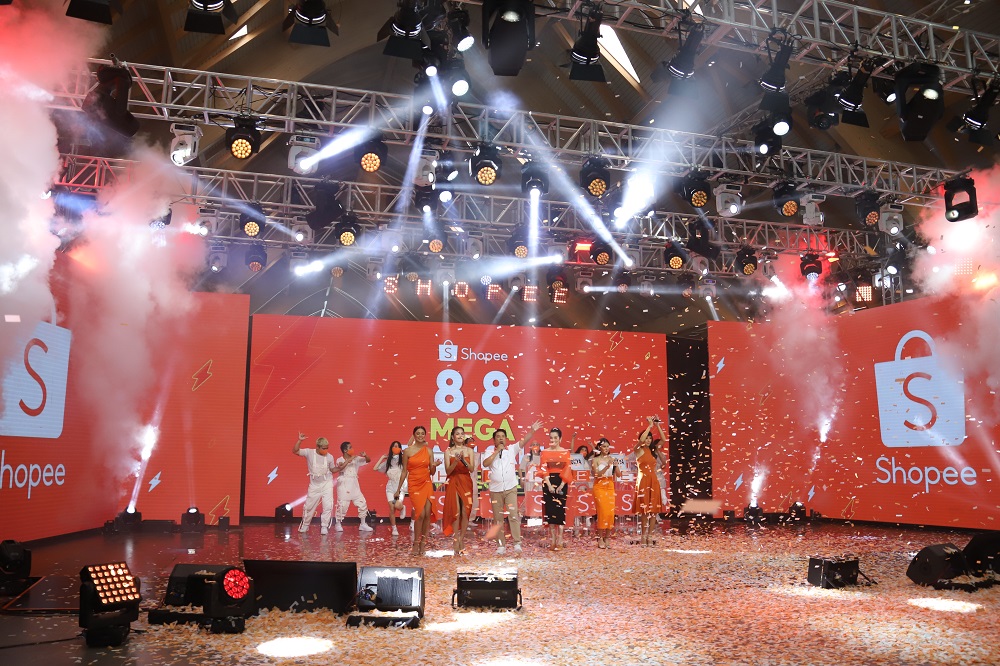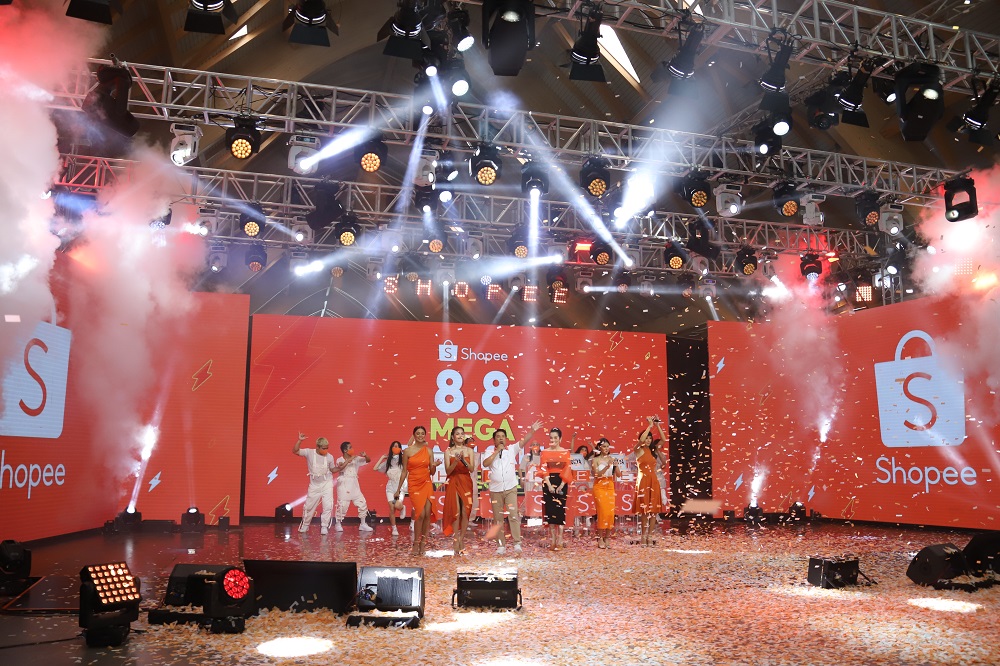 Philippines' popular television variety programme held their daily show at Clark International Airport.
CRK's Departure Hall, which boasts of a high ceiling made of glulam (laminated timbre that is three times stronger than steel), was also used as the runway for segments of the Ms. Universe Philippines preliminary competition.
Andrew Tan, CAI's Director and Head of Airport Operations, said, "In many countries, airports can be a cause of friction in the community if operations are not as smooth, or if socio-environmental factors such as road congestion and aircraft noise become too overwhelming for nearby residents. Large-scale events, when executed well, can definitely turn the airport into a national icon that the locals will be proud of." 
Changi Airports International (CAI), the consultancy and investment arm of Changi Airport Group, has been consulting for airports worldwide, including those mentioned above. As a leading airport investor, manager and consultant in the global aviation market, CAI has extensive experience in over 20 countries and more than 60 airports. To find out more about CAI's consultancy services, email: consulting@cai.sg