Making a difference in young people's lives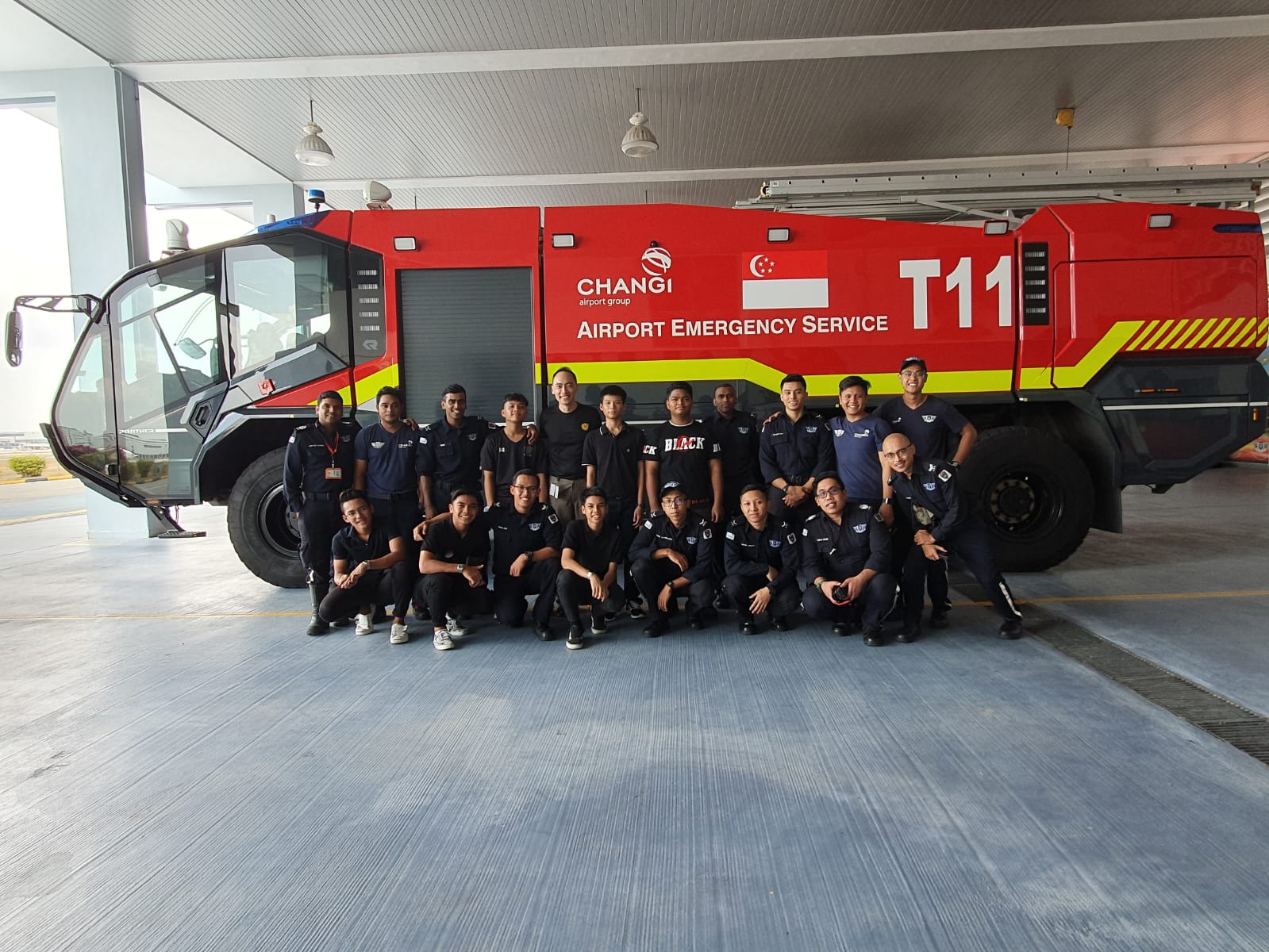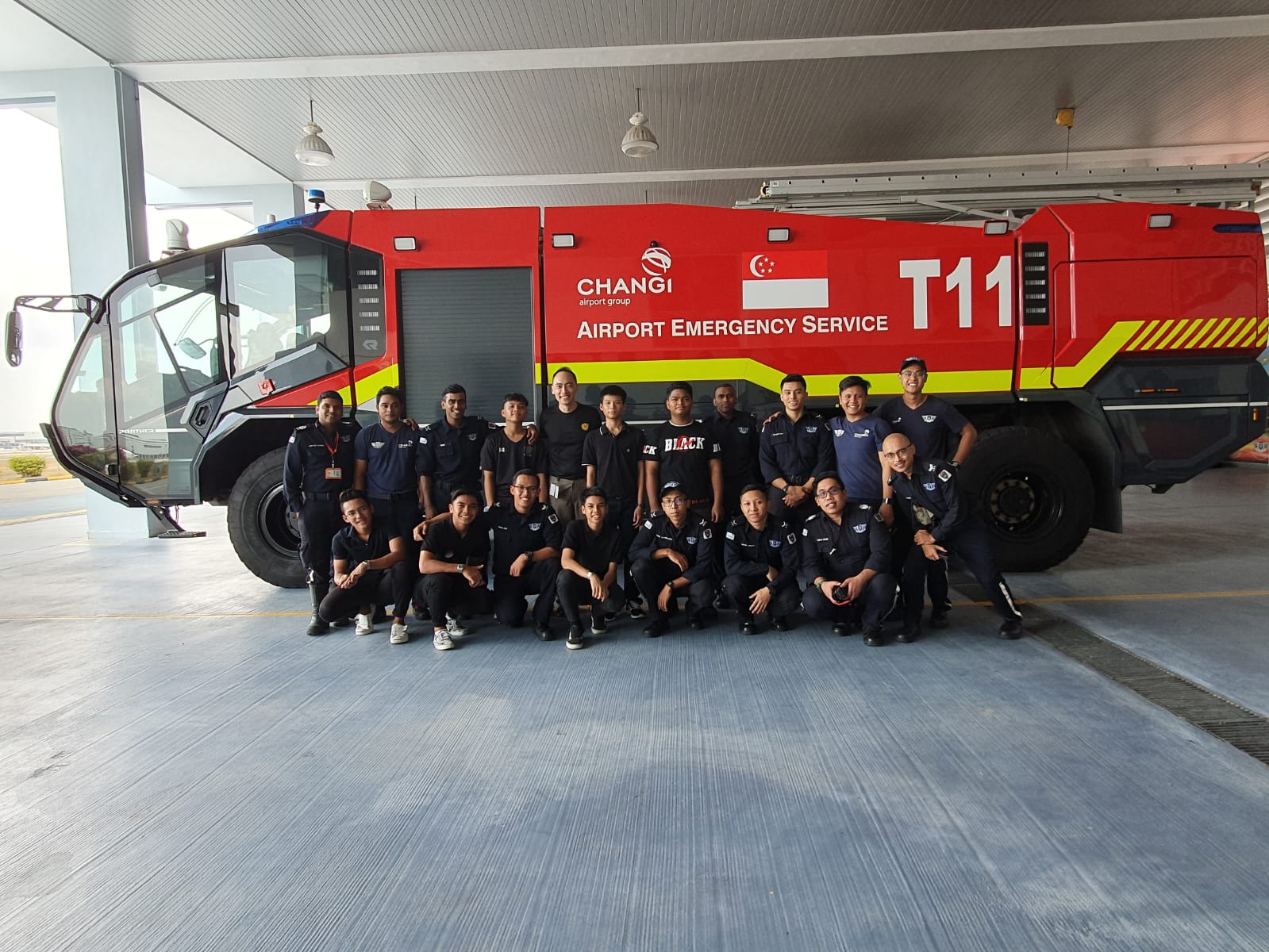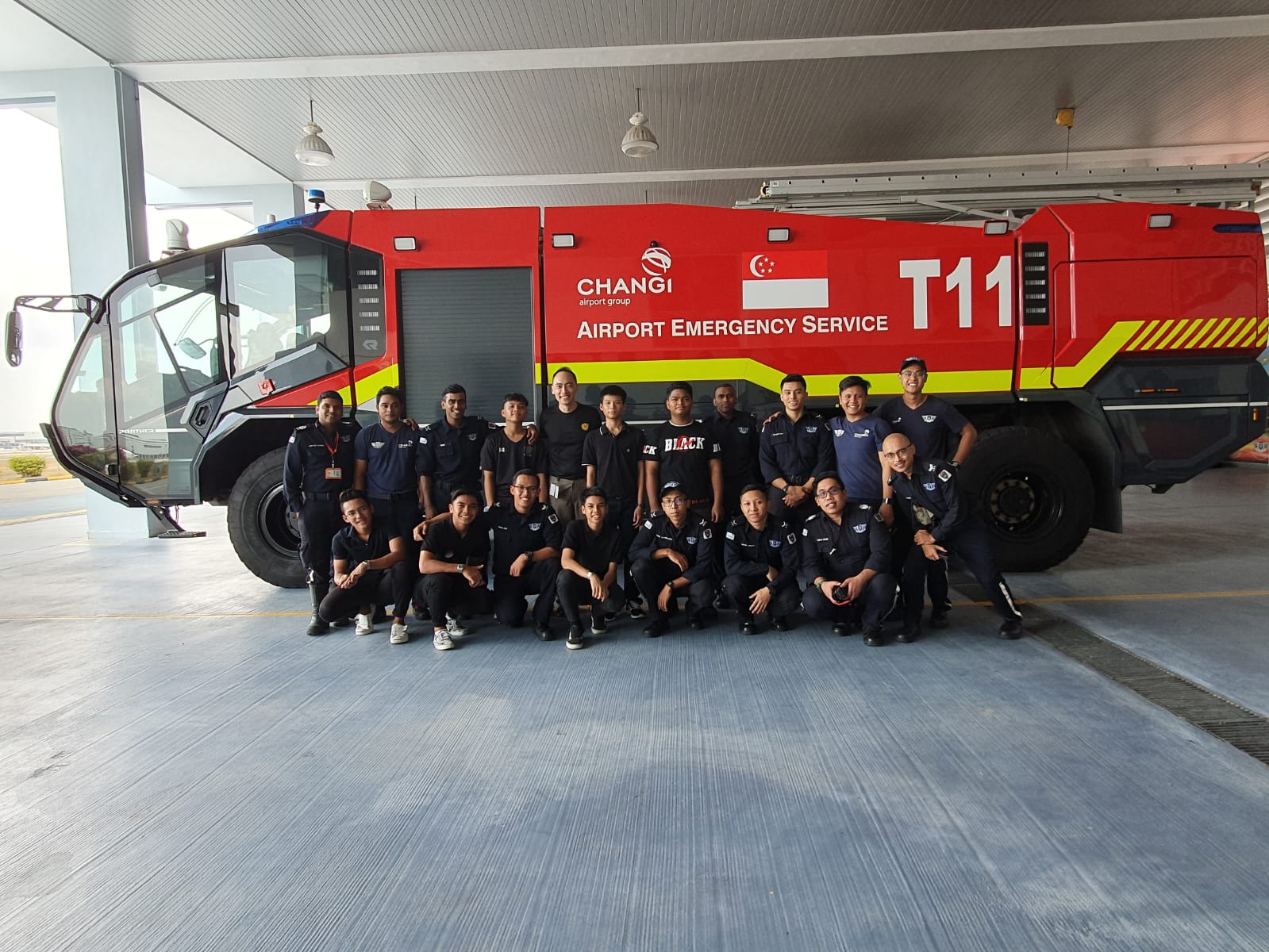 Officers from Changi's Airport Emergency Service with students from NorthLight School share a moment together during the job attachment programme.
While many Singaporeans and passengers may know Changi Airport as a world-class air hub, behind the scenes, the airport also actively gives back to the community.
Its philanthropic arm, Changi Foundation, was established in April 2012 to reach out to disadvantaged youths and offer support via work readiness programmes and social courses. This includes the Youth Passport Programme where CAG staff guide NorthLight School students on a tour of the airport, to provide exposure to the different career options available in Changi. 
CAG staff also volunteer their time as mentors to help the students build their social and independent living skills through Changi Foundation's many activities.
One of Changi Foundation's more notable activities is the five-day Job Attachment Programme for NorthLight students. As part of the programme, students are mentored by CAG staff and airport partners, who will help them learn vital skills to prepare them to join the workforce.  
This job attachment programme started in 2014, with 33 students in its pioneer batch and has grown from strength to strength, with 139 students taking part this year — almost the size of the entire year three cohort.
CAG's Airport Emergency Service (AES) has also continued to show its strong support for this job attachment programme since it started. This year, AES staff, Gladys and Ashraf took on the mentorship of six NorthLight School students.
Gladys shared, "It puts a smile on our face to see the students in high spirits and feeling enthusiastic about the attachment programme. We are grateful to have the opportunity to make a difference in their lives."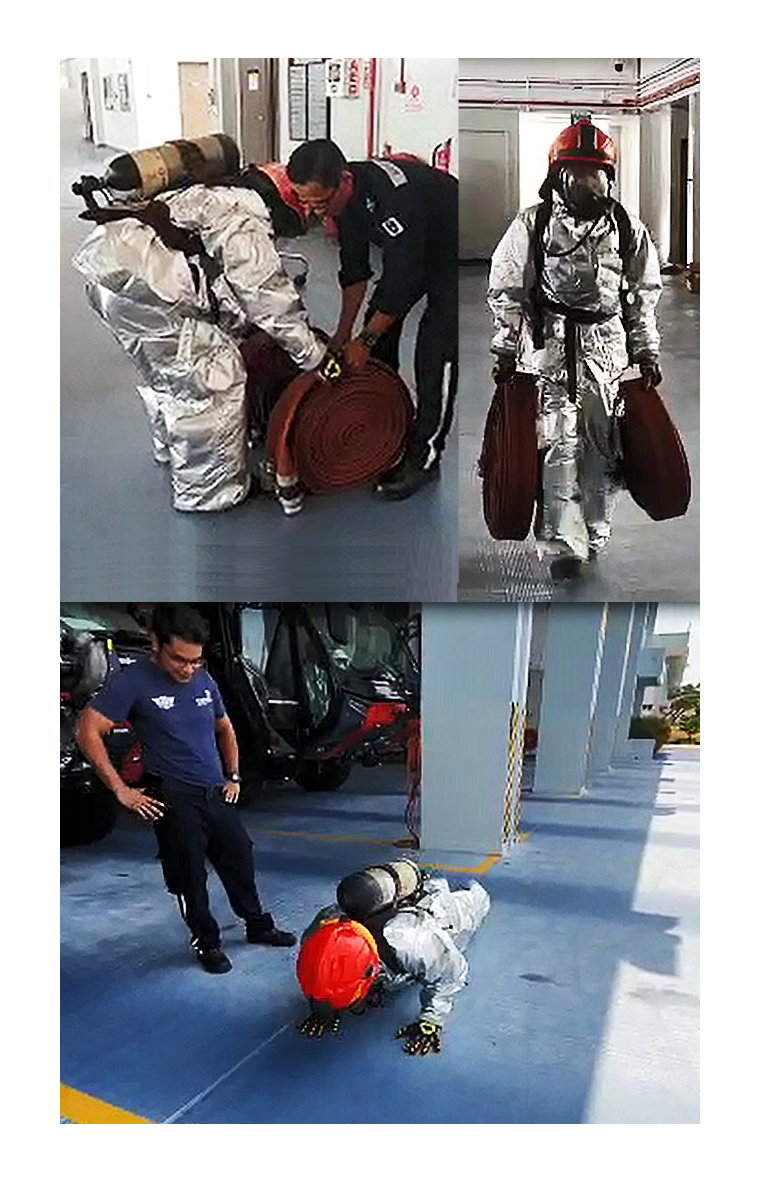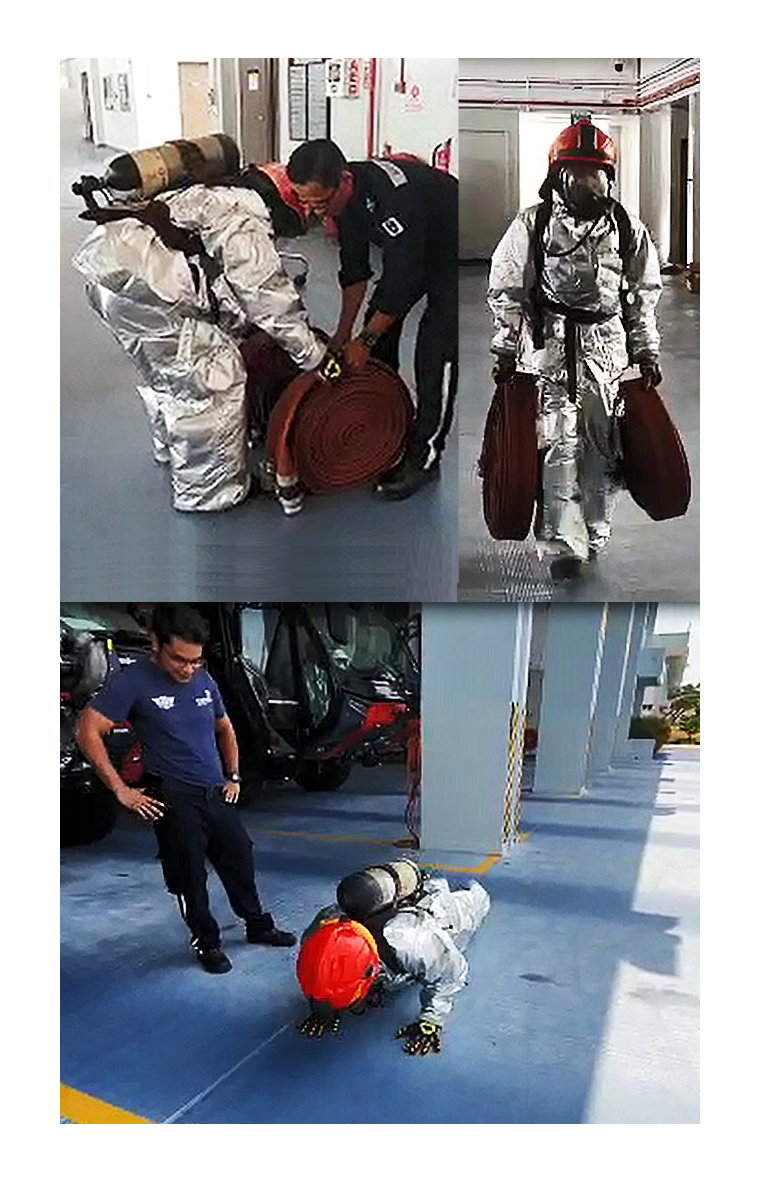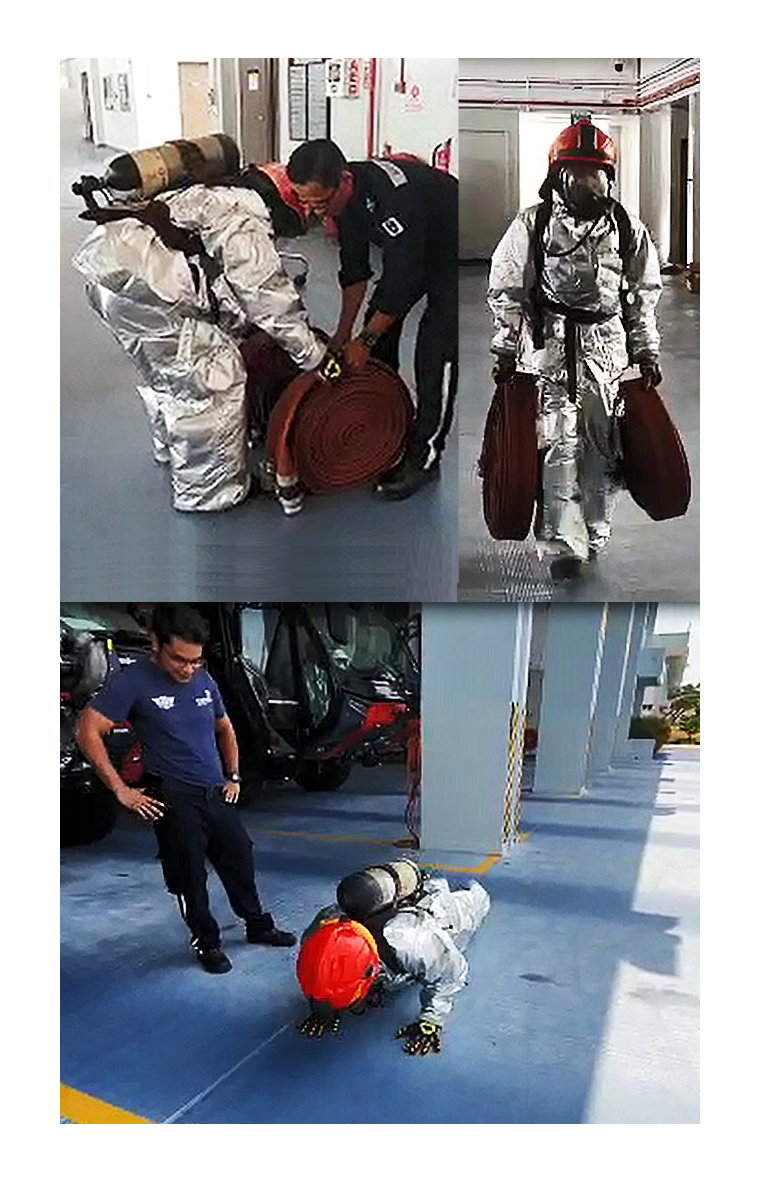 The AES crew members also put the students through their paces with some basic physical exercises that fire-fighters do regularly such as push-ups and carrying hoses.
The mentors also take on the responsibility of chaperoning the students during their stint and to set goals for them before the start of the programme. Over the five-day programme, the students not only tried their hands at the physical exercises that AES staff have to go through and the equipment used, they also picked up fire safety skills and joined safety checks across the different terminal building. All in all, the attachment has proved to be a rewarding experience both for the students and their mentors. 
At the end of the attachment programme, the students wrote individual thank you notes to their mentors, to express their gratitude for this learning opportunity.
Ashraf noted, "It's really touching to know that we're able to bring out the best in them in a span of five days and provide them with an enjoyable and fruitful attachment programme."