Nurturing talents for Changi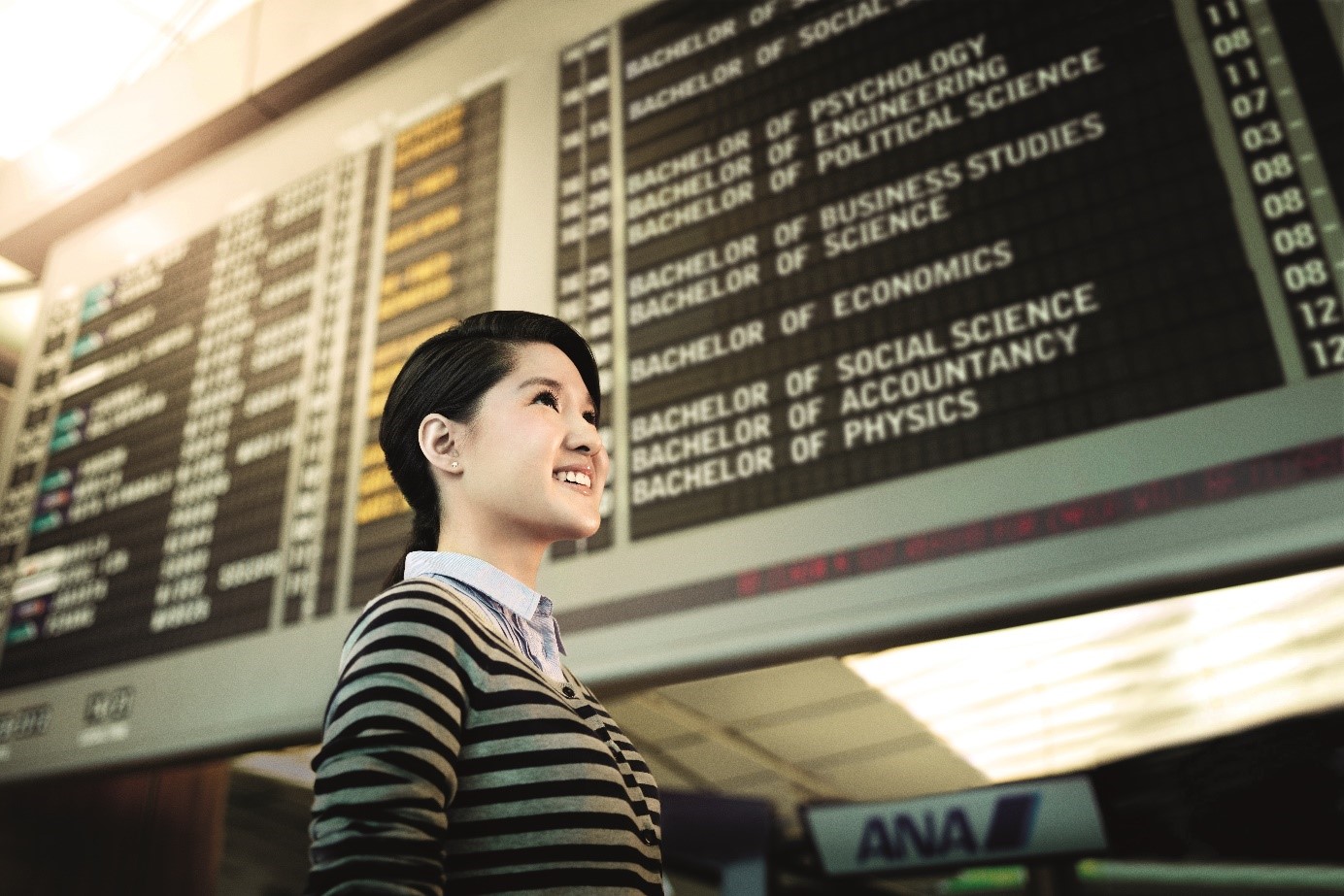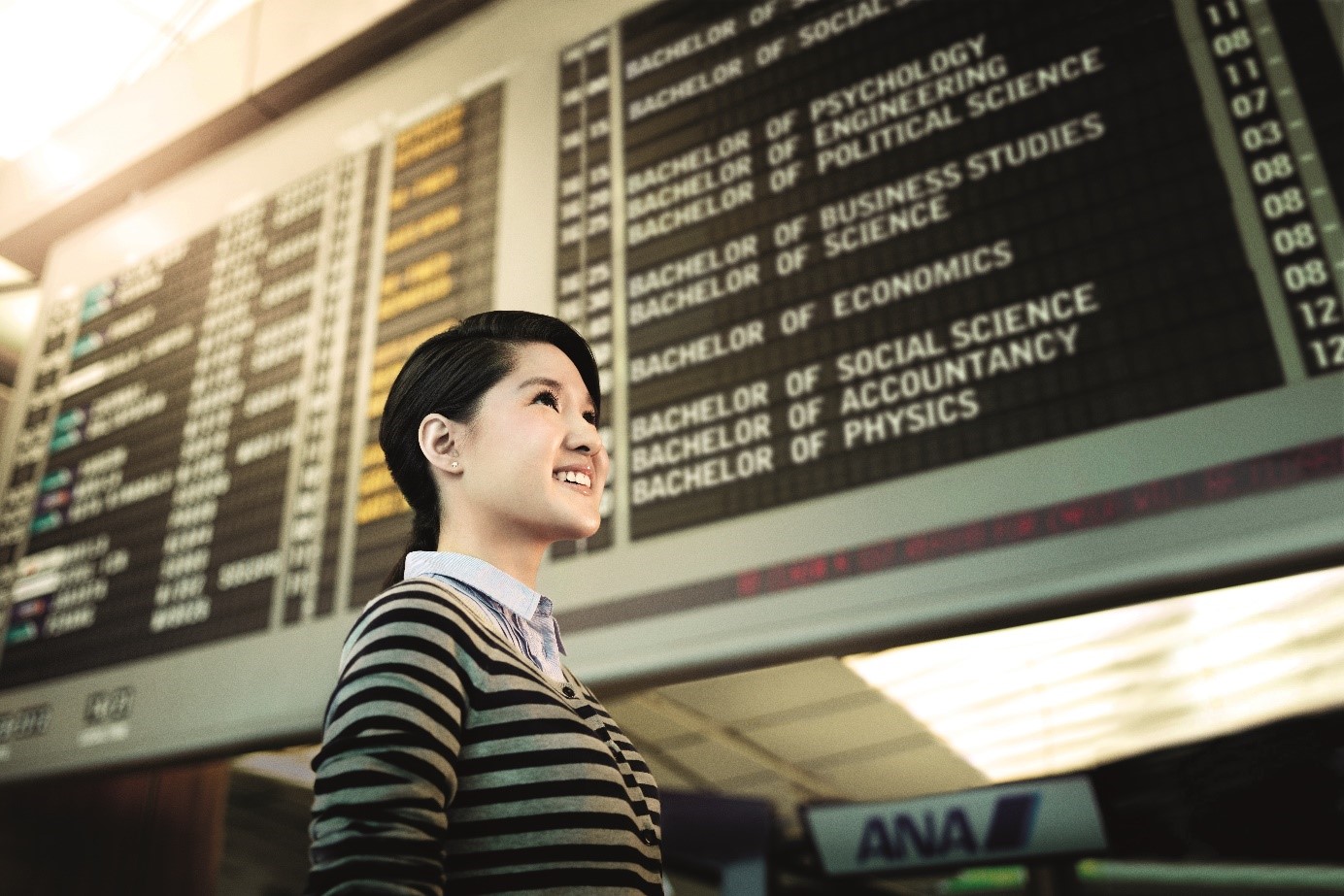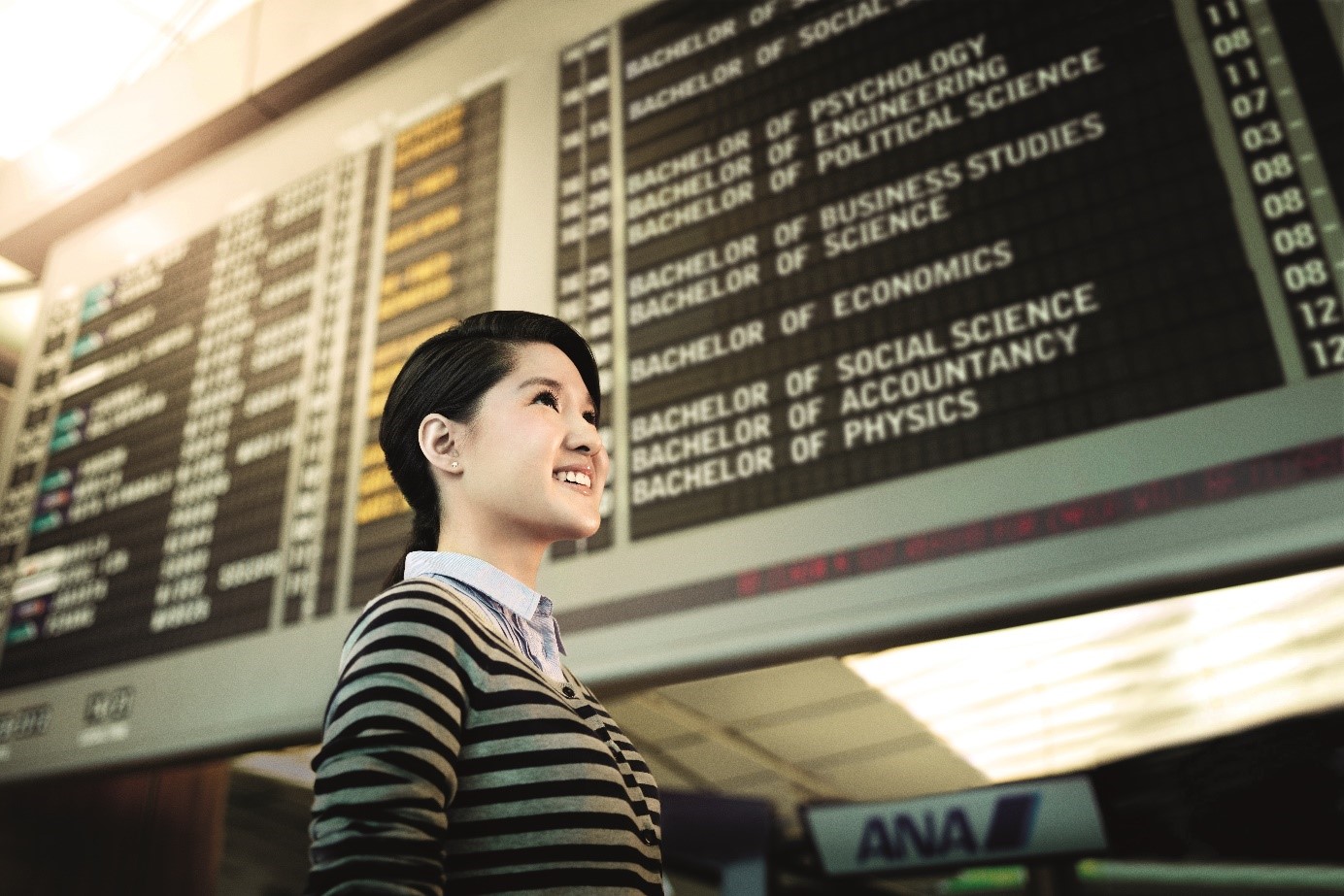 The CAG scholarship programme welcomes students from all disciplines and areas of expertise to be part of a vibrant airport community.
With the vision of 'Exceptional People, Connecting Lives', finding and nurturing talents continue to be a priority for Changi Airport Group (CAG). Since 2012, the CAG scholarship programme has seen students from different disciplines benefit and go on to contribute to the organisation and the industry.
CAG offers its scholars the opportunity to pursue a wide range of disciplines. The organisation encourages students to explore opportunities outside the academic curriculum to expand their horizon. Part of the scholarship experience also includes internships during school vacation and having supervisors mentor and guide the scholars even before they come onboard full-time.
Having experienced a more holistic education, this gives CAG the flexibility of deploying its scholars to match their personal interests and area of expertise with the organisation's needs.
Another draw of the CAG Scholarship is that it comes with a bond period of three years for local undergraduate courses and five years for overseas undergraduate courses, which is shorter compared to most other organisations.
As a scholarship provider, CAG is committed to realise and maximise every scholar's full potential, beyond their tertiary education and into their budding years, to grow their career in CAG. The challenging yet nurturing environment at Changi Airport enables CAG to give its scholars the opportunity to build a solid foundation for their career. With endless opportunities to learn and grow, the Changi Scholarship program calls for scholars to join the team behind the world's best airport to embark on a multi-faceted career.
A potential CAG scholar undergoes a rigorous selection process, which includes a comprehensive evaluation of the candidates' skills, leadership qualities and areas of interest. This process aids in the selection of the best candidates with a true passion for the industry. The end objective is to develop talents who will continue to contribute to the improvement of CAG as an organization and Changi Airport as the world's best airport.