Volunteering virtually in the midst of Covid-19
During the circuit breaker period in Singapore, commercial businesses were not the only activities impacted by the Covid-19 pandemic. Changi Airport Group (CAG) also suspended its corporate social responsibility (CSR) activities, as its main beneficiaries, NorthLight and Metta School, switched to home-based learning. During this period, CAG's CSR team explored new ways to continue its volunteering efforts, as the team foresaw that group gatherings may not be possible for some time to come.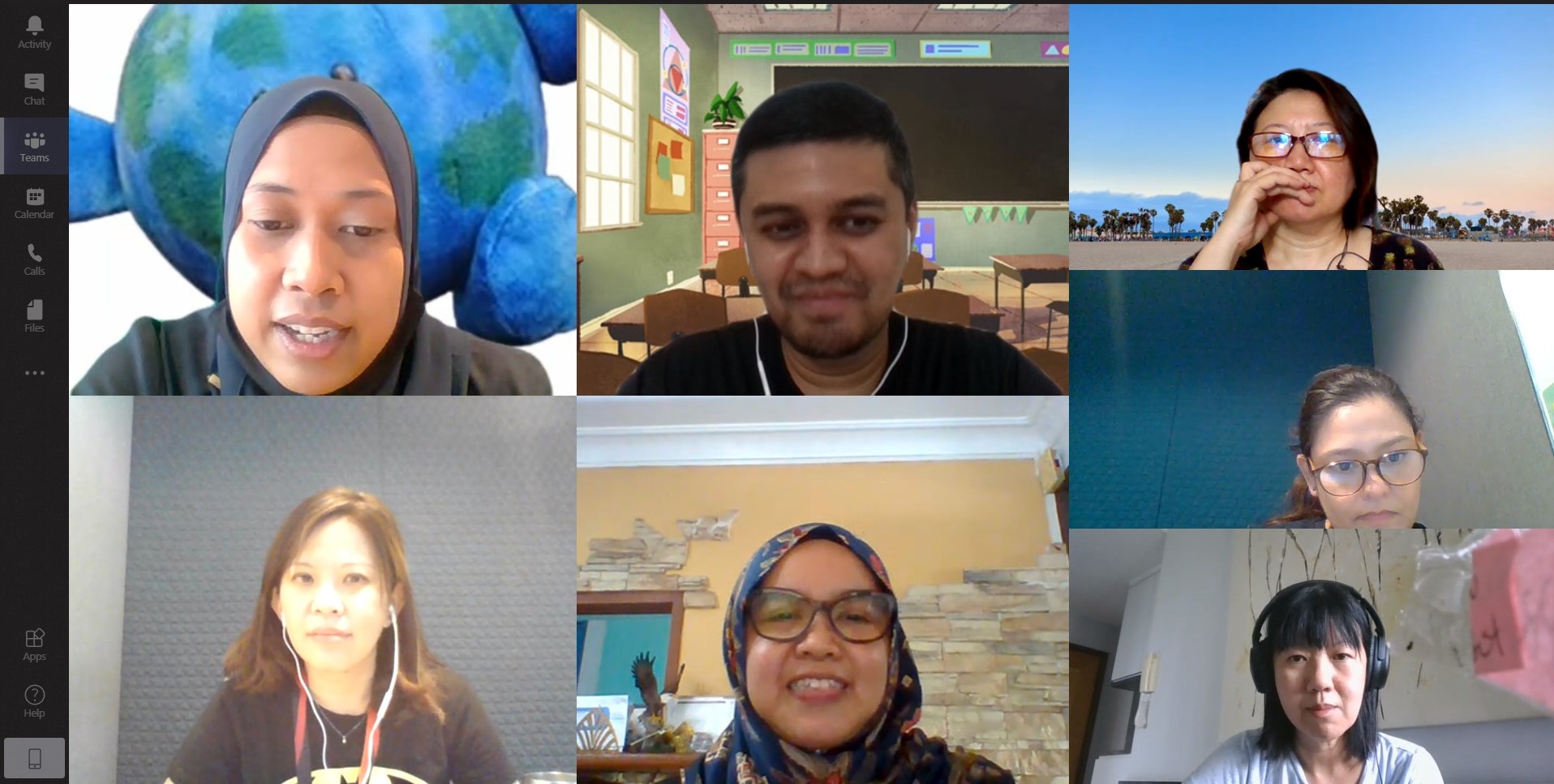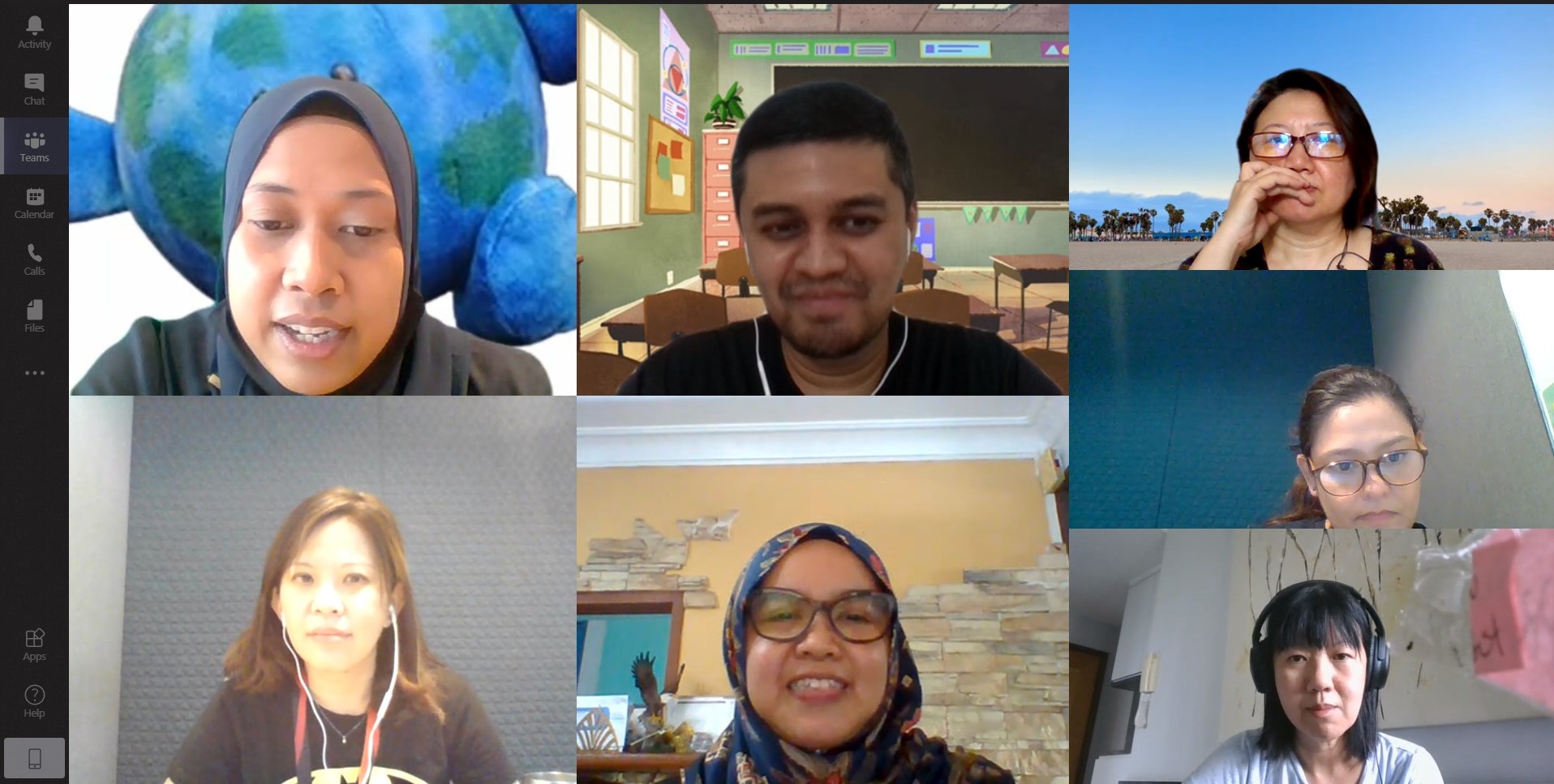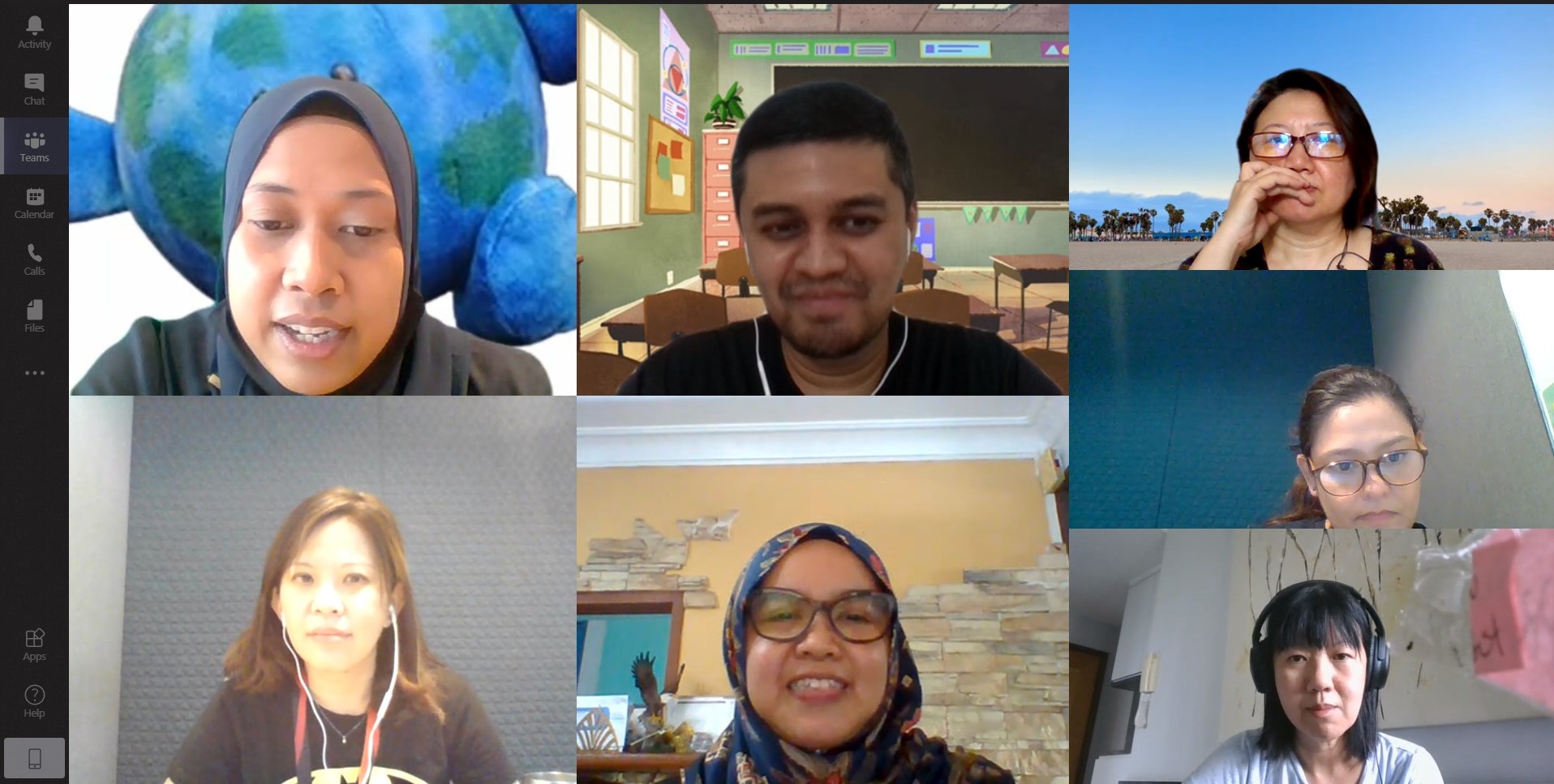 Leveraging digital capabilities, the CAG CSR team experimented with conducting some of its activities online. They proposed new programmes which could be held 'virtually', to continue helping with the students' learning needs. The schools agreed to test out this approach.

On 13 July, together with Metta School, CAG organised its first CSR event in more than half a year, with the last event being a textile donation run in January. Both the CSR team and CAG volunteers were excited to be able to resume the interactions with the students.
Organised for selected graduating Metta School students on the School-to-Work transition programme, the event focused on helping the students practise for their presentations to SG Enable and the Ministry of Education (MOE). Previously, these presentations were conducted face-to-face. This was the first time that Metta School students conducted their presentations online.
CAG volunteers played the role of SG Enable and MOE staff, listening to the students' presentations, as they introduced themselves and gave a brief account of their work experience. At the end of each student's presentation, the volunteers took turns asking them questions, as well as gave them encouragement. This greatly helped to boost the confidence of the students. The volunteers also assisted the teachers to sort out slight technical difficulties the students encountered while using the online meeting platform, Zoom.



Students prepared slides to share information about themselves and their job experiences.
The session was a success, enabling the students to familiarise themselves with the process before their actual presentations to SG Enable and MOE later in the month. The teachers gave feedback that such opportunities are important, as these students learn best through repetition.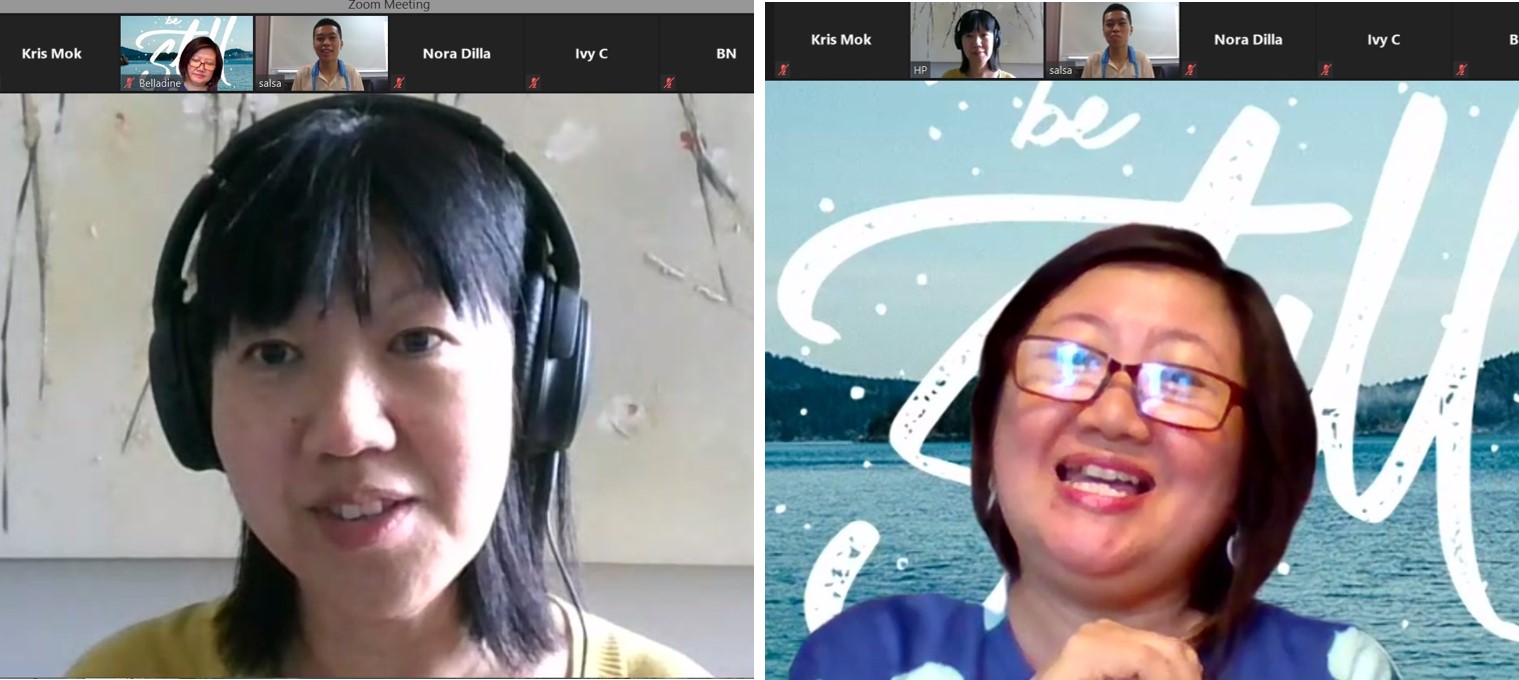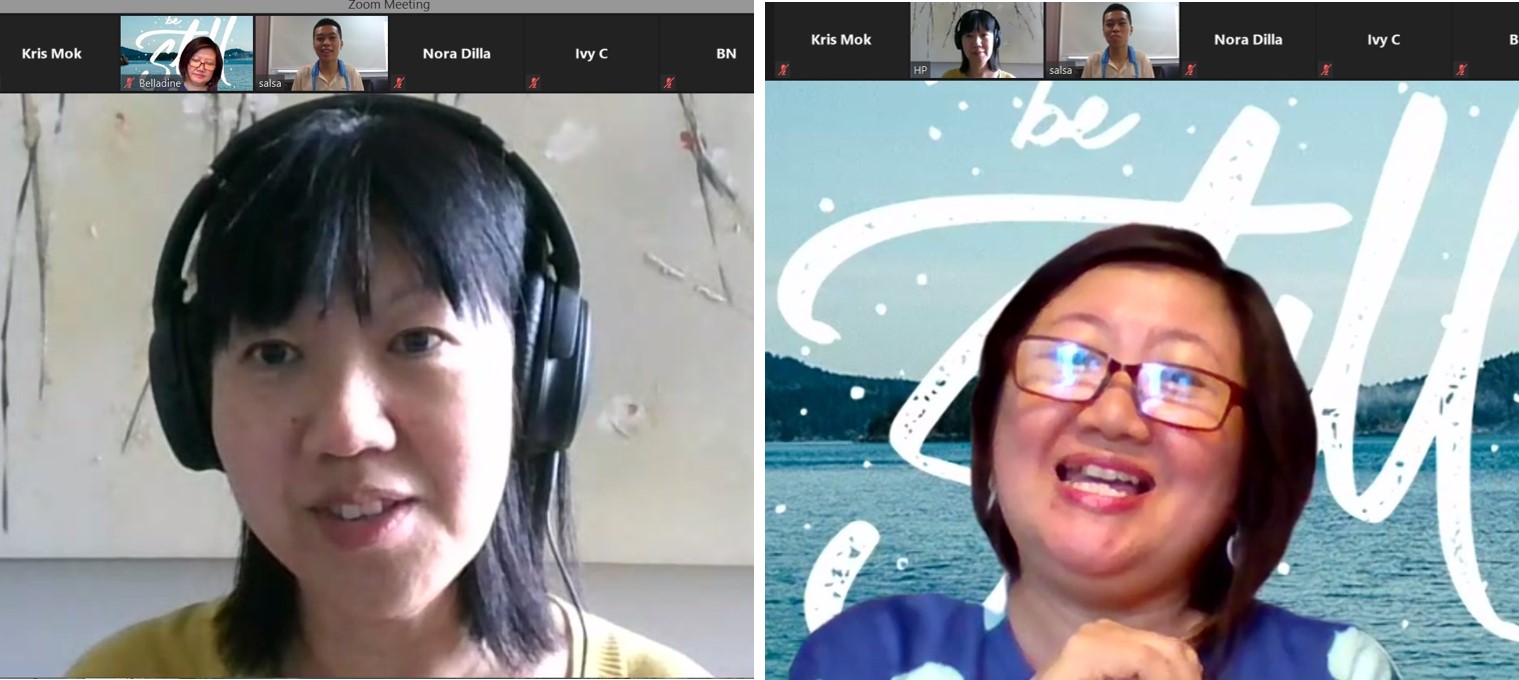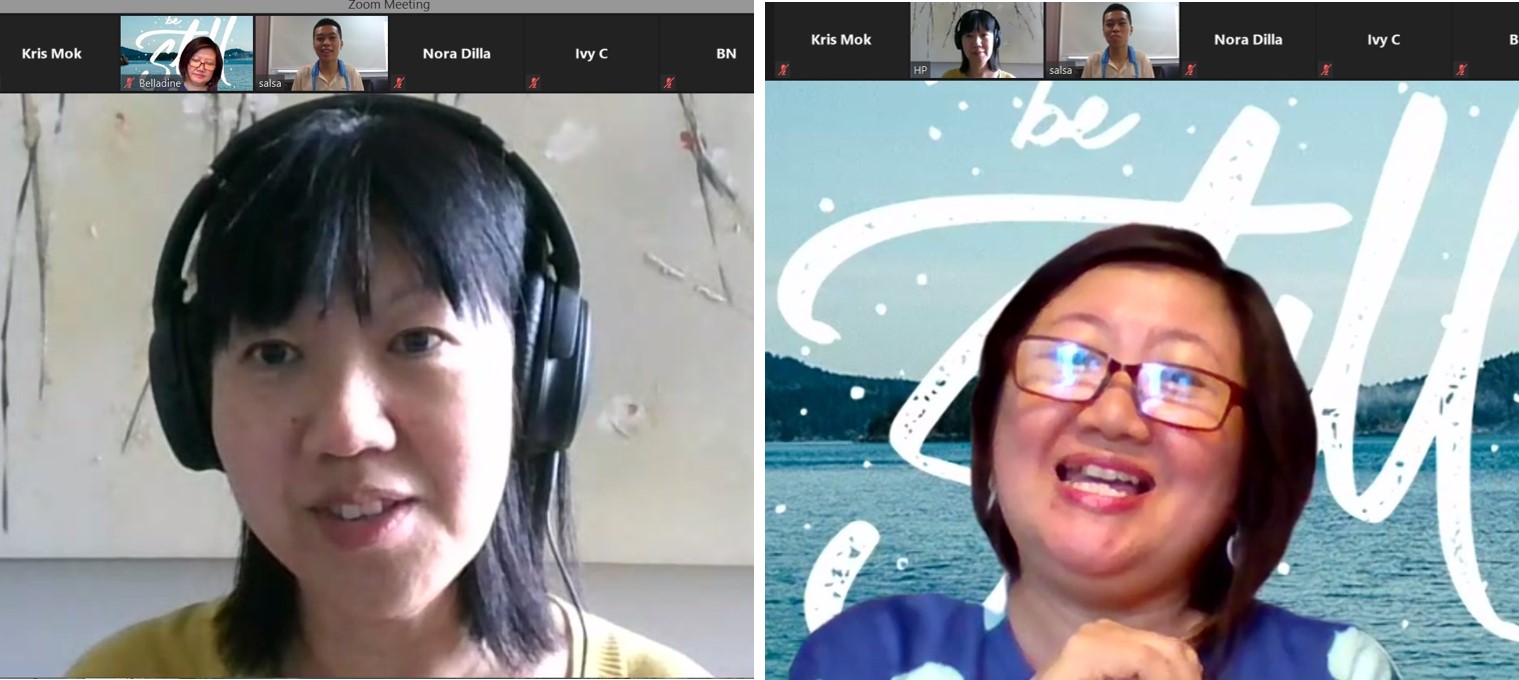 Volunteers posing questions to each of the students, to help them prepare for questions that they might be asked. 
Going forward, CAG is also working with Metta School to organise online medical consultations. Organised for students with Autism Spectrum Disorder, such sessions were previously held at the Raffles Medical Group (RMG) clinic at Changi Airport, to enable students to gain more confidence in independent living skills, such as seeing a doctor. In partnership with RMG, these sessions will be simulated using Whatsapp video calls, a platform the students are familiar with. Prior to these sessions, CAG volunteers will help students familiarise themselves with the process by role-playing as nurses and doctors first, before the students eventually move on to tele-consult with an actual RMG doctor.
Separately, other online activities have been planned for NorthLight School as well, to cater to the different learning needs of their students. As group gatherings might not be possible for months to come, such virtual volunteering sessions enable CAG to continue helping its beneficiaries, while allowing all participants to stay safe at the same time.