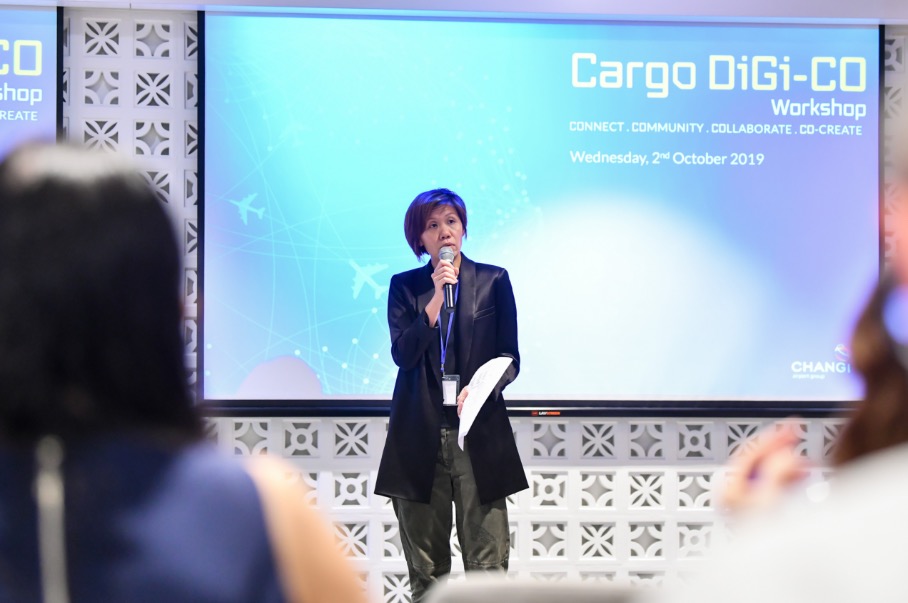 May 2021
How does Changi Airport manage air cargo during the pandemic?
While Covid-19 has decimated the demand for air travel, Changi Airport's air cargo volumes have been relatively resilient.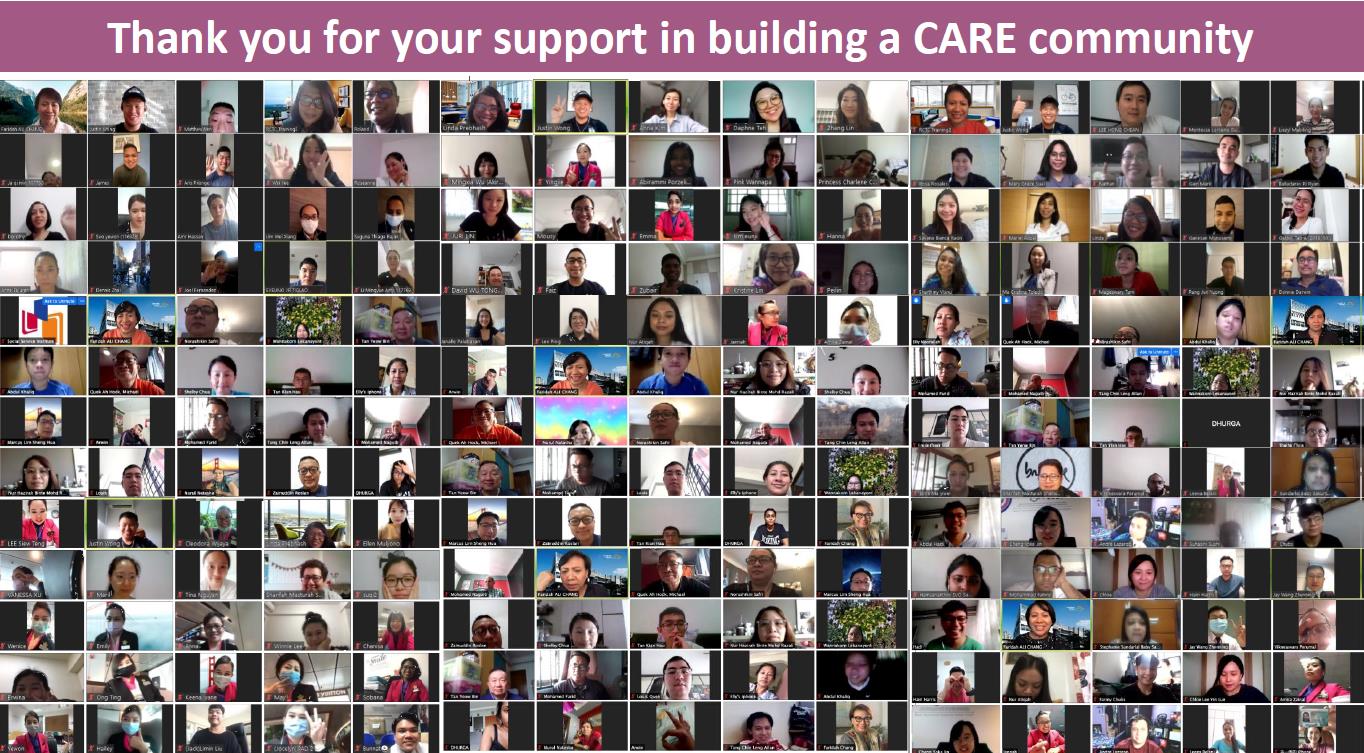 April 2021
Supporting disability with ability
CAG introduced the ONEChangi CARE Ambassador Training in partnership with Rainbow Centre, imparting skillsets to enable frontliners to better engage visitors and passengers, for a more inclusive Changi Experience.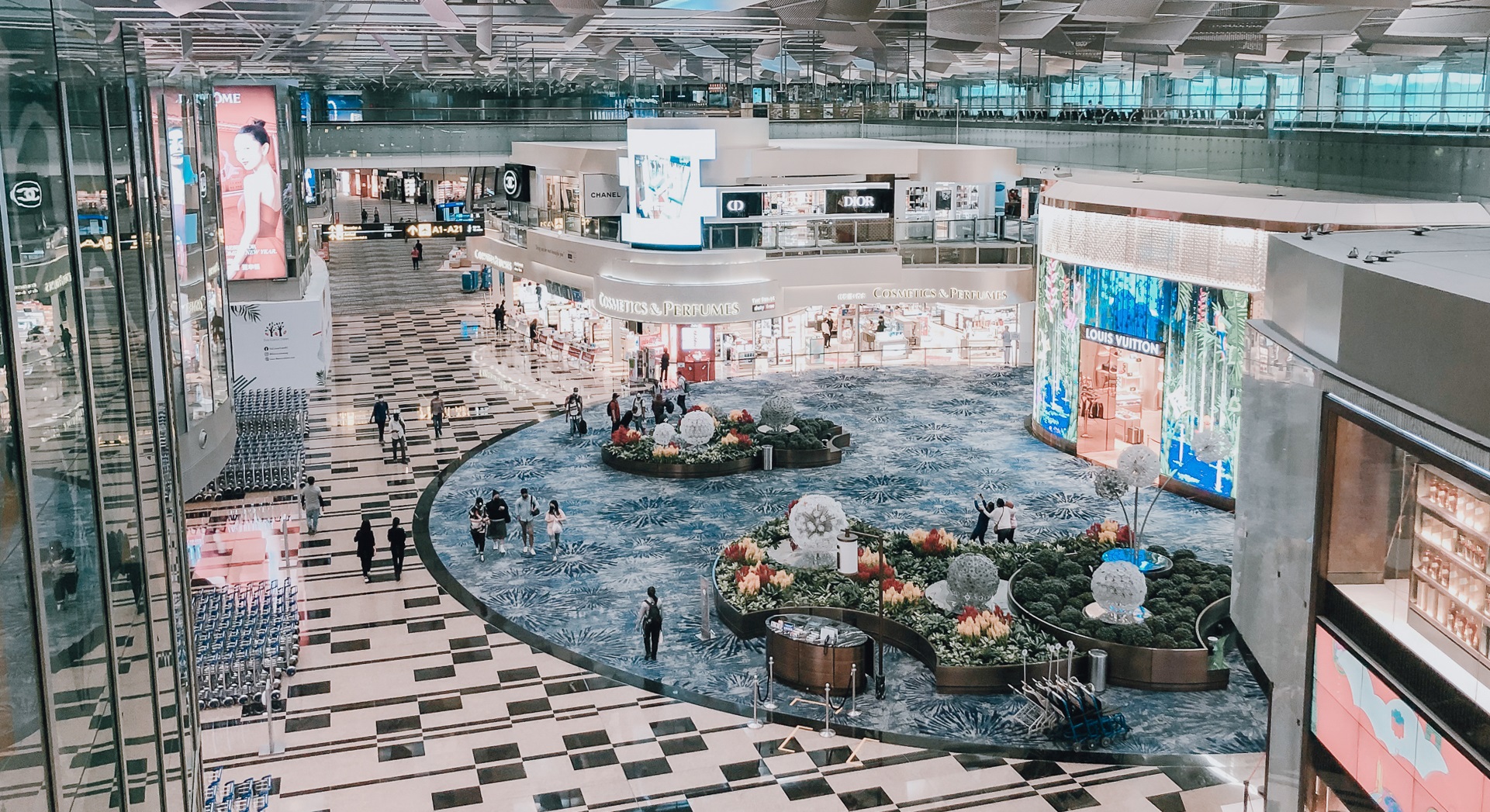 March 2021
Keeping our airport community protected
Changi Journeys spoke with two of our frontline colleagues who are required to go through rostered routine testing, and have completed their vaccination regimen, to understand how different things are for them now.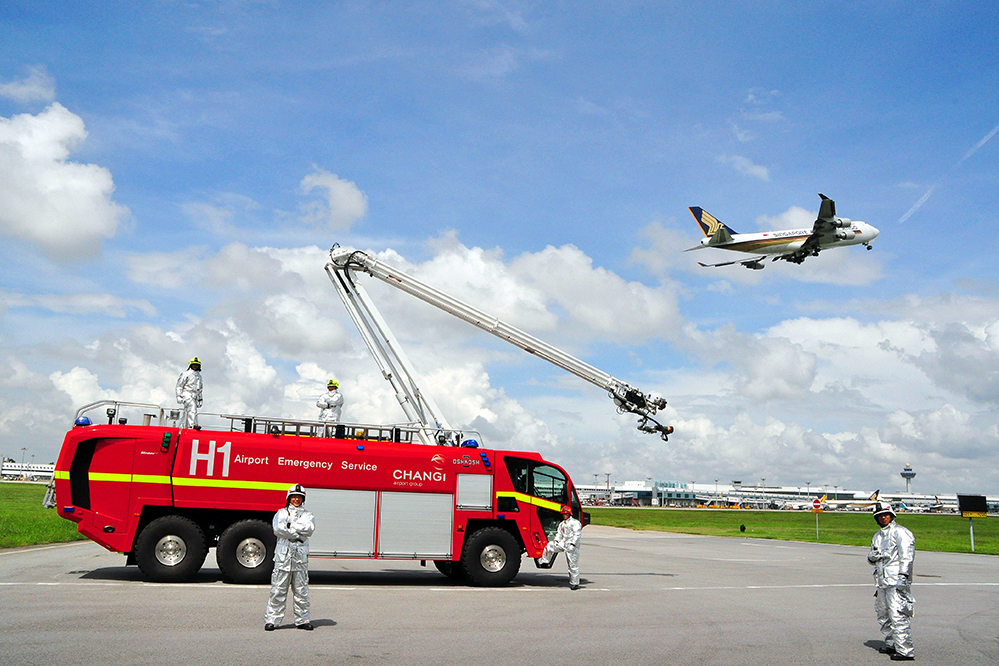 January 2021
Meet the guardians at Changi Airport who are always ready
Despite the low number of flights at Changi, the Airport Emergency Service remains vigilant to ensure that every flight lands or takes-off safely. Find out how they handle this critical mission and what keeps them motivated.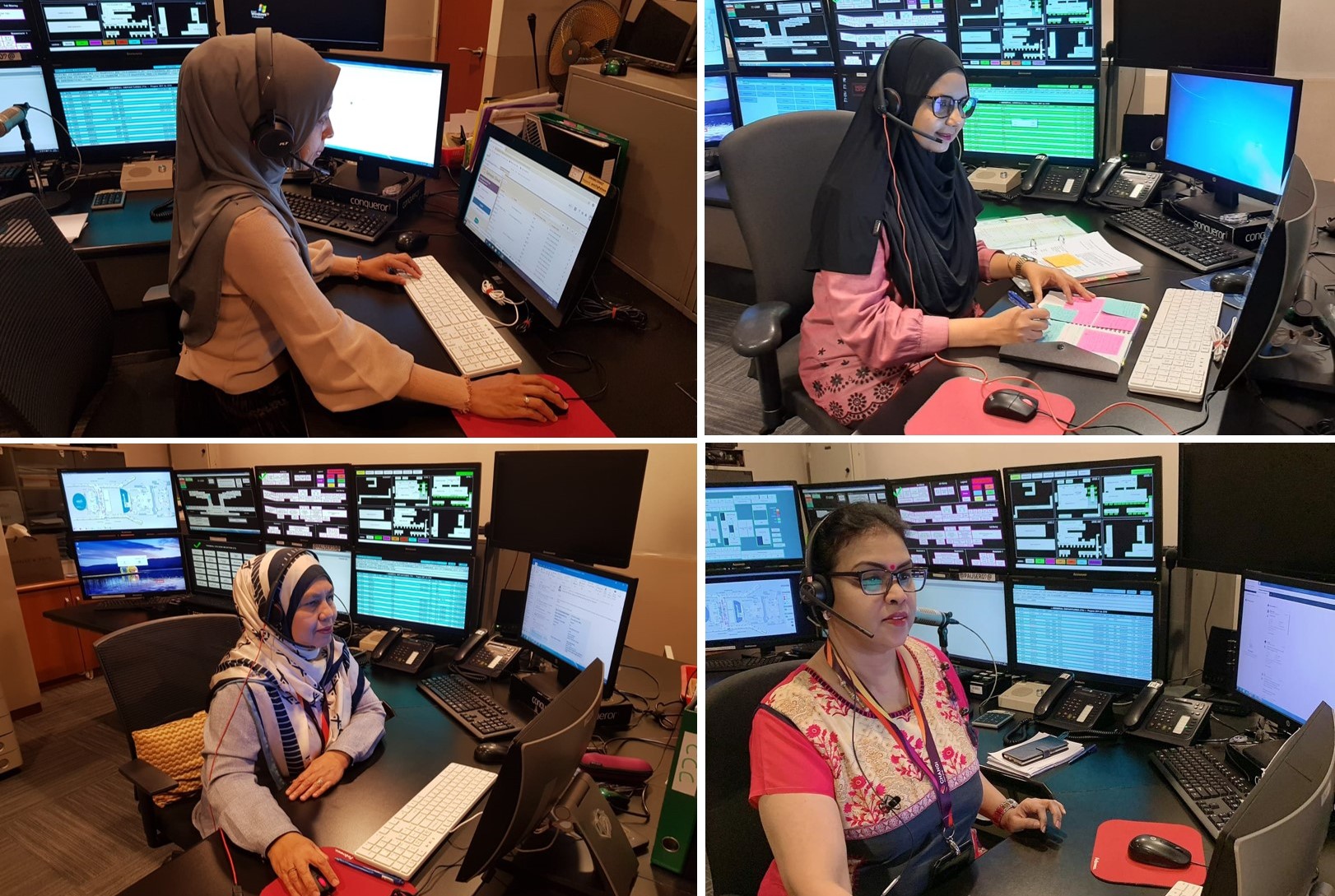 December 2020
Heroines behind the 'Voices of Changi' – life under a new normal
With fewer flights, Changi's team of public broadcast announcers, affectionately known as 'The Voices of Changi", continues to contribute in new areas of airport operations. We check in to see how their work has transformed.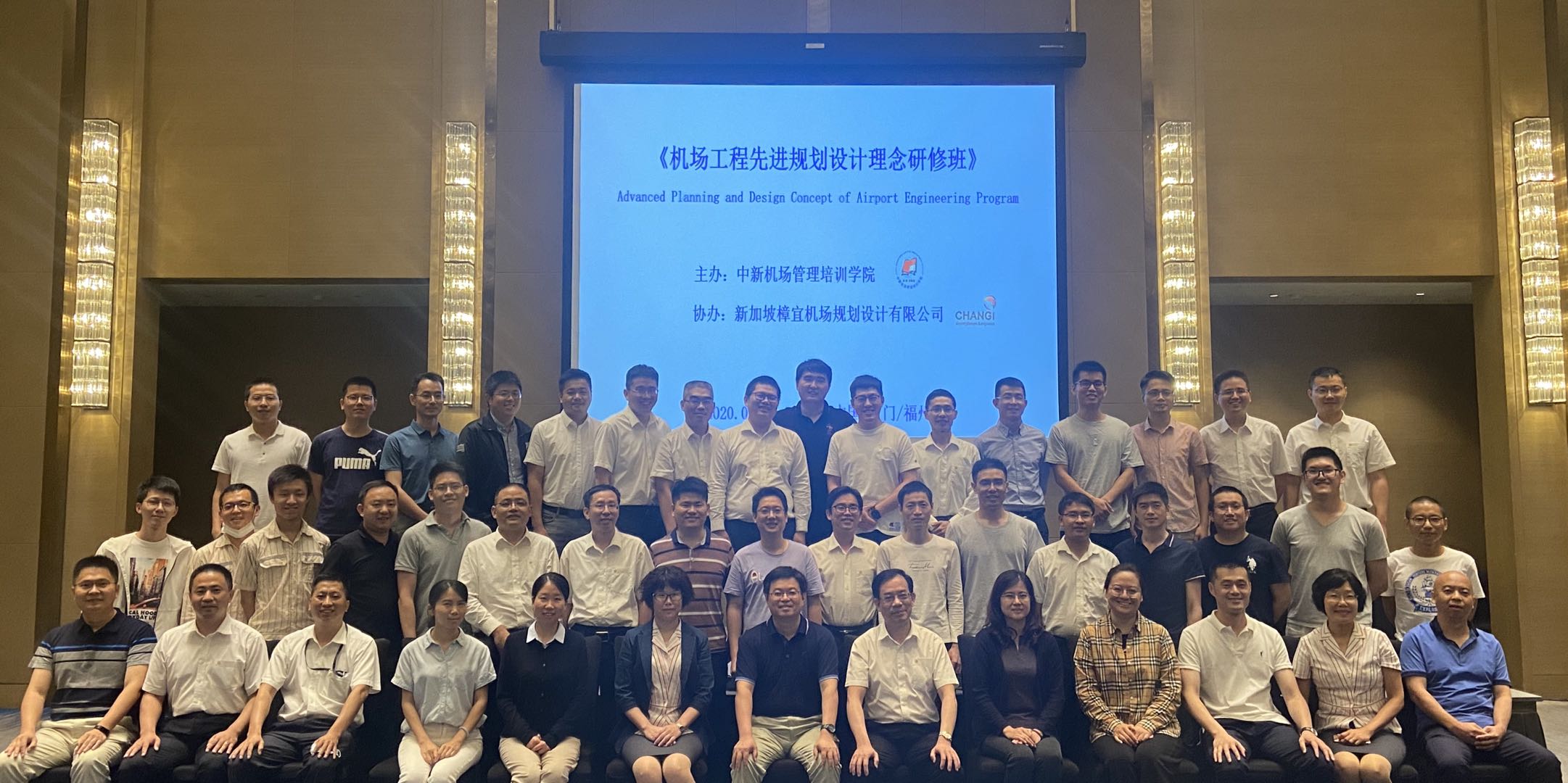 November 2020
Consulting during the time of Covid
The Covid-19 pandemic may have put a temporary halt to business travel but that has not stopped Changi Airports International (CAI) from continuing to provide its consultancy services to other airports through innovative methods.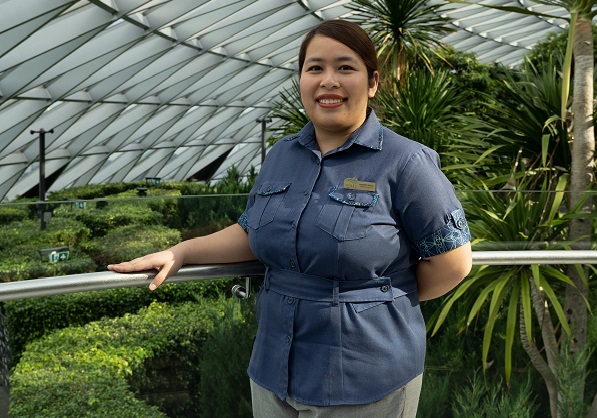 October 2020
Meet the real heroes in Changi's new short film "While you were home"
Changi's new short film "While you were home" showcases the resilience of Singapore tourism workers during the Covid-19 pandemic. Hear the stories from the real heroes featured.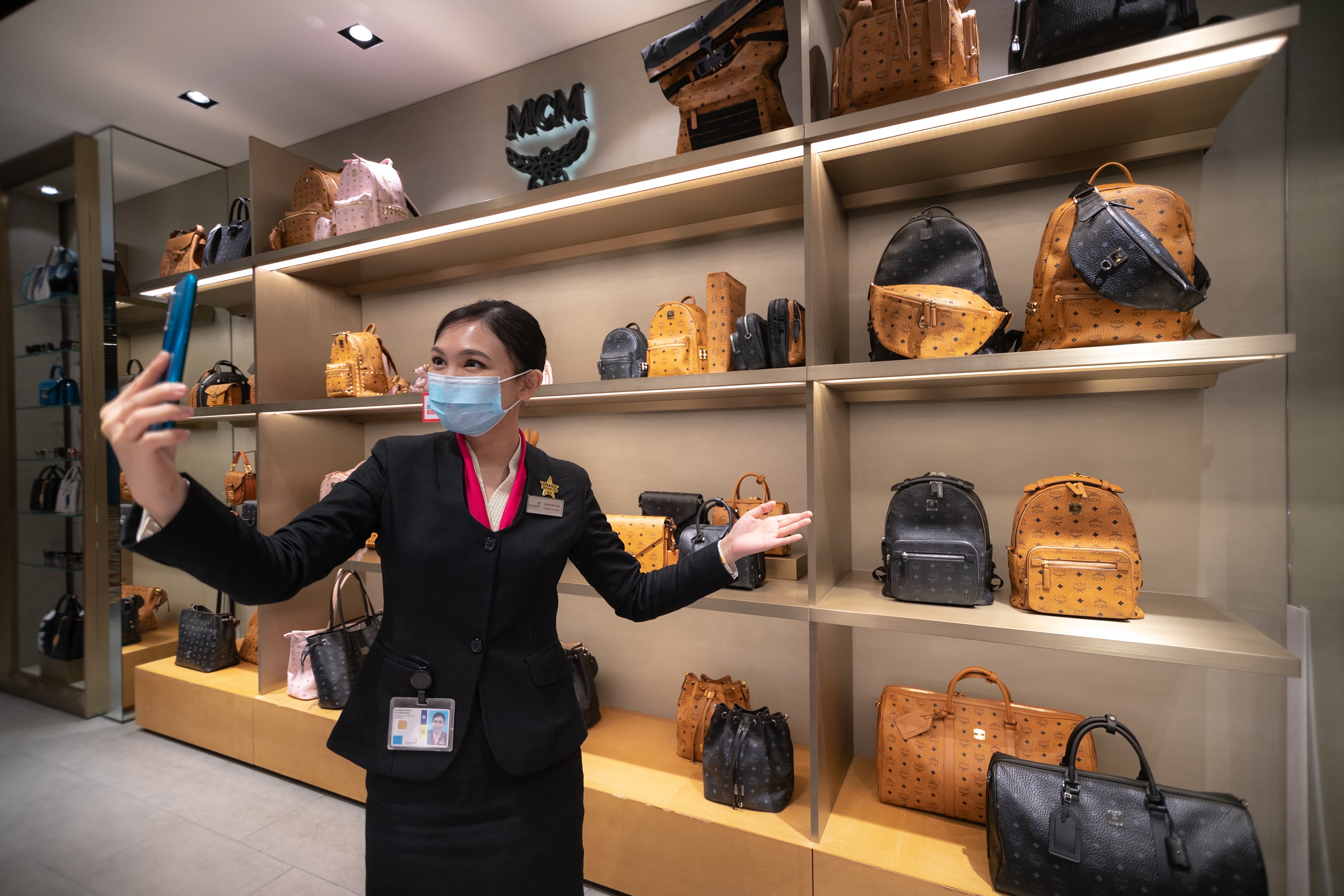 September 2020
Virtual shopping, not
Despite the impact on passenger traffic due to Covid-19, Shopping Concierge Valentina Rosa Jayawardhanu continues to serve shoppers online as Changi digitalises its retail business. 
September 2020
The 'new normal' life of Changi's Trolley Service Officers
With most of the world still unable to travel internationally due to Covid-19, fewer passengers at Changi also means that some of our services, like trolleys, are needed less frequently. Learn what is life like these days for the trolley service officers at Changi.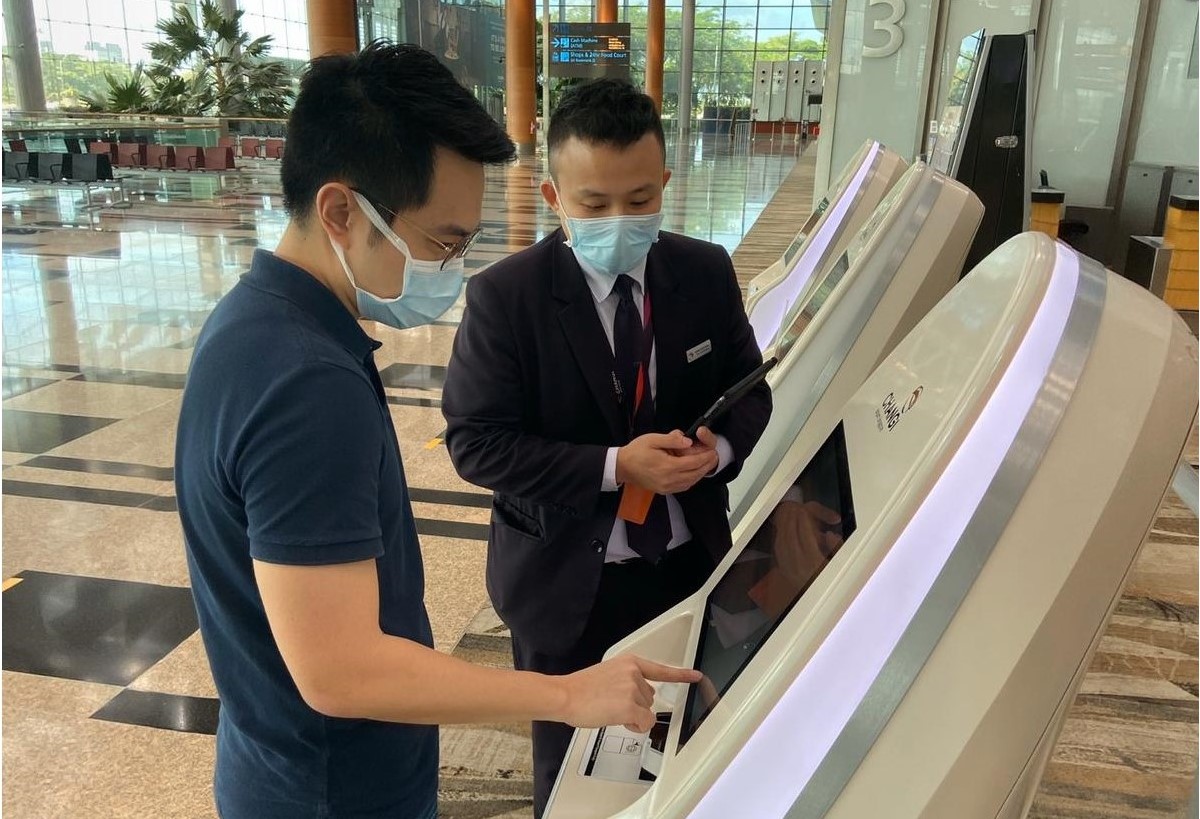 July 2020
Adapting to the new normal: Changi's Duty Terminal Managers
Like many staff at Changi Airport, Duty Terminal Managers have seen their roles evolve in the past few months to cater to the changing needs of passengers. Find out how their roles have taken an unusual turn.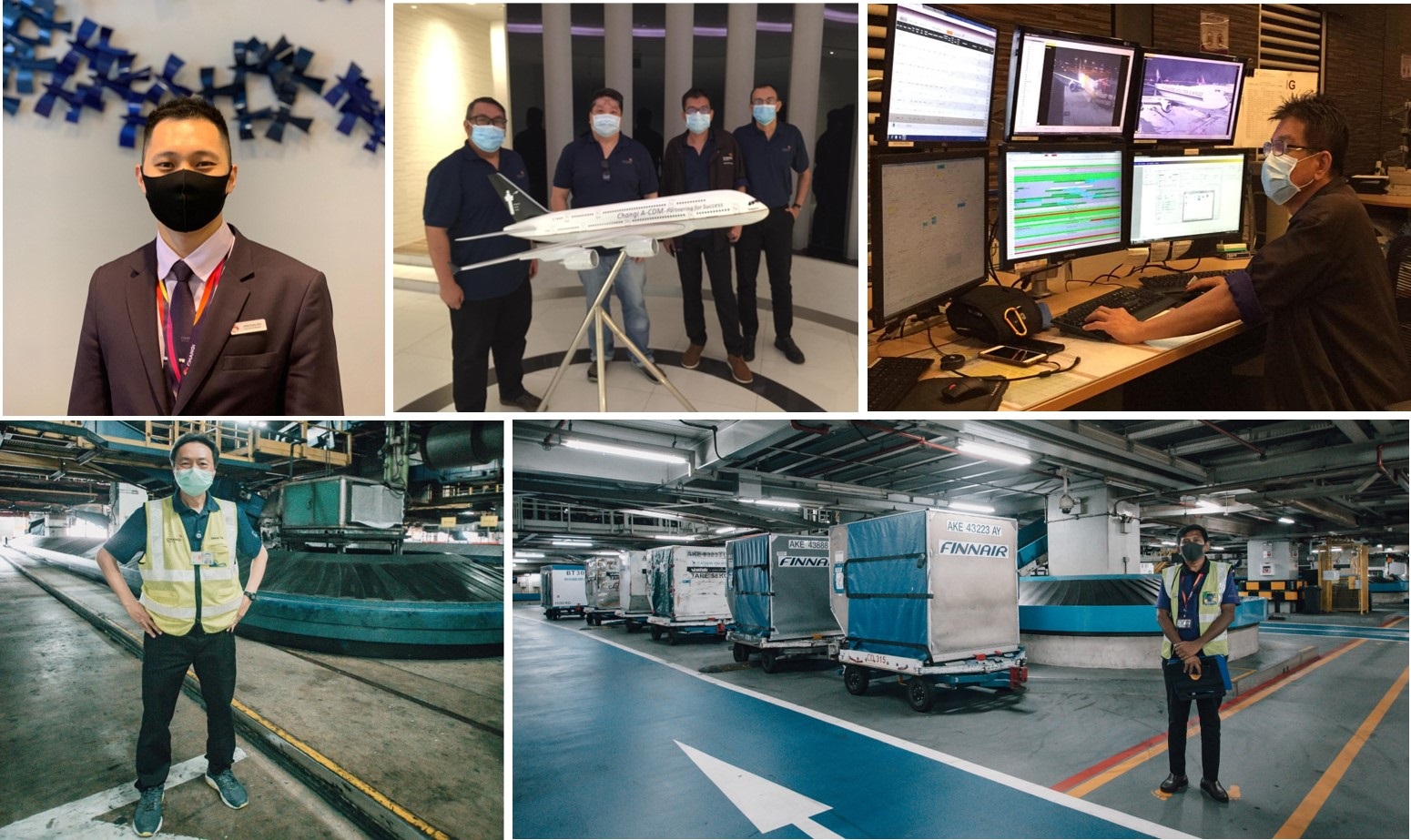 June 2020
Meet the everyday heroes of Changi Airport
Even as global air traffic has reduced significantly, flights continue to operate at Changi Airport. A core group of airport staff continues to ensure that every passenger and aircraft is well taken care of at Changi, no matter the time of the day.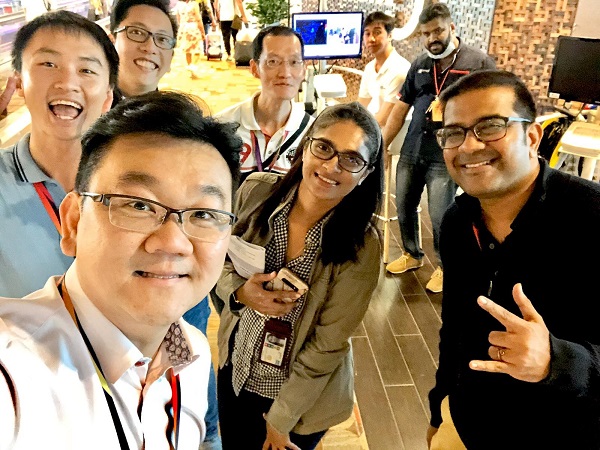 May 2020
Tackling COVID-19: Meet Raj and Changi's Team BCP
Since the start of 2020, a team within the Airport Management Division has been tasked with putting in place protective measures , to minimise the chances of virus transmission, ensuring staff and passenger safety as the airport continues to function.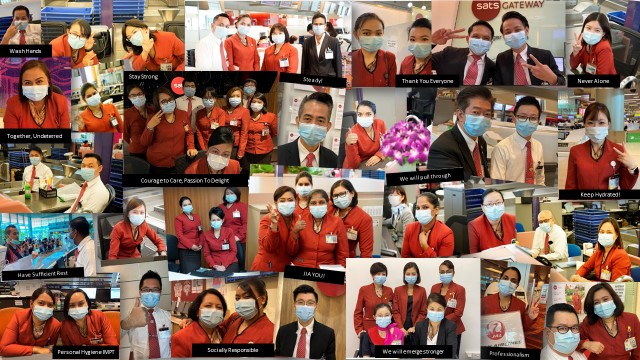 April 2020
Serving at the frontlines of Singapore
As Changi Airport receives overseas residents returning home, the team at SATS Passenger Services continues serving on the frontlines to facilitate passenger touchpoints at Changi. Read more about how the team at SATS contribute in their own ways.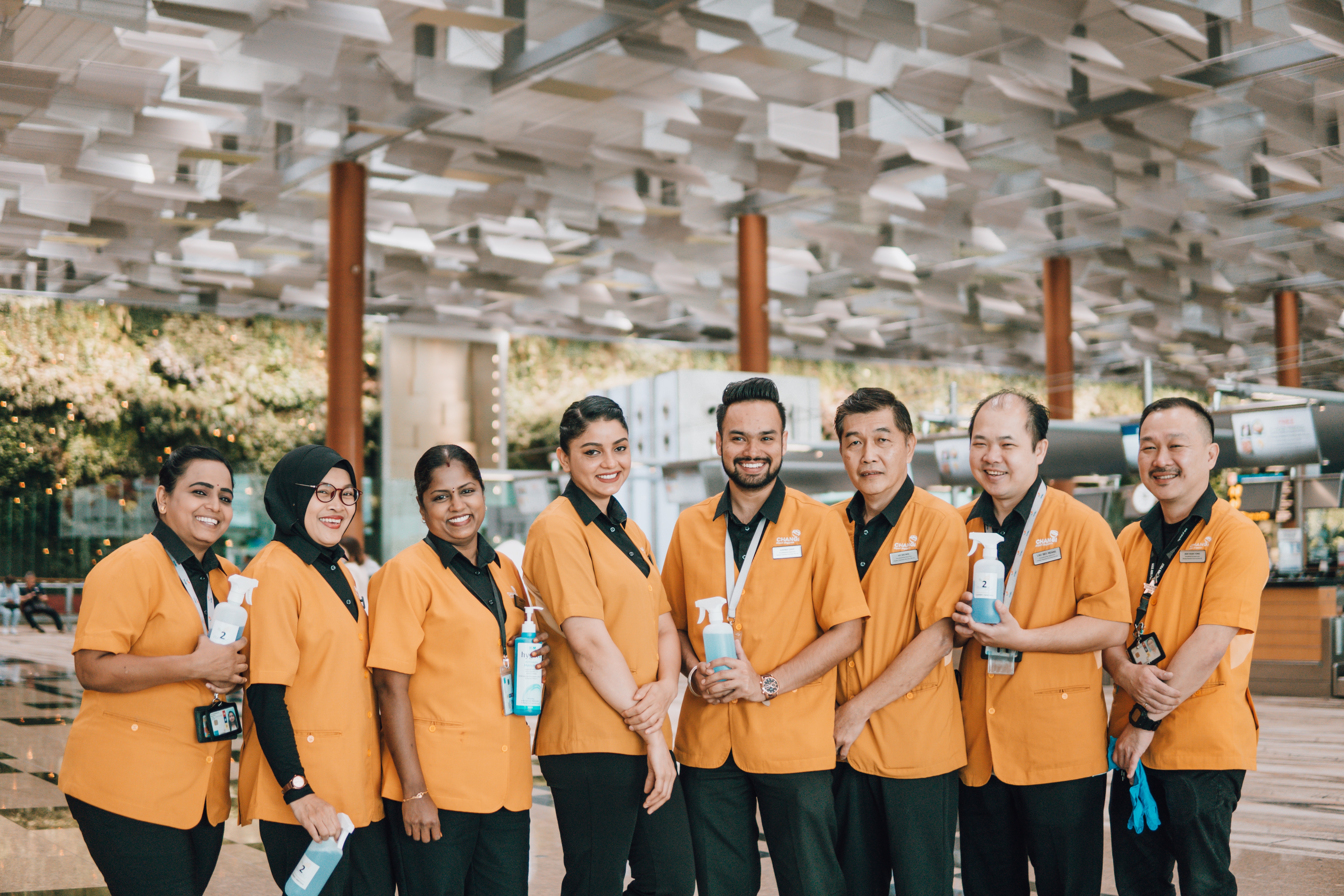 March 2020
Battling Covid-19: Meet Changi's everyday heroes
In the fight against a new enemy, a group of dedicated individuals inspire us with their selflessness and sense of duty. Learn more about them here.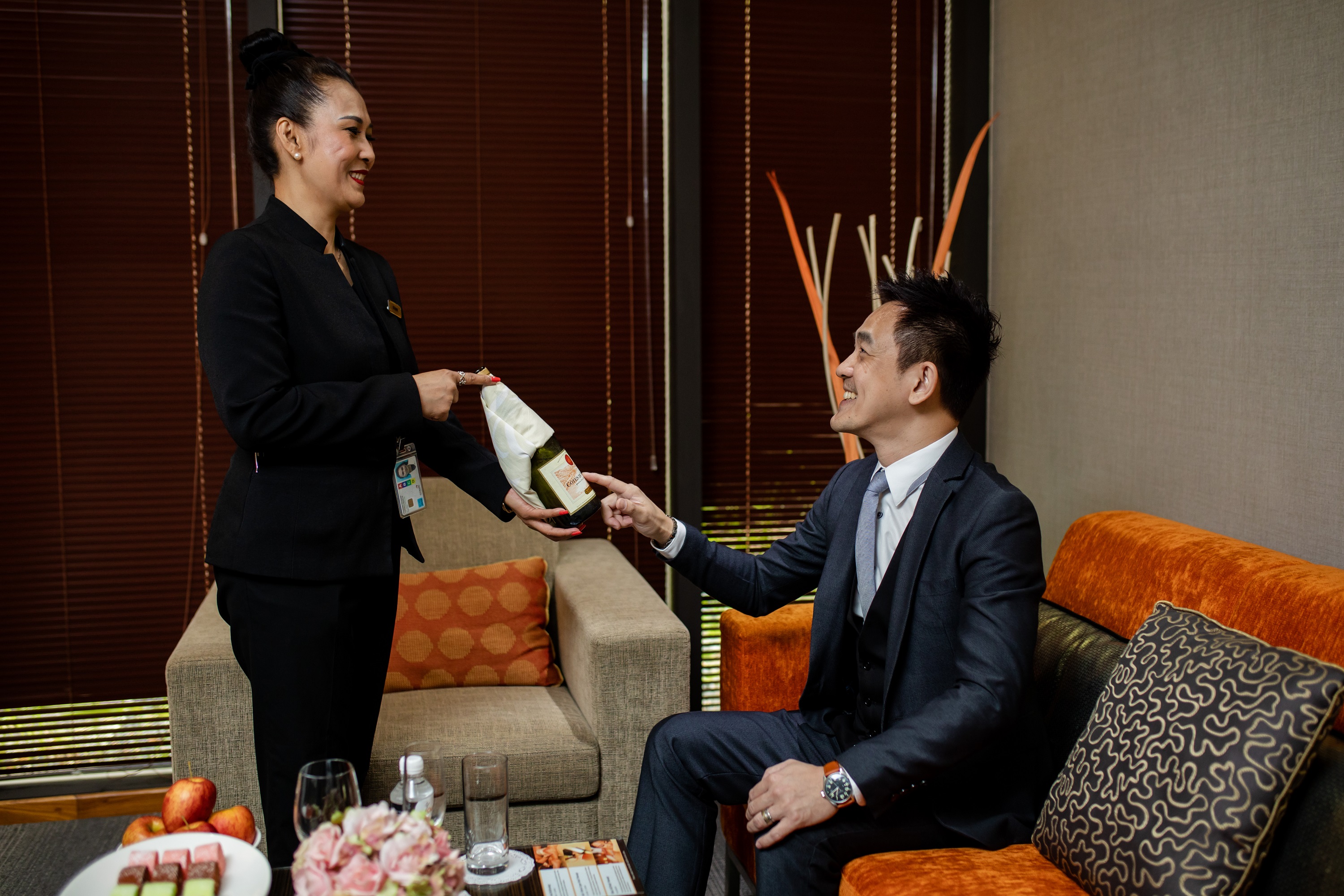 February 2020
Lifting the veil to one of Changi's most exclusive passenger services
Established in 2006, JetQuay caters to travellers who prefer facilitated travel arrangements or more privacy. Read about its offerings here.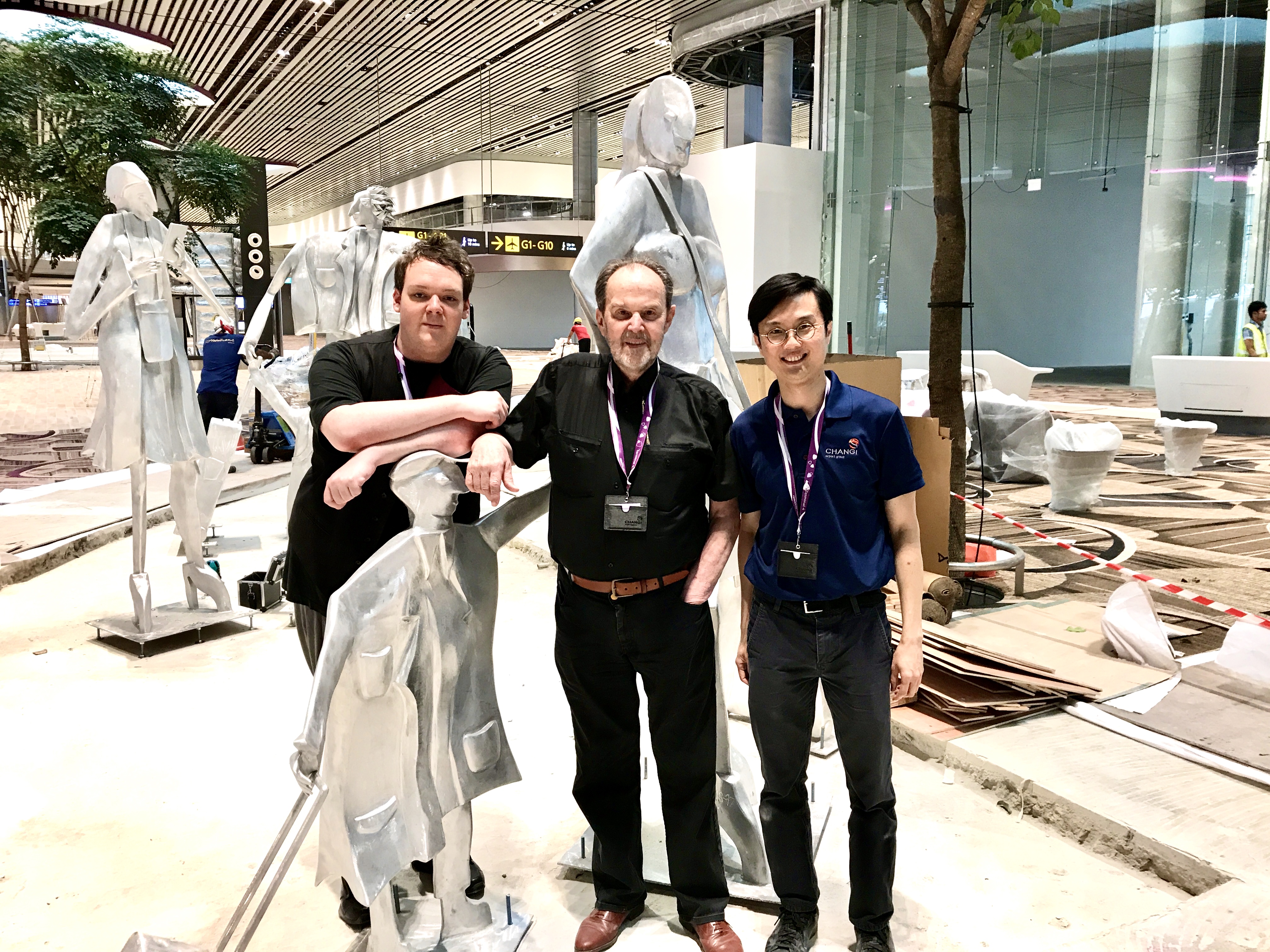 January 2020
Unique job at Changi - Art Custodian
Peek into the job of Daniel Foo, Changi's art custodian, to understand how the art masterpieces in Changi are taken care of.