Sift & Pick: On the hunt for great indie brands worldwide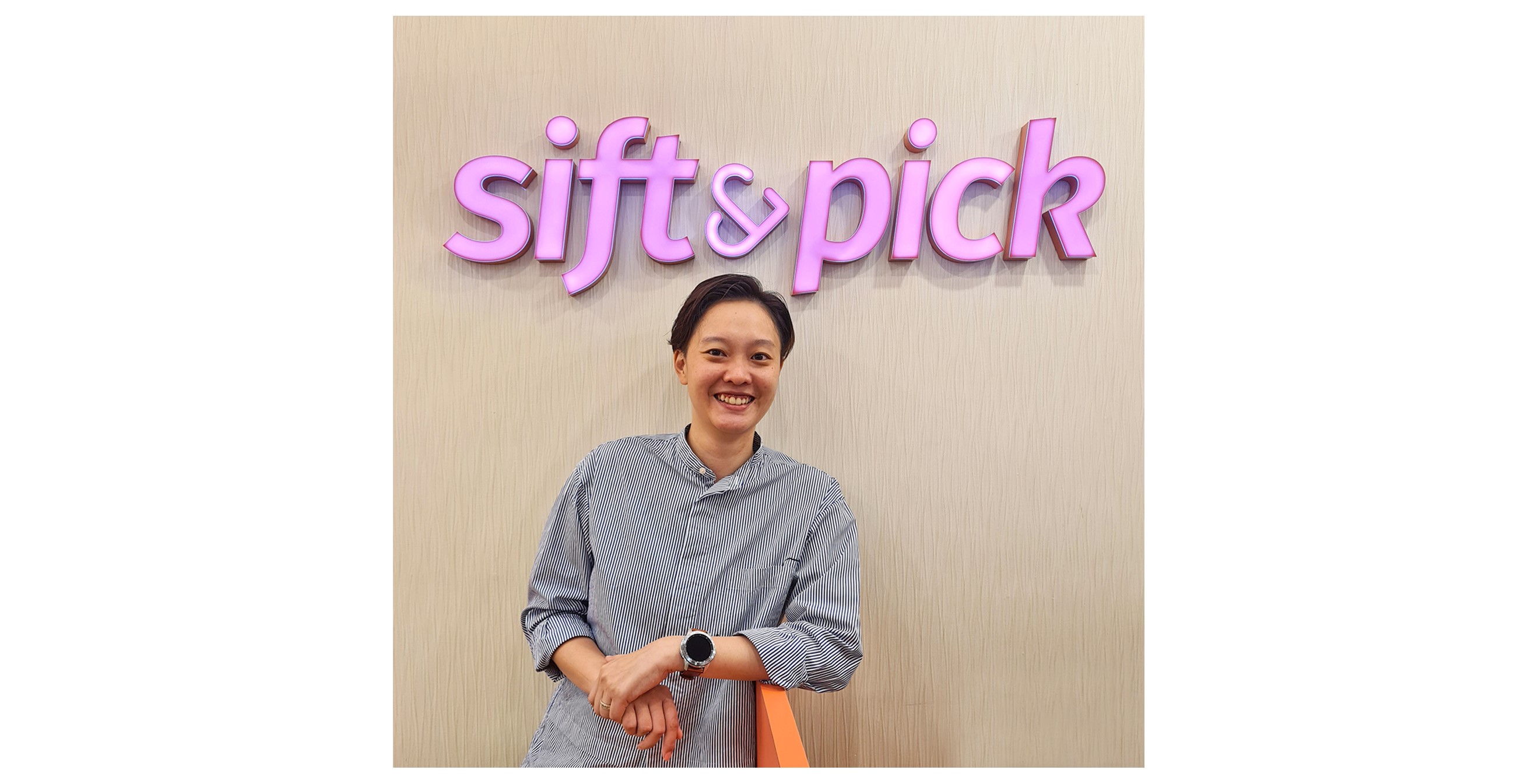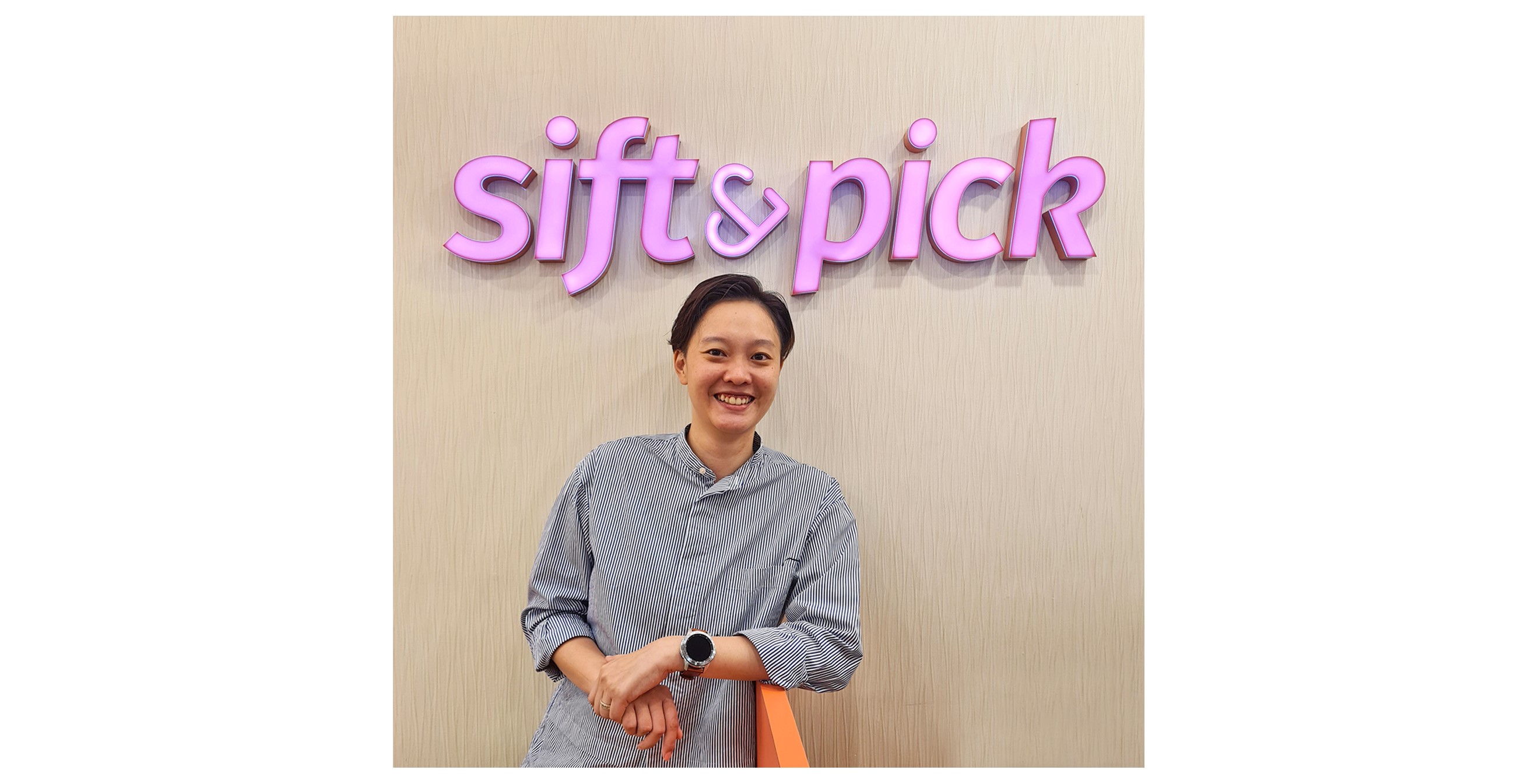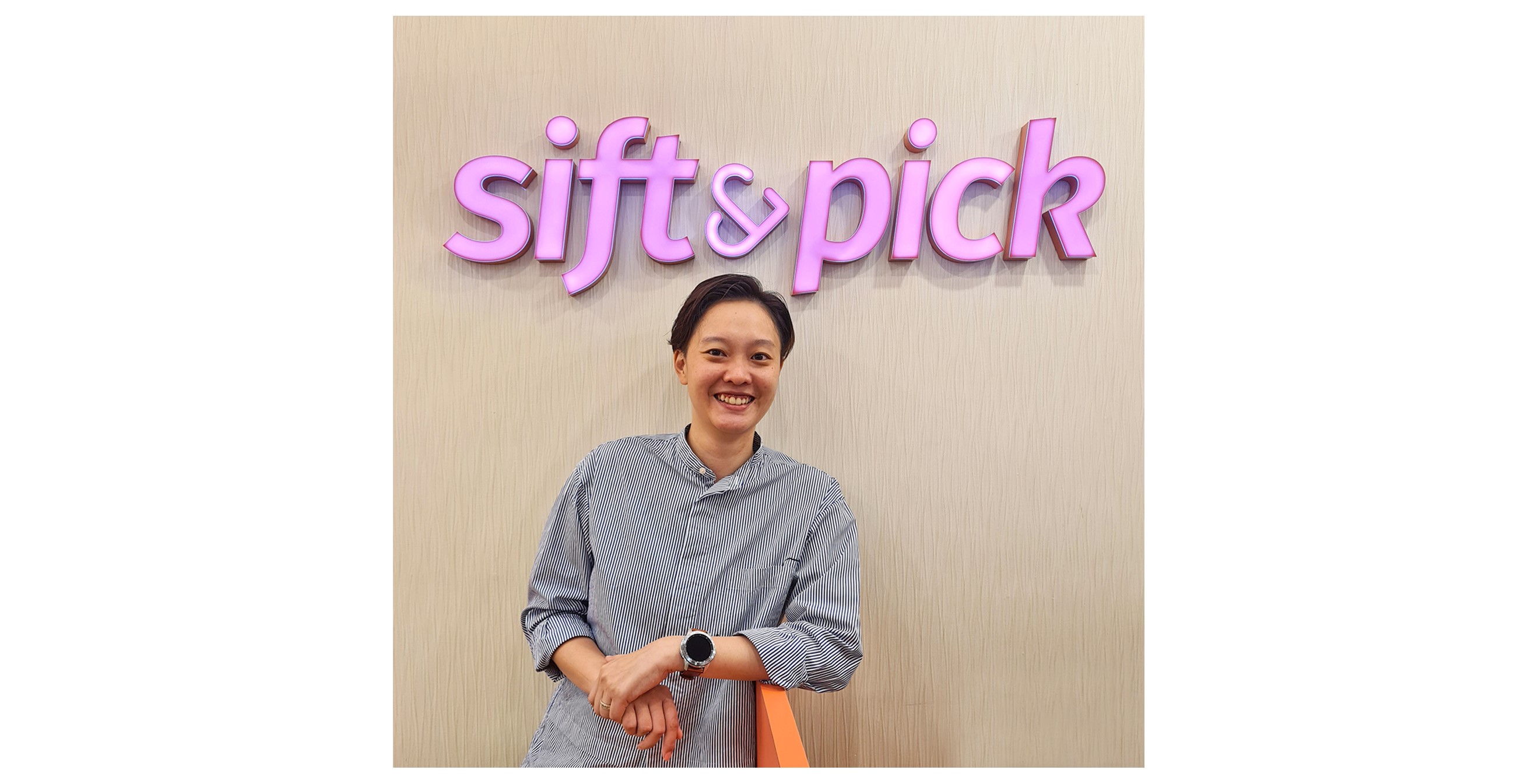 Yan Chan speaks about what makes Sift & Pick stand out from competitors.
The popularity of online shopping has soared not only in Singapore but also globally, and the trend is set to grow with more consumers heading to e-commerce platforms for the convenience, price competitiveness, and access to a wider variety of merchandise.
With a  plethora of e-commerce platforms available, how does Sift & Pick, an online marketplace specialising in product curation, stand out from the crowd?
We speak to Sift & Pick's Head of Strategy, Yan Chan, to find out more.
1.       Tell us more about Sift & Pick. How did it start?
Founded in 2018, Sift & Pick is a curated e-commerce marketplace where shoppers can discover both Singapore and overseas brands and products that are original, of uncompromising quality and most importantly—simply delightful.
We noticed that the more shoppers travel, they are increasingly exposed to  unique design trends and styles of other countries. As such, they become less satisfied with big labels and cookie cutter brands that everyone else is carrying.
With that, we started Sift & Pick with the belief that there are great indie brands all over the world waiting to be discovered. Our goal is to provide a platform for such brands and shoppers to connect. We empower both the indie fashion communities as well as consumers who would not have access to them otherwise.
2.       What makes Sift & Pick different from other e-commerce platforms?
Our concept of curation. We have a dedicated team of merchandisers who handpick indie brands world-wide based on their fashion expertise. We are conscious shoppers ourselves, so it's really, "From one shopper to another, here's what we recommend."
One key success is our ability to trend spot. We take it upon ourselves to sift through the multitudes of overseas fashion trends and pick the ones that resonate with Singaporeans and Malaysians, our target audience. We genuinely believe every product we bring in is something that will catch the eye.
3.       How exactly does Sift & Pick curate brands?
A lot of research goes into looking for budding brands but the internet helps. Social media like Instagram is a starting point as lots of small-time sellers are hosted there, but we also tap on other localised e-commerce platforms to discover small aspiring brands.
We also recognise that some brands do not have the English-speaking audience as their primary audience, hence we have staff fluent in other languages to truly dig deep. It is also easier for brand owners  to trust us when we approach them in their native tongue.
For example, we have a dedicated Korean merchandiser due to the popularity of the Hallyu Wave (Korean Wave). Customers always want to get what their favourite K-celebrity is carrying. With a native speaker, we can reach out directly to these sought-after brands .
Pre-Covid, we would also  travel to the home countries of such indie designers for a more detailed onboarding process. We are thankful that now, despite the lack of face-to-face interactions, brands are still willing to come onboard. They would even bring us through their home studios and proudly show off their products during our Zoom meetings, so it's almost like being overseas with them!
4.       Which is the biggest market that Sift & Pick work with, and why?
South Korea is a huge market for us to source from because of the Hallyu Wave. Mid-tier brands like MARHEN.J, ORYANY and FIND KAPOOR have their own cult following. Other brands, like KITCH STUDIO and ALICE MARTHA also attract consumers with their designs, practicality and affordability.
The above labels are just a few of the many South Korean brands we carry. In fact, Sift & Pick is running a Hallyu Fashion Fest campaign between 16 September to 6 October 2021, with a focus on K-style to highlight our range of South Korean brands, with special promotions and exclusive products.
We have also started to co-create platform-exclusive designs with selected South Korean brands. We have launched the MARHEN.J Lexy V2 in Indi Pink and Sky Blue, and more recently, the KITCH STUDIO "Milk It!" series – the Sally Bucket Bag in Strawberry Milk and Taro Milk.
Such exclusives allow Sift & Pick to always provide our customers with something that is truly unique, furthering our ethos of curation.
5.       What were the initial challenges that the business faced, how were they overcome? 
One of the first challenges we faced was onboarding merchants. With no "live" website to show back then, we had to win their trust through face-to-face meetings and addressing concerns about selling beyond their home countries, such as foreign currency exchange, stock allocation, language etc. We have since grown the number of brands we carry, from 20 to around 450 now!
The other challenge was to get customers to know about us. We looked for pop-up opportunities that would allow customers to touch and feel our productse. Our first pop-up was held at Changi Airport in 2019, and it was a success! That gave us the confidence to set up more pop-ups, eventually leading to the opening of retail stores, with the latest one at Jewel Changi Airport.



Sift & Pick's latest store at Jewel features MARHEN.J, its best-selling label, exclusively. 
6.       How did Covid-19 affect Sift & Pick's business?
We saw a steady uptick of online purchases due to an increased reliance on e-commerce. The lack of travel therefore presented itself as an opportunity, as we offer products from all over the world. Tapping into the unfulfilled travel wanderlust of our customers, we were able to satisfy their shopping needs.
We also took part in the Bangkok Design Week, with a focus on new Thai brands. This allowed our customers to shop in an "online night market" and virtually participate in Bangkok Design Week as if they were physically in Bangkok.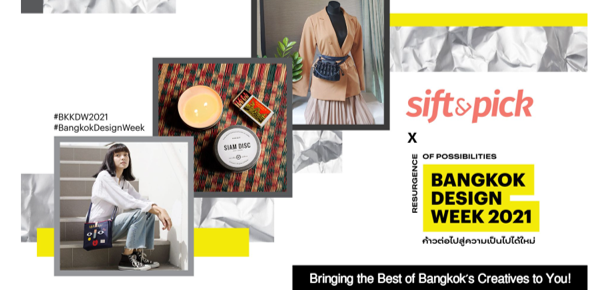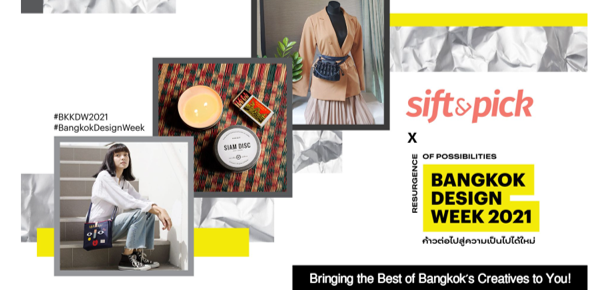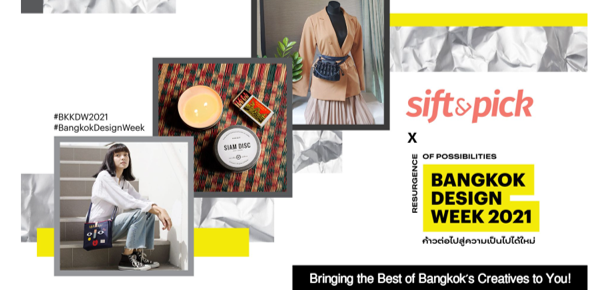 Sift & Pick works with foreign governments to onboard unique, designer brands.
7.       How do you foresee Sift & Pick's business to grow in the next five years?
We are hoping to expand to other Southeast Asia markets, and  provide an overseas platform for our homegrown brands.
We are always on a lookout for relevant product categories to expand our product repertoire. For instance, Covid-19 was a catalyst for us to expand into mask, mask accessory and hand sanitiser categories which were previously not offered on Sift & Pick.
It's important for us to keep an eye on consumer trends and to stay relevant, especially in this ever-changing climate.