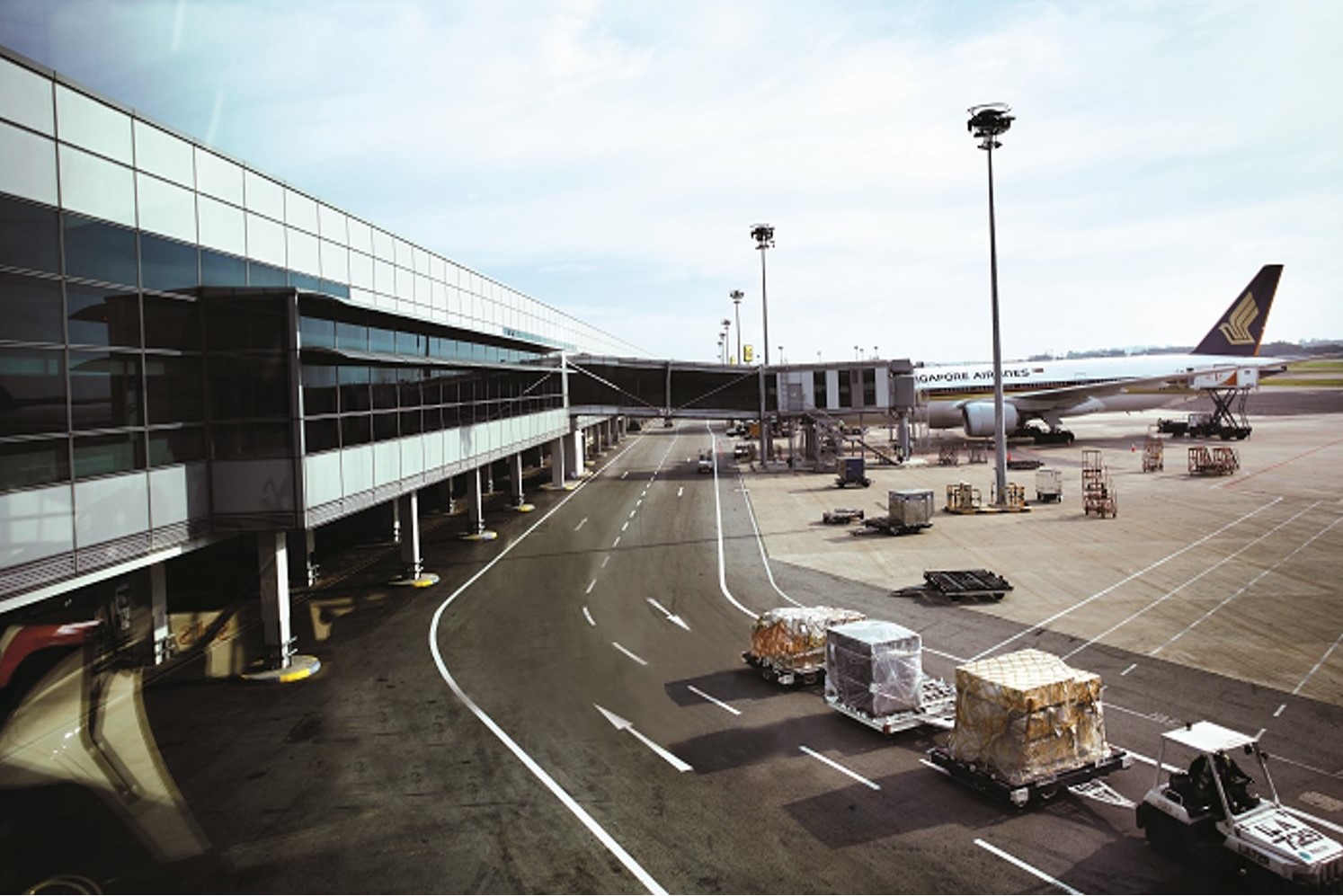 August 2020
How driving in Changi's airside is a different ball game
With many vehicles constantly moving about the airside roads, ever wondered how it is like to drive or to move around at the airside of Changi Airport? Driving at the airside, as it turns out, actually involves a much more stringent set of guidelines than driving on the roads of Singapore.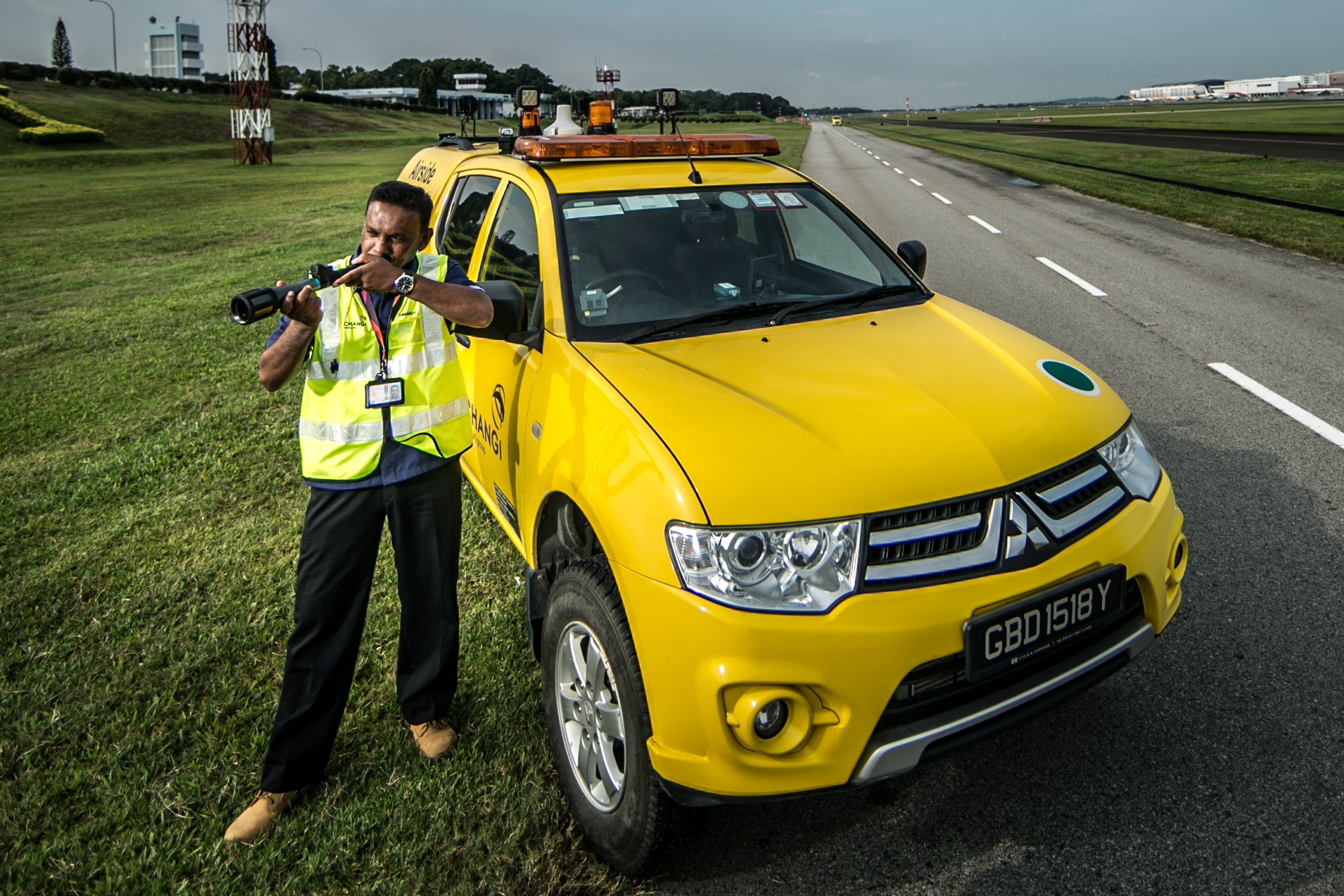 July 2020
Keeping Changi Airport free of wildlife
Keeping the skies above Changi free of birds is critical for safe flight operations – hitting a bird can greatly damage an airplane, and endanger the lives of passengers in it. Find out how Changi keeps the aerodrome free of birds and other wildlife.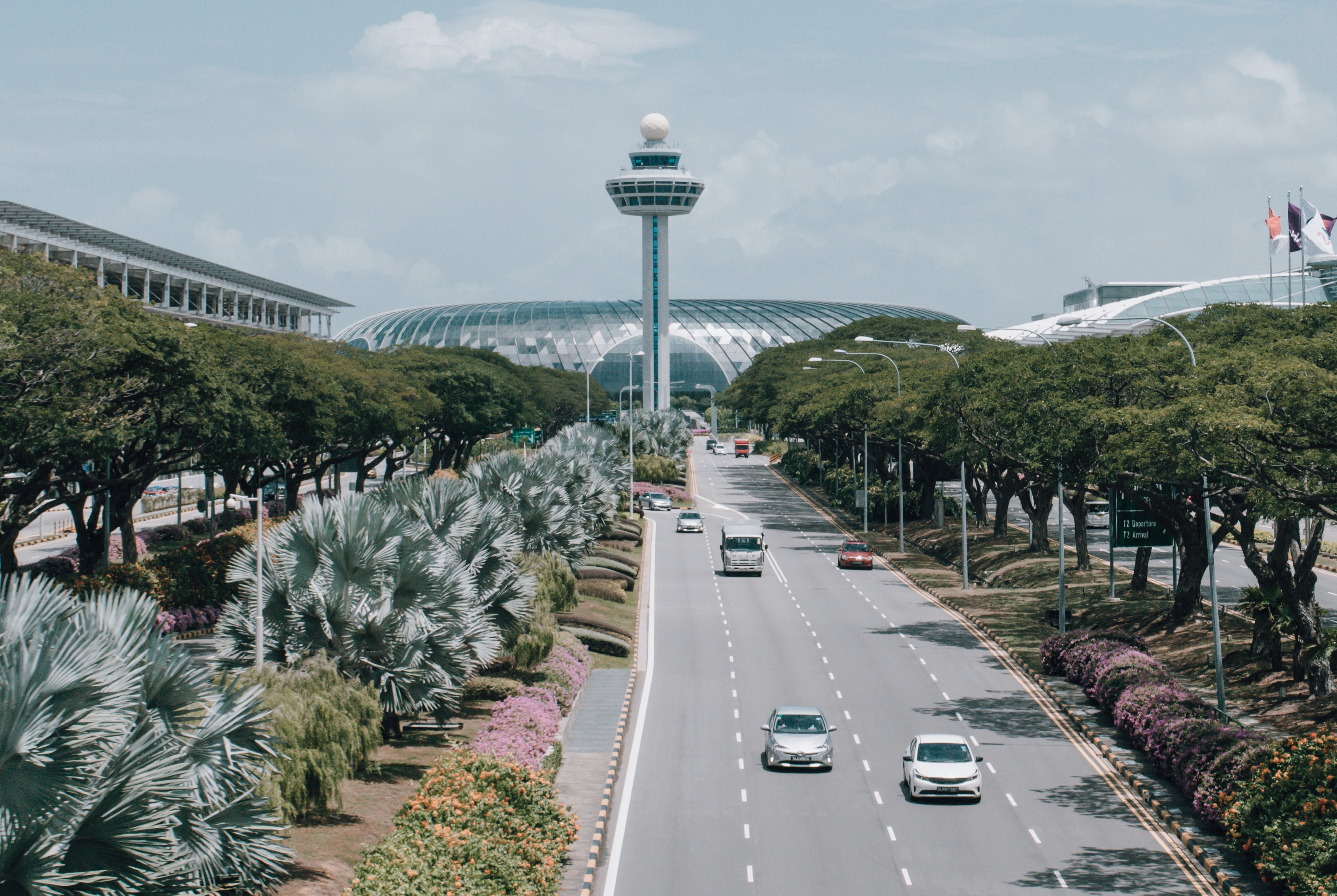 July 2020
Meet the sculptors of Changi Airport's first impressions
From the roads your car glides on, to the vibrant roadside vegetation and clearly marked road signs, the Changi experience begins as soon as you get on Airport Boulevard.
Changi Journeys brings you behind-the-scenes stories of the teams who make this first impression that much more special.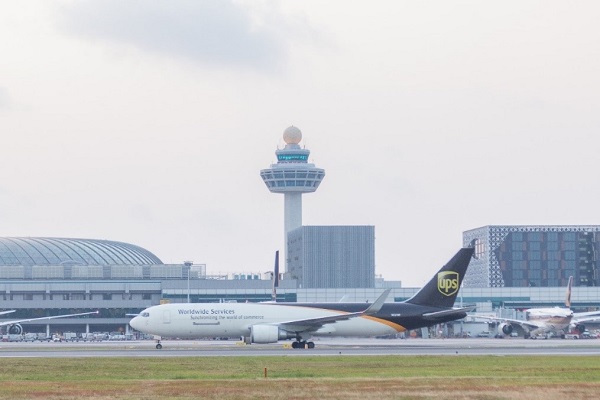 June 2020
How air cargo is adapting to the new normal
The Covid-19 pandemic has brought about global travel restrictions and lockdowns on an unprecedented scale. This has led to the suspension of passenger flights, resulting in an acute loss of bellyhold cargo capacity globally.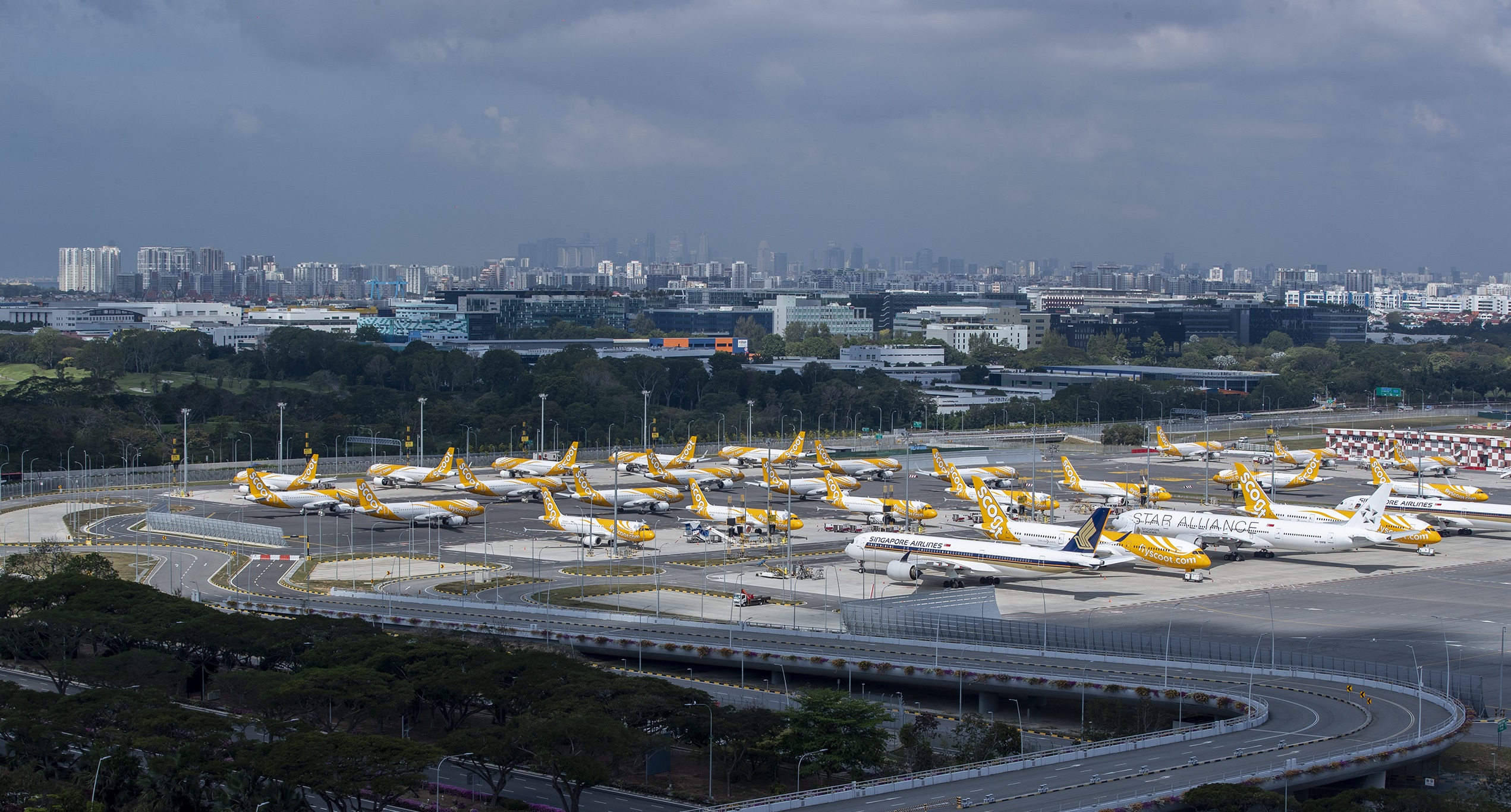 June 2020
Covid-19: Taking care of grounded aircraft at Changi
As airlines reduced their flights due to tighter border controls across the world amidst the Covid-19 pandemic, most of the aircraft from Singapore-based airlines are now parked in Changi Airport' s airside.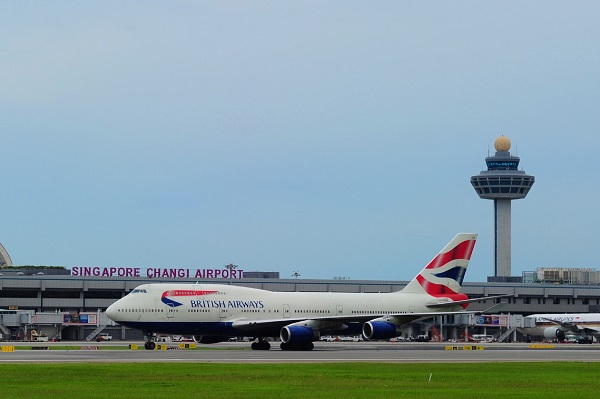 May 2020
Ensuring every take off and landing goes smoothly at Changi
Not many are aware that creating a safe environment for flights at airports require many parties working together to safeguard different touch points, from the runway to the terminals.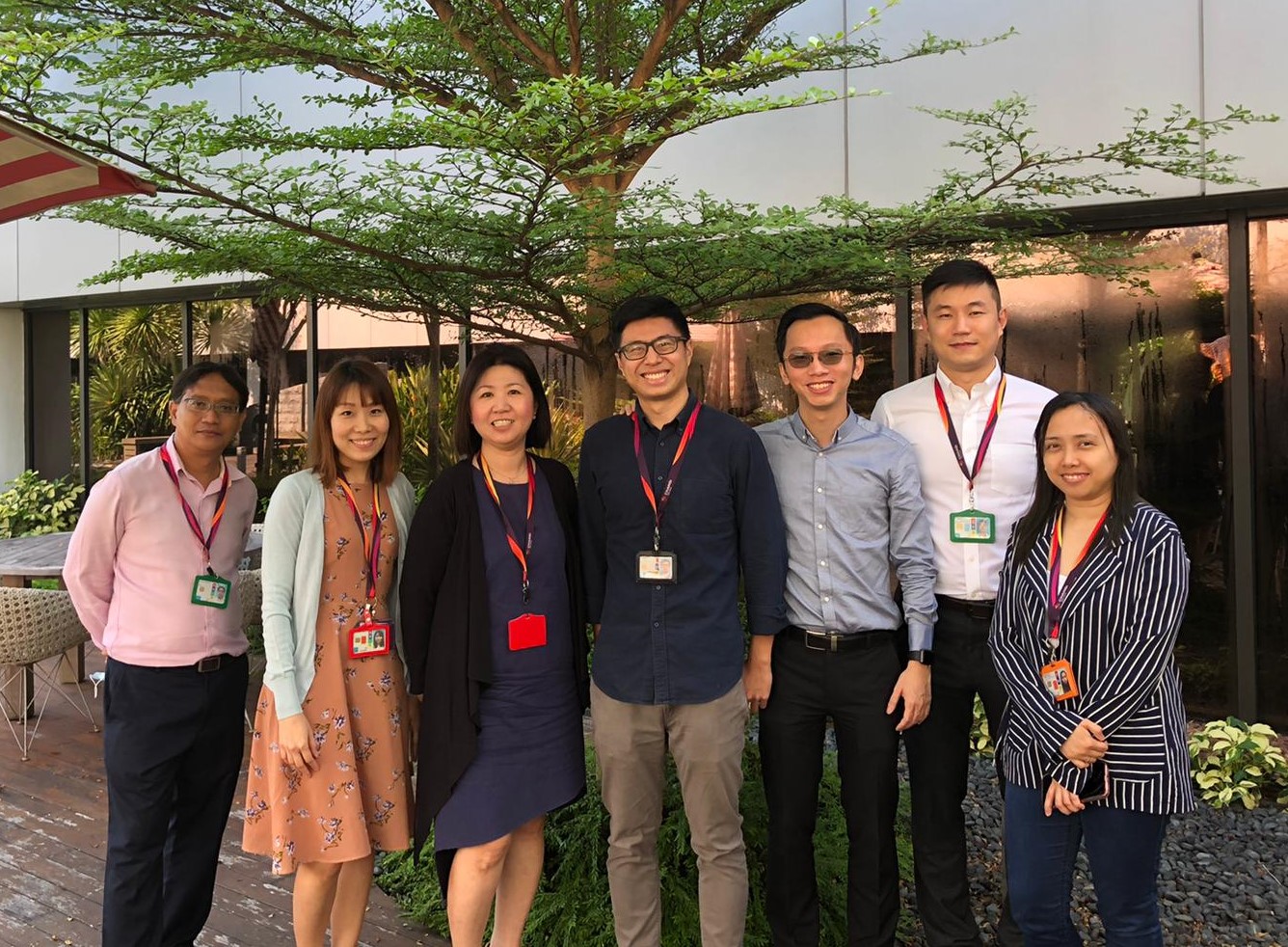 April 2020
Innovating to keep staff safe during COVID-19
As the number of Covid-19 cases started to rise, Changi Airport Group assembled a project squad to set up an online temperature submission system for staff. Find out how the team tweaked an existing platform for marketing campaigns to do it.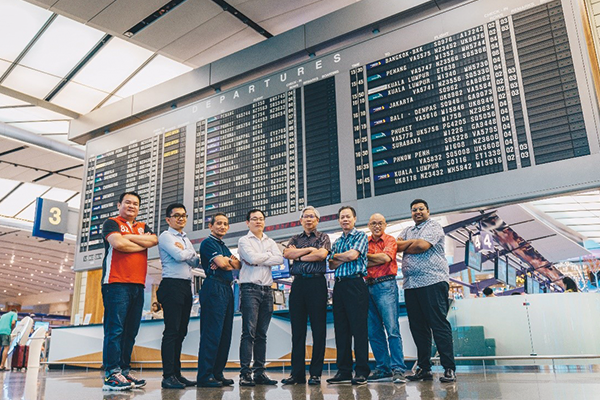 February 2020
5 interesting facts about Terminal 2's flight info display flip boards
Serving more than 20 million passengers every year, T2's flight information display flip boards have seen it all. Here are 5 interesting facts.