Changi 2021 wrapped – how the airport braved a second Covid-19 year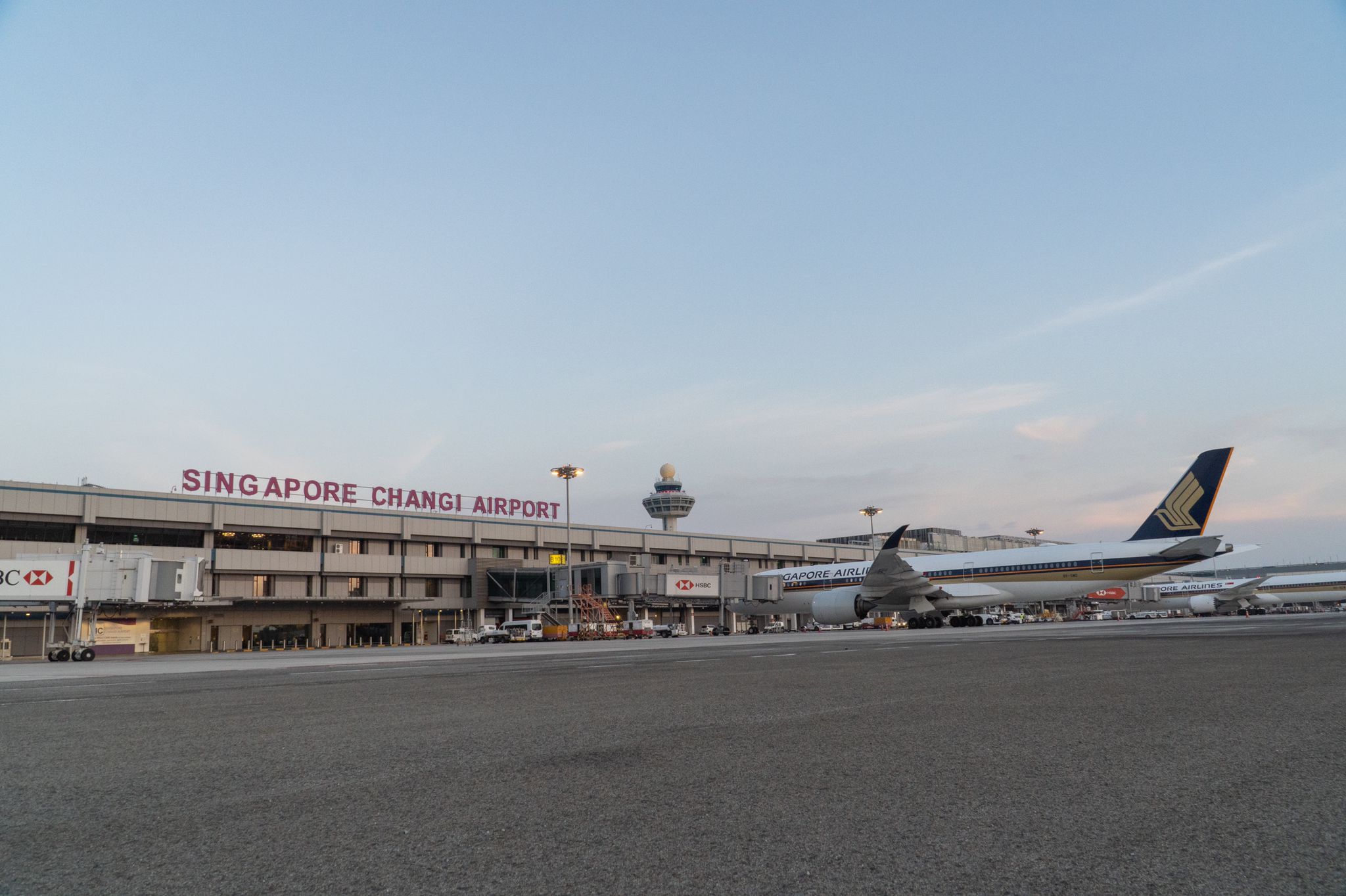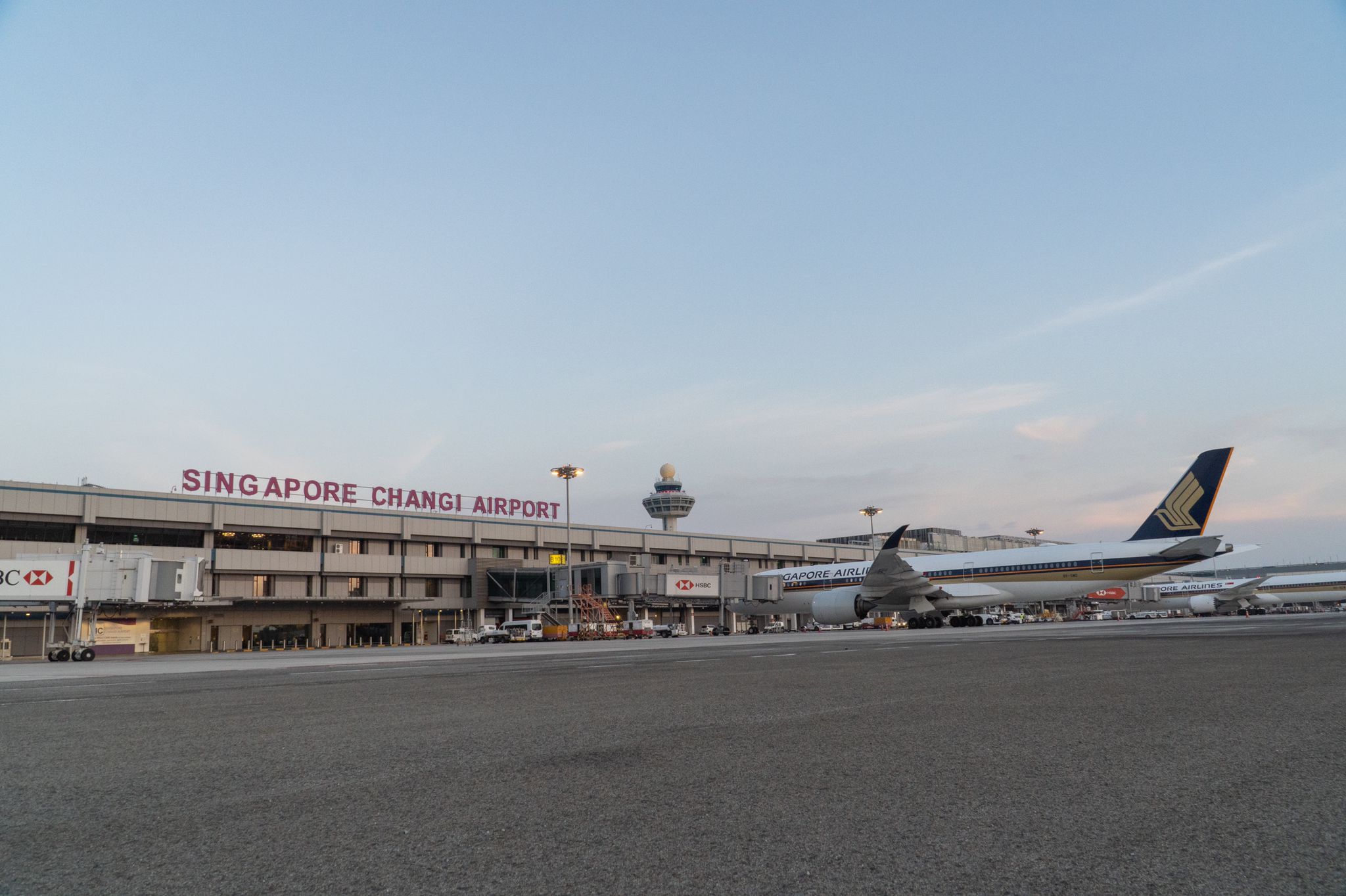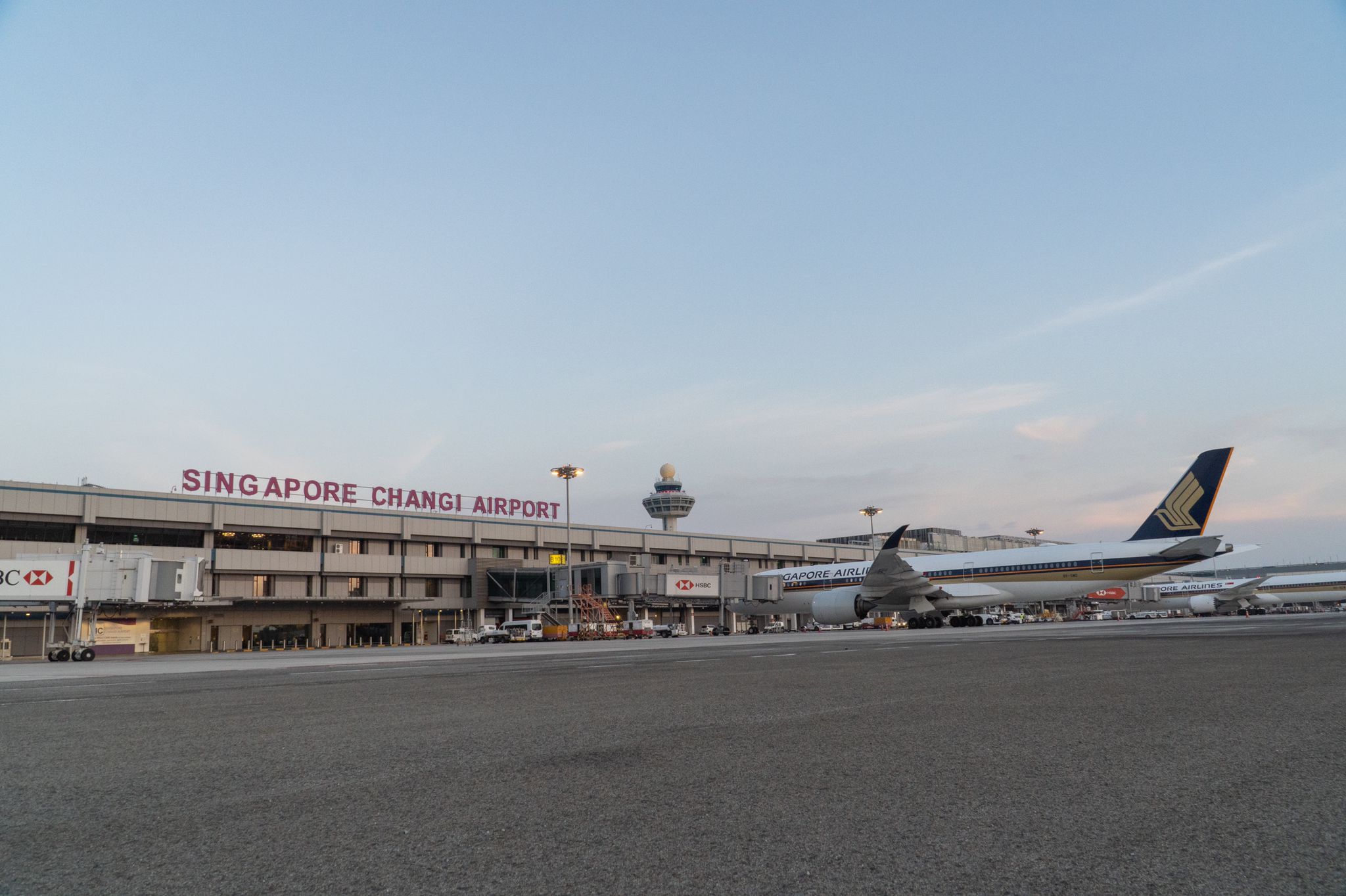 The year 2021 started on a hopeful note with the arrival of the Covid-19 vaccines and the possibility of the reopening of travel. As the year progressed, the virus threw out some curve balls to the world, including mutations leading to various restrictions worldwide.
Through it all, from battling new challenges brought by the long-drawn pandemic to adapting to new travel arrangements, the north star for Changi continues to be delivering the best Changi experience to every passenger while ensuring the health safety of staff and travellers. Changi Journeys looks back on the key milestones in Changi Airport in 2021.

Prioritising health safety in face of new variant threats
As the world faced the threat of a more virulent strain of Covid-19, for the first time in Changi's history, the airport was closed to the public in May 2021 to curb the spread of the Covid-19 cluster. Swift measures and an entirely new operation concept were introduced to strengthen the airport's defenses and safeguard the safety of airport staff and passengers.
On top of Changi's enhanced cleaning regime and contactless passenger journey, the airport was segregated into zones to prevent cross-infection between airport staff and passengers flying in from higher-risk countries and regions. Changi developed the Blue Pass, its own gadget to facilitate contact tracing of staff working in the higher-risk zones when needed. Working with Changi General Hospital, some 18,000 airport staff were trained on how to wear their PPE for protection and those working in higher-risk roles were routinely tested for early detection of possible Covid-19 infection.

As a result of these health measures, Changi was recognised under the Airports Council International's Airport Health Accreditation Programme for its exemplary health safety standards.

Innovating for a smoother travel experience
Despite the limitations of safe distancing and physical barriers, Changi continued to innovate and ensure passengers still get a smooth travel experience. New solutions such as the Safe Travel Concierge were developed to minimise the hassle and stress from travelling during the pandemic.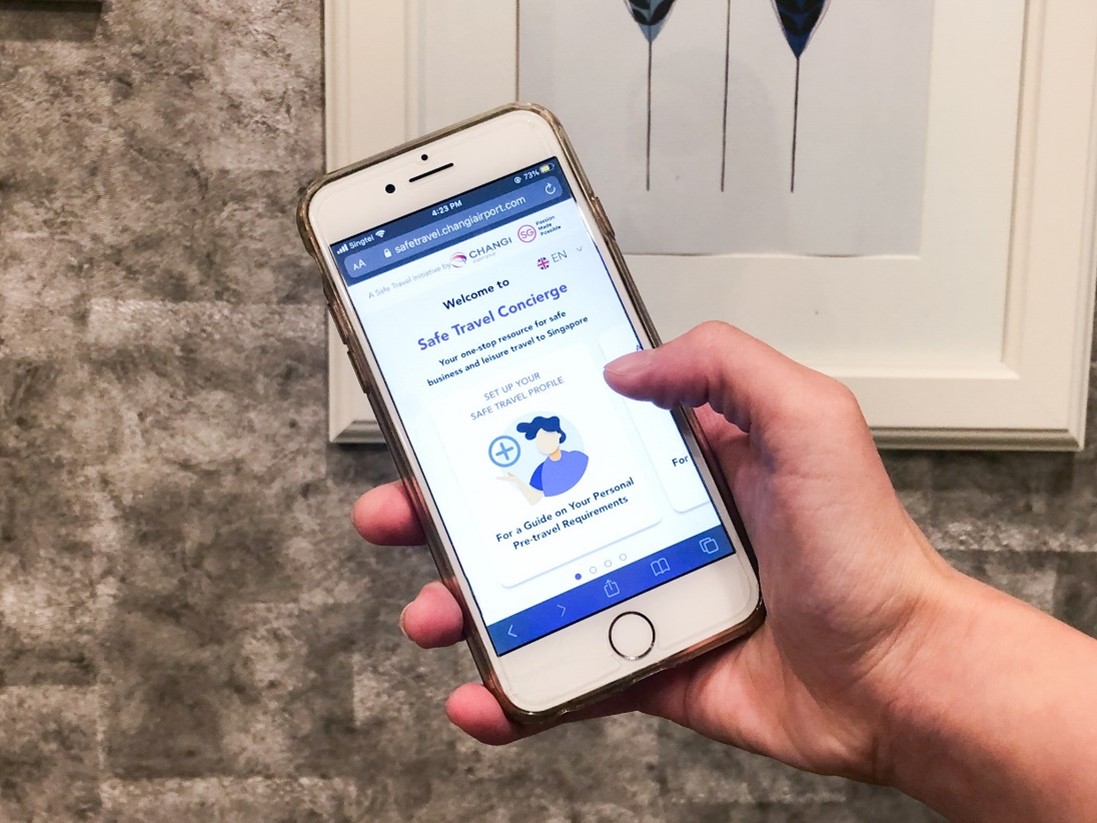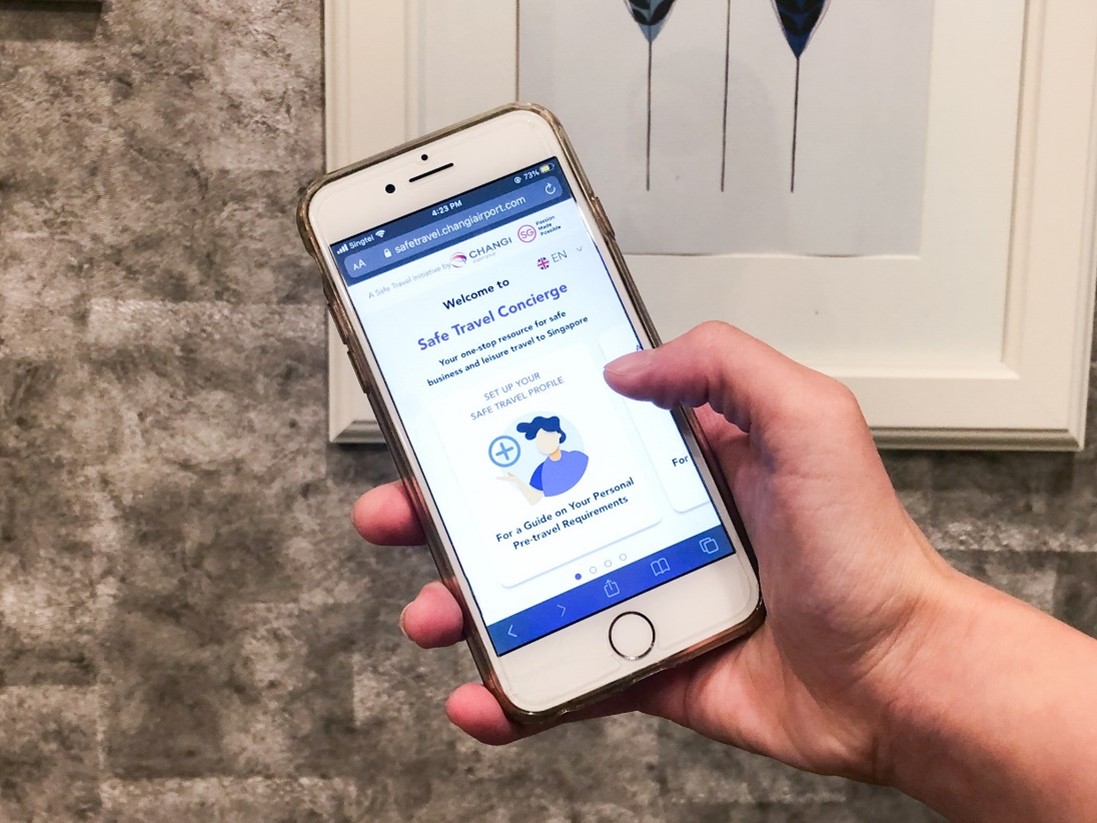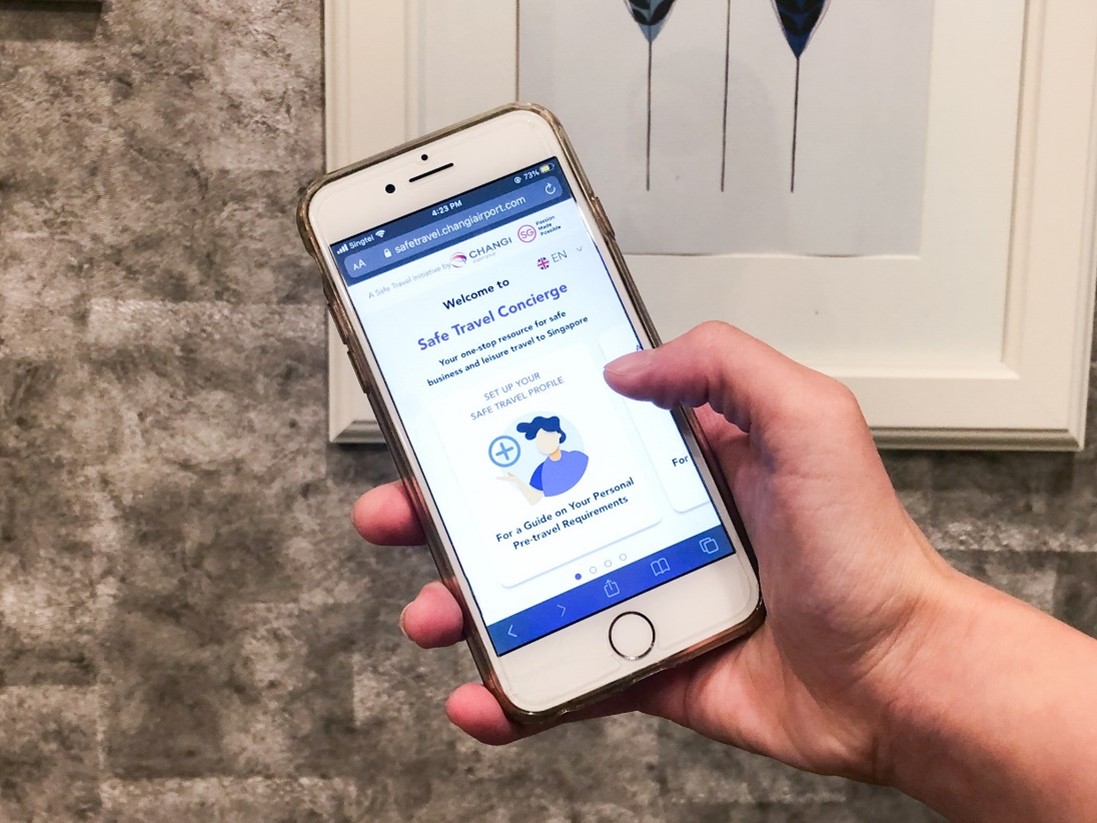 Safe Travel Concierge is a one-stop online portal that allows arriving passengers at Changi to seamlessly book their on-arrival PCR test and check that they have completed all pre-travel requirements.
ChangiQ was also developed to facilitate safe distancing and allow passengers better control of their travel journey. A part of the trial, passengers on selected flights can book their preferred timeslot for check-in and boarding even before they reach the airport.
Early in 2021, Changi had worked with the health authorities to trial the use of breath analysers to test for Covid-19, a faster and less-invasive method compared to prevailing methods. This allowed Changi to swiftly implement daily testing for airport staff at the height of the outbreak, so staff could carry out their duties with confidence.

Serving the community as an air hub
As a key air hub in the region, Changi's cargo capabilities have served an important role of connecting the world with Singapore and Singapore with the world, even during a time when travel was difficult.
In 2021, Changi handled close to 1.6 million tonnes of cargo, particularly essential cargo like food and supplies, and welcomed two new scheduled freighter operators – SpiceJet (from India) and Tasman Cargo (from Australia). Changi also supported the transportation of Covid-19 vaccines into Australia, New Zealand and other ASEAN countries as the region ramped up its vaccination efforts. The Changi Airport community also lent its support to Indonesia with a donation of 1,380 oxygen concentrators.
Refreshing the Changi experience for local residents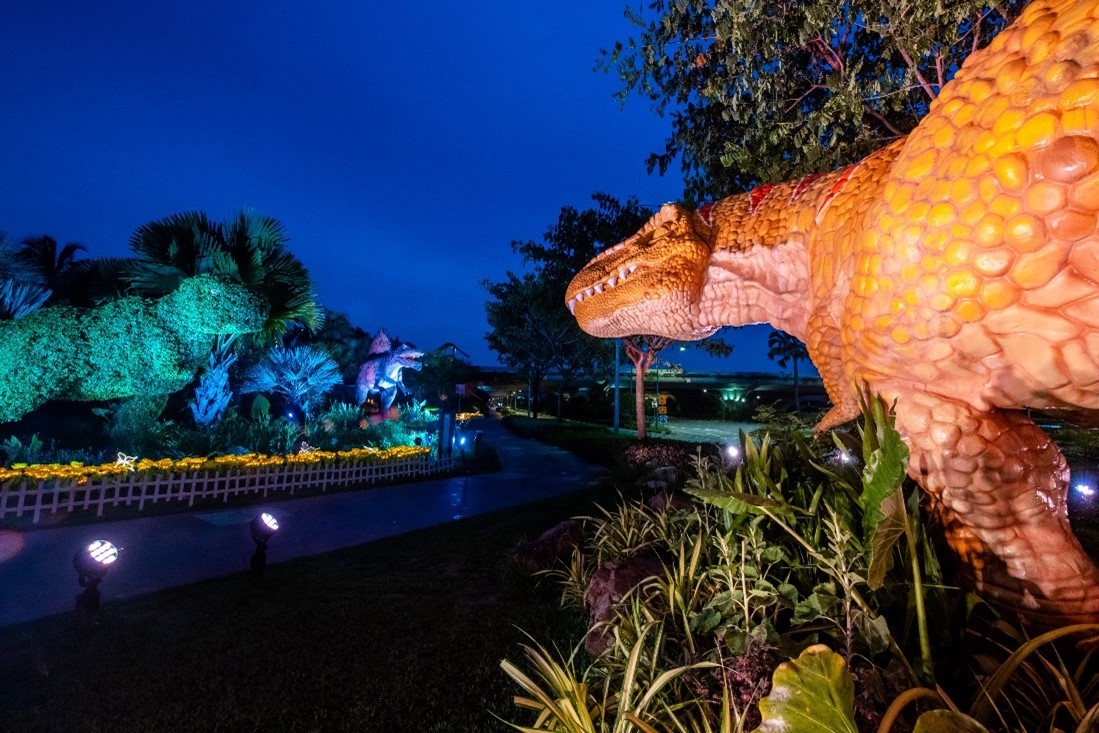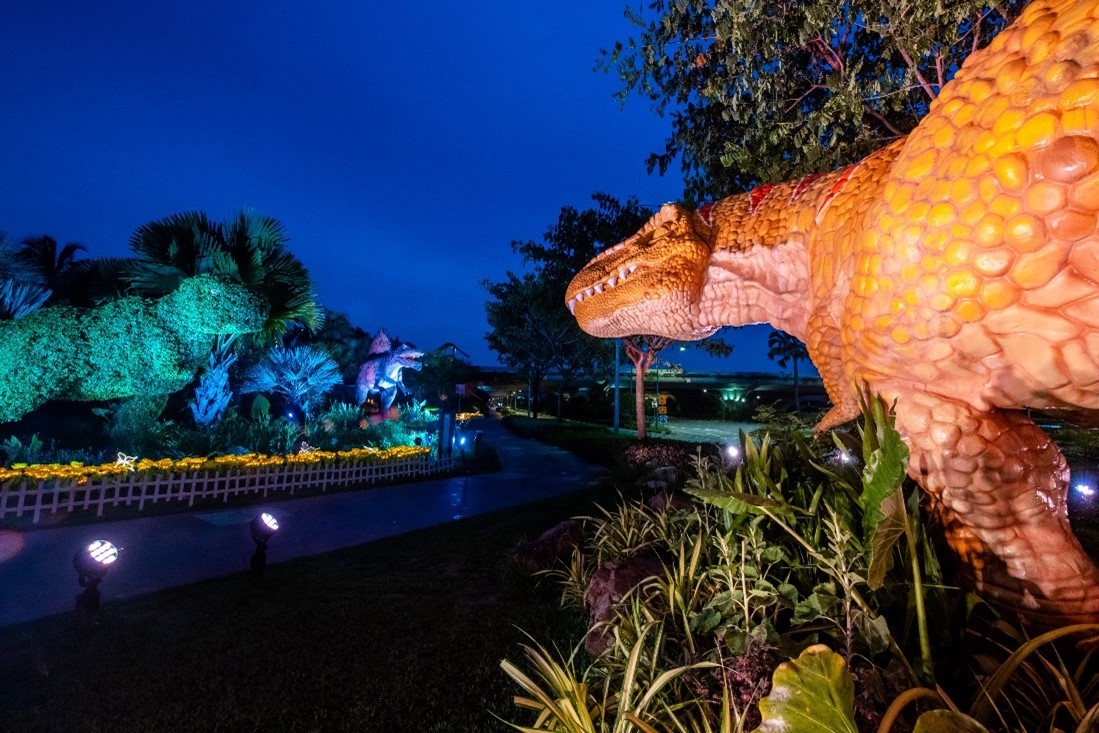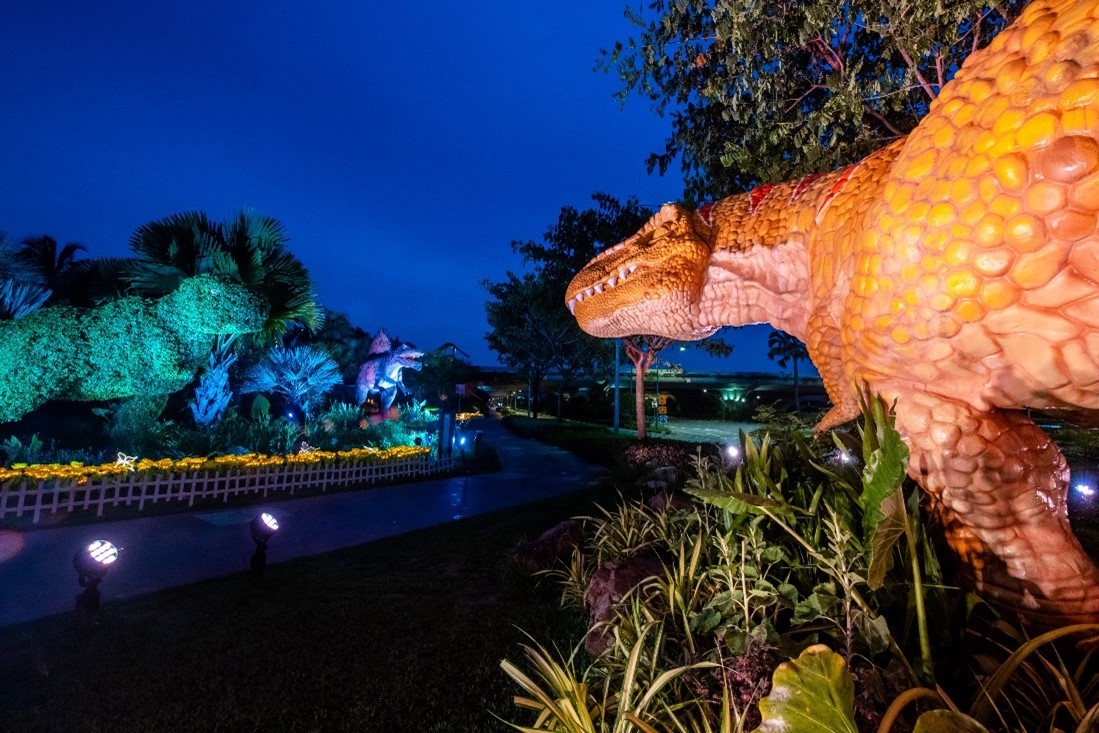 Changi Festive Village returns with more fun activities, a unique airport transit glamping experience and a dazzling Changi Airport Connector.
With travel curtailed, domestic tourism continued to be a focus for Changi. The popular festive celebration, Changi Festive Village, was brought back in larger fanfare featuring a dinosaur-themed indoor electric go-kart track with neon lights, a unique airport transit glamping experience in Terminal 4, plenty of instagrammable photo-spots around Changi and more, promising fun and fresh experiences for the local community.
Launched in November 2021, 'Win With Changi', an attractive airport-wide shopping promotion excited shoppers and diners at Changi with a line-up of cash prizes worth up to a total of S$500,000. One lucky winner can even walk away with Porsche's first all-electric sports car, the Taycan. Shopping and dining became even more seamless with the launch of Changi's very own digital wallet, Changi Pay, in October 2021. It provides convenience and rewards to customers at close to 260 stores across Changi and Jewel.

Service excellence at the heart of everything
Traffic numbers may take time to return to pre-pandemic levels but striving for service excellence continues to be the hallmark of the Changi experience. Achieving this would not be possible without the ONE Changi community, which continues to be a pillar of strength as Changi braves the pandemic. Winning the 2021 Skytax's Best Staff Service Awards is a testament to the strong commitment and dedication of all airport staff, as Changi stands ready to welcome passengers when travel resumes.