Powering innovations at Changi through DIVA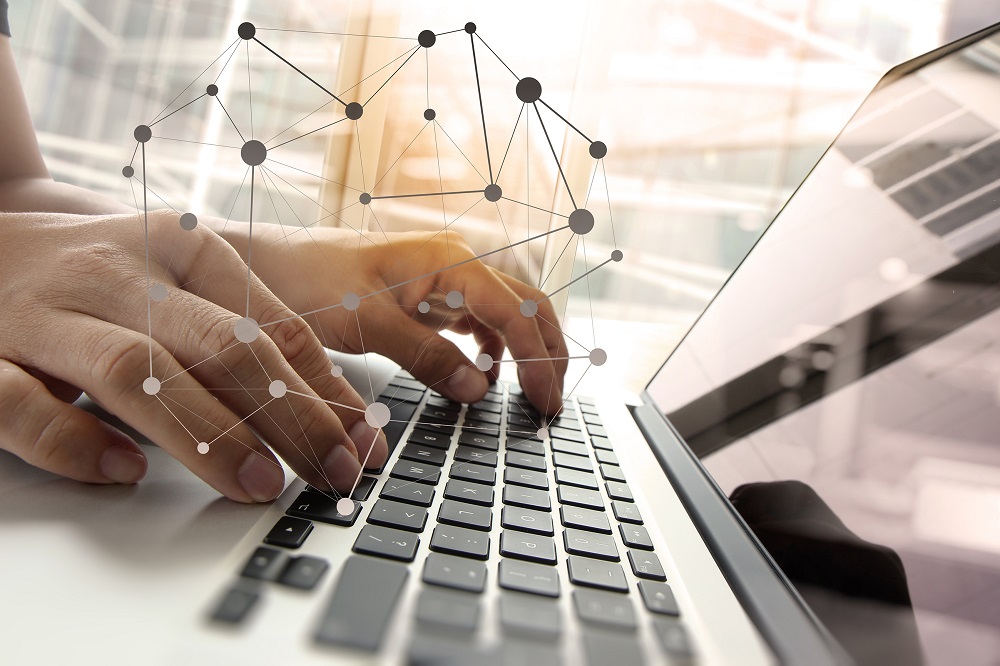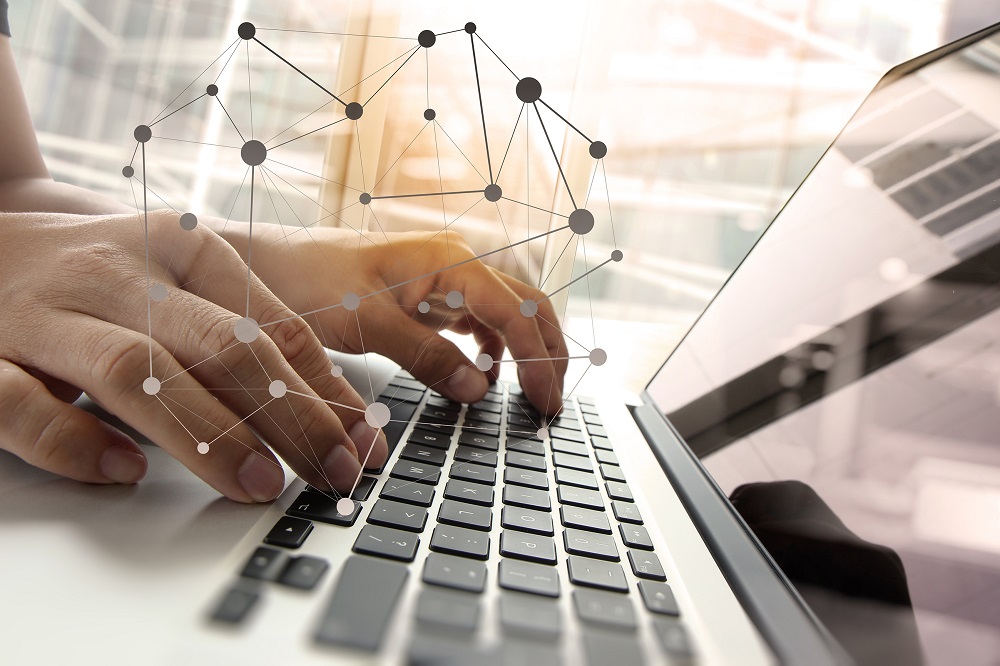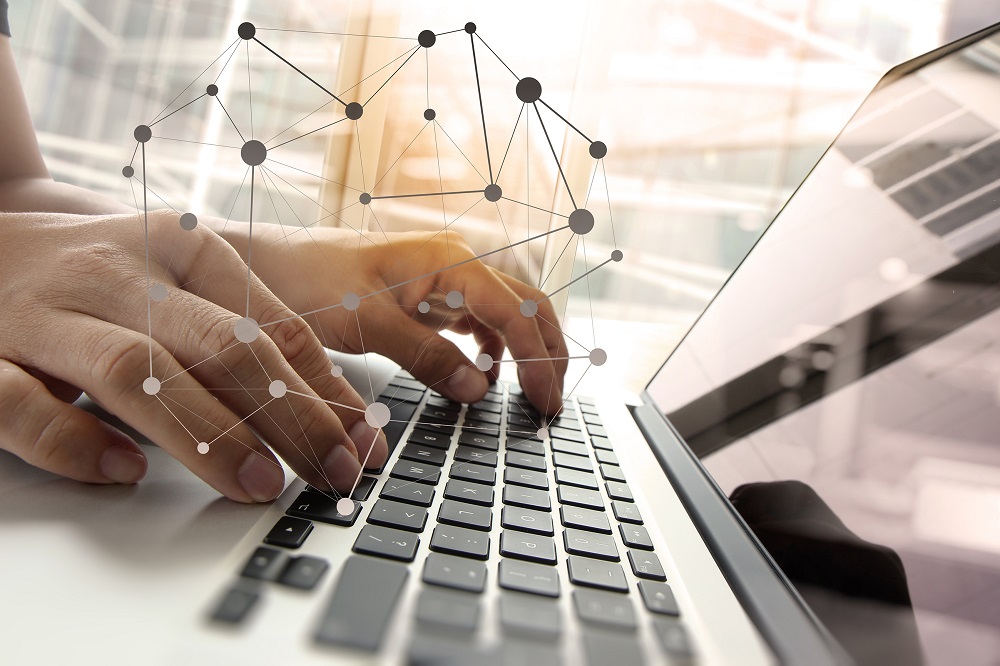 Innovation is key to Changi Airport's development, and an important enabler in Changi's pursuit of operational excellence, particularly in these turbulent times. Since 2016, Changi Airport has established DIVA (Digital, Innovation, Ventures & Analytics), its own internal digital capability that operates like a start-up, to facilitate its innovation journey.

DIVA was established to imagine, experiment and co-create digital products and services from ideation to market launch, using innovative ways of working and leveraging emerging technologies such as artificial intelligence. Through combining the strength of latest skills and technologies, a startup mindset and lean manufacturing processes, DIVA aims to foster a culture of continuous innovation, to enable employees from any part of the organisation who has a new idea to experiment and bring their idea to fruition.
One project successfully implemented was "Changi PlayPass", the airport's digital event and activity platform which aimed to elevate customers' experience by reducing some of the frictions such as queues and manual redemption mechanics for events held at Changi Airport. Two more projects have recently been added to DIVA's portfolio.
Where2Clean app
There are more than 50 gate holdrooms (GHR) across Changi Airport's two operating terminals. 'Where2Clean' enables cleaning supervisors to see the list of GHRs available for cleaning, as well as how long the GHRs are available for in between flights, based on real-time flight info. This helps the supervisors to better plan their manpower to cater to on-demand cleaning.
Before this app, supervisors took note of flight arrival and departure times at the start of their shifts, to plan their cleaning schedule and manpower allocation. The challenge of this is that it does not take into account any flight timing changes. With 'Where2Clean', cleaning supervisors are now able to utilise real-time flight information to better plan and adjust their manpower accordingly and move towards on-demand cleaning. 
Sample of info available to cleaning supervisors using the 'Where2Clean' app
Moving cleaning efforts from a scheduled to a more on-demand basis allows more flexible deployment of cleaning manpower and enables more collaboration, as teams are able to help out their colleagues in nearby locations.
Changi Airport Group's (CAG) facilities management team is now moving on to the second phase of the project, to trial the cleaning of toilets based on usage instead of by frequency, through the use of people-counting sensors. This means that in future, CAG would be able to identify lower-utilised toilets which could require cleaning less often, redirecting manpower to clean the busier toilets more frequently.
Kenneth Ho, Senior Manager, Facilities Management, Airport Operations Management, shared, "The environmental services industry is traditionally heavily dependent on manpower. 'Where2Clean' helps to digitalise operations and represents a new frontier for smart facilities management. Through technology, the cleaning staff are equipped with data and digital tools to dynamically adapt their cleaning plans, and upskilled to improve productivity and cleanliness. This will help the airport to maintain the highest cleanliness standards in a sustainable way."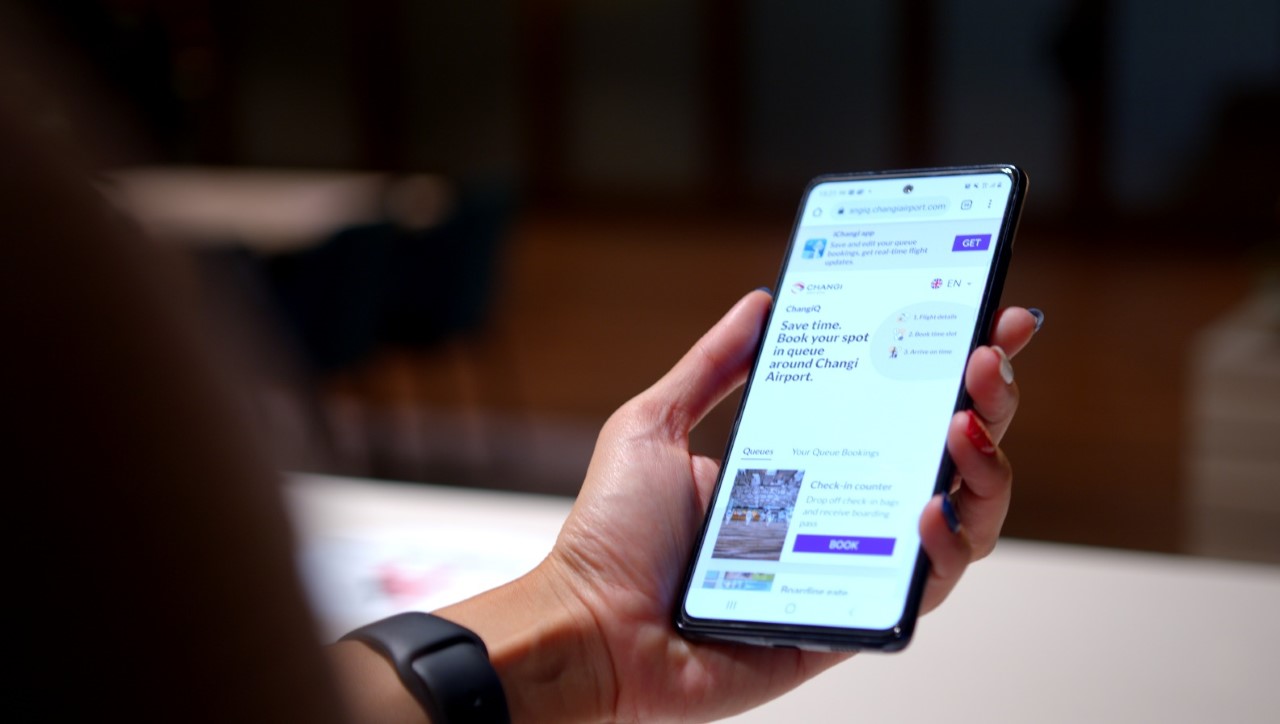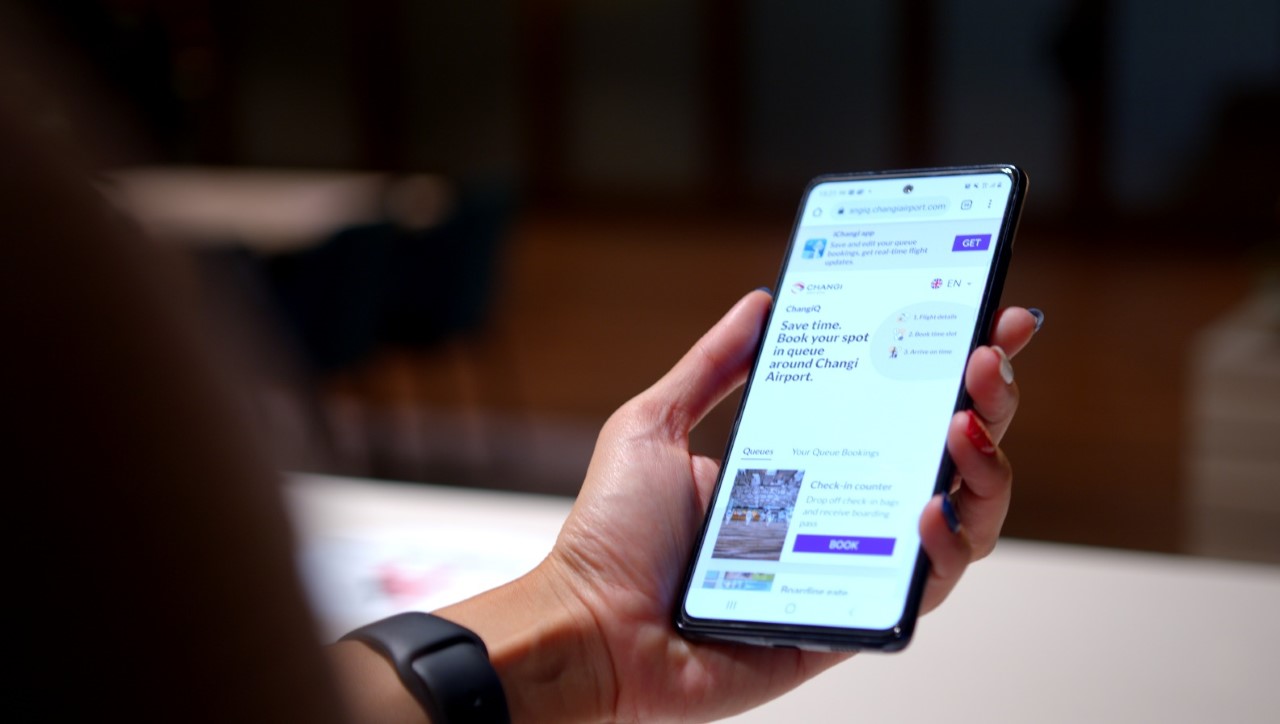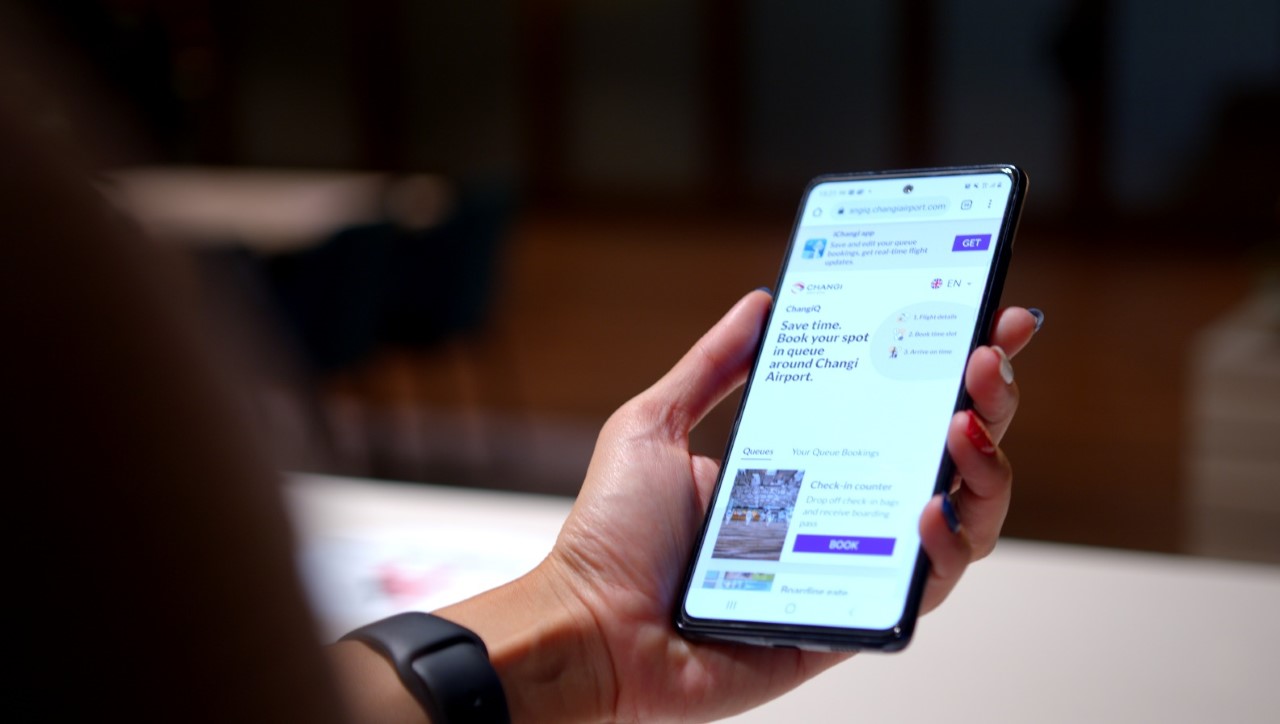 Passenger can use the ChangiQ function on iChangi app to reserve a queue slot for pre-board security screening at his preferred timing.
As CAG started to pivot its iChangi app from providing pure info search functions to more online services, DIVA developed ChangiQ, a digital queue system which was incorporated into iChangi.

At the onset of Covid-19, CAG started to explore various initiatives to enhance safety for passengers, introducing changes that enabled a smoother and more contactless journey through the airport.
Guiding passengers through the airport journey, the iChangi app links users to check-in for their flights even before they reach the airport, and thereafter, prompts them to book timeslots for their pre-board security screening prior to entering the boarding gates. ChangiQ allows passengers to book their slots in queue, and this reduces crowding by spreading out the bookings across available time slots. This way, passengers can have a peace of mind and plan their journey from the time they step into the airport till the time they reach their gate.
The first ChangiQ trials were launched late last year and is now used to manage queues at selected weekly Scoot flights. Trials are ongoing with Singapore Airlines flights, and ChangiQ will progressively be used on more flights as travel recovers and loads pick up. The team recently piloted ChangiQ with Myanmar National Airlines as well, allowing passengers to book their queue slots to check-in at the airport. 
DIVA will continue to facilitate the innovation journey at Changi, through involving staff at all levels in various projects. As an indicator of its success, DIVA won the Singapore Business Review (SBR) award - SBR Technology Excellence Awards 2020 – Digital Travel Services.