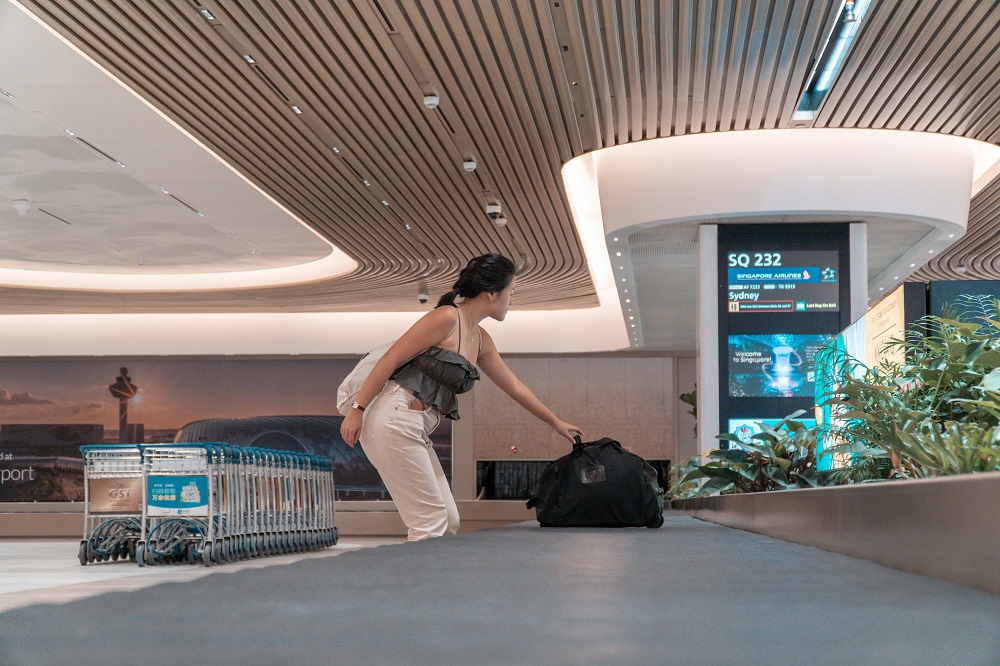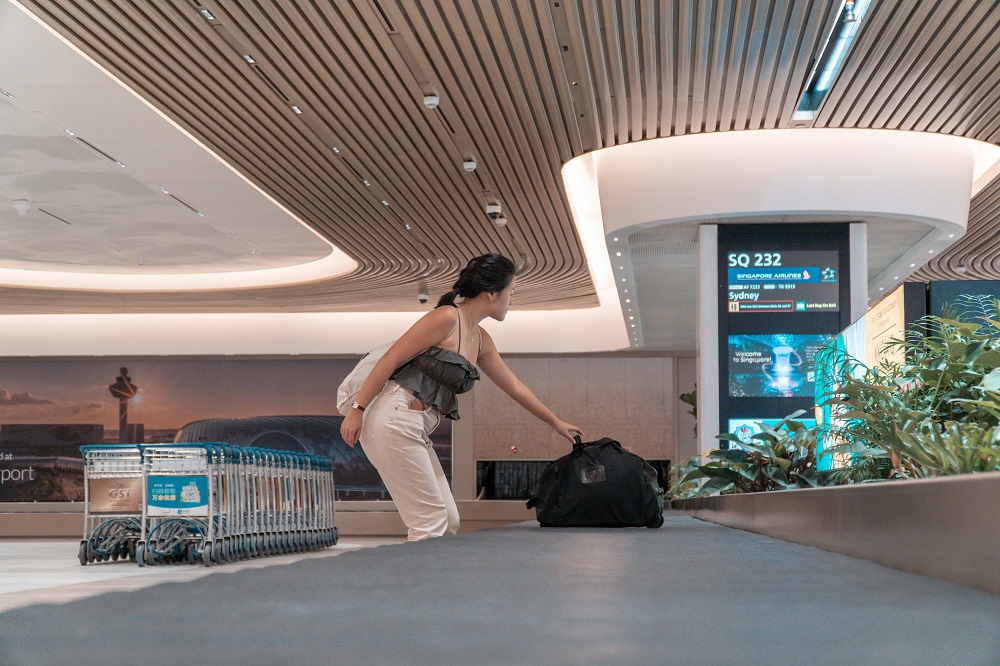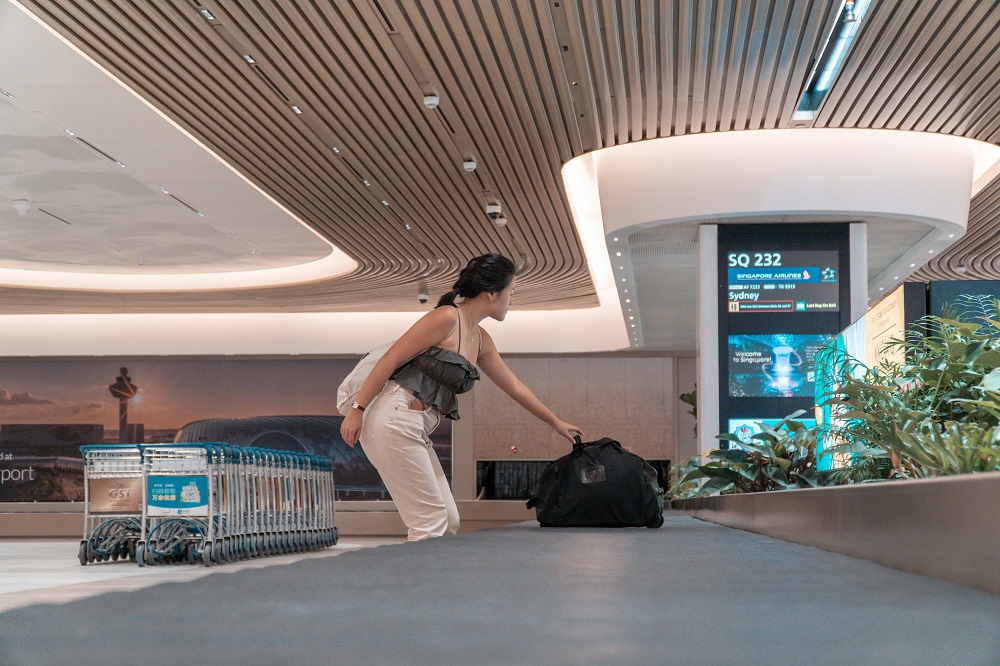 As air travel picks up around the world, airports are ramping up their operations and resources to keep up with the travel demands and expectations. However, some passengers may fret over one uncertainty – will they be happily reunited with their bags at their arrival destination?
Understanding the anxiety of delayed or lost baggage, Changi Airport Group (CAG) embarked on a baggage transformation journey in late 2021, to improve passengers' overall travel experience. Working with airport partners to use technology to improve the way baggage is handled and tracked, CAG successfully introduced a personalised baggage tracking function on the iChangi app in December 2022. 

This function, currently in beta trial, is the first of its kind to be launched by an airport in Southeast Asia. It enables passengers travelling from or to Changi to keep track of the status of their bags, as well as be updated should their arrival baggage at Changi be delayed due to inclement weather. For a start, the function will only be available to passengers on participating airlines who are departing from or transferring at Changi, as well as those arriving on participating airlines at Changi's Terminals 2 and 3. The rest of the terminals will come onboard by early next year.


What can passengers look forward to in this baggage tracking function?

With baggage data from various sources forming the backbone of this innovation project, passengers using this baggage tracking function will now have increased visibility of their bag's journey.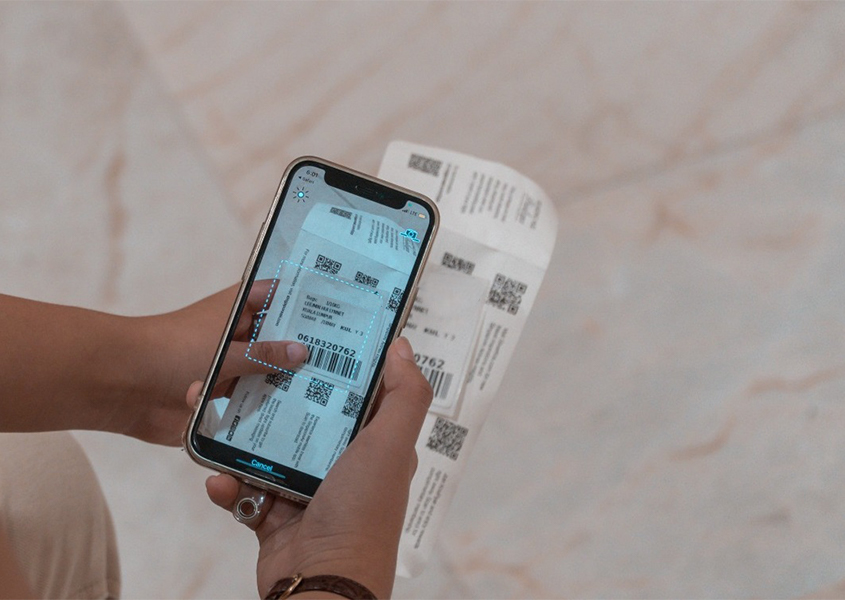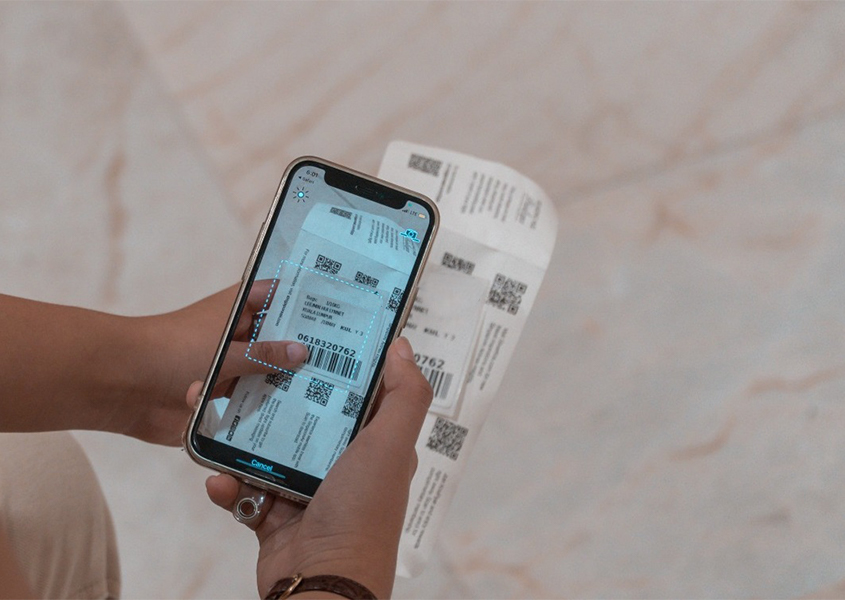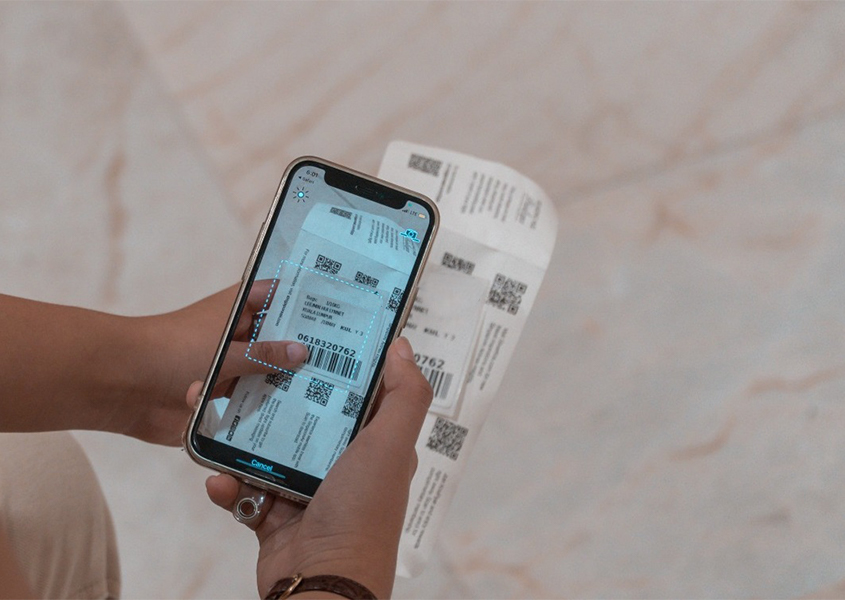 Upon scanning their bag tag after checking-in at Changi, passengers can see their bag's journey via the baggage tracking function, or opt to receive notifications on their mobile phone
For passengers departing from Changi, once they have scanned their bag tag, they will know that their bags have been checked into the baggage handling system, and when it has been loaded into containers bound for the aircraft.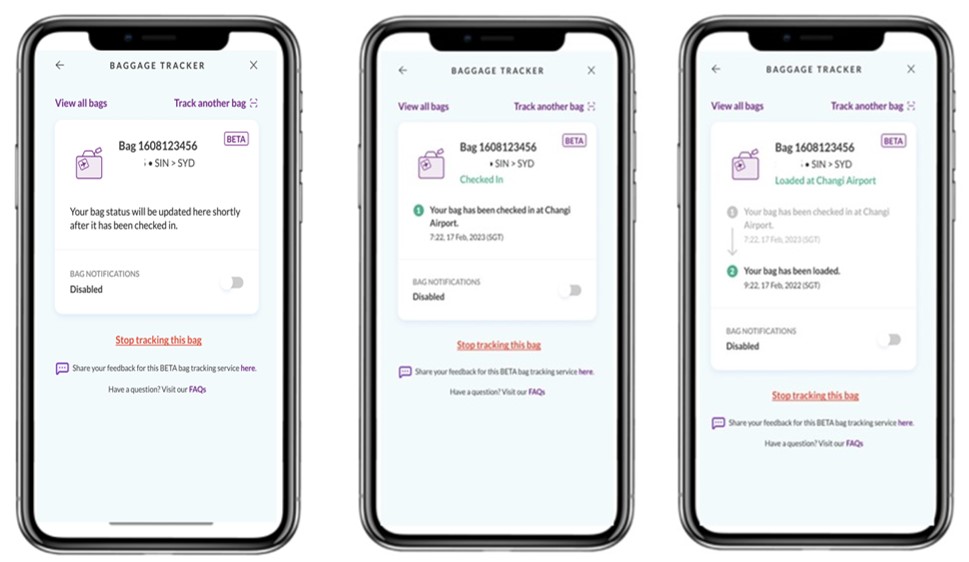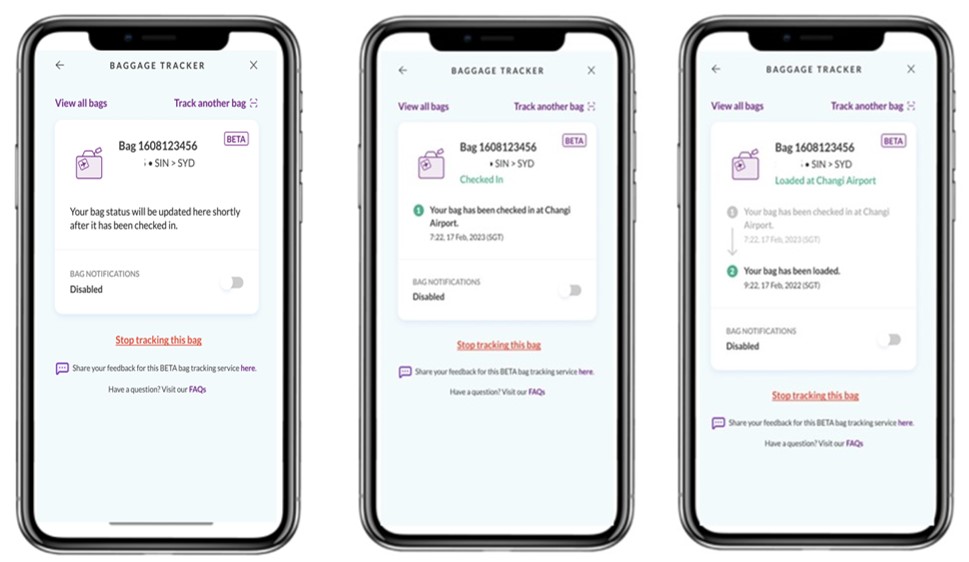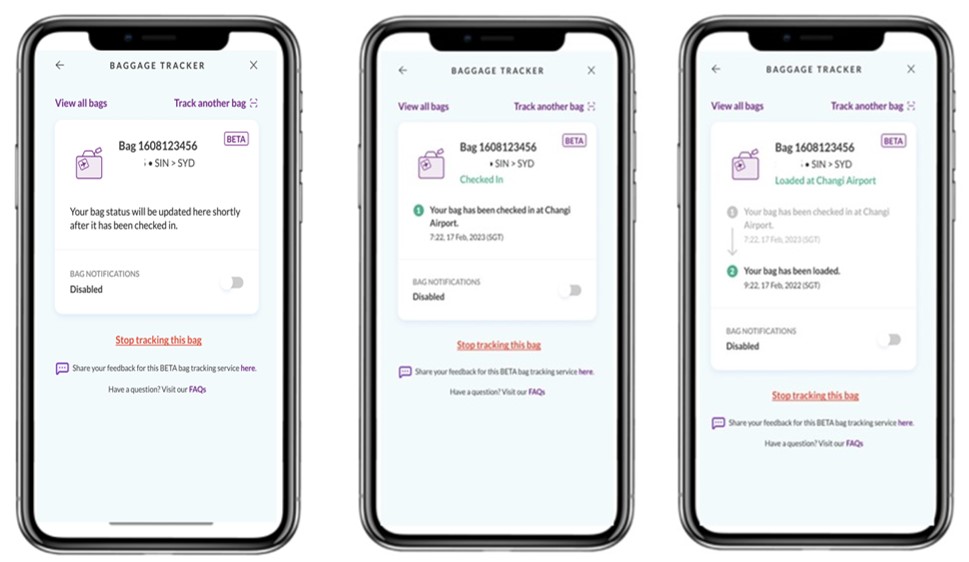 Sample screenshots showing a departure passengers' bag status
For arriving passengers, they can see that their bag has been checked in at the overseas airport and will also know when to expect the delivery of their bag at the baggage claim belt at Changi. For passengers transiting through Changi, they will be able to see that their bag has arrived at Changi, as well as when it has been uploaded onto their onward flight.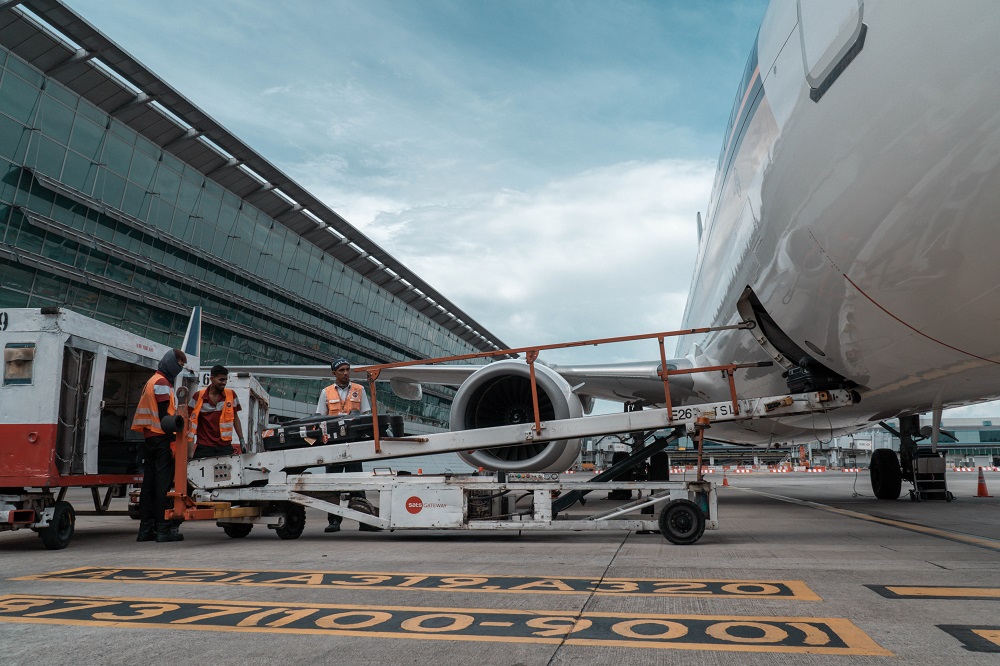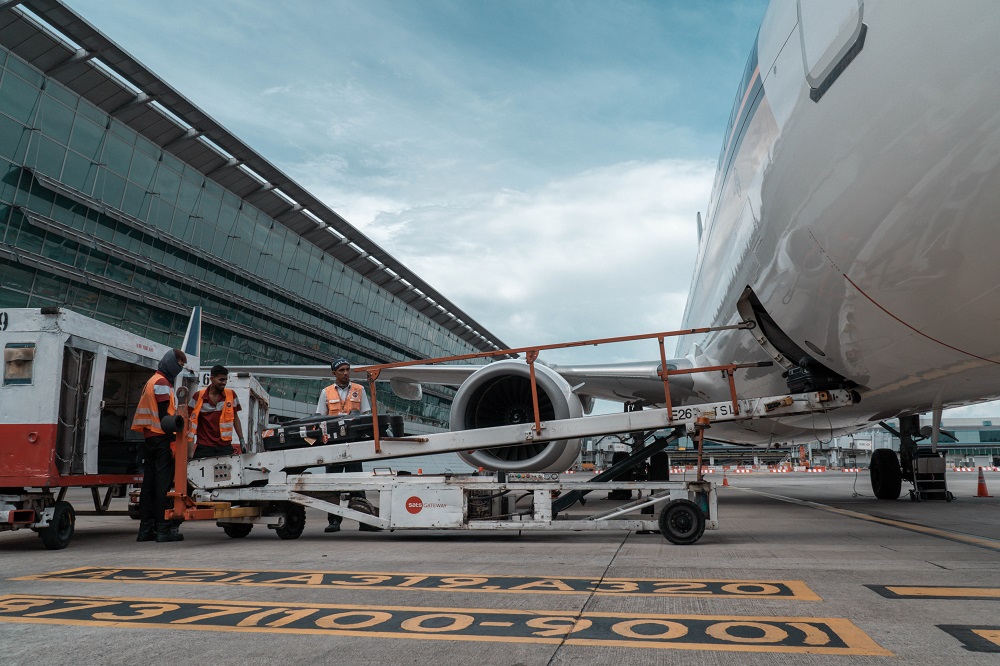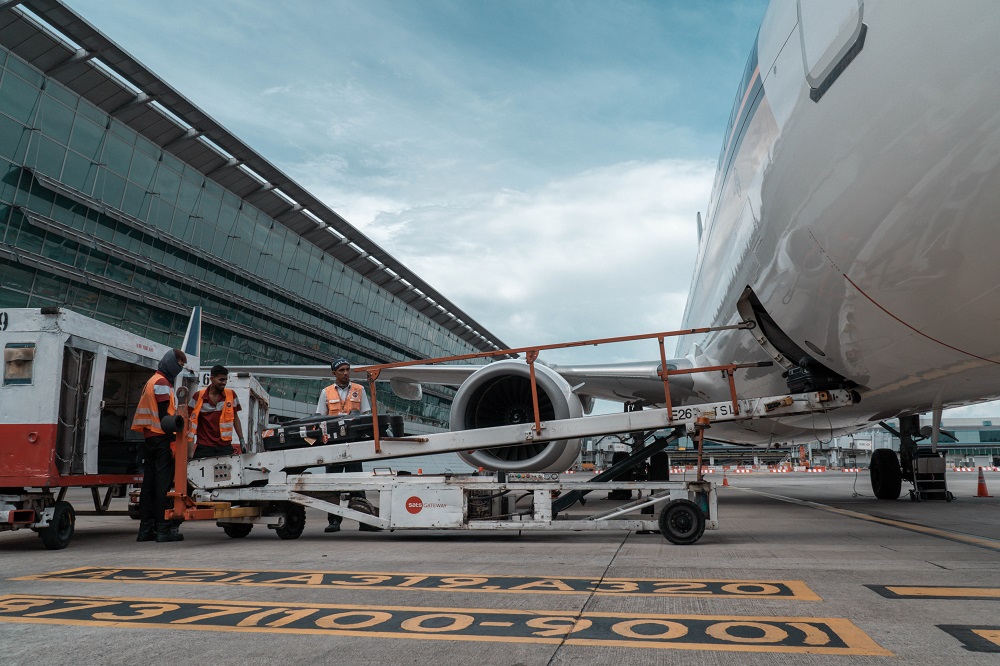 Baggage being uploaded onto an aircraft
As CAG continues to progress along its baggage transformation journey to enable greater operational efficiency, this will create a win-win situation for airlines and their passengers, as well as the airport. 

Meet the team behind this project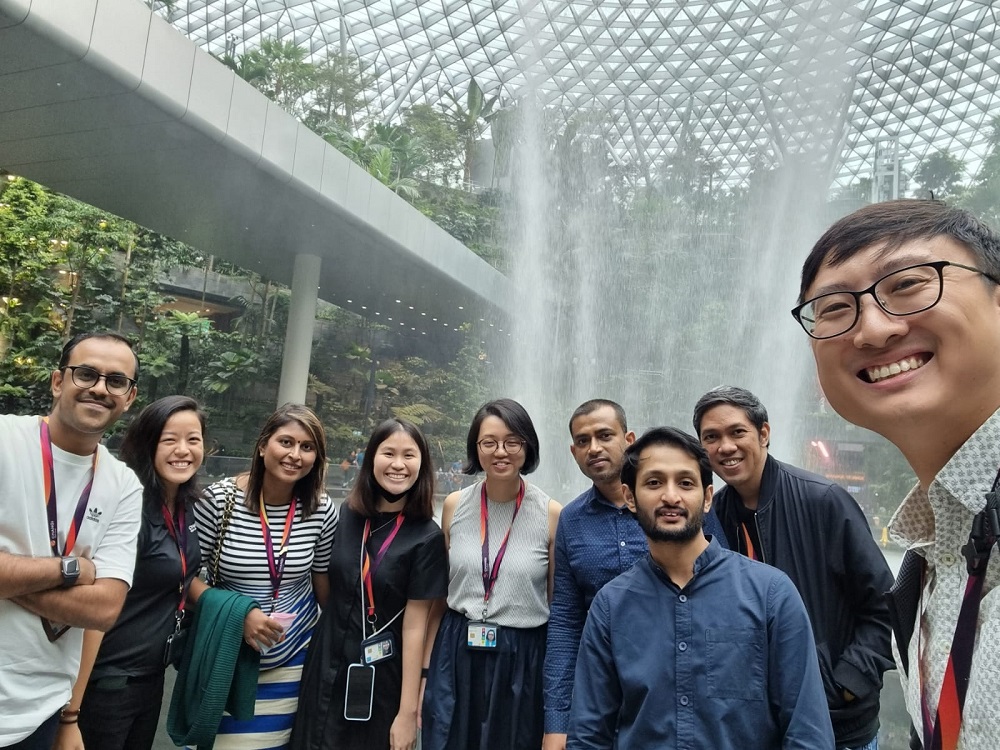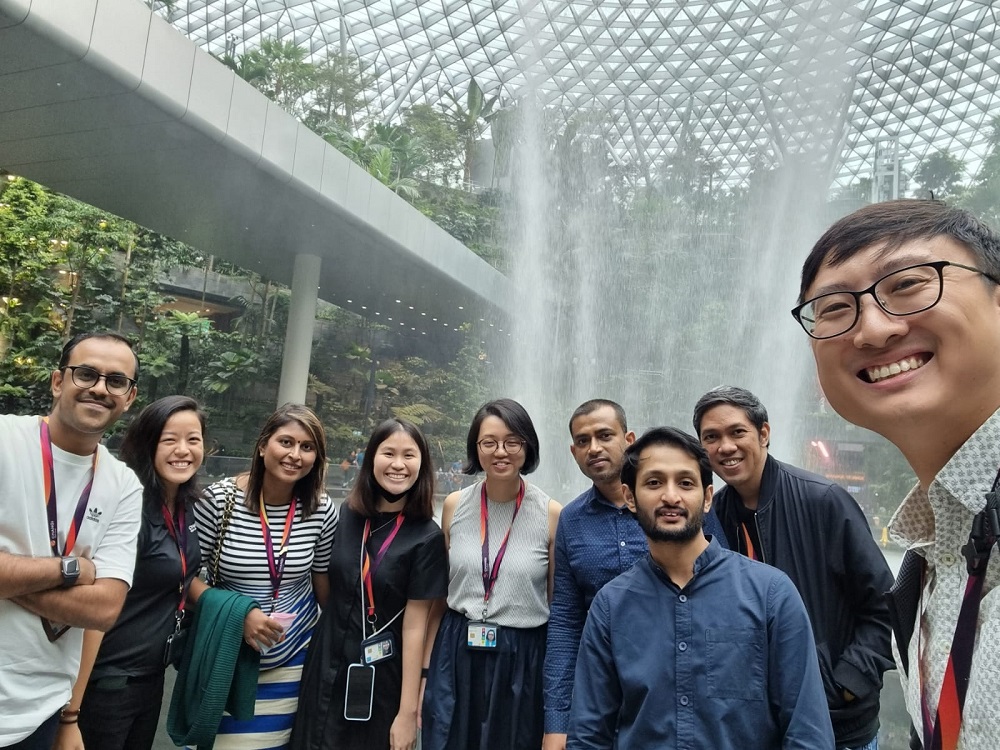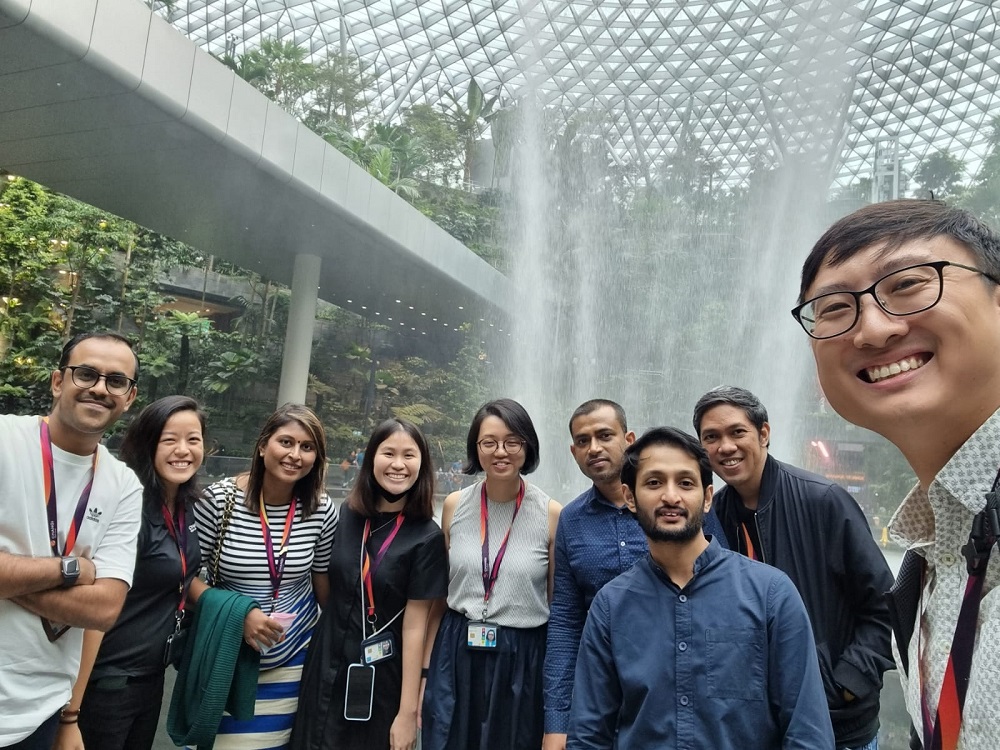 The cross-functional and international squad behind the Baggage Tracker application comprises of colleagues from baggage transformation, corporate information & technology, as well as DIVA (Digital, Innovation, Ventures & Analytics).
Lynnette Lee, Manager, Baggage Transformation (second from left in above photo) at CAG shared, "As a traveller myself, I appreciate the opportunity to shape the future of baggage operations at Changi Airport. I am inspired by the passion of my co-workers to constantly improve passengers' experience, as well as the culture of excellence at CAG." Soniadevi D/O Santhiramoha, Agile Coach, DIVA (third from left in above photo) added, "We had to come up with innovative ways to shape this baggage tracking application, as it is one of the first to be launched by an airport for arriving passengers! We adopted a user-centric approach to design and build this solution quickly to test with staff, before iterating with enhancements for a public launch. Everyone in this cross-functional team put our heart into this project to make things work!"
Other than digitising baggage operations to improve passenger experience and achieve operational excellence, the Baggage Transformation team also helped to equip the current baggage operations team with new competencies for data driven operations. Plans are also underway to upskill and expand the CAG team and bring the baggage community in Changi closer and stronger to achieve a proactive approach in operations so that going forward, the team's mission of "Every Bag On Time, Every Time" can be achieved and Changi can continue to be the region's air hub of choice.