Ensuring every take off and landing goes smoothly at Changi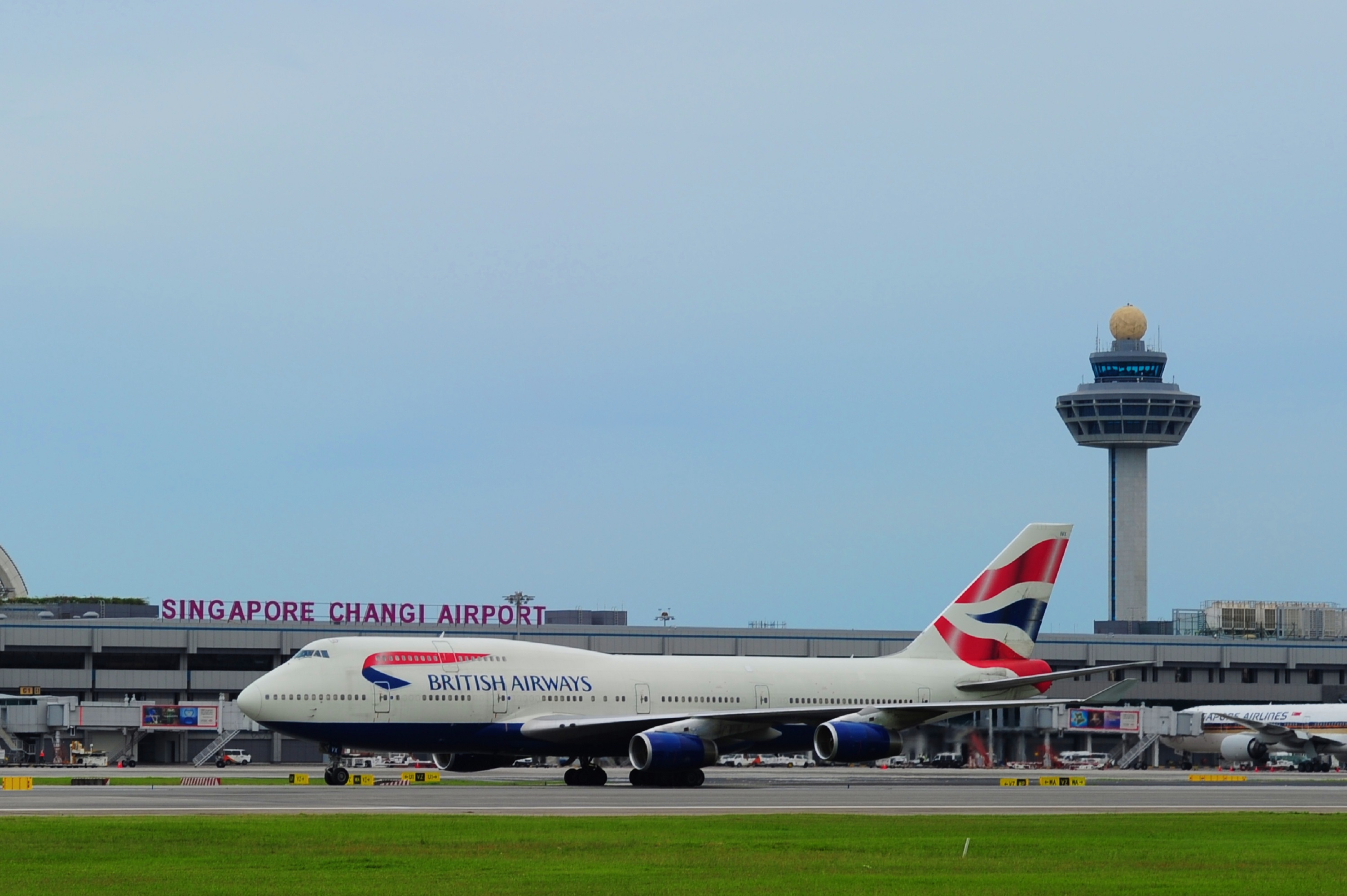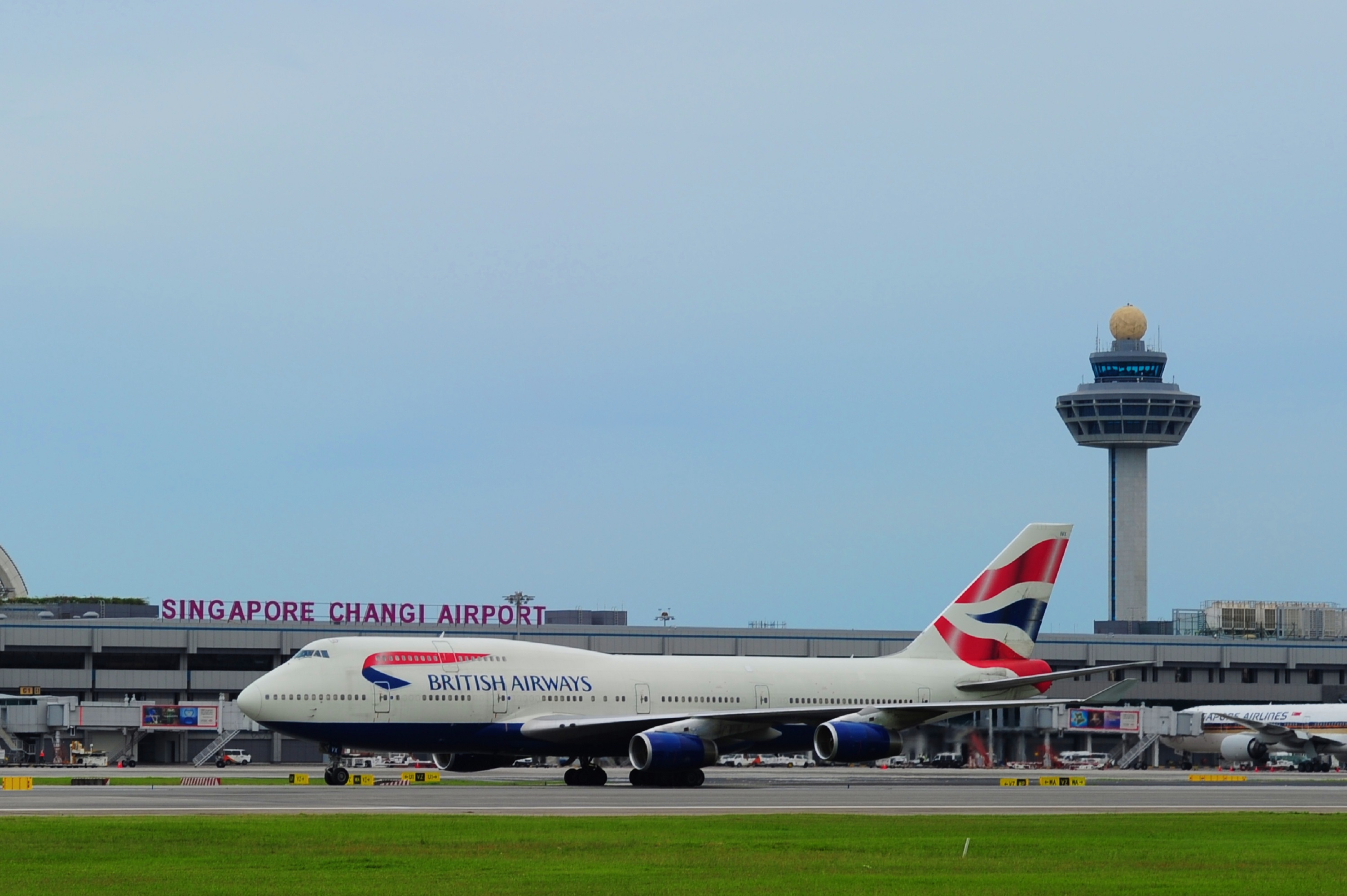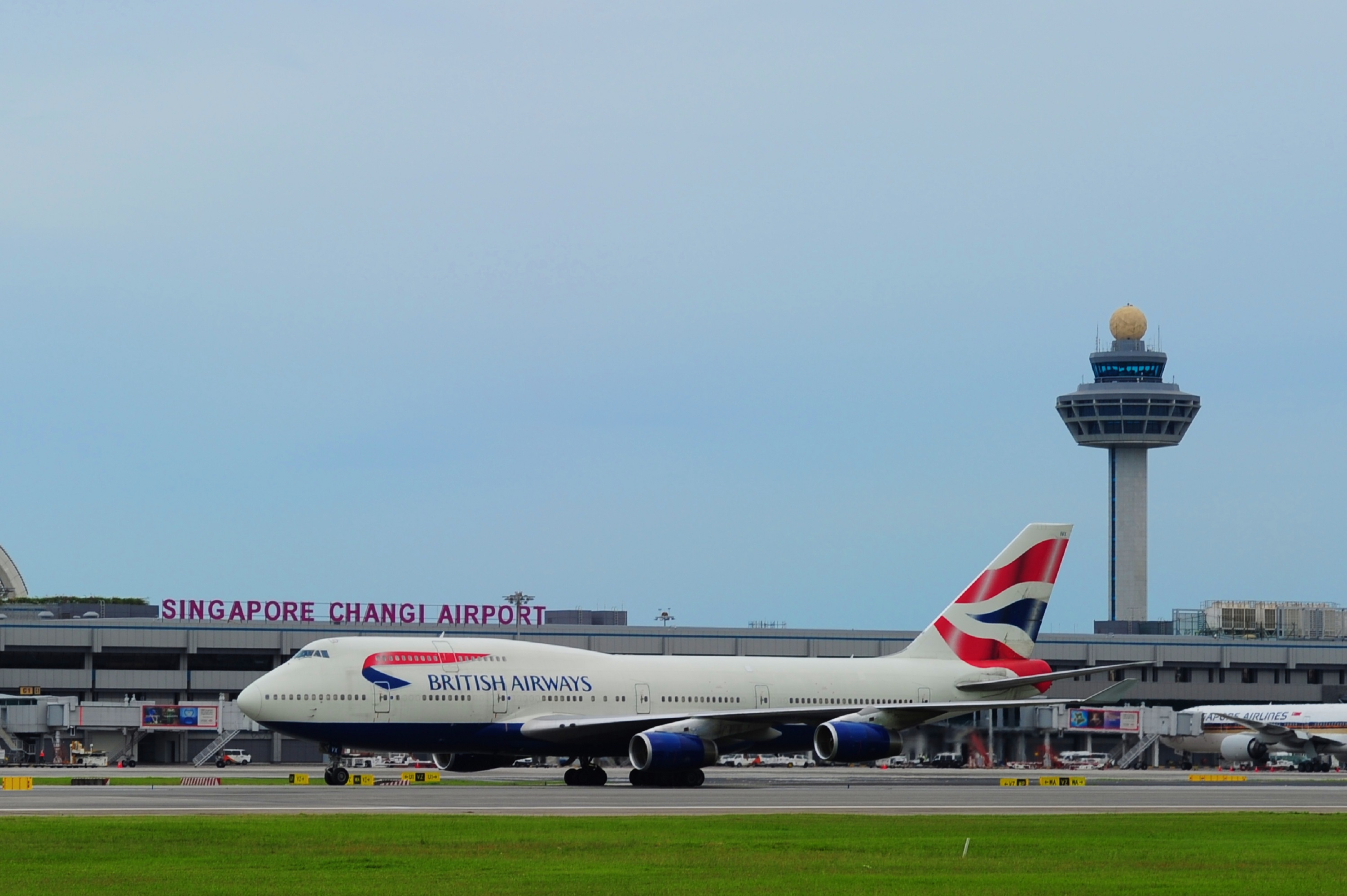 Not many people know that creating a safe environment for flights at airports requires many parties working together to safeguard different touch points from the runway to the terminals.  At the airside, Changi Airport Group (CAG) takes active steps to maintain its taxiways and runways for planes to come and go on schedule and in a systematic manner.
As key users of the airport's infrastructure, pilots also play a role in raising any concerns regarding lapses in safety provisions and management of aviation infrastructure with the airport.
A 'many-eyes' approach to safety
As the global voice of pilots, the International Federation of Air Line Pilots' Associations (IFALPA) represents more than 100,000 member pilots in nearly 100 countries worldwide. Through IFALPA, pilots can raise feedback and highlight lapses in safety provisions and management of aviation infrastructure and services.
When a pilot's deficiency report for a specific airport is received by IFALPA, the local pilot association in the country will be informed. The association will in turn, inform the local airport authority to expedite the rectifications.
Changi Airport has continued to be deficiency-free since 1981, translating to a consecutive 38 years where pilots the world over declare Changi a safe place to fly. A large reason is due to CAG's and the Civil Aviation Authority of Singapore Air Navigation Services' stringent efforts to ensure the Changi aerodrome maintains high standards in safety and security.  This is done through strictly following international standards and regulatory requirements, covering areas such as the provision and maintenance of airfield lightings and markings for navigation and airport security. Another reason is the collective effort by various airport users to manage potential hazards such as disruptions to runway surface conditions and wildlife.
Recognising that every airport staff plays an important role in identifying and reporting safety hazards in the aerodrome, CAG has also set up systems for prompt reporting by staff. Apart from a 24/7 hotline maintained by CAG's Facilities Management division, hazards can be reported through confidential reporting channels on Changi Airport's website, a mobile app, or an email to CAG's Aerodrome Safety Unit. The airport community, including the Airport Emergency Service, the Airport Operations Planning and Airside, Changi East and Engineering and Development teams will then work closely to resolve any reported issue. 
Collectively, these steps add to ensure high standards of safety and prevention at Changi Airport, thus maintaining Changi's ability to continue being deficiency-free. The safety and security of both passengers and airport workers remain a core priority and commitment at Changi Airport.