Growing the Air Hub with Partners
Recognised for its efforts in supporting airlines, trade partners and the overall aviation community, Changi Airport was recently awarded the Best Airport Marketing Award in the category of 'Over 50 Million Passengers' for the fourth consecutive year running at the World Routes Award 2019.
A key focus of enhancing passenger experience at Changi Airport has been to grow the air hub and connect passengers to more destinations around the world. Thus, Changi Airport Group (CAG) works closely with more than 100 airline partners to tap on opportunities in the region and beyond, strengthening Changi's position as one of the leading air hubs in the world.
Apart from hitting a record of more than 65 million passengers handled in 2018, Changi has secured seven new airlines and three new freighter developments over the past year. Working closely with airline partners, Changi has expanded its connectivity to cities in Asia, such as Urumqi, Chongqing, Wuhan, Nanning, Haikou in China, Busan in Korea, and Kolkata, Trichy, Guwahati in India. In September 2019, non-stop flights to Seattle was also launched, connecting Changi to its fifth city in North America.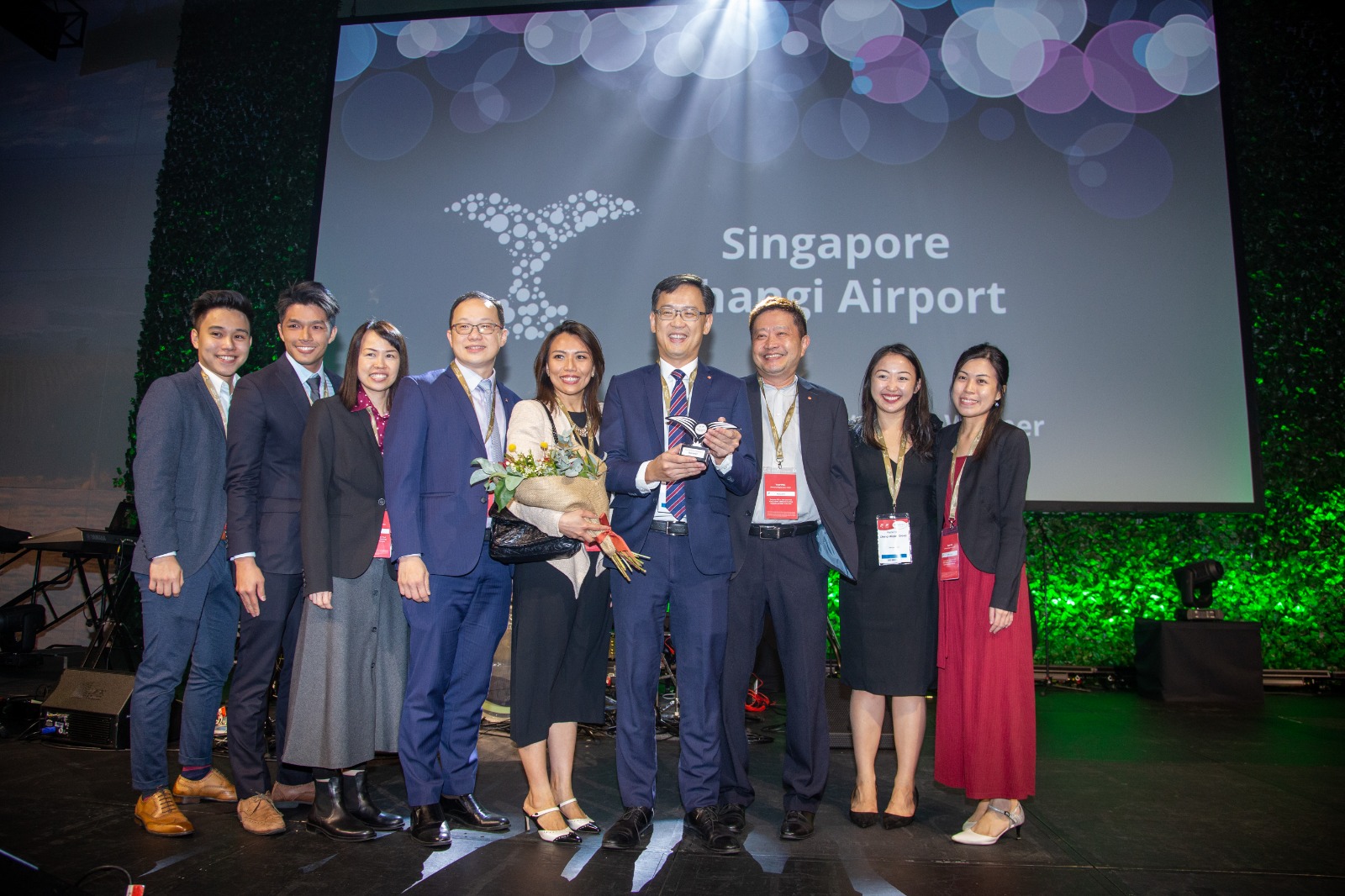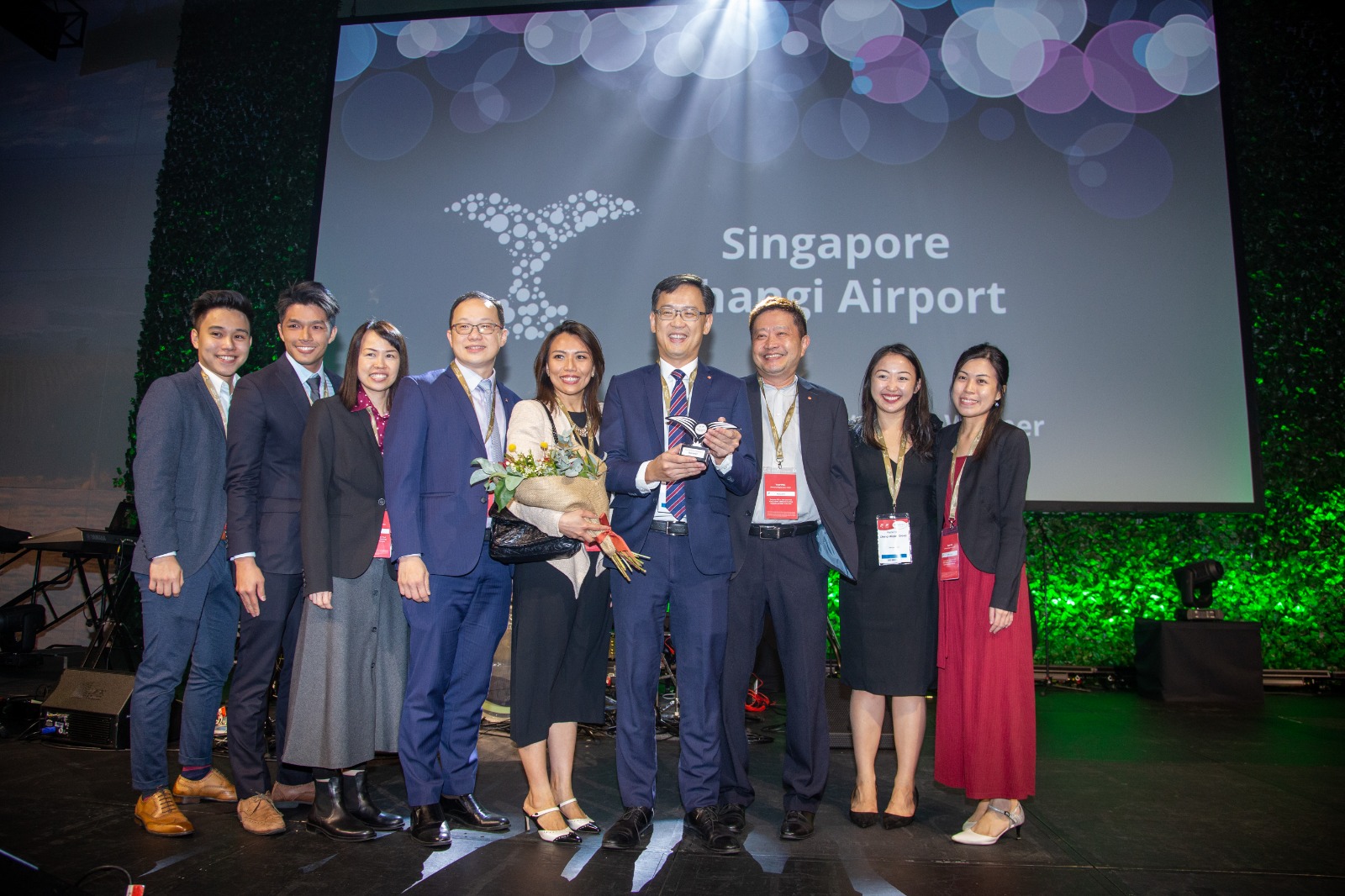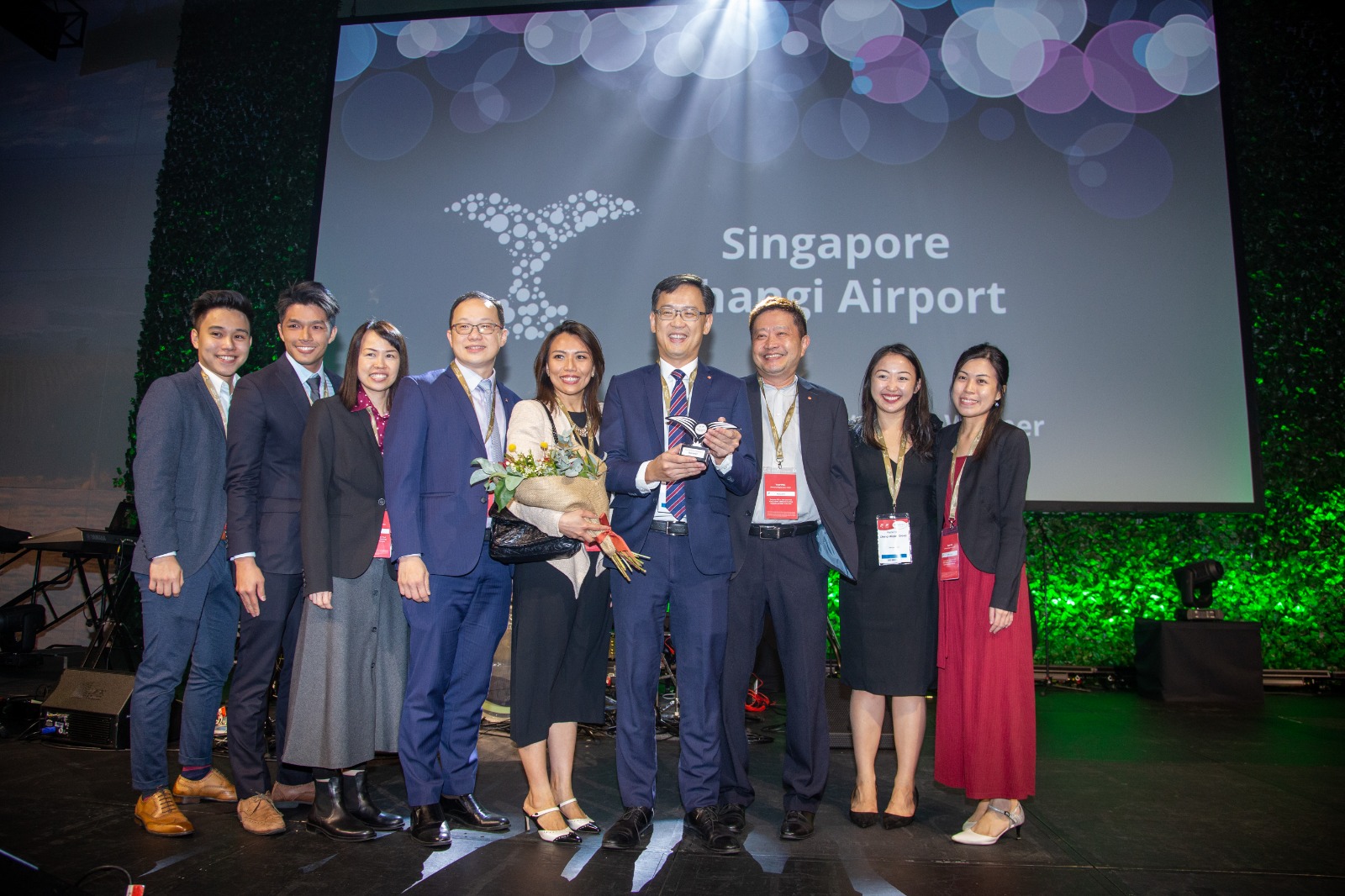 Team Changi receiving the World Routes Award 2019 for Best Airport Marketing Award in  the 'Over 50 Million Passengers' category.
CAG is committed to supporting airline partners in their growth, recognizing that they play a key role to Changi's air hub status today. Through various partnerships and marketing efforts, CAG collaborates closely with airline and trade partners to grow and sustain routes, and this is done through three key initiatives.  
Developing strategic partnerships
In May 2019, CAG signed a Memorandum of Understanding with Busan Metropolitan city, Korea Airports Corporation, Eastar Jet, Jeju Air and SilkAir to jointly promote trade, business and tourism flows between Singapore and Busan. The strategic partnership resulted in the opening of new non-stop route between Singapore and Busan, offering greater convenience and low-cost carrier options to South Korea for travellers. CAG also worked with Wonderful Indonesia Tourism Organisation to organise an in-airport Indonesian appreciation event, encouraging Singaporean families to learn more about Indonesia's culture through a plethora of activities.
Rewarding our transfer passengers
Layovers can be stressful, but not at Changi. To ensure a personalised, stress-free and positively surprising experience for passengers who may only have a few hours in Changi, CAG launched the Changi Rewards Travel programme in 2019, to reward frequent travellers with curated travel privileges when they transit through Changi Airport. In addition, passengers of CAG's partner airlines such as Singapore Airlines, can also enjoy vouchers for shopping or dining at the airport.
Bringing Changi to the world
To introduce Changi to the world, CAG actively participates in international tradeshows all over the world. This is especially important in secondary cities as it not only increases the awareness of Singapore and Changi Airport, but also creates networking opportunities for airline and trade partners to interact with local travel agents and discuss potential partnerships. Offering authentic local breakfast at 'kopitiam-themed' tradeshow booths bring glimpses of Singapore's unique culture directly to these prospective partners and reinforce the Singapore brand among the exhibition participants.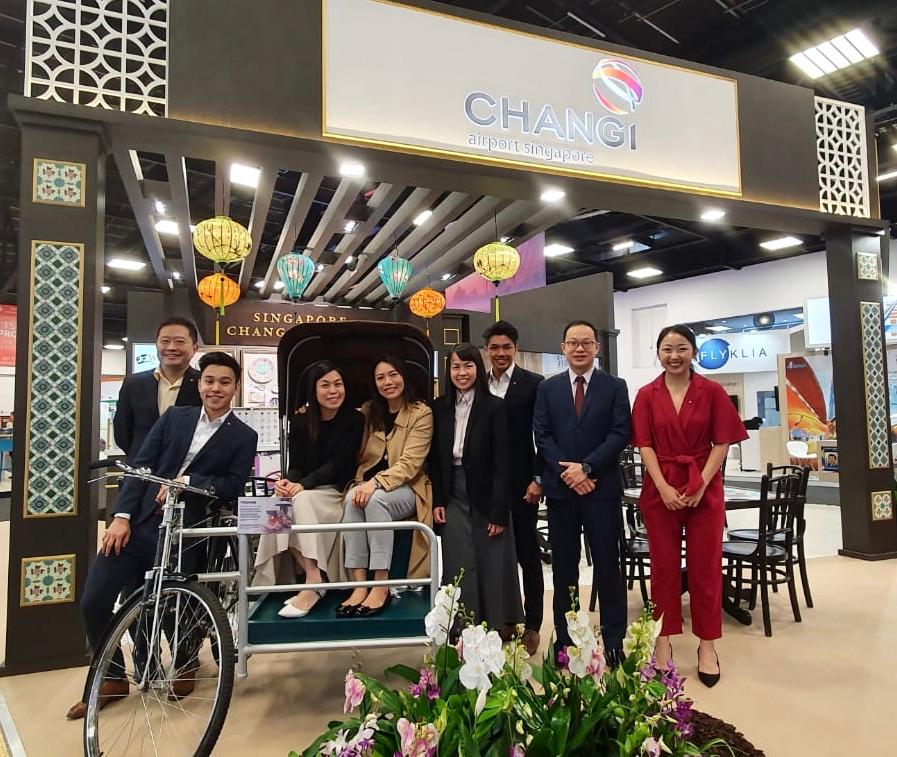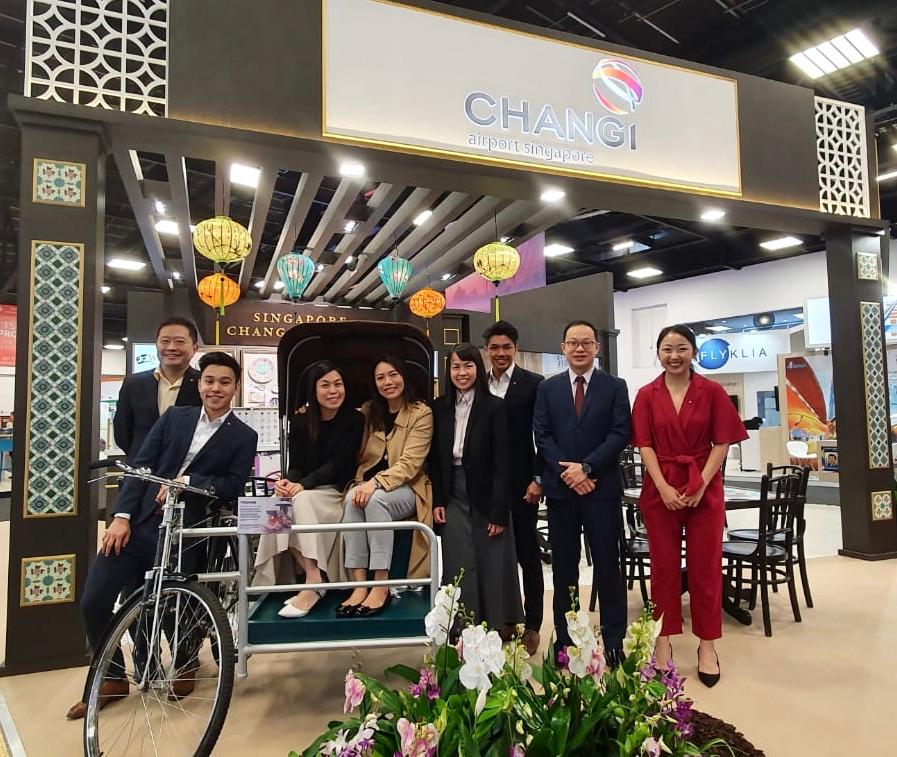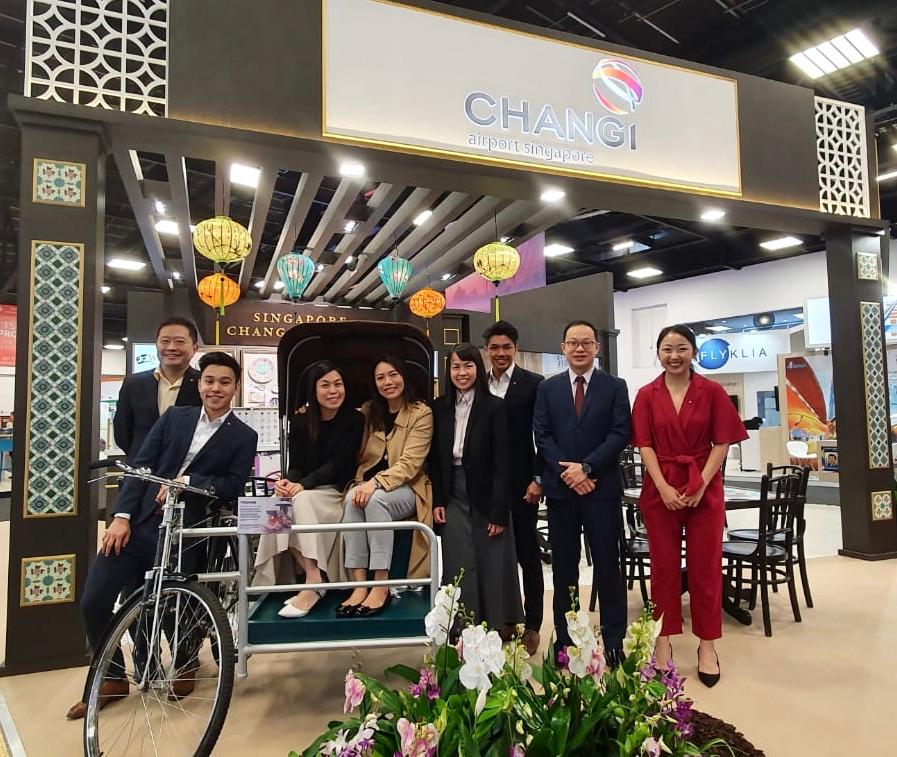 CAG's Airhub and Corporate and Marketing Communications teams introduced Changi to the world, with a booth designed to recreate the setting of a traditional local coffeeshop, at the World Routes exhibition held in Adelaide this year. 
Besides bringing Changi to the world, CAG also inspires locals to travel through destination-marketing campaigns, collaborating with its partners to offer attractive tour packages. Every year, CAG organises a campaign 'My Great Escape' with airlines such as Garuda Indonesia, AirAsia and Jetstar to promote getaway trips to Southeast Asian countries. CAG also regularly holds events at the airport to raise awareness and inspire travel to cities that Changi is connected to. In May 2019, CAG worked with LOT Polish to create a large-scale set-up of the famous architectures in Europe such as the Tower Bridge in London and Rialto Bridge in Venice, at the T3 Departure Hall. Free for all to visit, the exhibition was a popular photo opportunity with many visitors and travellers.