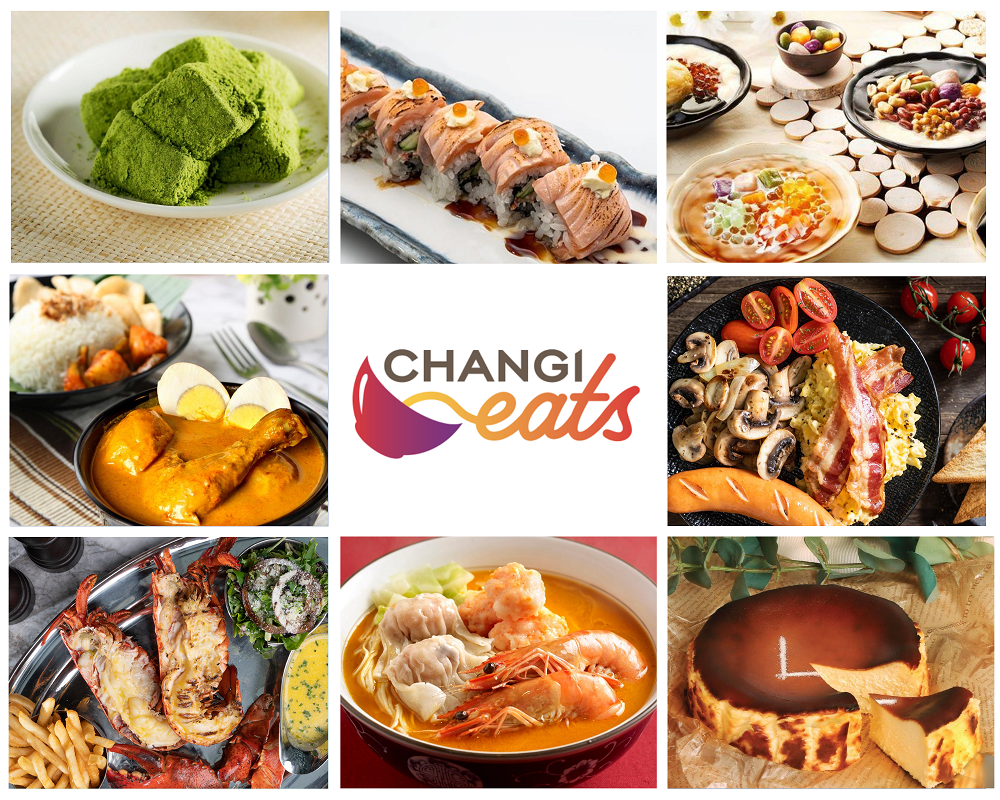 September 2020
Exclusive: How your favourite food gets delivered to you on Changi Eats
In case you have not heard, you can now get a slice of Changi Airport delivered right to your doorstep with the new food delivery service, Changi Eats!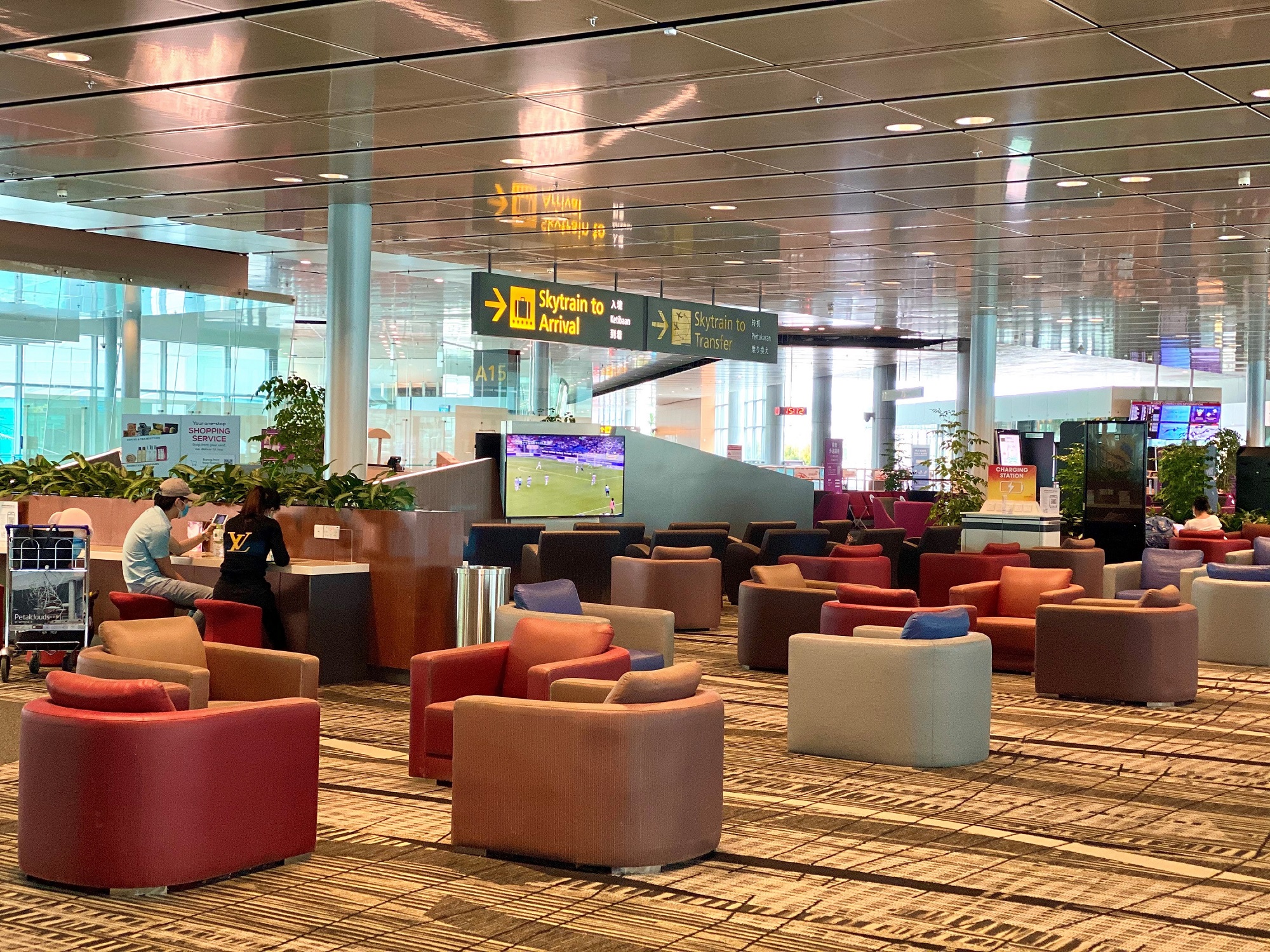 September 2020
How Changi creates a safe but positive transit experience
Amid travel restrictions and reduced air travel this year, transit passenger services in Singapore have been gradually resuming since June and Changi Airport Group had prepared to receive passengers safely through the setting up of Transit Holding Areas.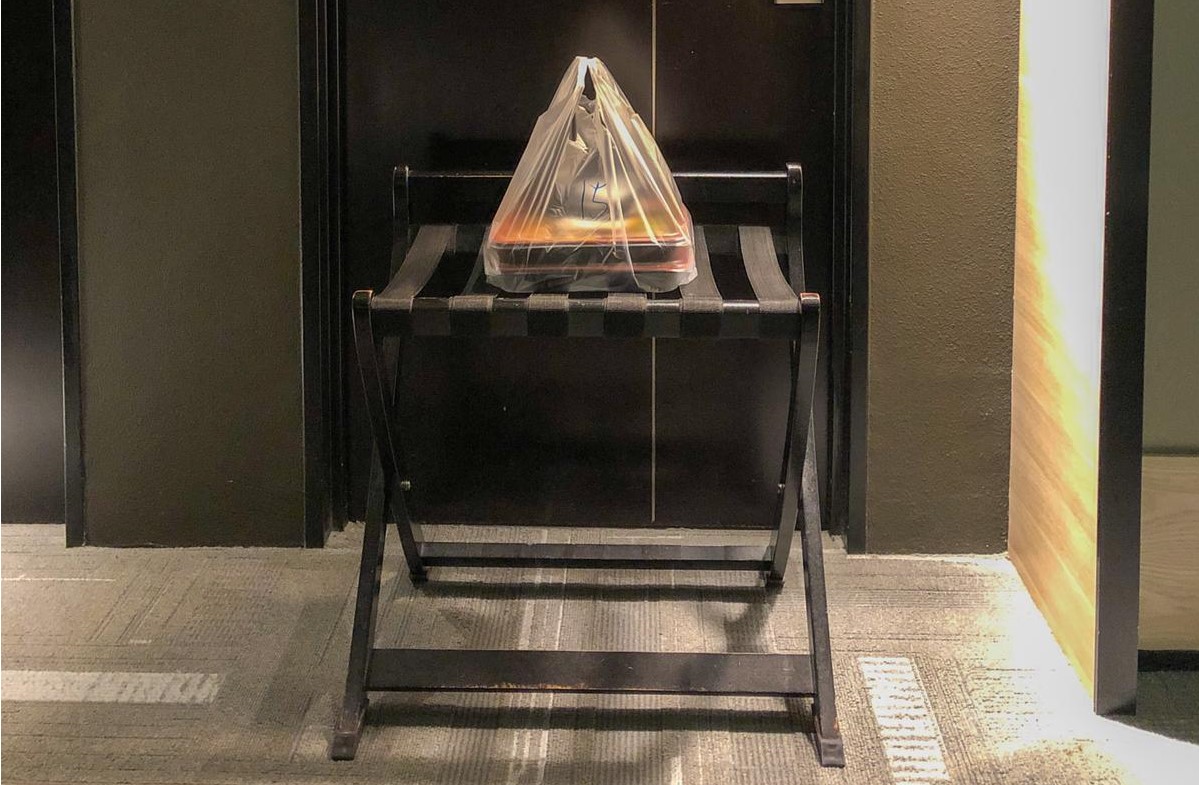 August 2020
What goes on when you stay in a transit hotel during the 'new-normal'?
The airport community, including hotels at Changi, has been gearing up to ensure preparedness once travel restrictions are lifted. Here's what you can expect when you stay in Aerotel during the 'new-normal'.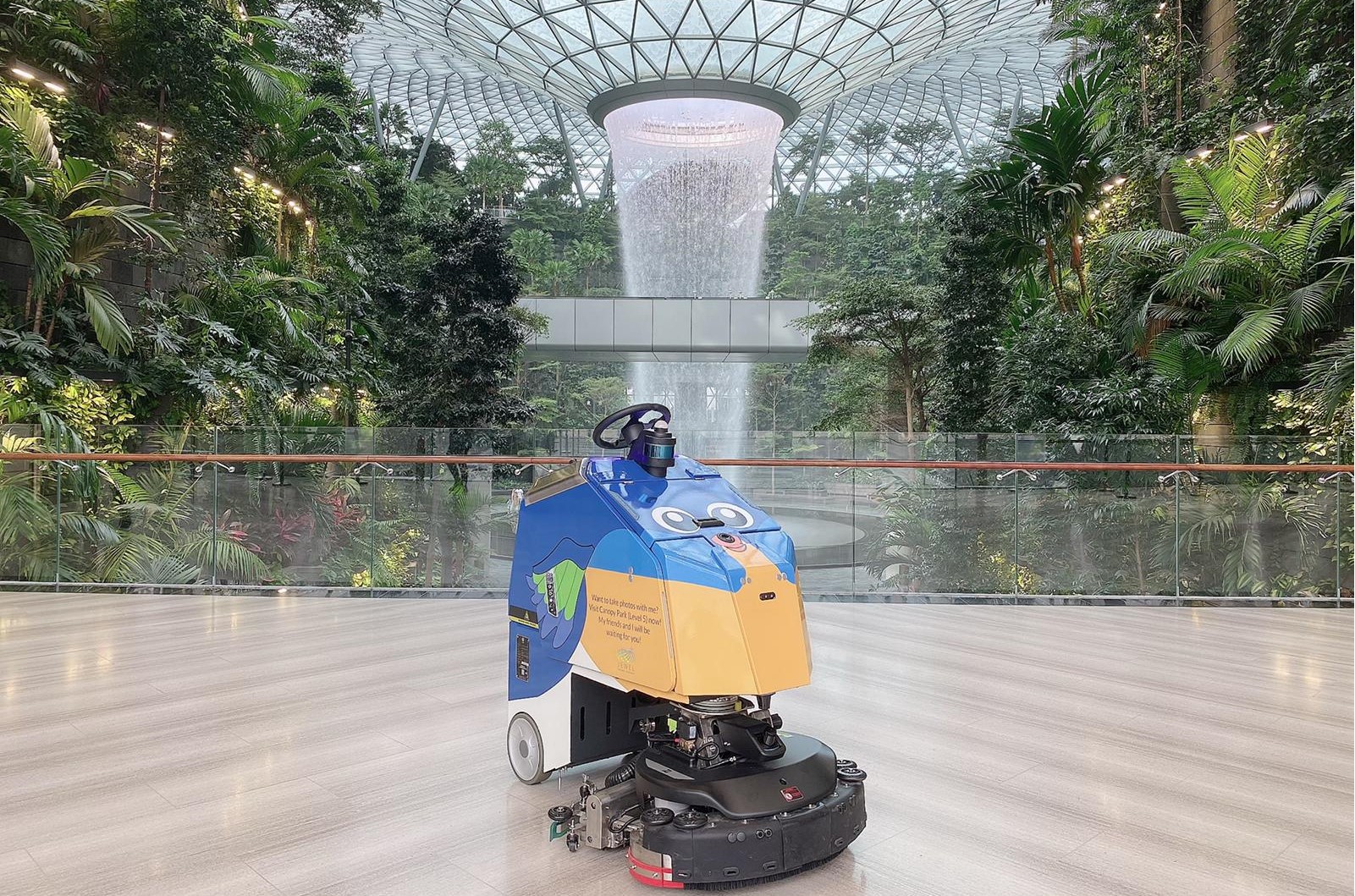 August 2020
How robots are revolutionalising the guest experience at Jewel
Seven types of robotic helpers at Jewel play their special role in helping to keep Jewel's premises clean, doing the heavy lifting or providing service with a special touch. Changi Journeys takes a closer look at them.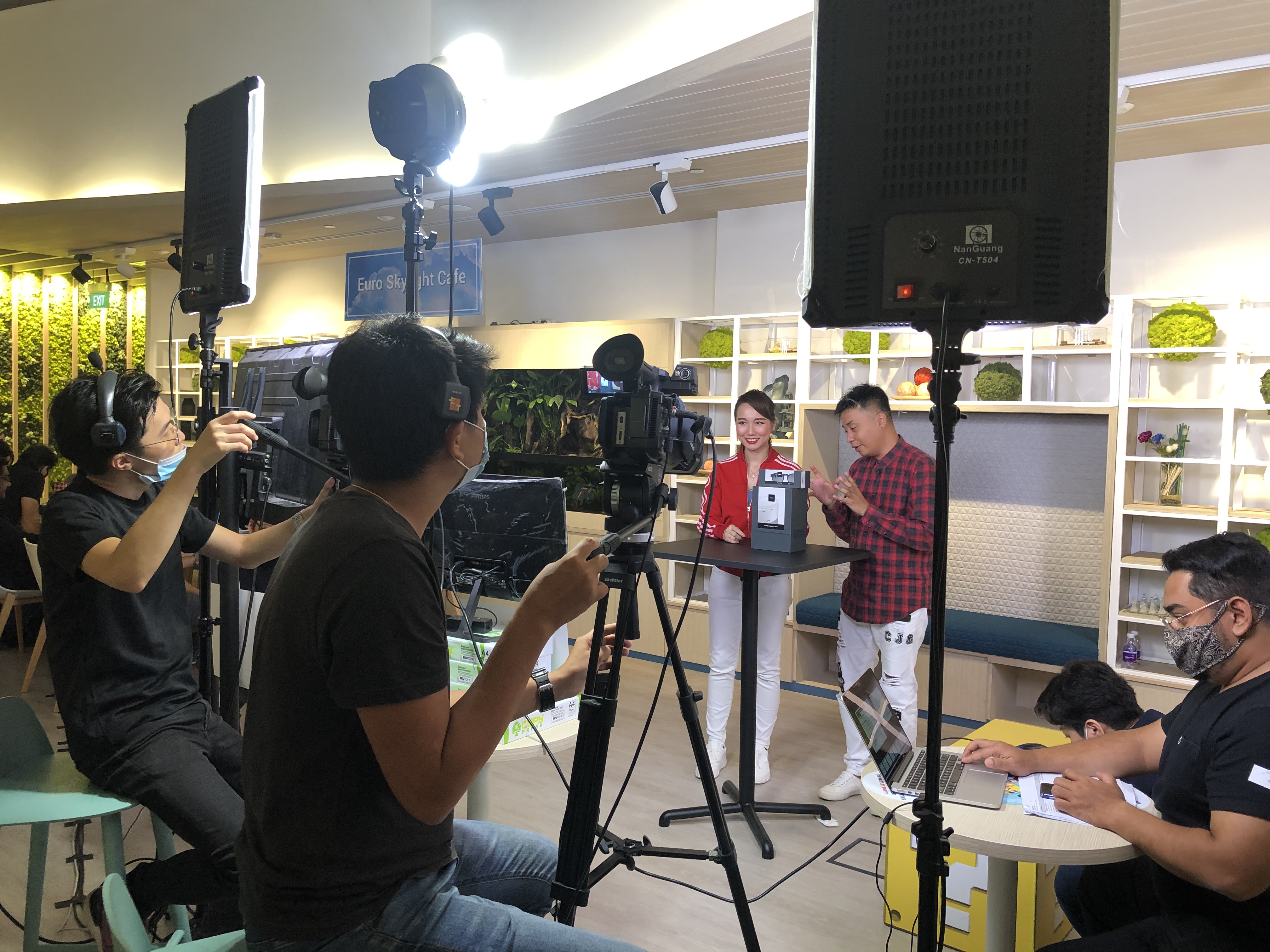 August 2020
Real-time retail-tainment
Changi continues to experiment in new ways to keep the shopping experience exciting with its first-ever live auction in line with a series of National Day promotions organised in celebration of Singapore's 55th birthday.
Find out what went on behind-the-scenes.     
June 2020
In Pictures: The beginning of a new partnership for Lotte and Changi
Changi Airport welcomed a new anchor tenant for its liquor and tobacco concession after 35 years. Find out what went on when Lotte Duty Free took over the stores.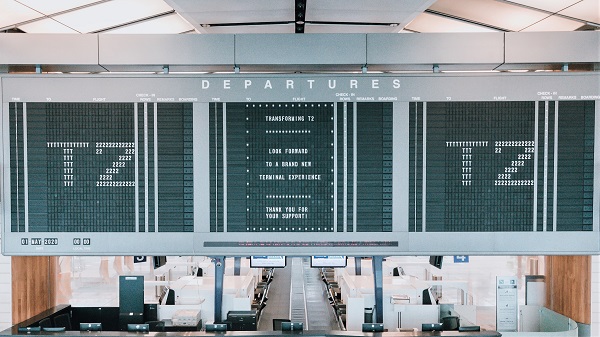 May 2020
How Changi Airport managed its first-ever terminal suspension
Air traffic around the world has slowed to an unprecedented pace due to the border restrictions triggered by the global COVID-19 pandemic. Demand for air travel is not likely to return in the near future. With this backdrop, terminal operations at Changi Airport have been consolidated, with operations at T2 being suspended.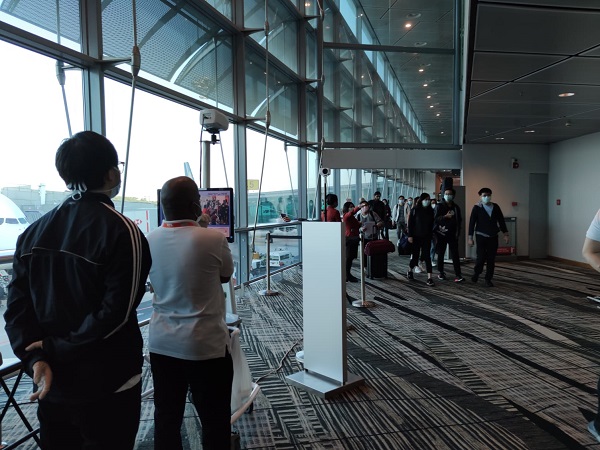 May 2020
Connecting lives in a world with COVID-19
As our brave healthcare workers stand on the frontlines in Singapore's fight against COVID-19, a lesser-known group of men and women work tirelessly at our airports as the first line of defence at Singapore's air borders. Read more here.