15 minutes only or your money back
Sumptuous food for the jet-setting passenger
The immigration gates open and you are ready to go. The officer inspects your travel documents and returns them to you with well wishes for a good trip, and the familiar view of the transit area comes into full view.  Your holiday has officially begun.
Changi Journeys offers you an inside look into how Changi Airport helps jet-setting passengers fuel up with a satisfying meal in double quick time so they can continue to enjoy the many facilities and shops across the terminals.
Why go hungry when there are so many restaurants, eateries and cafes at Changi Airport that offer an international gourmet spread to choose from? There's always the option to grab and go but sometimes food just tastes better hot from the kitchen.
To help time-starved travellers who want to explore Changi a lot more, there's the little known, but very helpful,   '15 minute meals' -- participating restaurants guarantee that diners get a selection of piping-hot meals within 15 minutes of order, and if it doesn't arrive by that time, you get a free meal*.
Conceptualised specially for time-pressed travellers, this promotion is available at restaurants located within the transit areas, which currently includes O'Learys, Tai Hing, TGM and Crystal Jade La Mian Xiao Long Bao.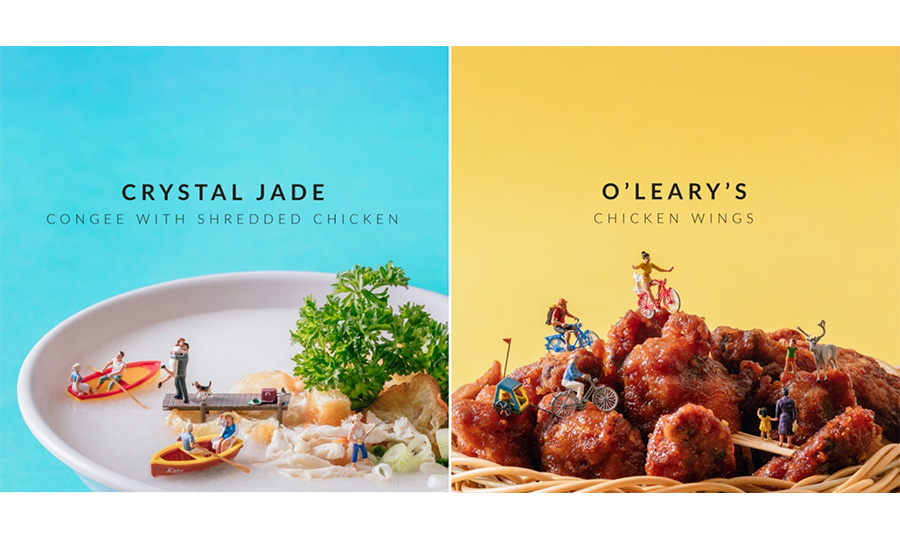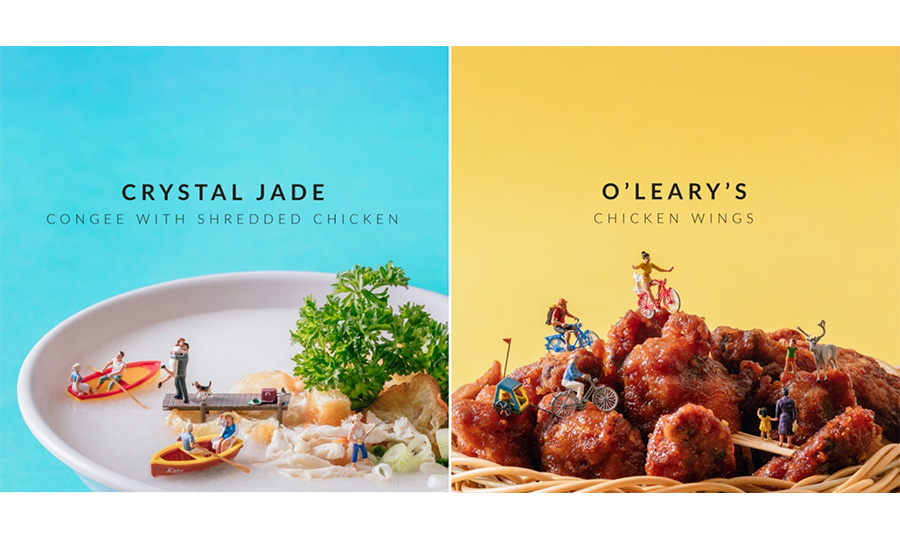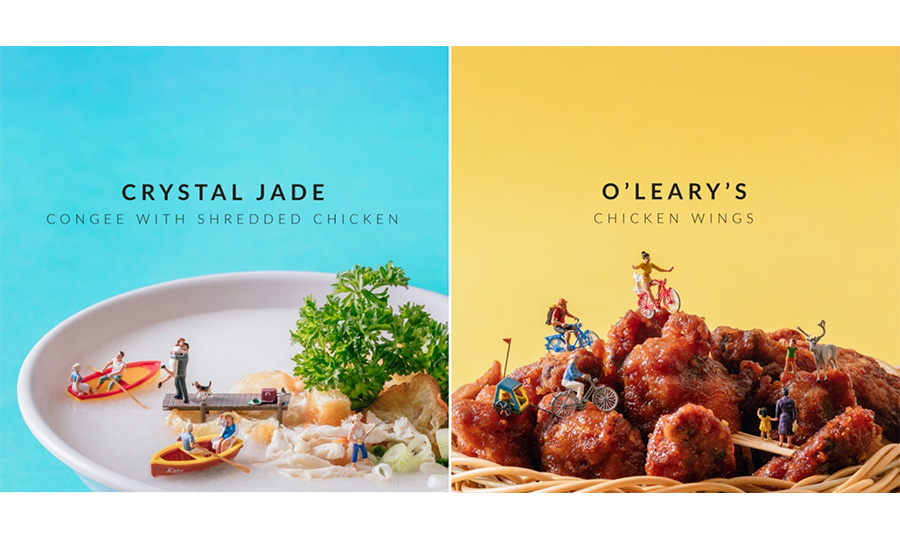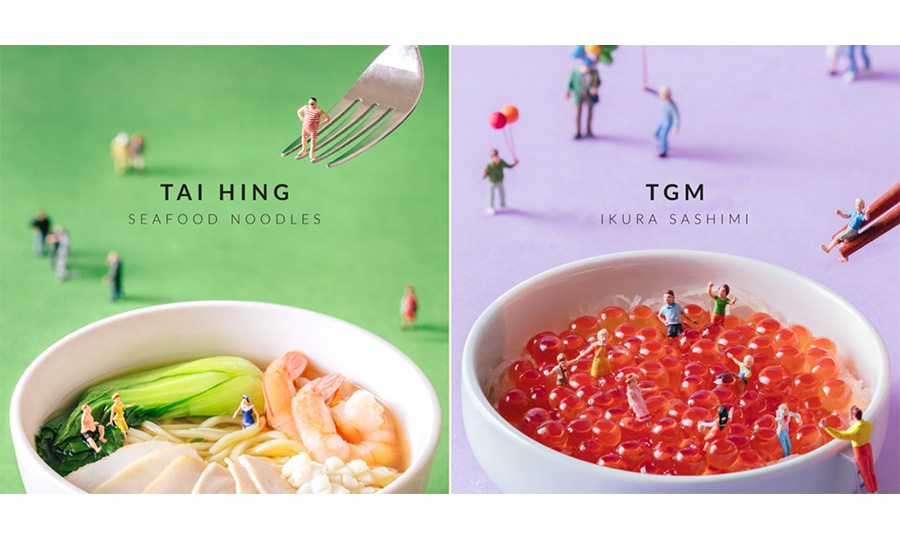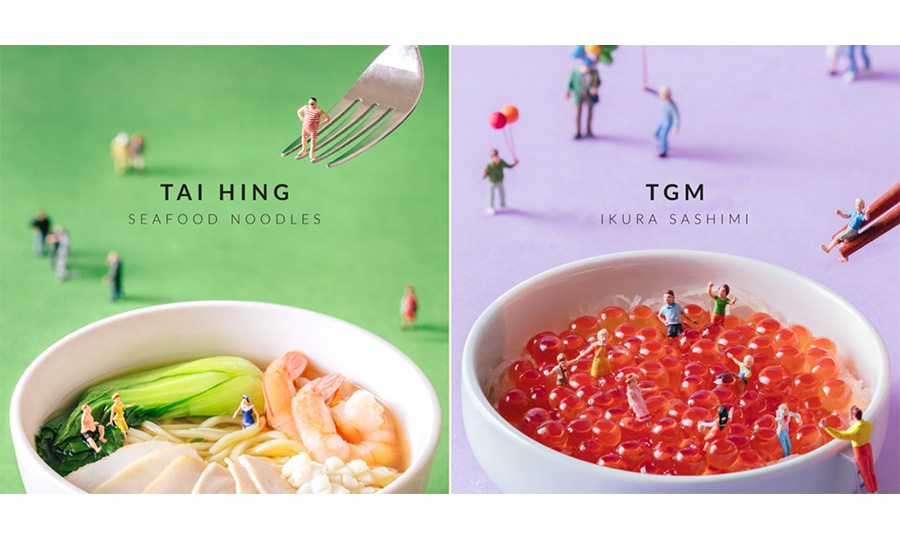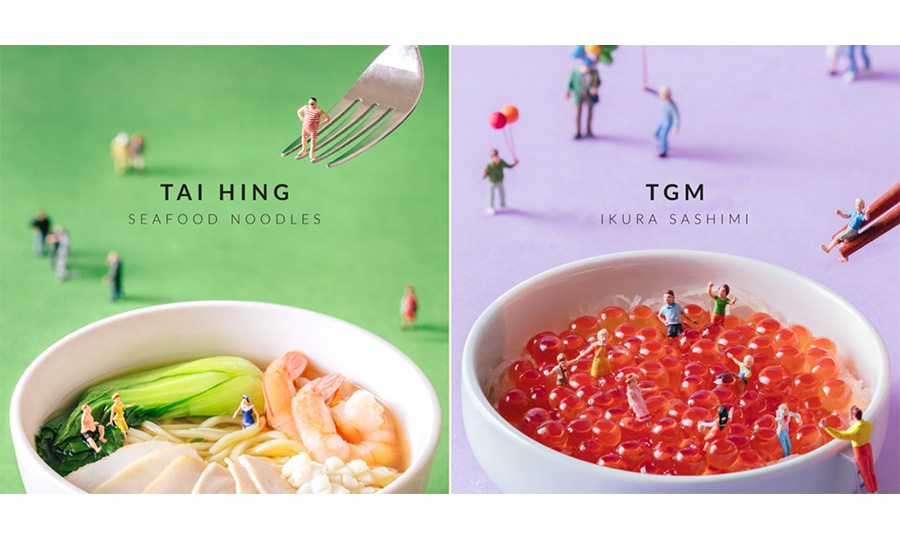 Yes it's true, there really is something for everyone here at Changi.