GetIt by Changi Recommends clocks 100,000 orders with strong demand for alcohol delivery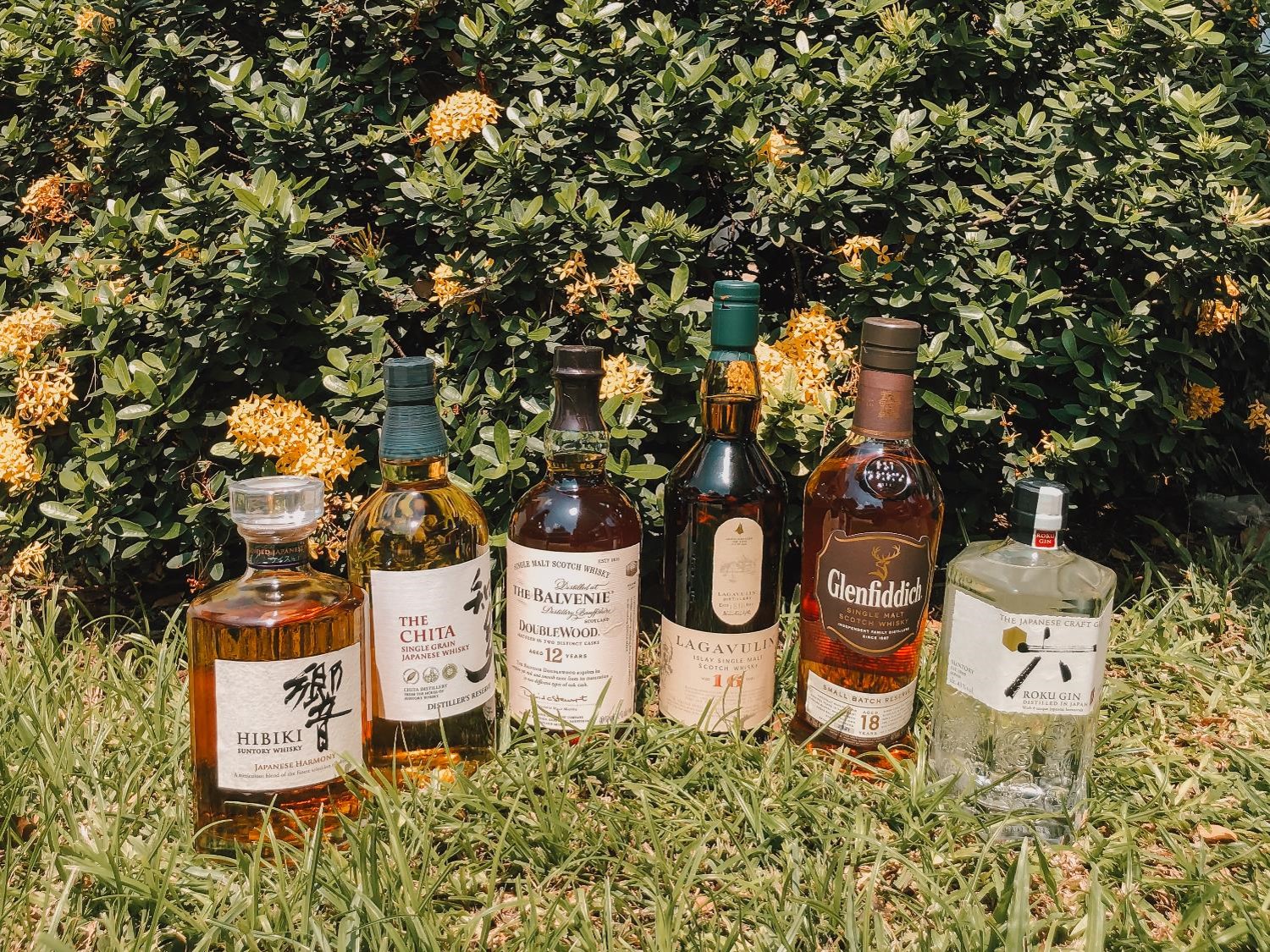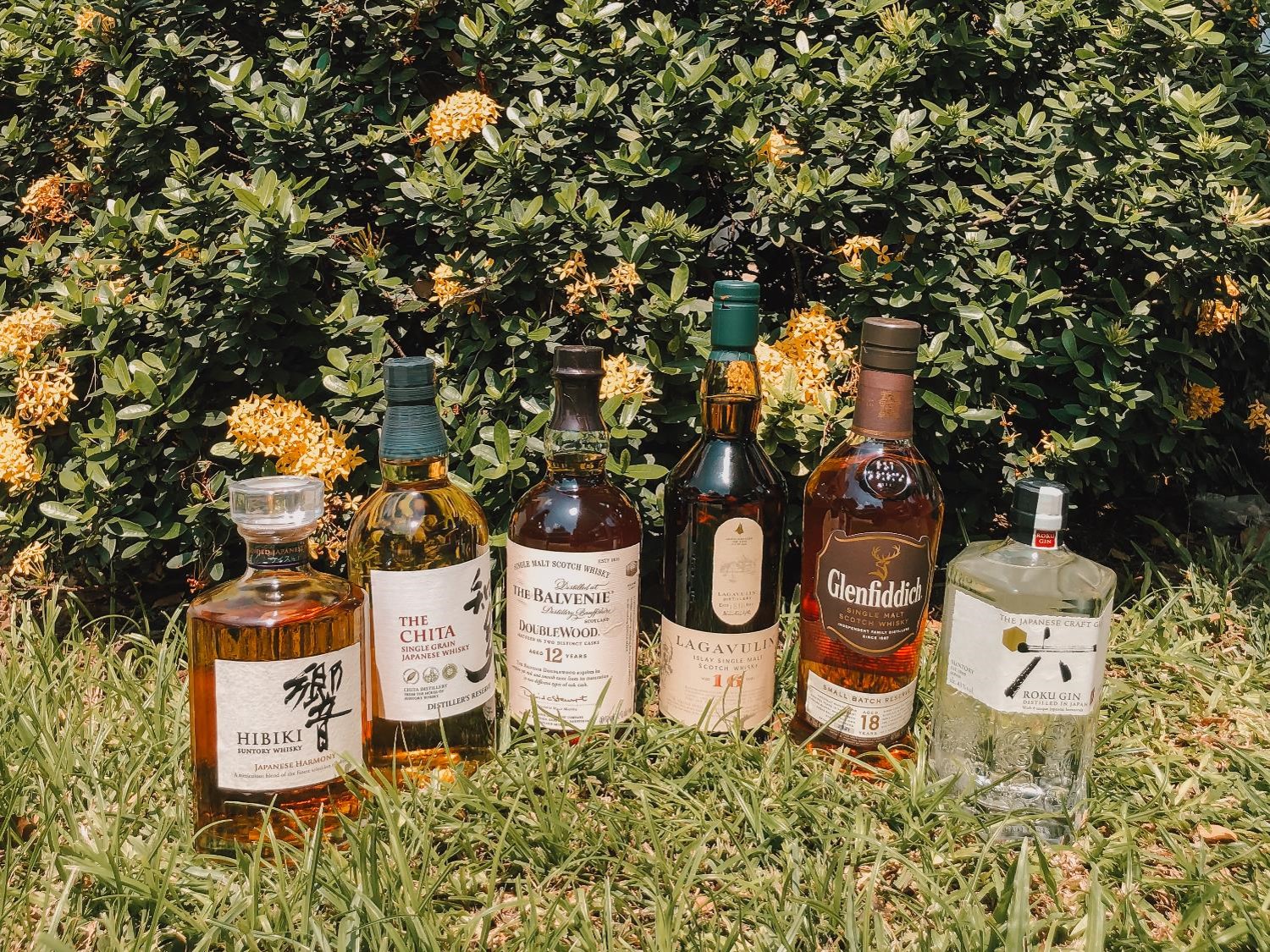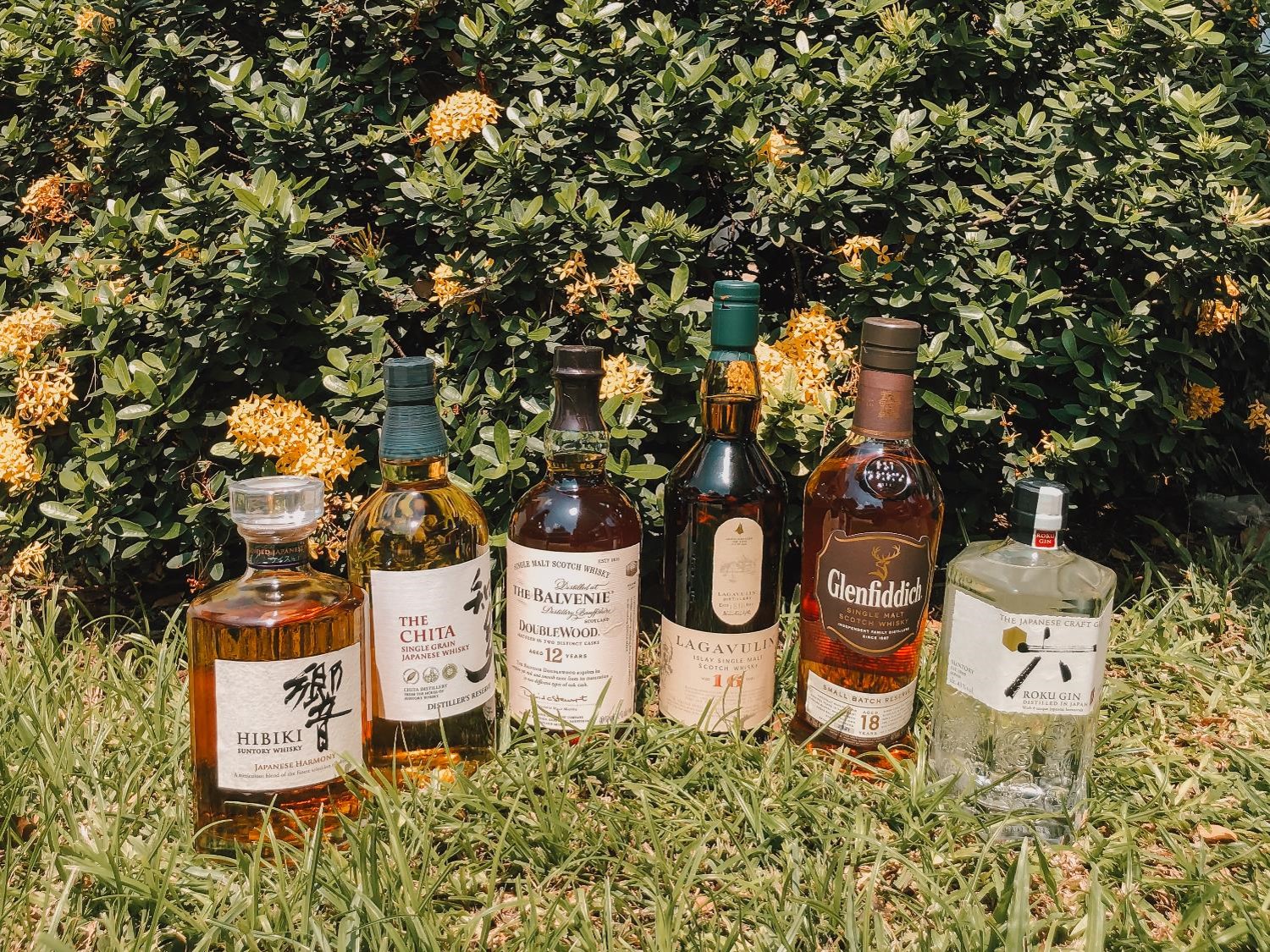 Born amidst the uncertainties of the current economic landscape, GetIt by Changi Recommends has crossed the 100,000th order milestone within its first year of operation. Seeing strong demand from the local alcohol market segment, GetIt had swiftly filled the gap and is now one of Singapore's largest online alcohol delivery retailers.
This is not the first pivot that Changi Recommends has made. Pre-Covid-19, Changi Recommends, the consumer brand of Changi Travel Services (CTS), was one of the key players in Singapore for portable wifi routers and travel services such as overseas attractions and transport passes. When travel was decimated by the Covid-19 virus, and local residents started working from home, Changi Recommends relooked its business and swiftly introduced GetIt, a grocery delivery service which provides a helping hand to time-strapped families while keeping people safe at home. Through a constant expansion of offerings, GetIt found a niche demand for alcohol products.
Impressive product range
From fine wines to aged whiskies, casual beers to versatile gins, GetIt has over 1,000 alcohol products listed on its site. This wide range means that consumers have abundant options when shopping for their desired booze. The variety offers a good hunting ground for connoisseurs on the lookout for that rare bottle. It also provides much fodder for casual drinkers who prefer to browse, check out options new to them, and compare selections before purchasing.
Authenticity guaranteed
In a market where grey products do occasionally find their way to unsuspecting buyers, GetIt also ensures authenticity by sourcing only from established brands directly to provide assurance to its customers. In this way, it is also able to keep its prices competitive by cutting out the middleman.
Attractive prices and same-day delivery
Recognising that consumers today are highly price sensitive, GetIt seeks to provide its customers with the best bang for their buck. GetIt's prices are up to 50% more attractively priced compared to its industry rivals, especially for its top 10 bestsellers, which are dominated by Japanese whiskies. GetIt also boasts one of the fastest turnaround times in the competitive delivery sector. In addition to free next-day delivery, it also provides same-day delivery, and better yet, express two-hour delivery for a nominal surcharge.
Winning strategy
This combination of variety, affordability, speed and reliability has worked in GetIt's favour, as evidenced by the substantial pool of repeat customers GetIt has garnered. Coupled with strong digital marketing efforts and attractive promotions, GetIt is on track to become the market leader for alcohol within the local e-commerce sphere.
"We are grateful for the strong support from our customers. While this milestone affirms that our customers are satisfied with GetIt's offerings, we aim to further delight our fans through more unique products and personable shopping experiences. The journey to 100,000 orders was by no means easy, but it gave us great motivation to push boundaries and provide better value to our customers moving forward," says Ng Yan Sheng, General Manager of Changi Travel Services Pte Ltd, the company behind Changi Recommends.
CTS is a wholly-owned subsidiary of Changi Airport Group.