Staying connected with Changi Mobile – Changi Recommends' newest initiative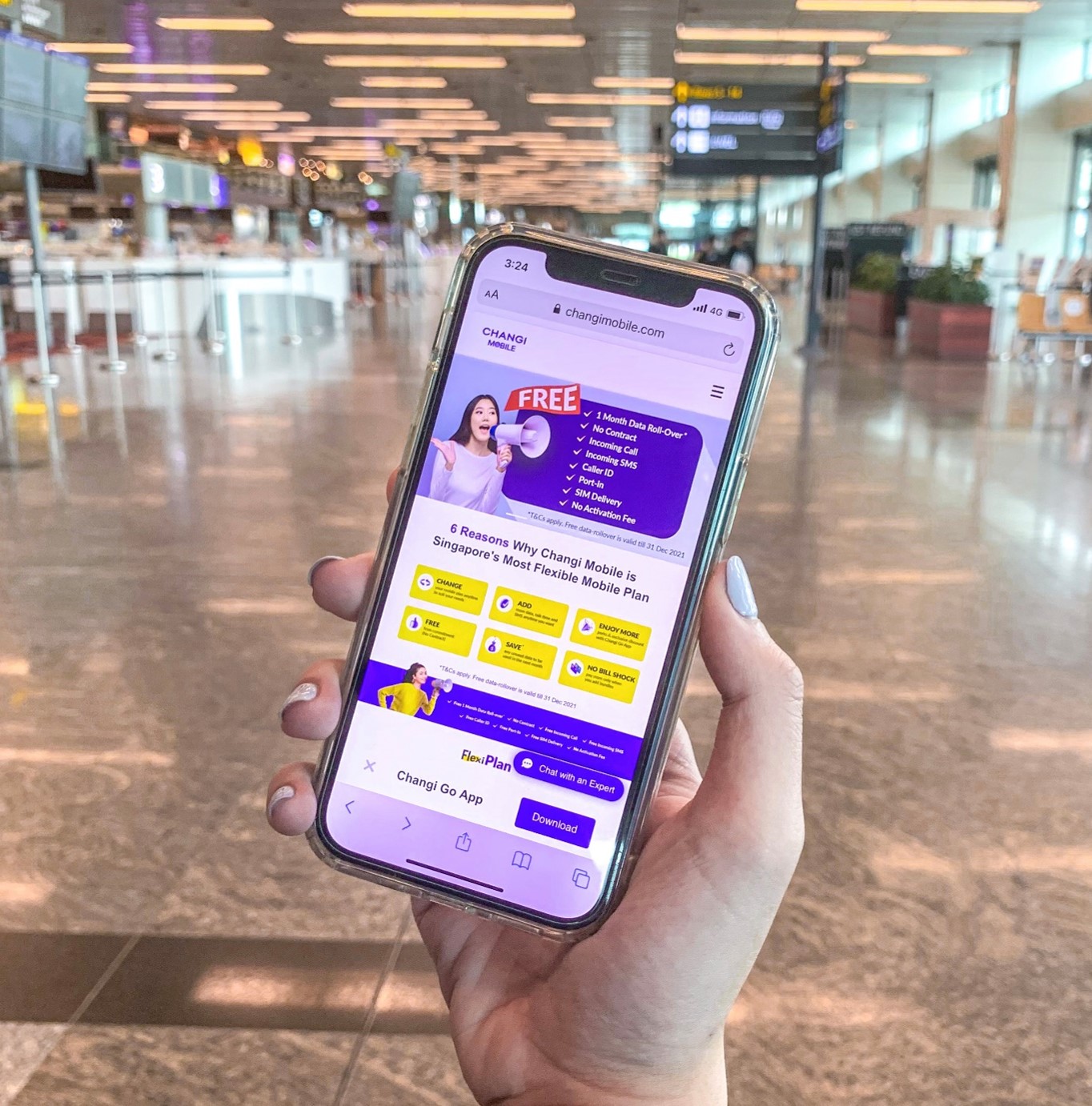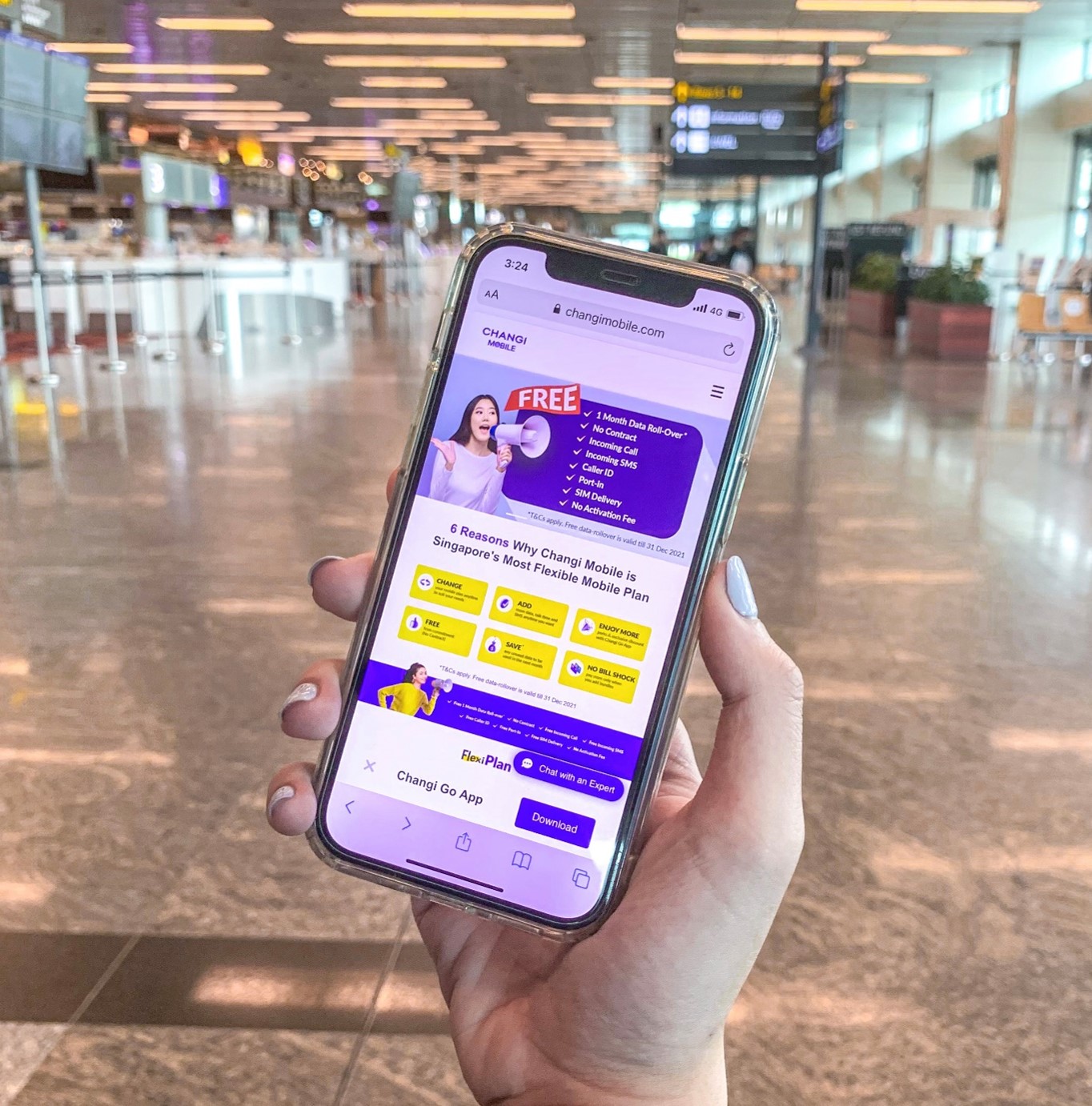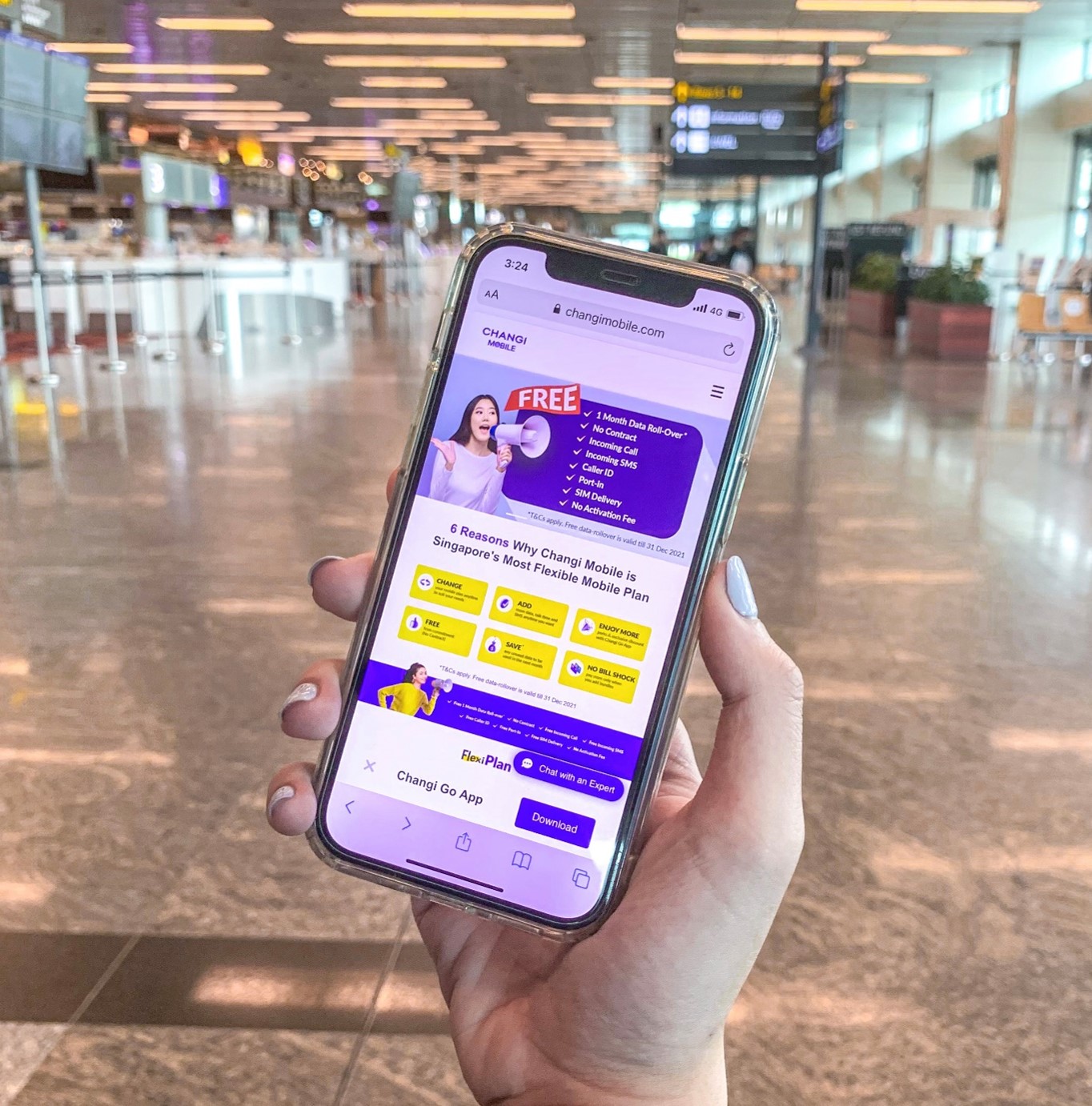 Changi Mobile offers its subscribers true flexibility with tailored plans to suit the needs of every unique individual.
Singapore's fast-paced and ever-changing digital landscape has seen demand for cellular data soaring past what traditional telco plans can provide at a reasonable price. Bridging this leap in digitalisation and accessibility, Changi Recommends brings to the table Changi Mobile, the answer to staying seamlessly connected in an affordable and convenient manner.
The mobile data business is not new to Changi Recommends. Changi Travel Services (CTS), the holding company of Changi Recommends, has been providing the popular ChangiWiFi routers for overseas travel pre-Covid-19.
"Beyond just aviation, Changi Airport's commitment to continually elevate its offerings and services through complementary channels remains steadfast. Embarking on a Mobile Virtual Network Operator (MVNO) partnership with one of Singapore's most established telcos, M1, Changi Mobile will provide maximum flexibility on top of reliable and affordable connectivity that Singaporeans can enjoy", says Ng Yan Sheng, General Manager of CTS.
With the mobile landscape getting more competitive, what are Changi Mobile's competitive advantages for its subscribers?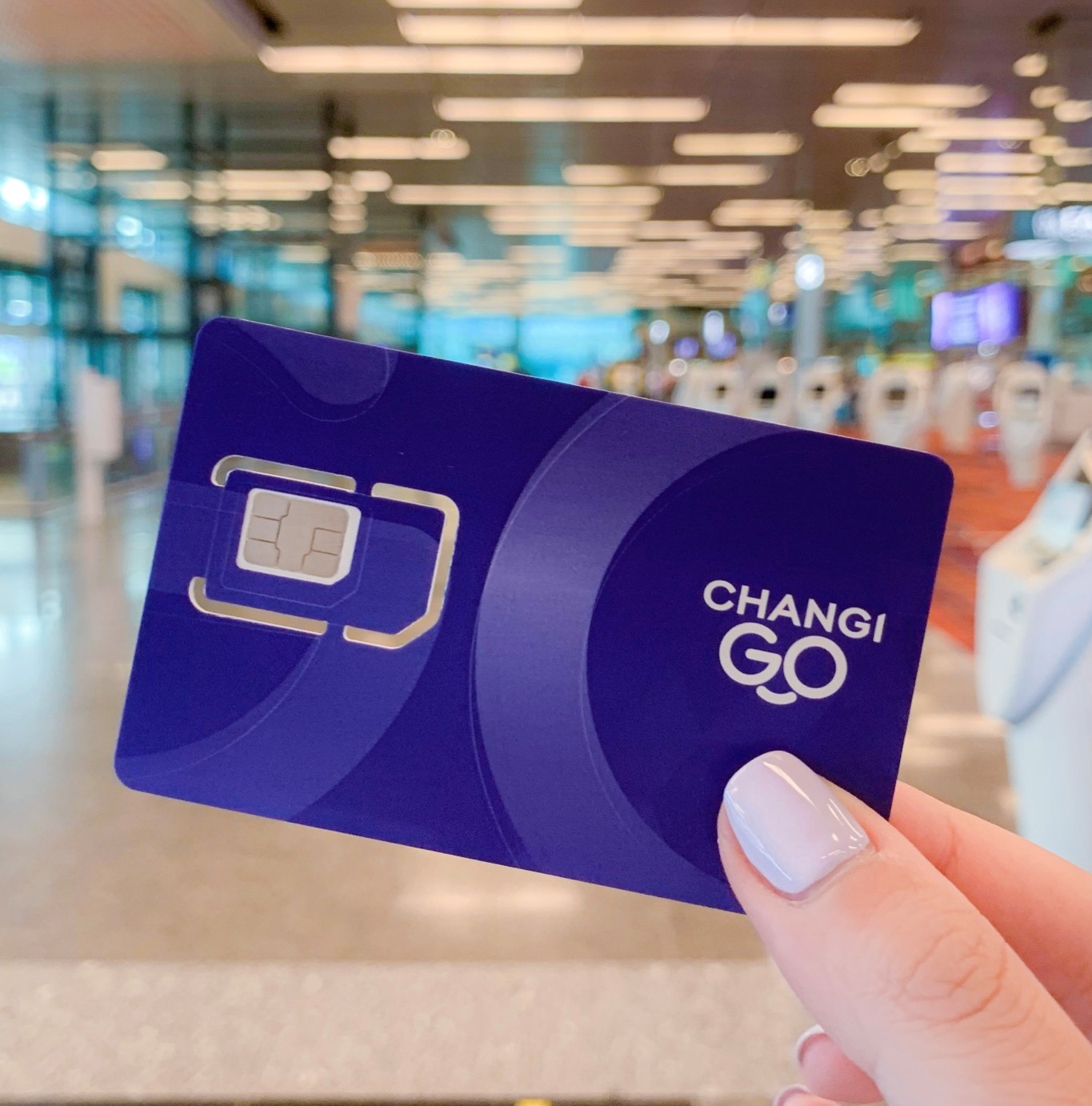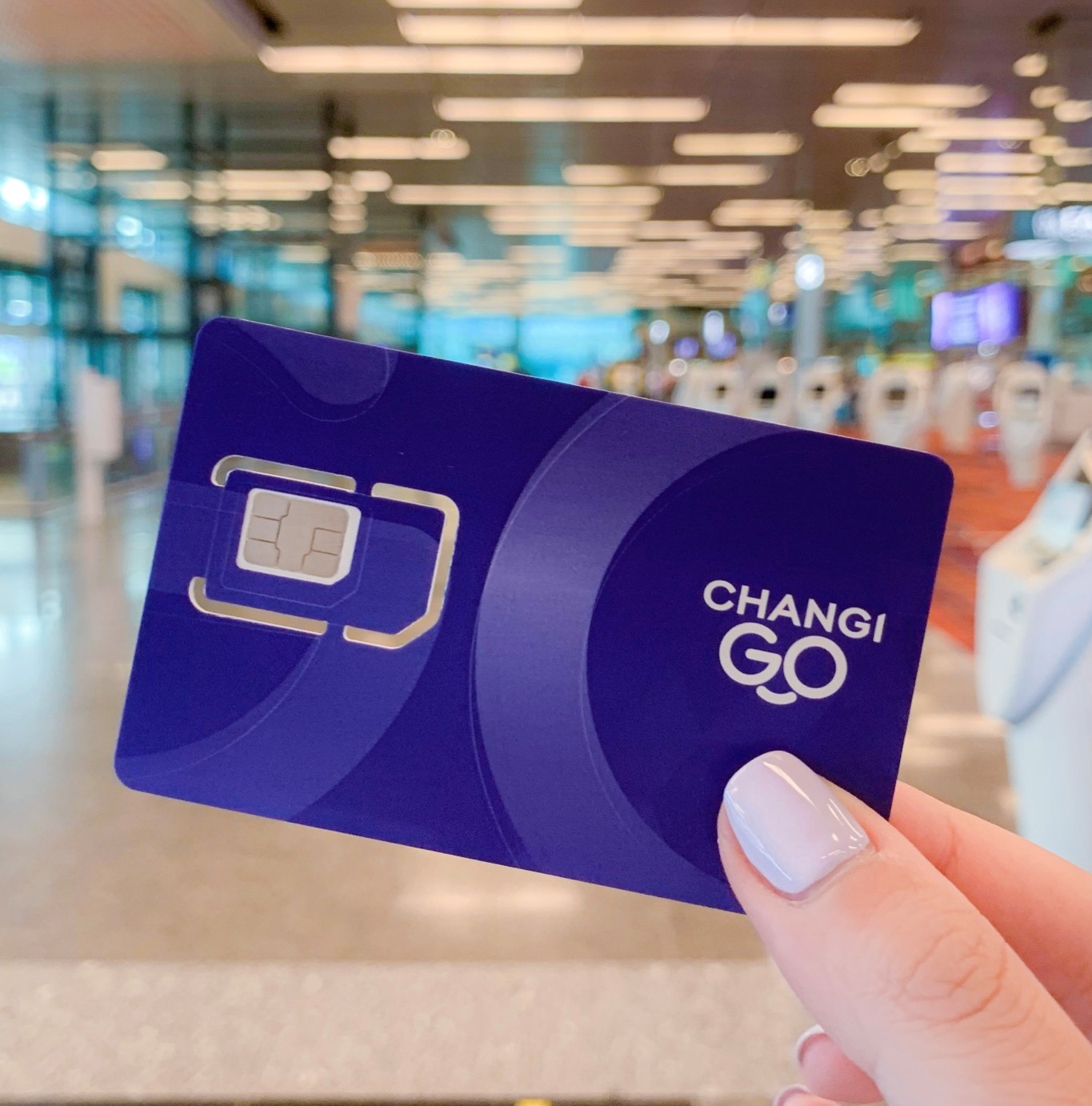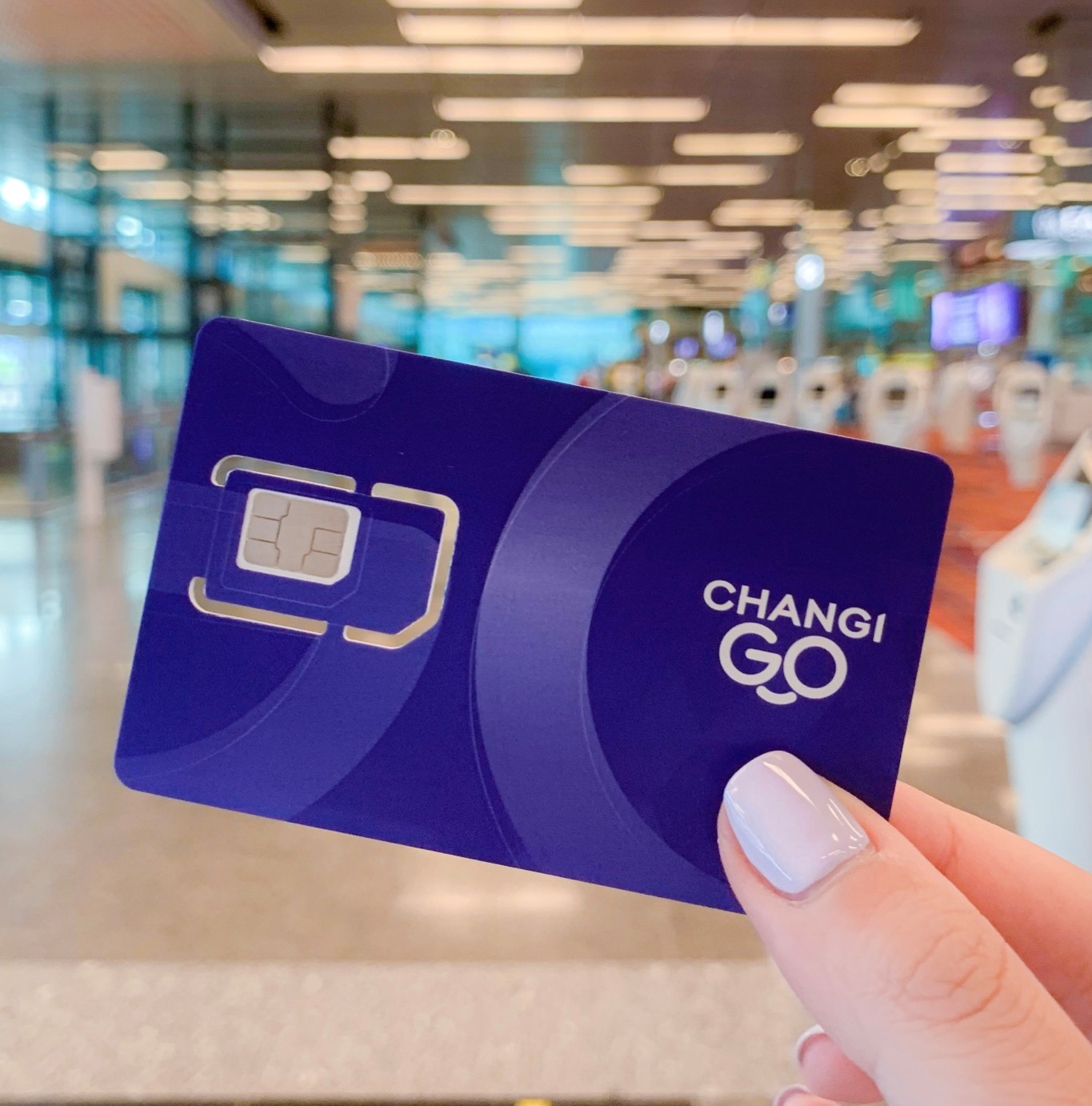 Changi Mobile is available via its website www.changimobile.com or the Changi Go app where subscribers can enjoy various perks like purchasing travel essentials and attraction tickets, as well as redeeming their SingapoRediscover vouchers, conveniently.
Flexibility at its best
Changi Mobile differentiates itself from the rest with uninhibited flexibility in its mobile plan offerings that few competitors can match. All plans are contract-free, giving subscribers the freedom to not only adjust their monthly entitlements anytime - switch from a higher- to a lower-tiered plan at their whim and fancy - or even terminate their plan without obligations. Gone are the days of bill shocks over a mere byte over the limit – subscribers are notified when they are about to bust their plan entitlements for the month, and will be prompted to top up a minimal amount to cover the remaining days before their entitlements are next refreshed.
Maximum convenience
Riding on M1's solid infrastructure allows Changi Mobile to fully focus on its end user through better products and enhanced customer experience. Incoming SMSes, incoming calls and caller ID are free with every plan. New subscribers have their SIM cards conveniently delivered to them for free, while number porting is taken care of by Changi Mobile on the subscriber's behalf. Customer assistance is also just a phone call or text away, available 24/7.
Attractive price scheme with limited time Early Bird rate
Signing up for a plan with the ongoing Early Bird rates locks in the promotional monthly fees for as long as the subscriber retains the plan, giving Changi Mobile a competitive and appealing price point without compromising on its offerings. From a basic $8 plan to the premium all-in-one bundle, Changi Mobile's competitively priced plans guarantee great savings without any hidden charges.
Giving back to the community
Lending a helping hand to our society's marginalised is one of Changi Mobile's core values. Changi Mobile has hence designed for seniors above the age of 60, Developmental Disability Registry Identity card holders (DDR ID), full-time National Servicemen (NSF) and students the Flexi Value plan – an extremely affordable $8 plan for a decent bundle of cellular data, talk time and SMSes to stay connected. Topping up of entitlements,  such as adding on data or talk time, is available too.
"Embracing the future of the telecommunications industry, we see Changi Mobile paving the way to lead the next generation of MVNOs. We take pride in our forward-thinking union between customer experience and social responsibility accompanied by differentiated services and attractive pricing schemes to suit every individual, thereby striking a perfect balance for both Changi Mobile's vision and the demands of consumer all around", says Rayne Gan, Head of Changi Mobile, CTS.