EXCLUSIVE - How Changi Airport managed its first-ever terminal suspension
Air traffic around the world has slowed to an unprecedented pace due to the border restrictions triggered by the global COVID-19 pandemic. Demand for air travel is not likely to return to pre-Covid-19 levels in the near future. It is with this backdrop that terminal operations at Changi Airport have been consolidated, with operations at Terminal 2 (T2) being suspended on 1 May 2020.
This enables the terminal's planned expansion works to be accelerated, with the expected completion date brought forward from the previous schedule of 2024.
While workers are not able to erect hoardings in T2 due to the circuit breaker measures in place in Singapore, parts of T2 were cordoned off, and non-essential lights dimmed, in preparation for the start of expansion works once circuit breaker is lifted.

Changi Journeys takes you behind-the-scenes for a look at what was done in preparation for Changi's first-ever terminal suspension.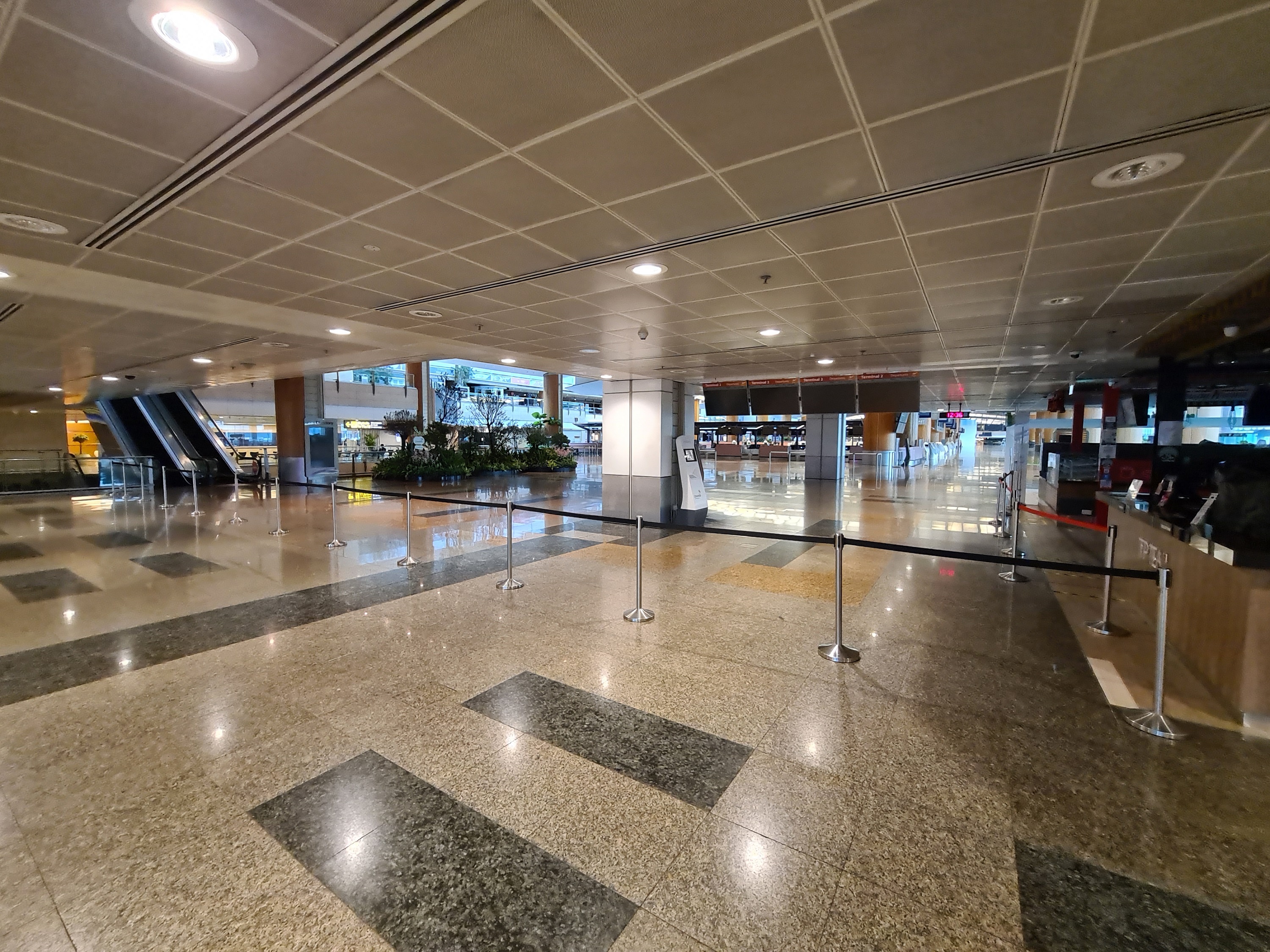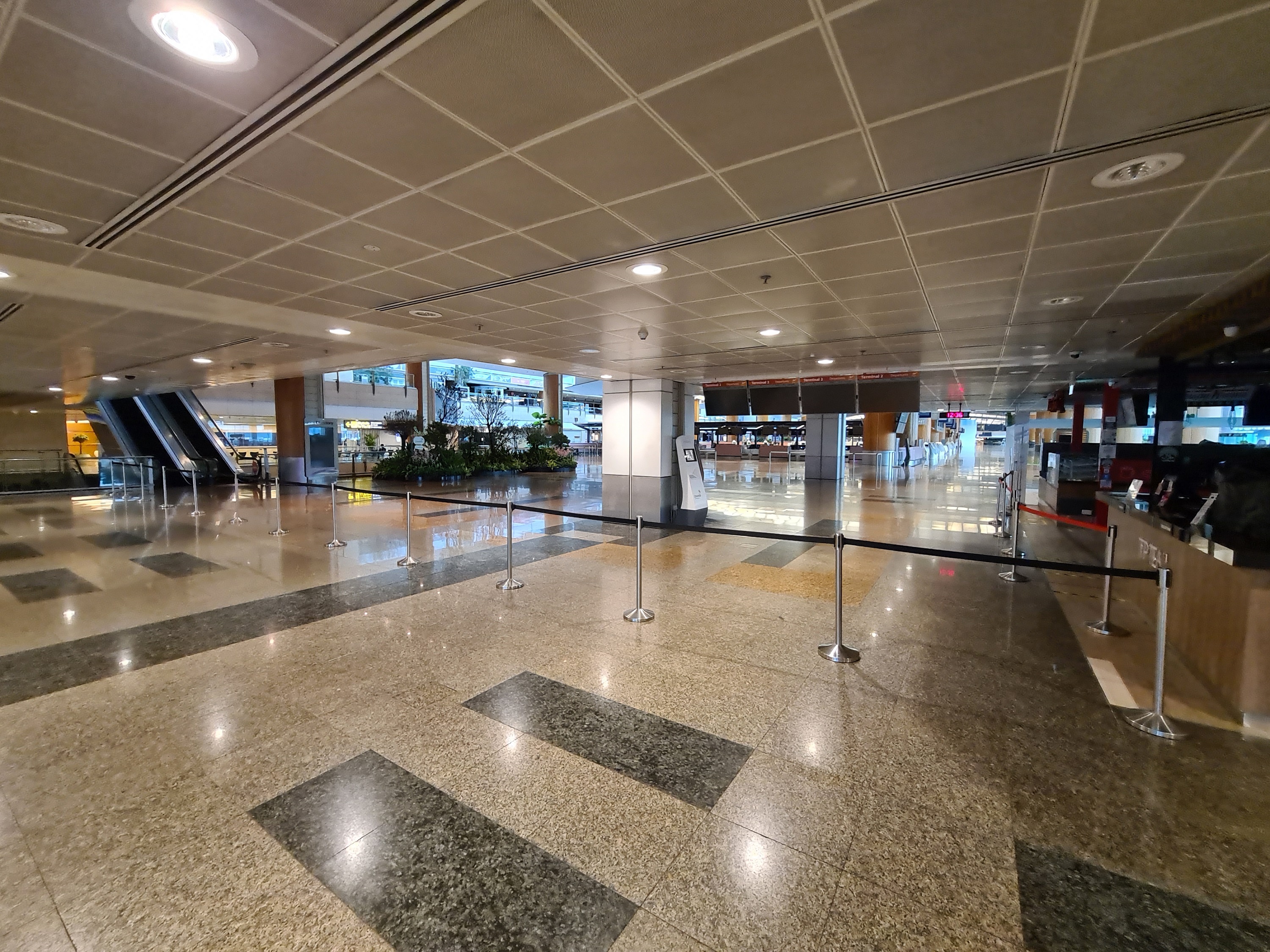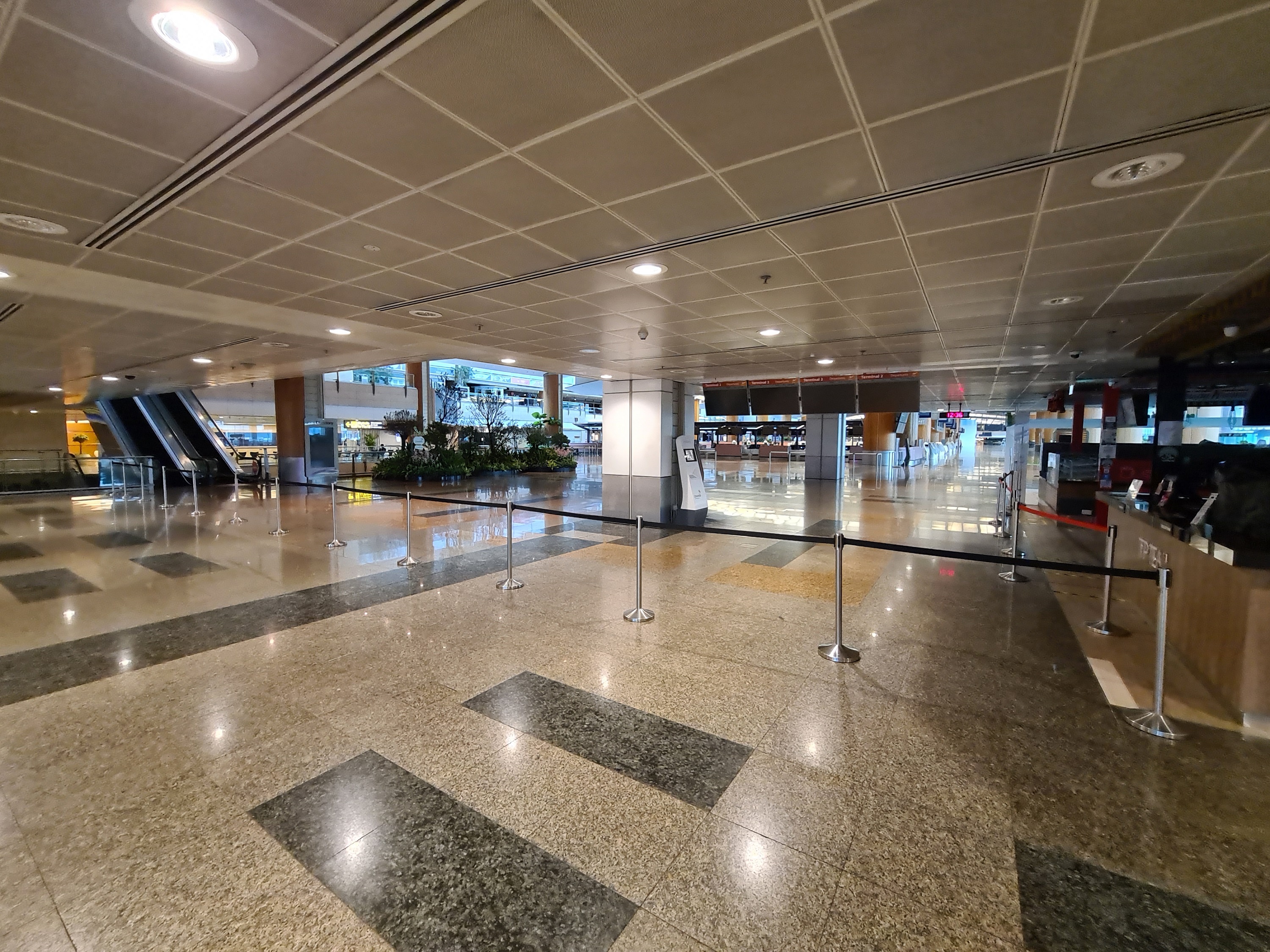 T2 departure hall was cordoned off, with the same done at the arrival hall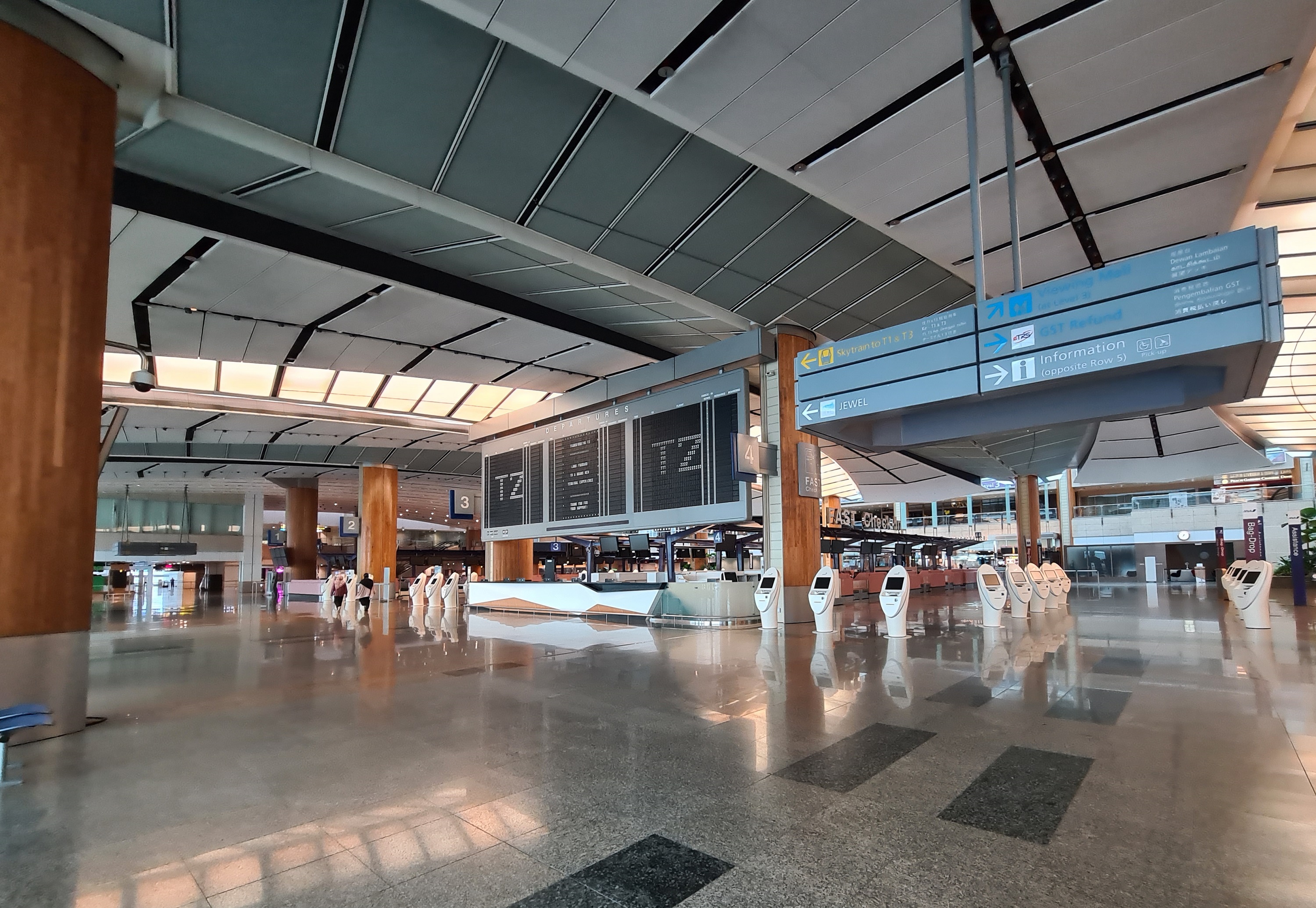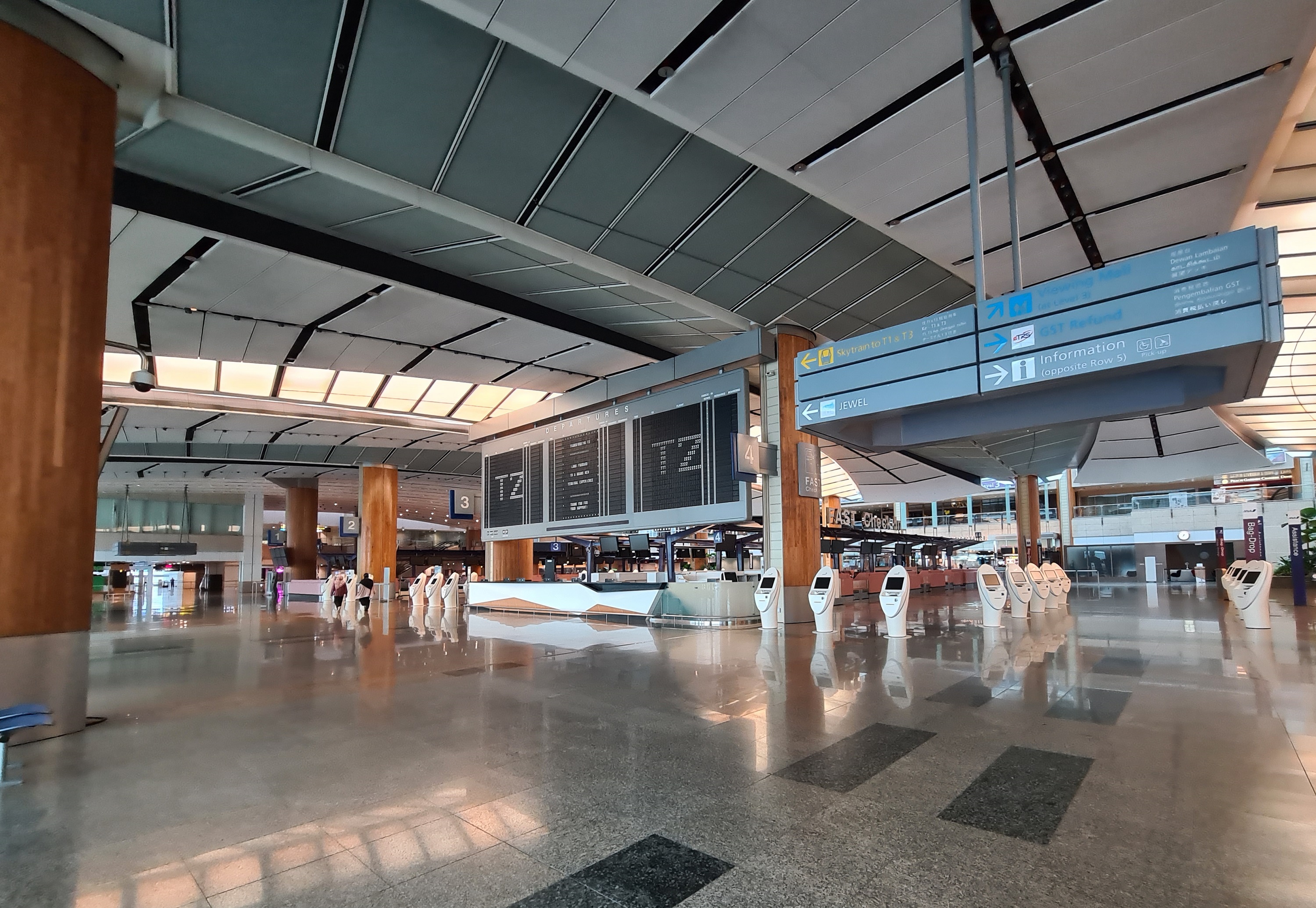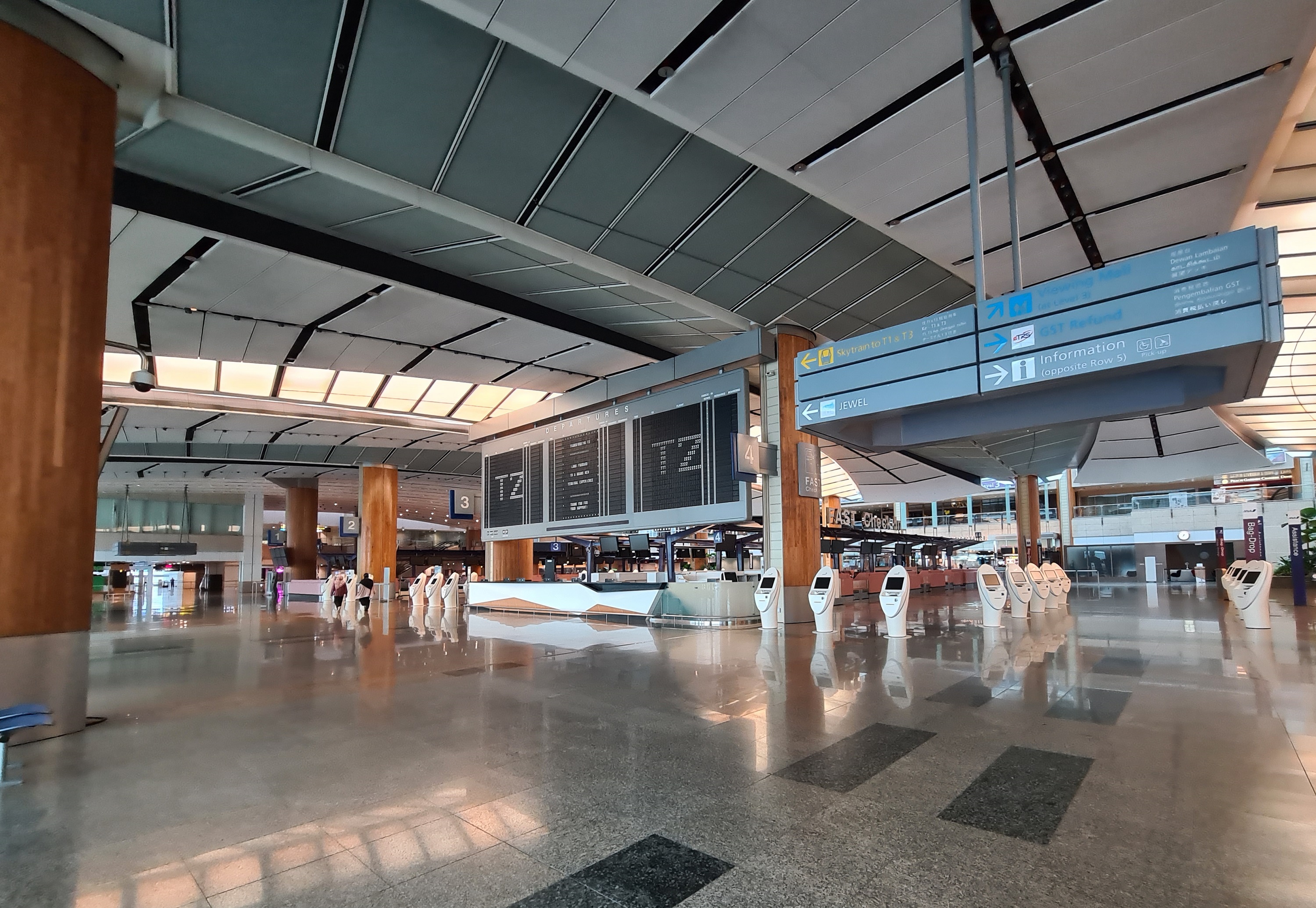 Lighting in the terminal was dimmed and signage lights switched off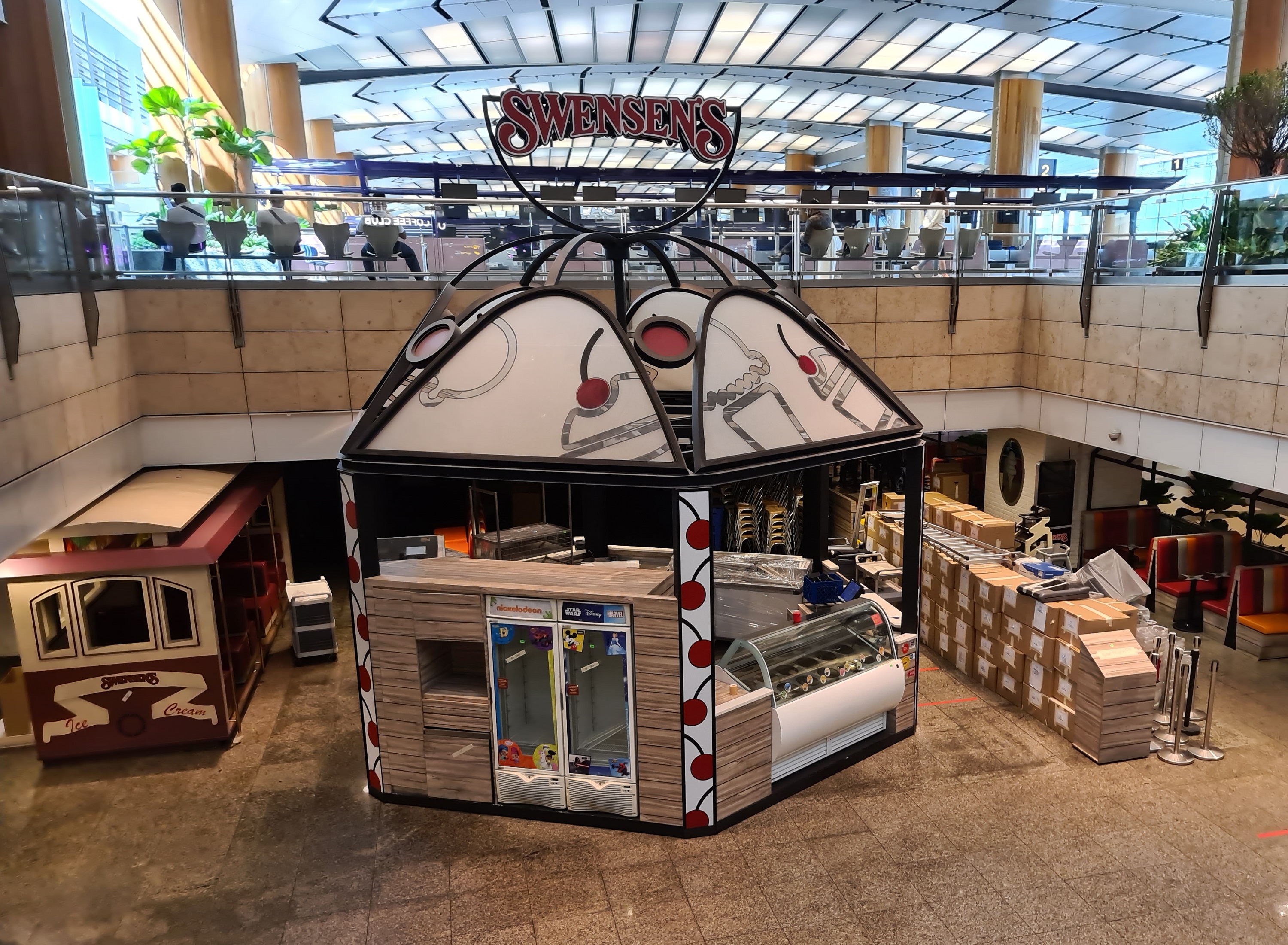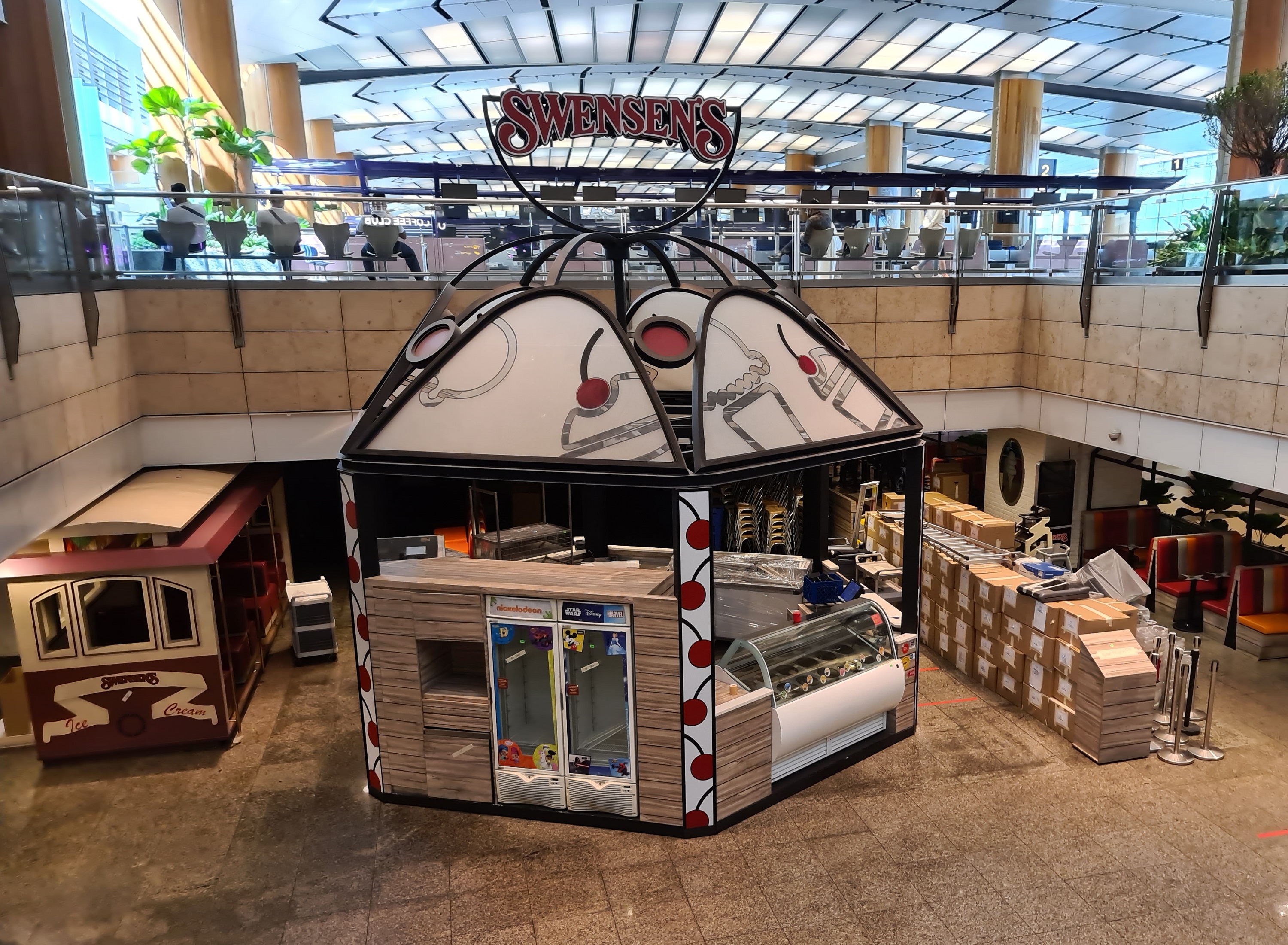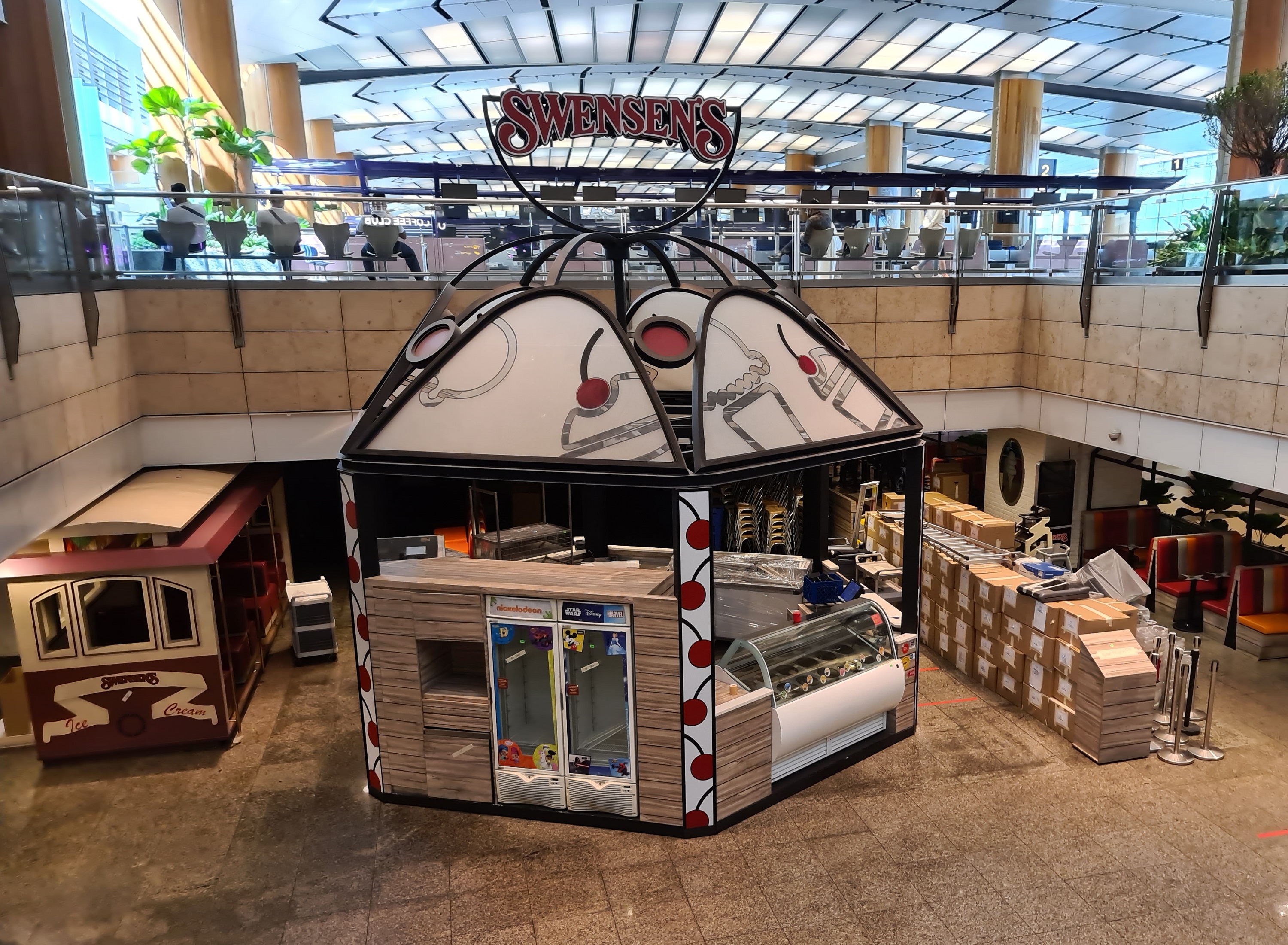 Tenants, such as Swensens, moved their stock and equipment from their premises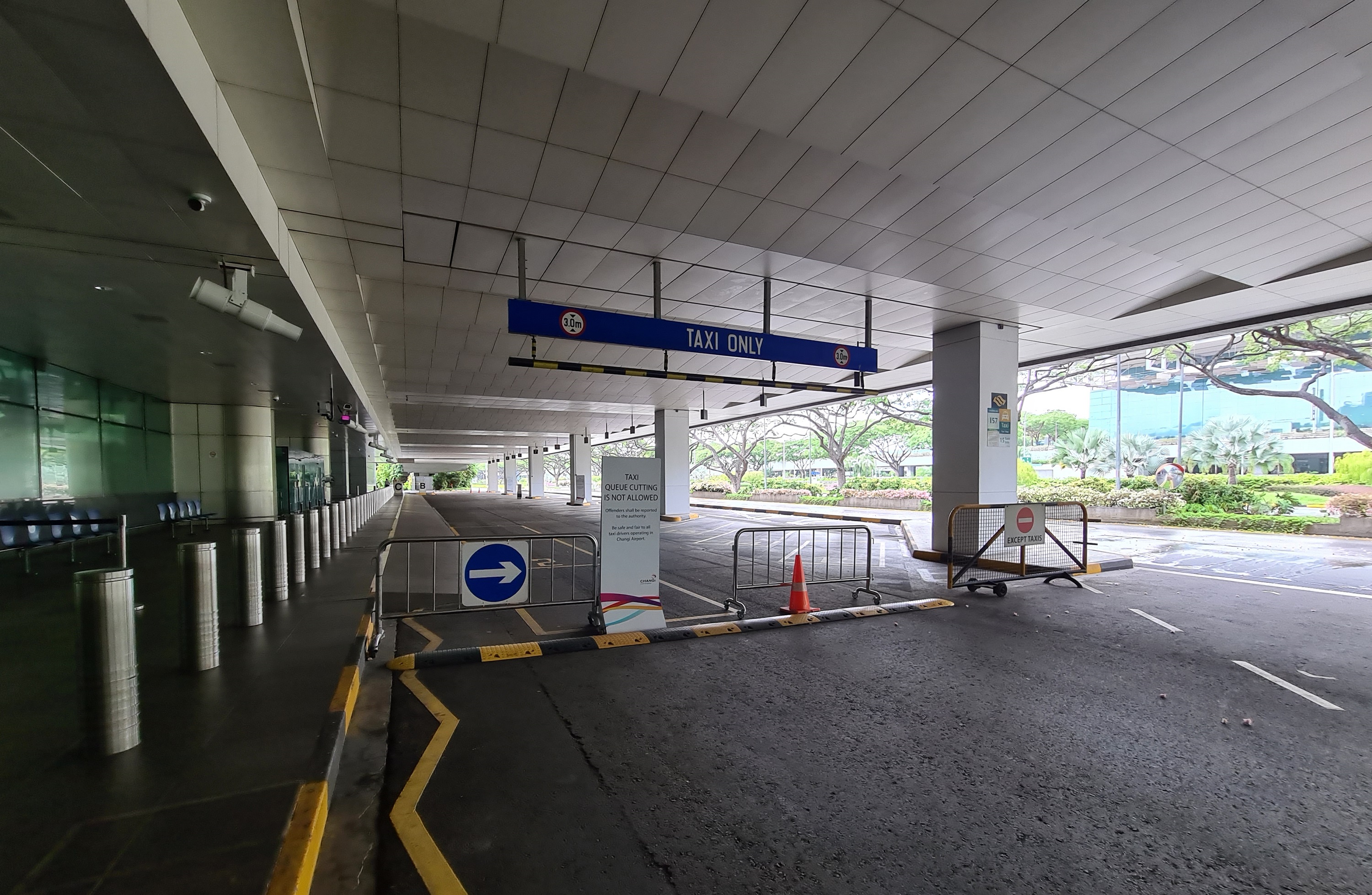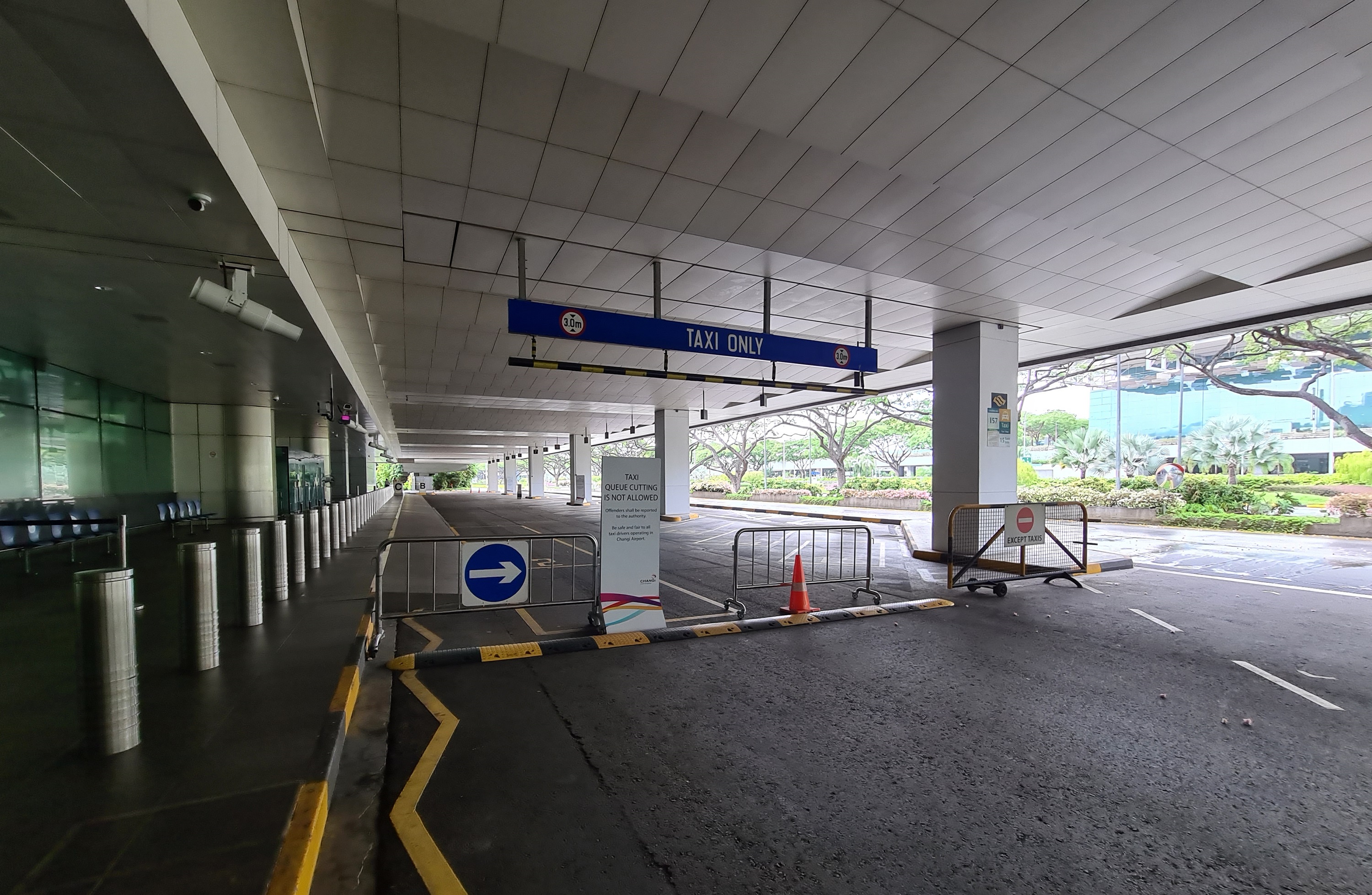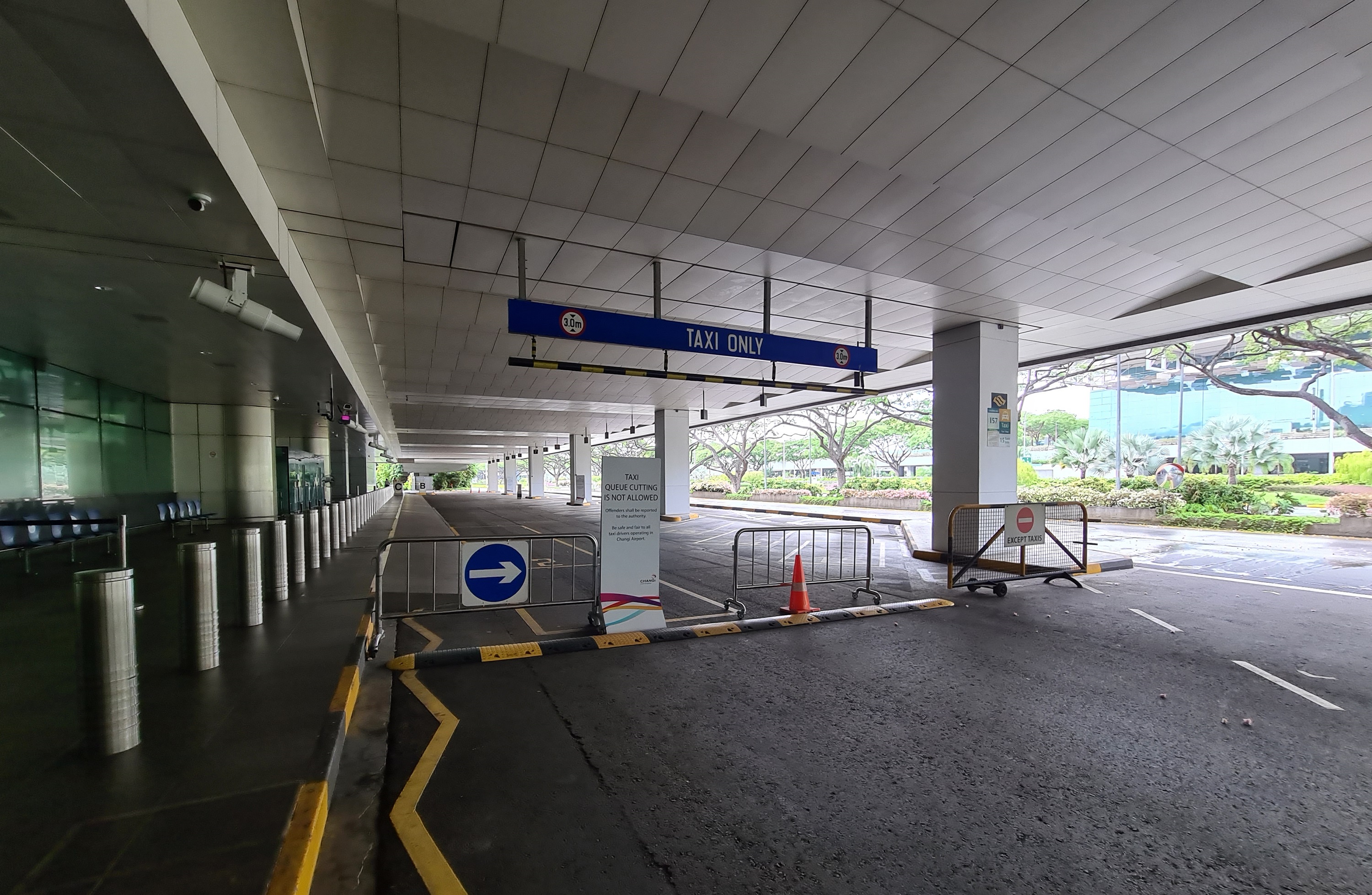 T2 taxi stands were closed
Both departure and arrival driveways were closed, with pick-up and drop-of points  relocated to T2 coach stand. During the period of T2 suspension, offices in T2's main building, basement and finger piers will remain accessible to staff.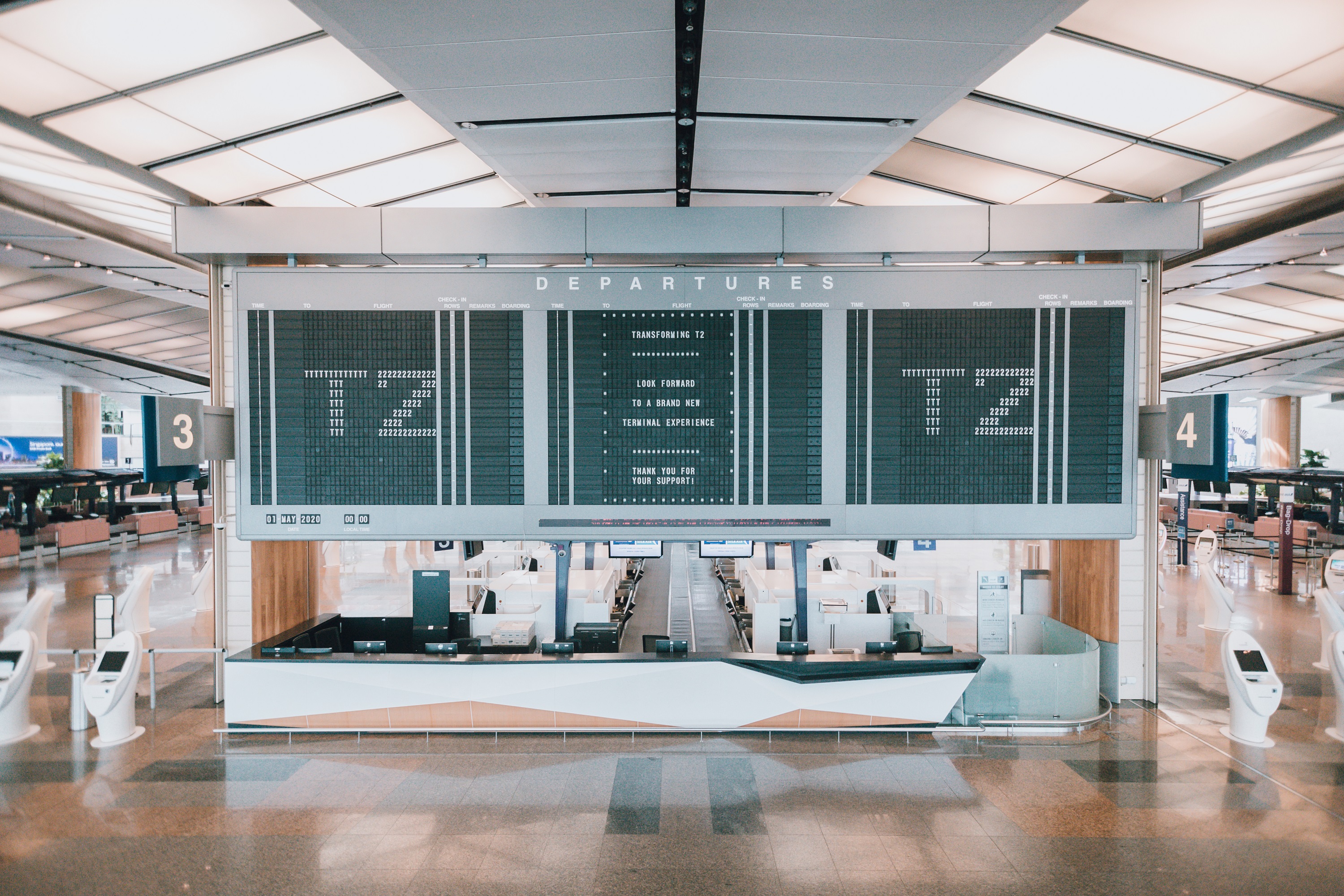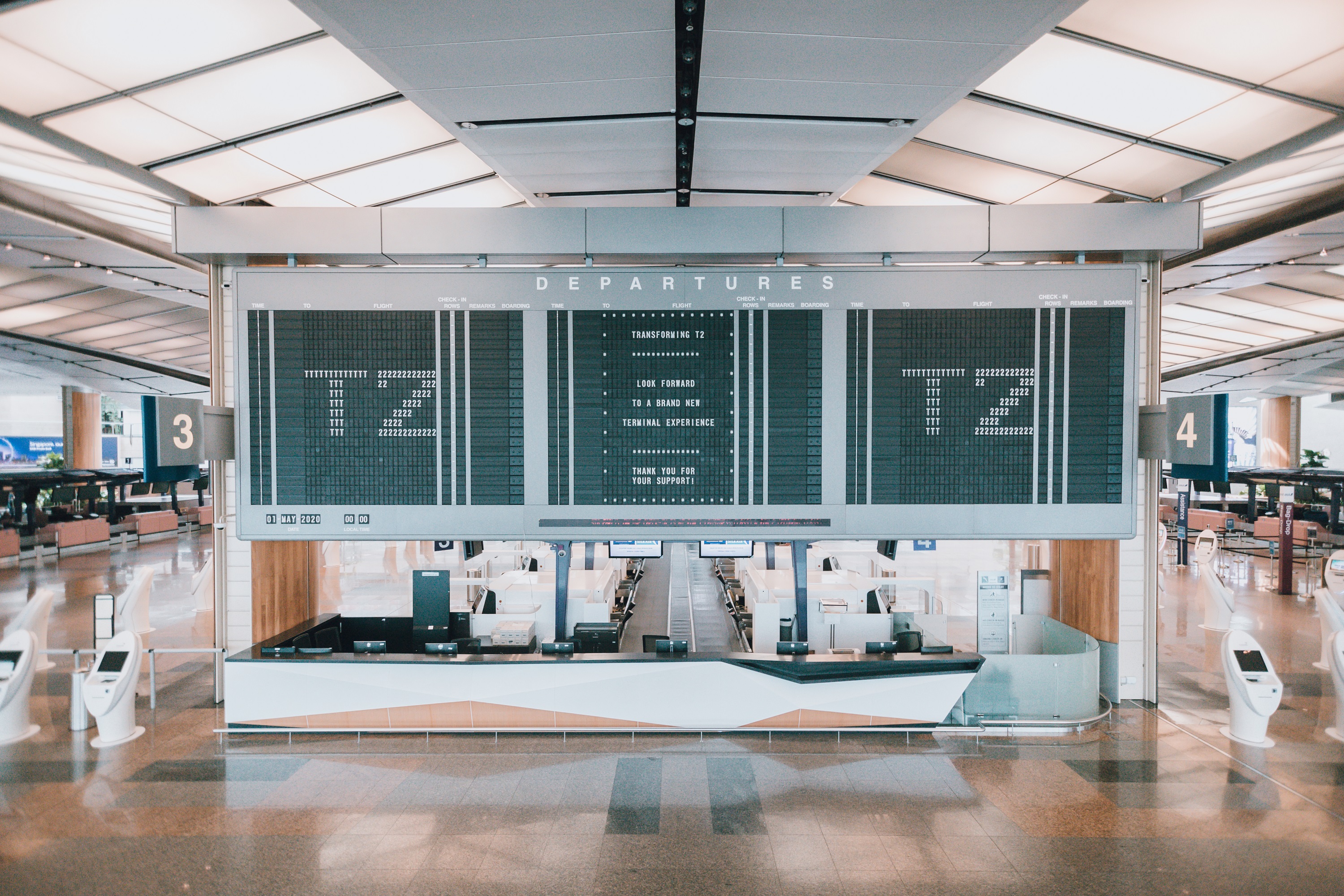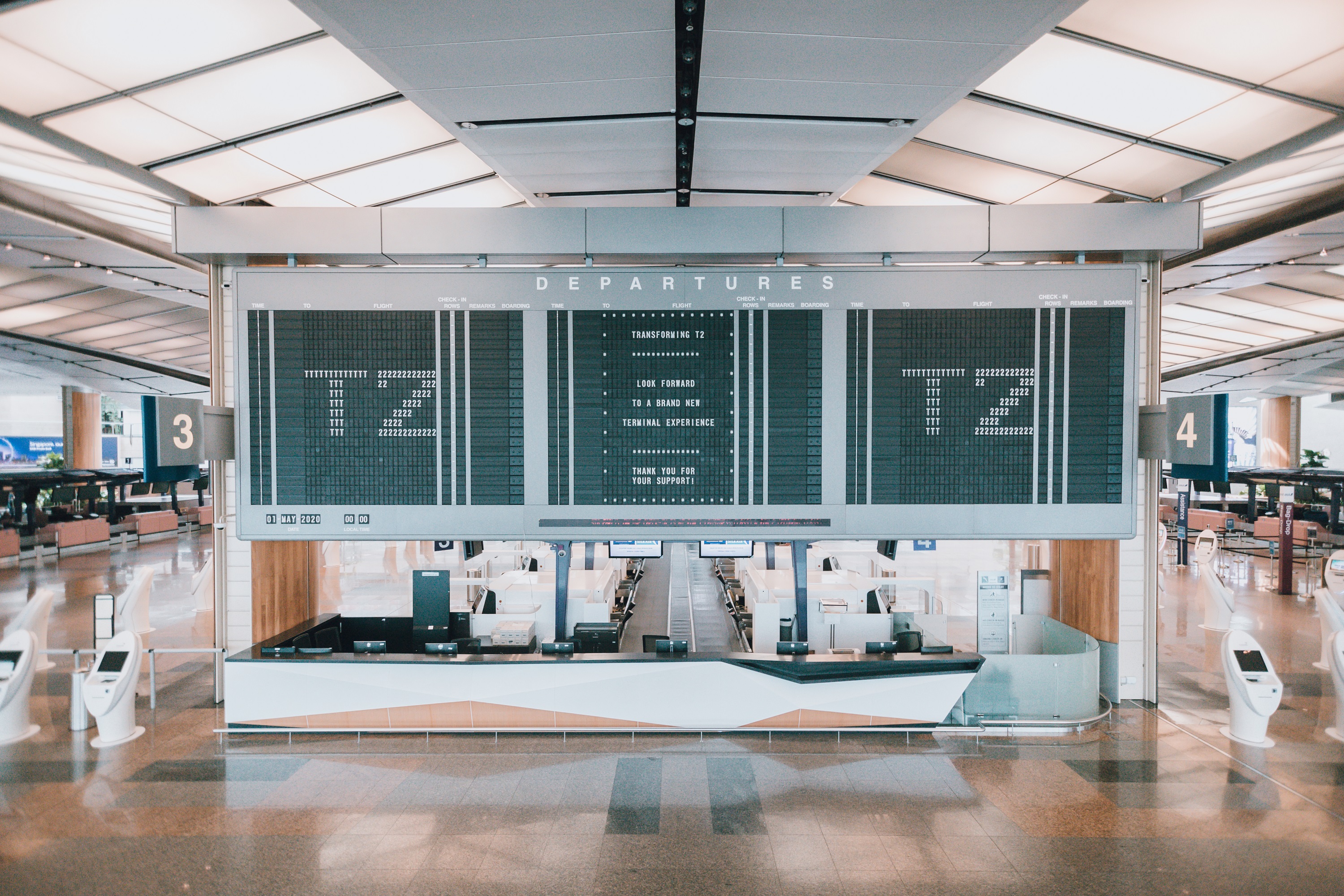 The last message to on T2's flip board display
We look forward to welcoming passengers and visitors back to a newer and better T2 when the terminal completes its transformation!