Jewel Changi Airport – how Changi pulled off a preview for half a million visitors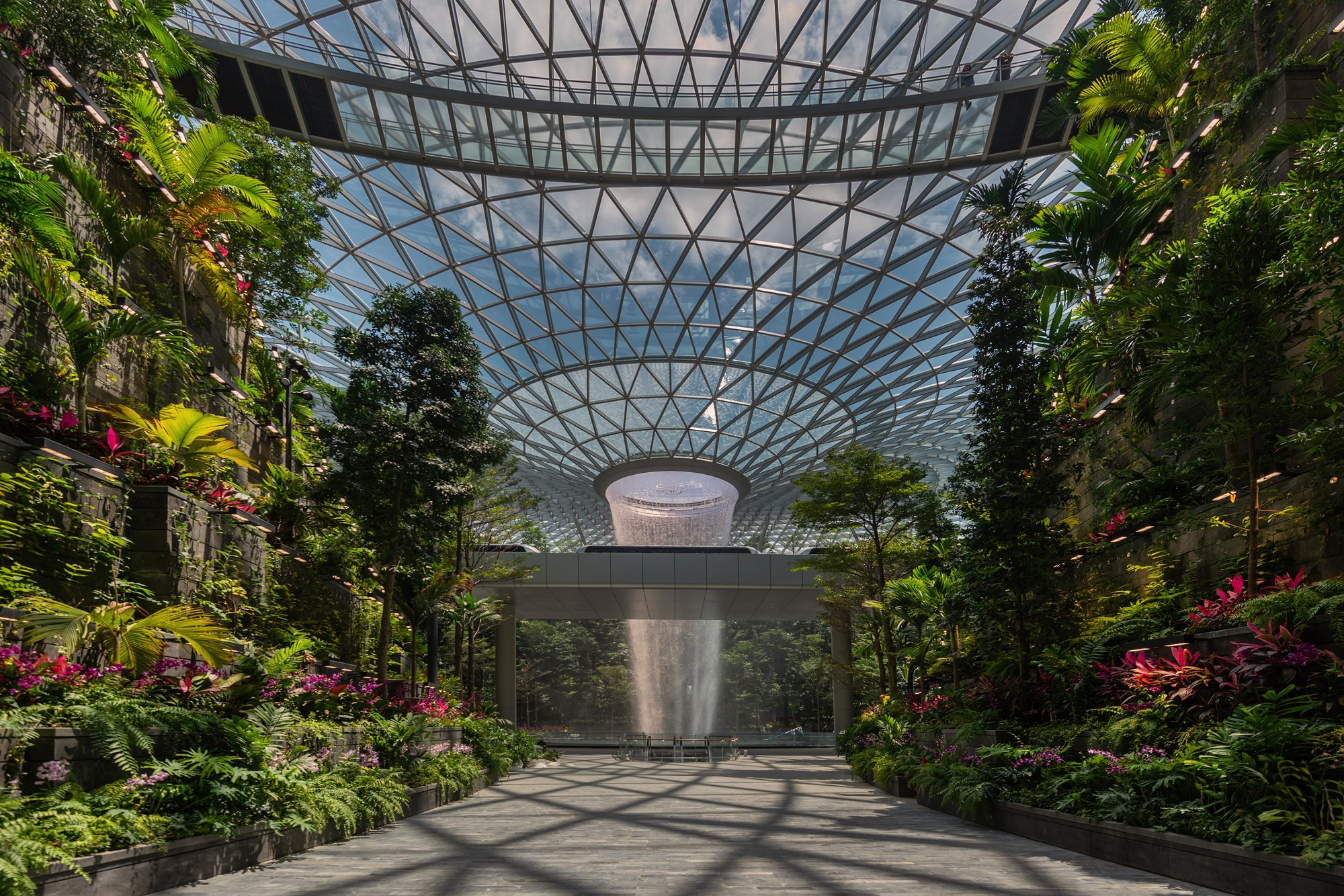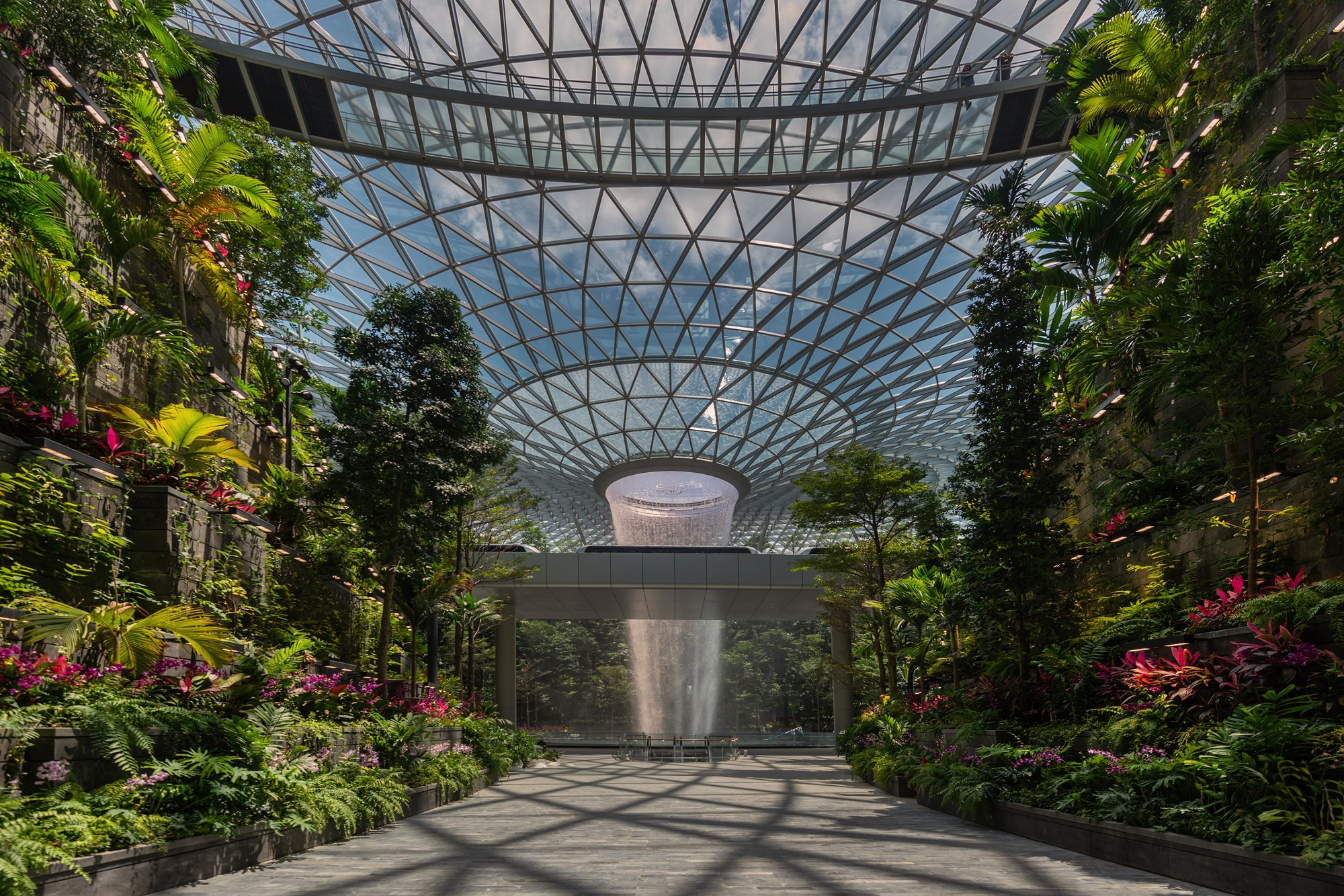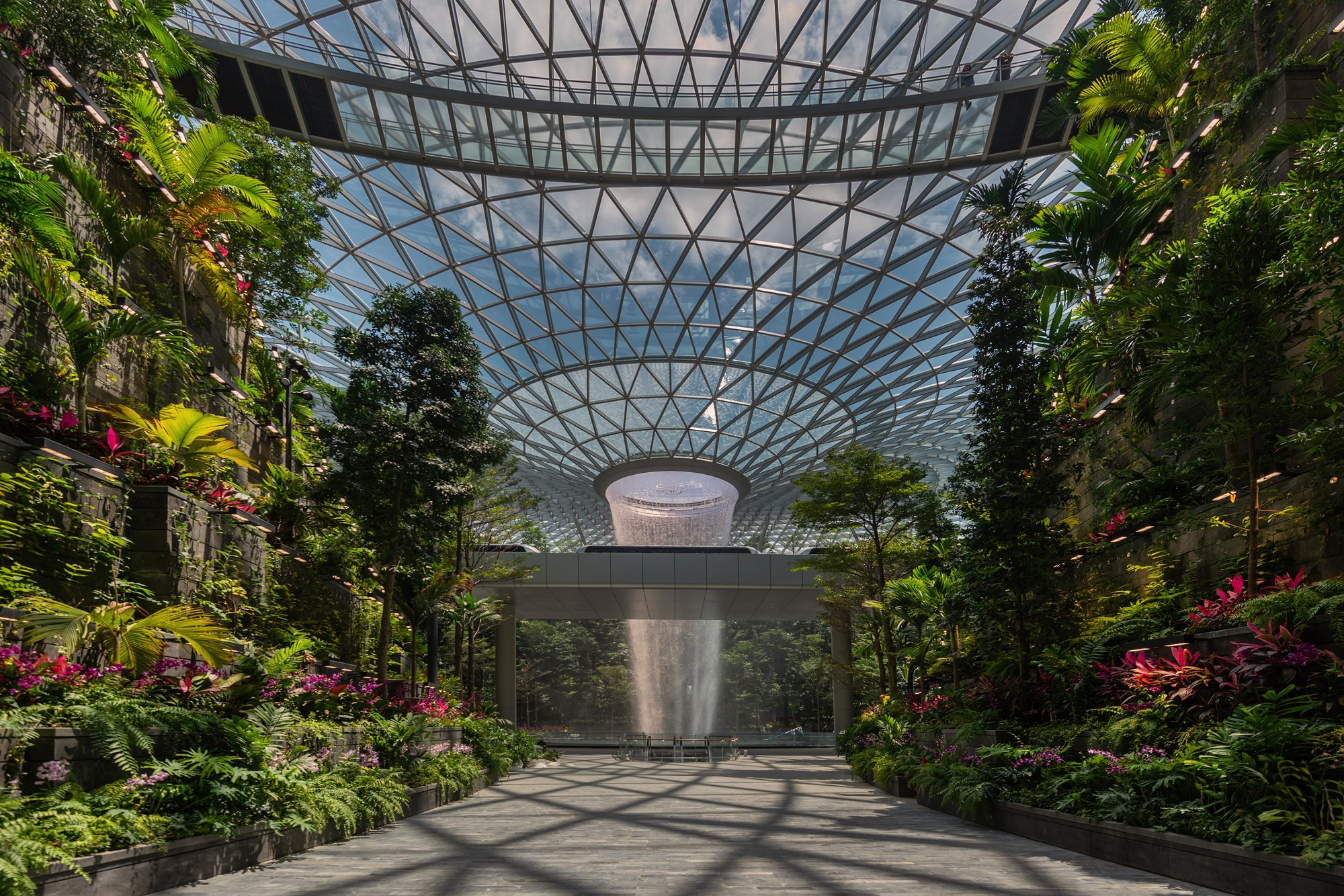 Jewel Changi Airport opened its doors to the public for a week-long preview on 11 April. As visitors waited eagerly to enter Singapore's newest attraction, unknown to them was what Changi Airport did behind the scenes to prepare for the expected half a million visitors. Changi Journeys brings you a peek behind the veil on the various measures put in place to make sure people and traffic flowed smoothly throughout the Jewel preview.

1. Tickets and timings
In early March, Jewel preview tickets with different allocated timeslots were released for the public to sign-up, to ensure visitors come in batches throughout the day. Knowing the number of tickets to be given out allowed the preview organisers to have better oversight of the number of people expected to turn up across different time periods – this is especially useful when planning manpower allocation and resources on the ground.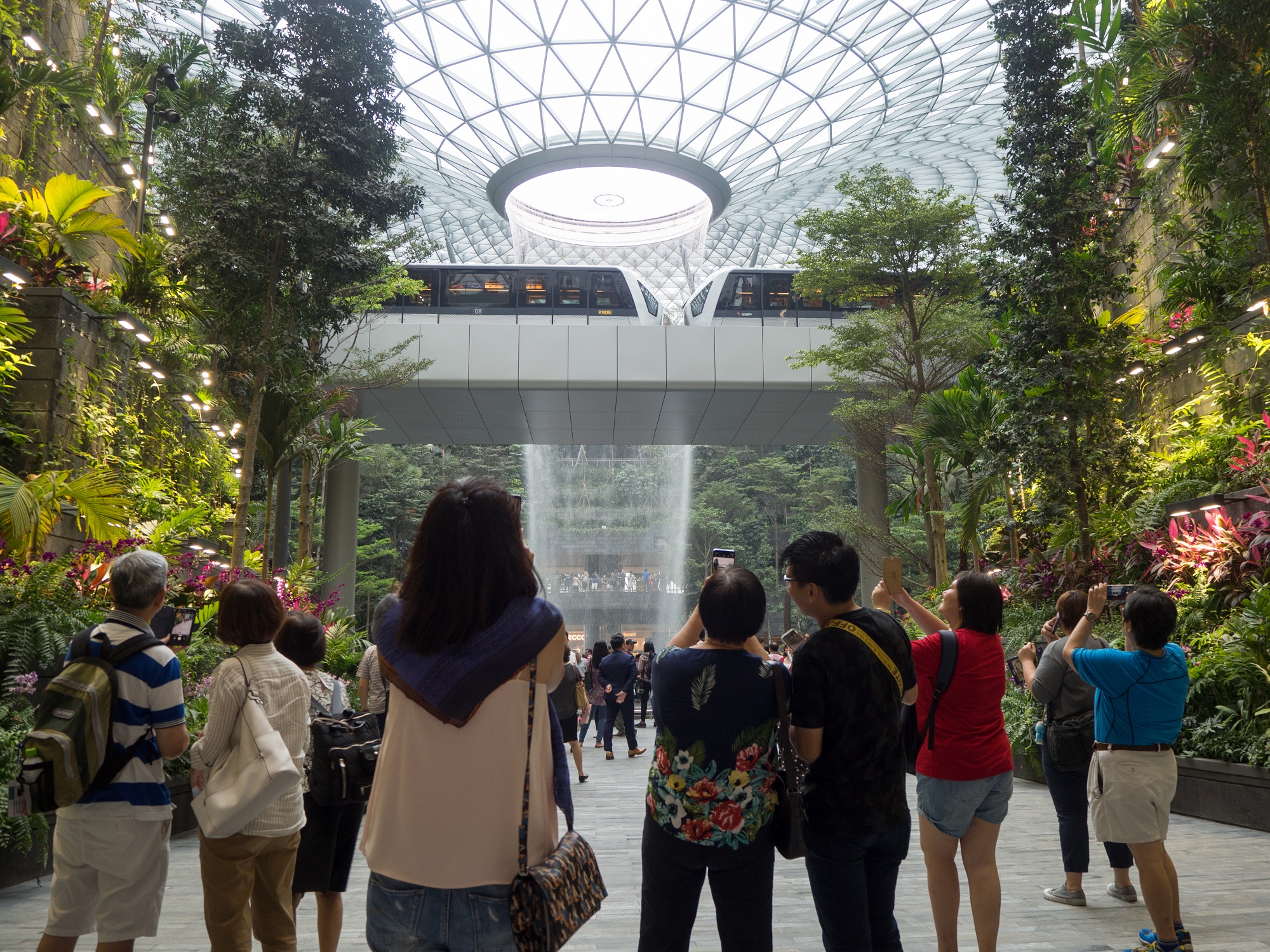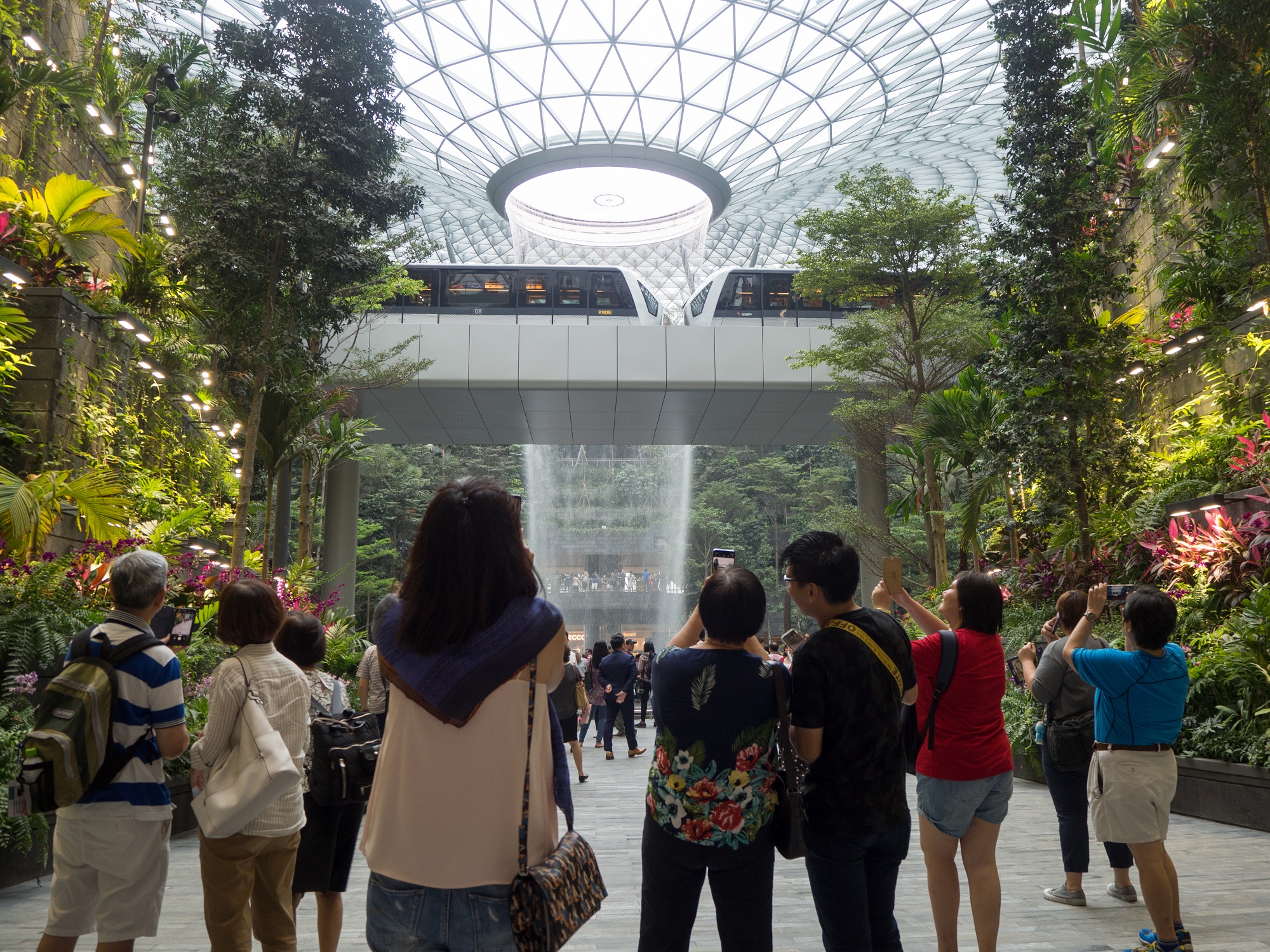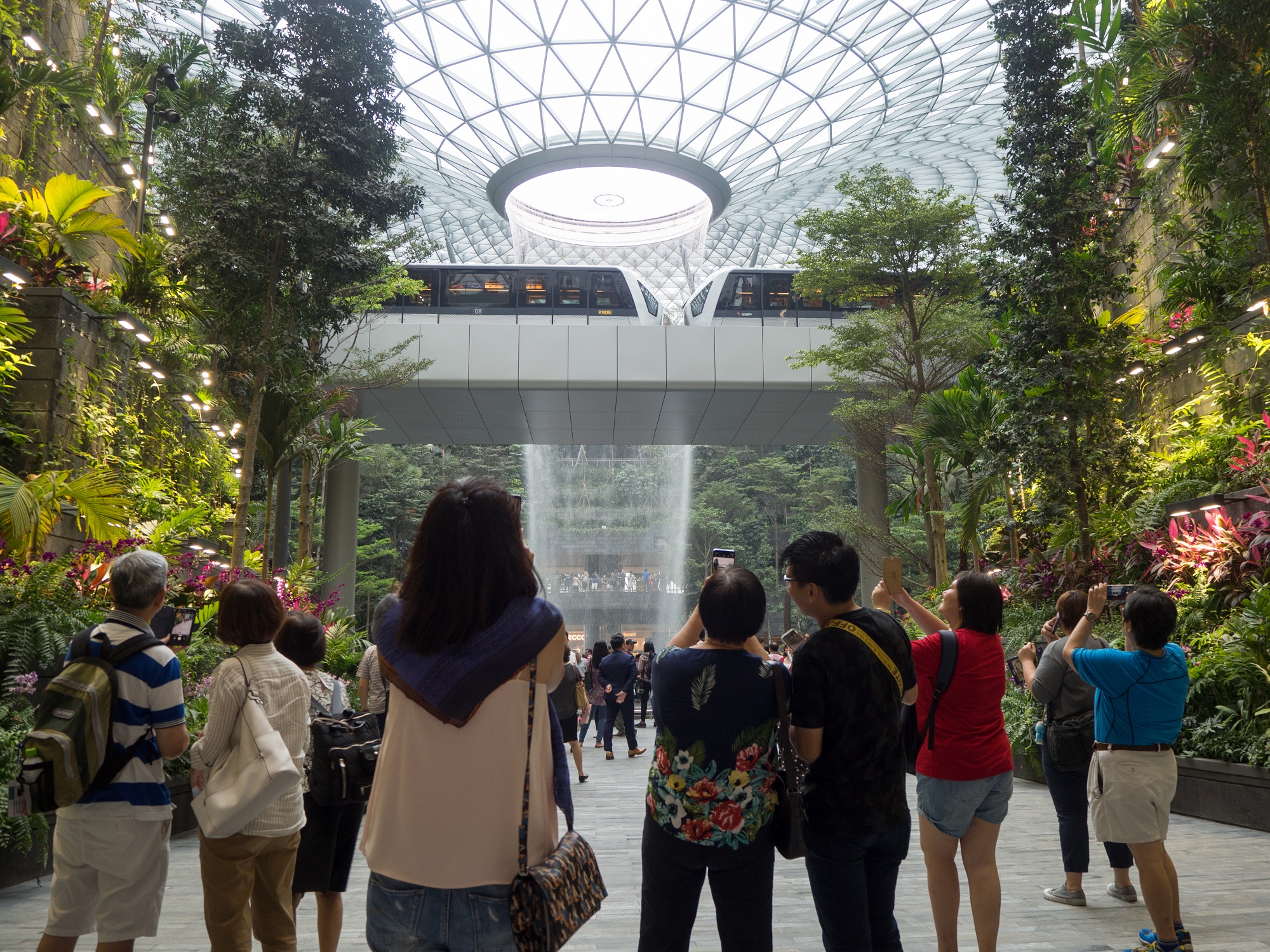 Getting that Insta-worthy shot at the HSBC Rain Vortex
2. Getting more to take public transport
To reduce road traffic congestion and to make sure there is sufficient parking, messages were pushed out on various social platforms and electronic mailers, to encourage visitors to take public transport when they visit.
To prepare for more visitors, especially during the first weekend after the public opening, which just happened to coincide with the Good Friday long weekend, the team engaged additional busses to supplement the fleet of public buses that already service Changi.
Besides introducing a lucky draw to get visitors to catch the MRT to Changi Airport , one-way shuttle busses were also arranged to transport visitors from Jewel to Bedok, Tampines and Seng Kang MRT stations after their visit.
3. Encourage parking at other terminals

For visitors who wanted to drive, they were encouraged to park at either Terminals 2, 3 or 4. Visitors parking at T4 Car Park 4B enjoyed free parking for the first 3-hours (between 10am and 10pm). Free shuttle busses were also arranged to run between T4 and Jewel every 5-minutes.
This arrangement proved to be tremendously helpful to manage the number of car park spaces in Jewel. Throughout the preview period, as well as during the Good Friday long weekend, car park spaces across Changi remained available.   
4. More light and sound

Without doubt, the HSBC Rain Vortex is Jewel's main attraction. Nearly all visitors at the preview were looking forward to catching that perfect photo or video of the light and sound show in the evenings. The Jewel team made arrangements to start the shows earlier at 7.30pm, as well as to increase the number of performances. This helped to space out the crowds and to better manage the number of visitors at the various vantage points, giving more people the opportunity to enjoy the shows.
Visitors mesmerised by the light and sound show during the first day of Jewel preview
5. Real reactions, real time
Staff are rostered to monitor Jewel operations closely throughout the preview so that timely updates could be shared with the public on Changi's social platforms when required.
With the revamped iChangi app, visitors could even find out how many parking spaces were available at each of the terminals. This allowed them to make an informed decision on where to park before even reaching Changi.