Real-time retail-tainment
Changi continues to experiment in new ways to keep the shopping experience exciting with its first-ever live auction.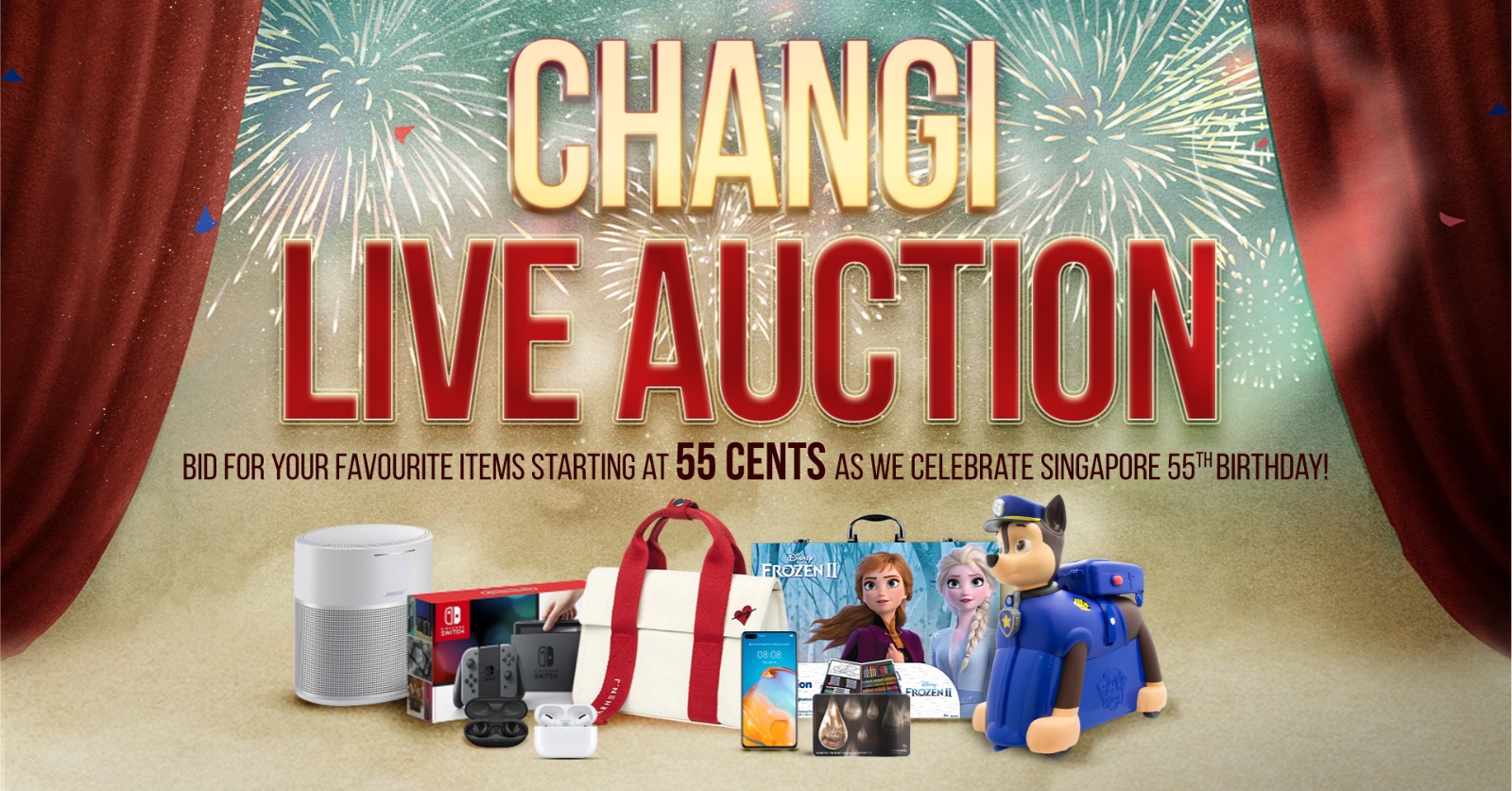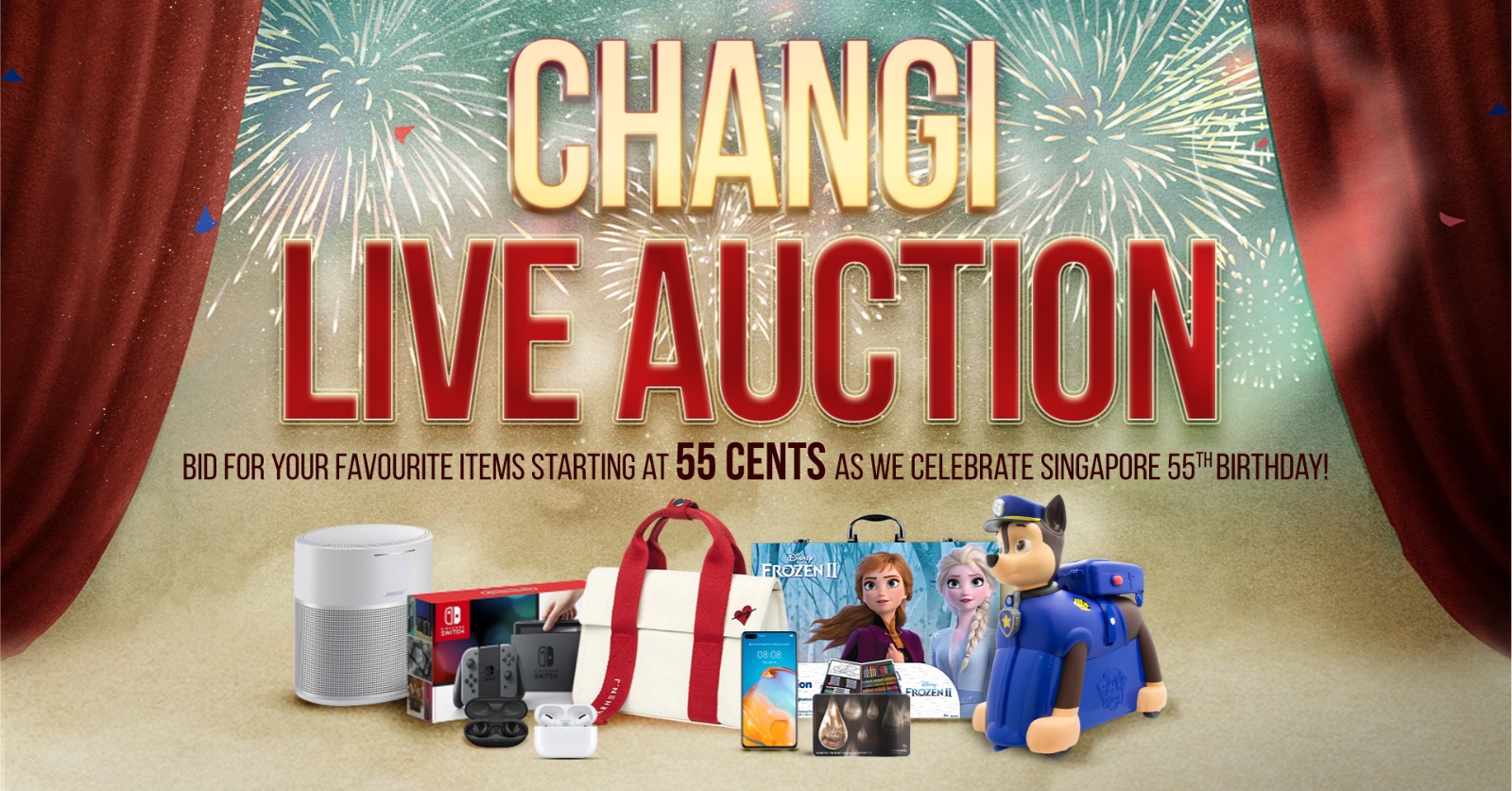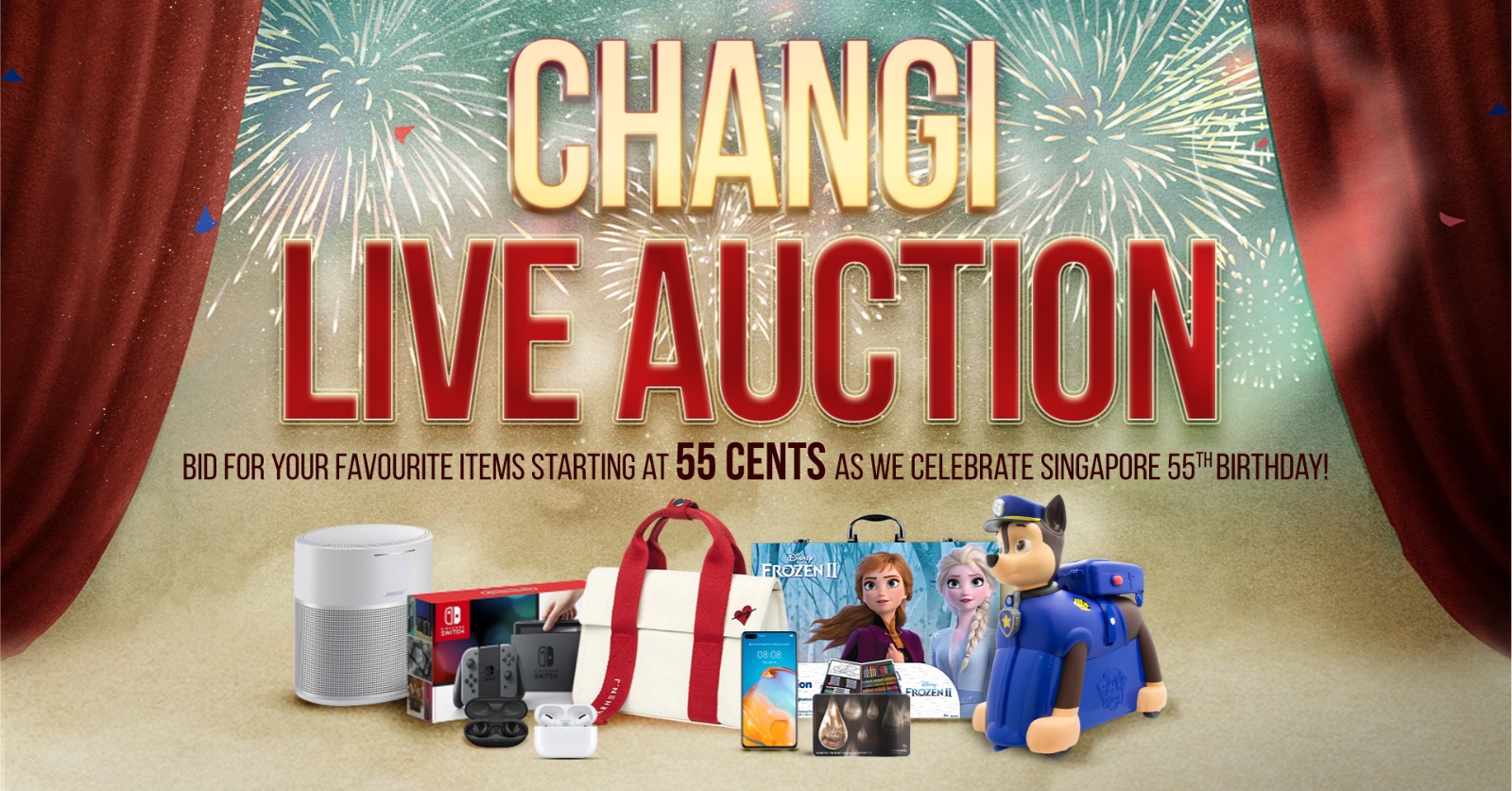 Retail-tainment is not an unfamiliar concept. To enhance the in-store shopping experience, retailers and brands have introduced one-of-a-kind events, immersive technologies like augmented reality, and other unique experiences to engage with the shopper, as brick-and-mortar retail evolves in the age of online shopping.
This concept has gradually moved online too, giving rise to live online auctions that has become increasingly popular among shoppers who value good bargains and an exciting retail experience. Marrying Singaporean's love of online shopping and striking a good deal, these live online auctions have become a form of retail therapy and entertainment.
In line with a series of National Day promotions organised in celebration of Singapore's 55th birthday, Changi Airport held its first ever live online auction on 4 August. A list of 14 items, including popular electronic gadgets like the Apple AirPods Pro, Bose home speakers and headphones, Huawei P40 5G phone, Nintendo Switch Gen 2 Console and other lifestyle items, were auctioned off at a starting price of S$0.55.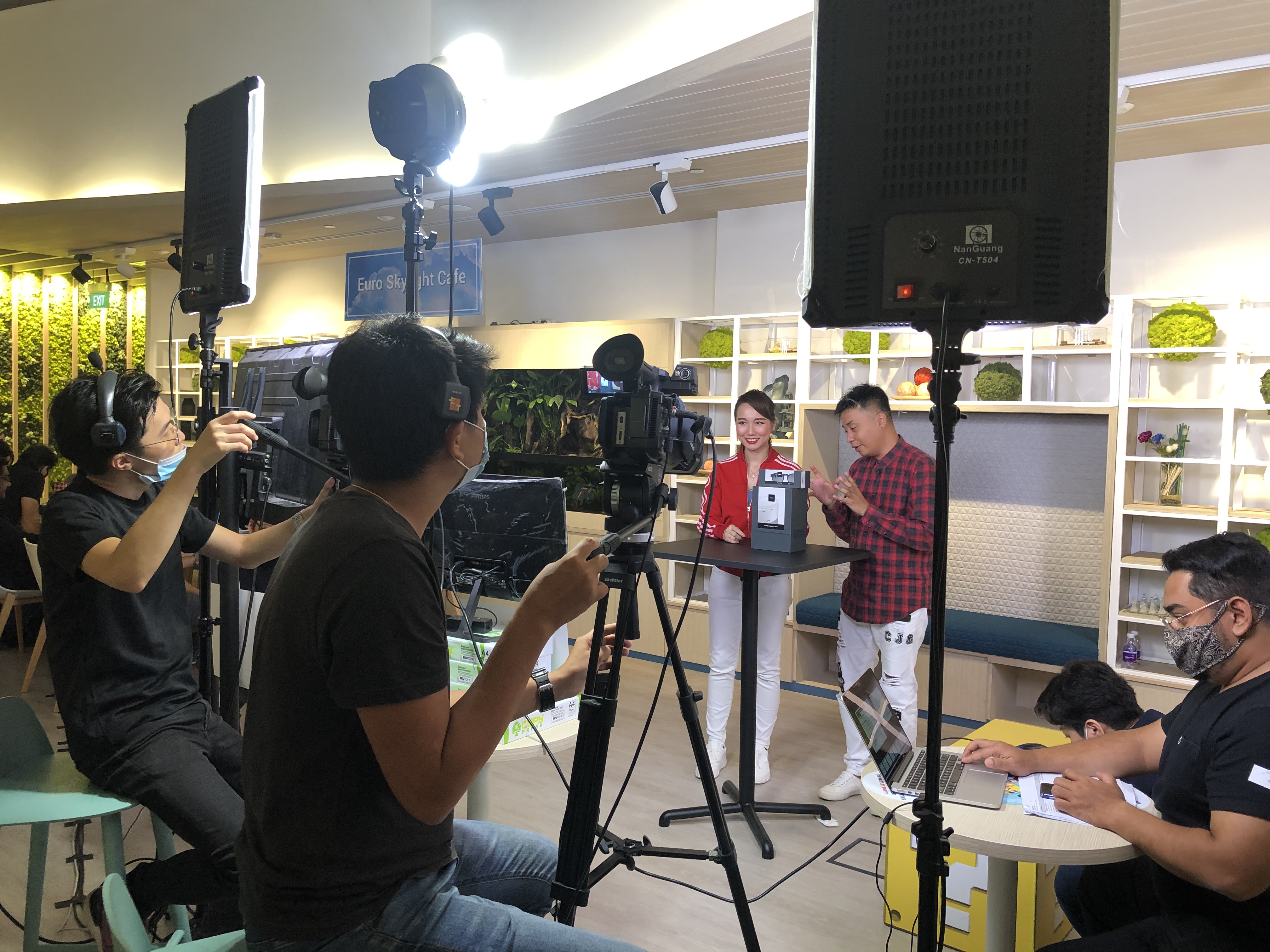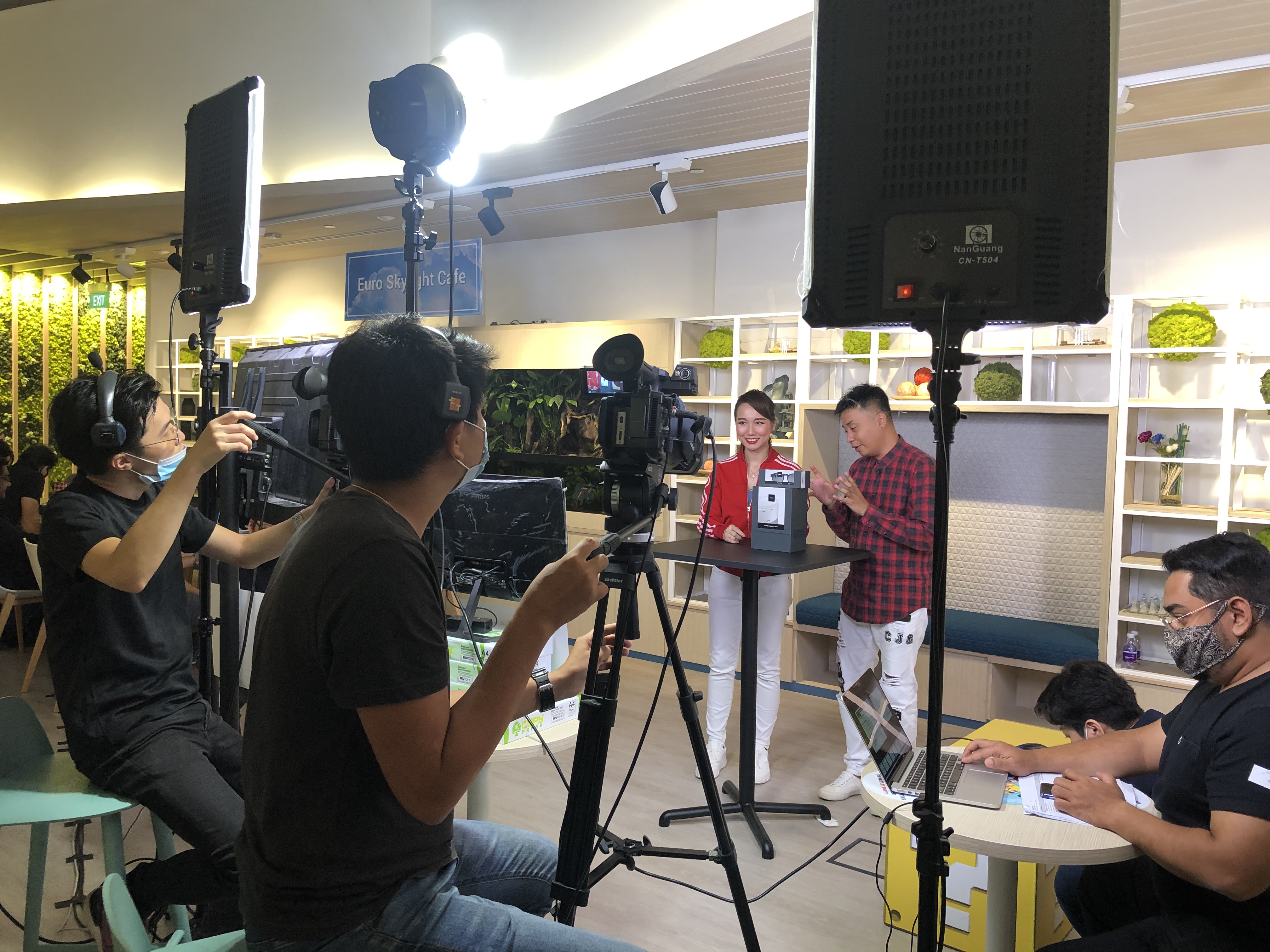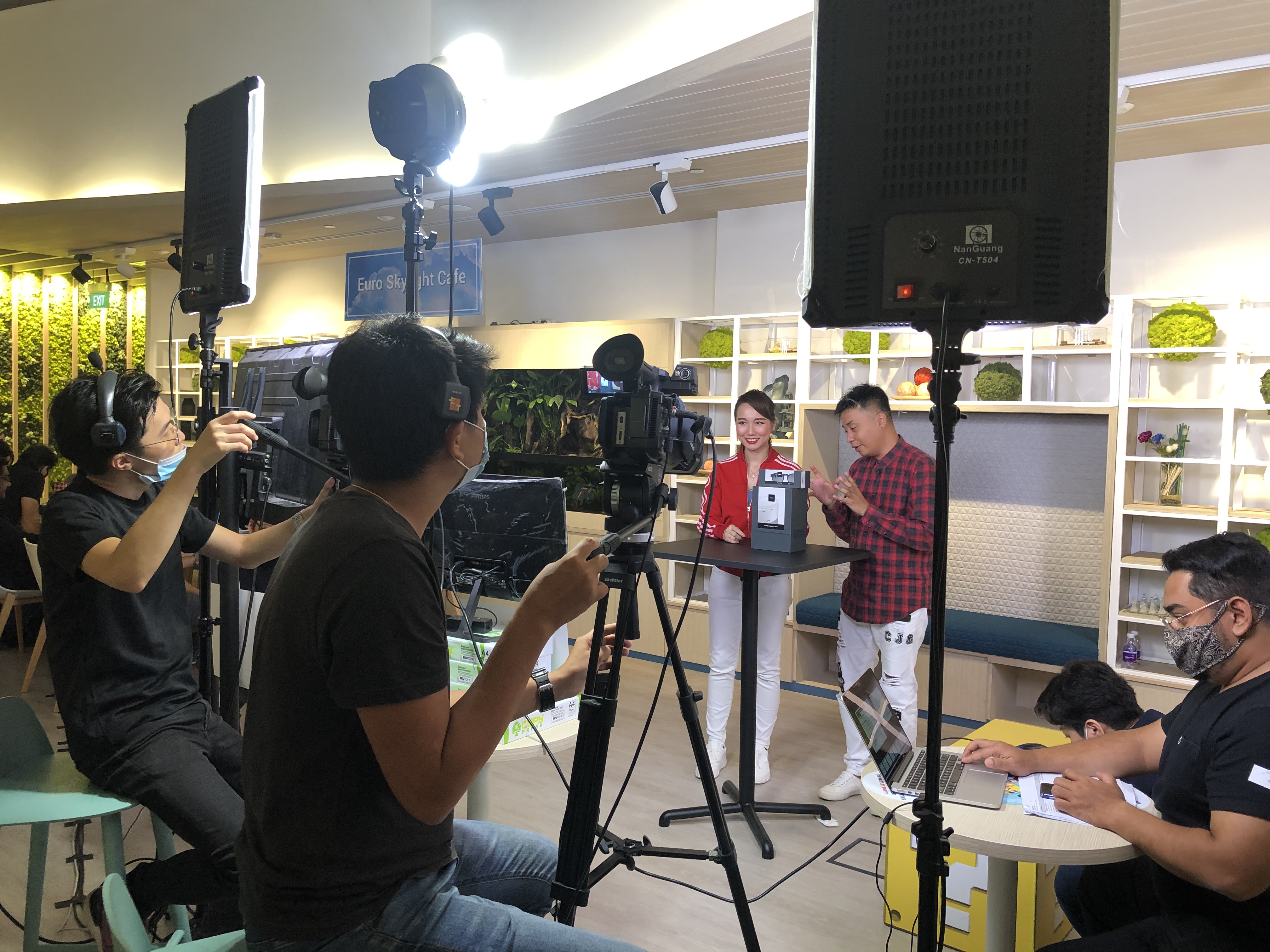 Behind the scenes, a team of producers, audio and video crew run the show.
Each product was given a two-and-a-half-minute bidding window. Once the hosts gave the cue, bids started to come in furiously. In order to capture the bids accurately and reply to questions raised by the shoppers, a team of four was managing the comments, which totalled to almost 5,000 at the end of the one-and-a-half-hour auction.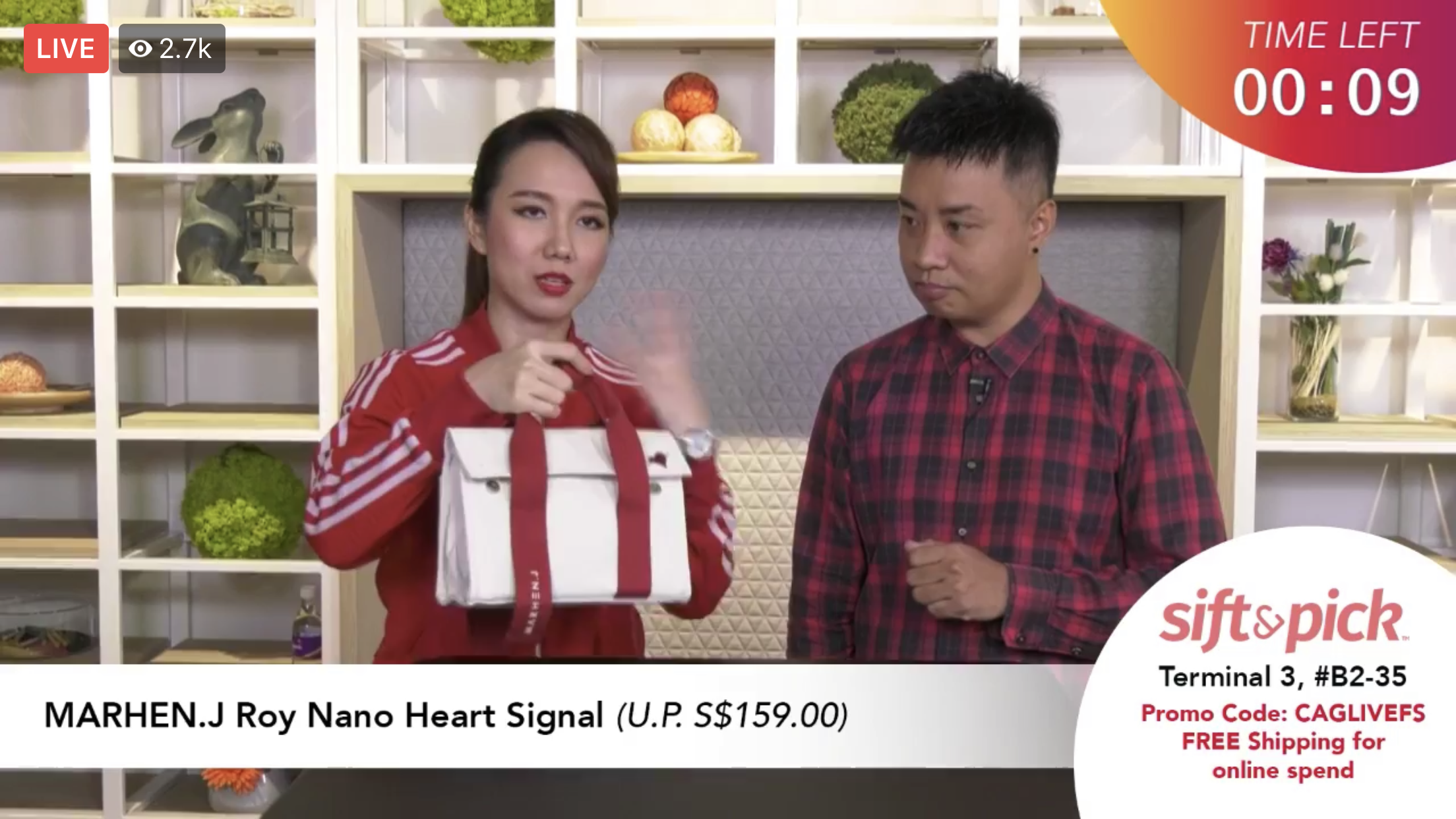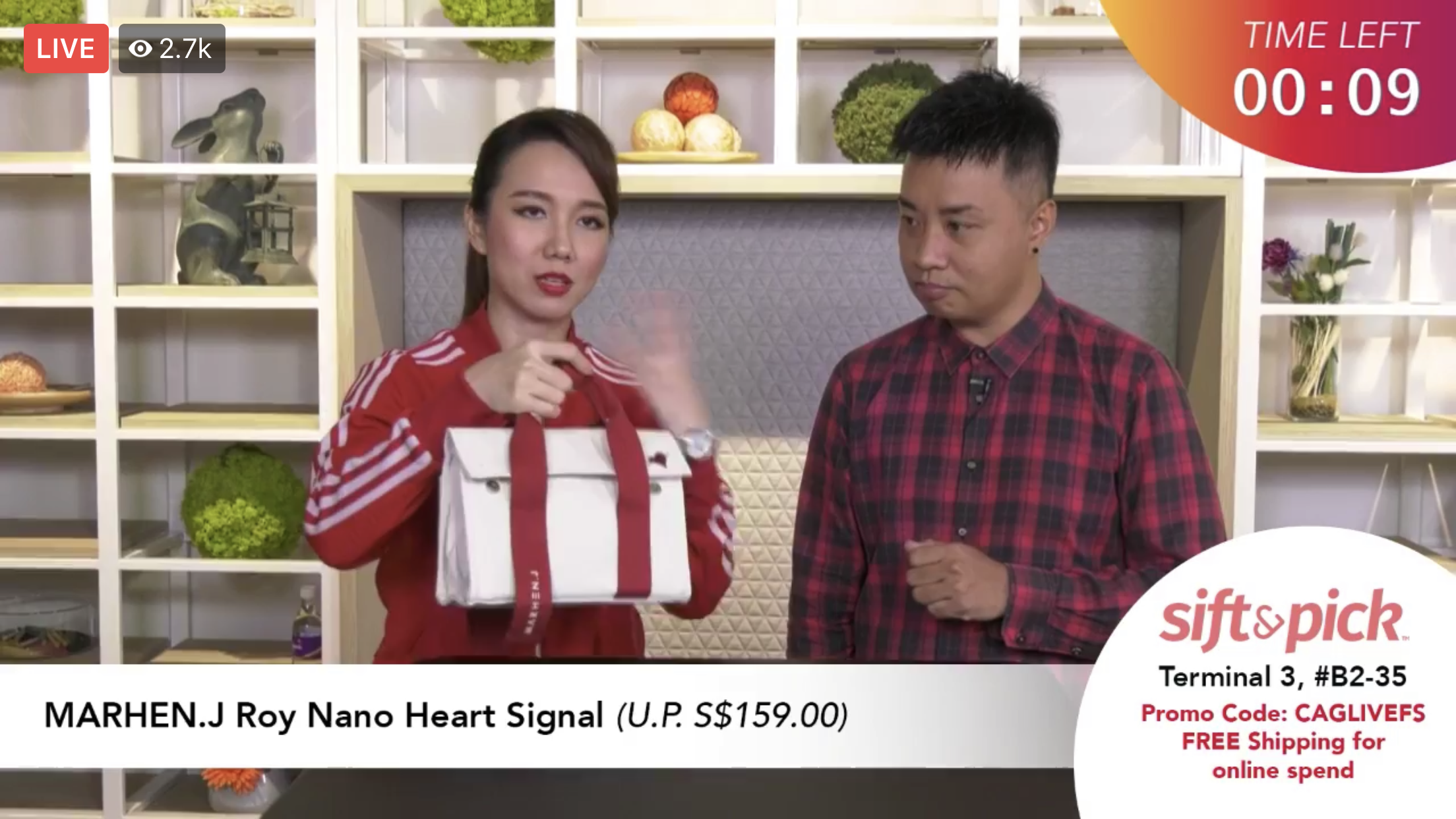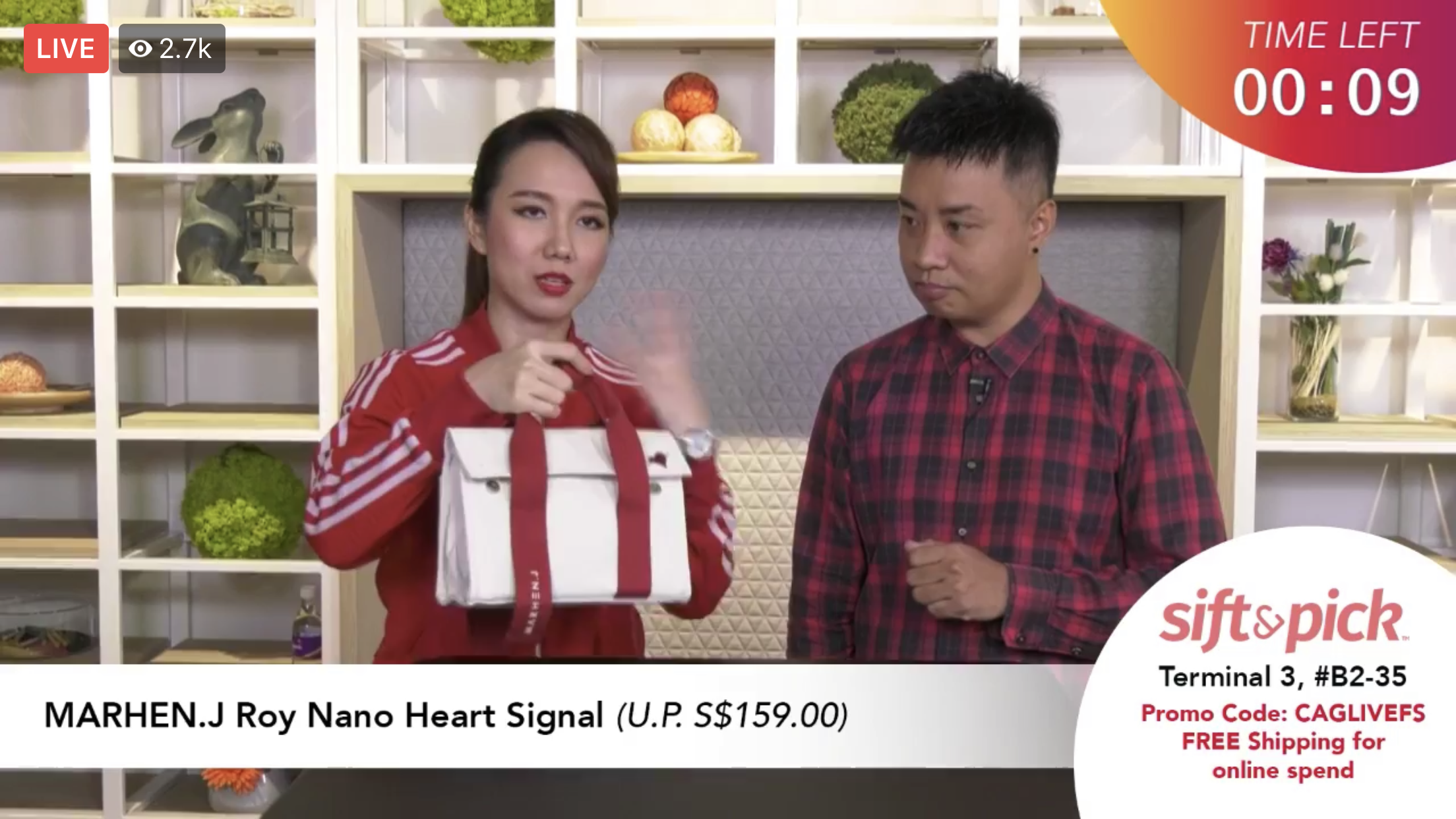 At its highest, over 2,800 people was tuning in live to the auction. 
During the auction, the two hosts also interacted with the viewers with quizzes and gave away Changi Gift Cards and iShopChangi shopping credits. There were close to 52,000 people who tuned in altogether, with more than 2,800 watching live simultaneously at one point. Most of the shoppers also snapped up a bargain, with the items being bidded for about 40-50% off their original retail prices.
James Fong, Vice President of Landside Concessions, Changi Airport Group said, "We wanted to make it a fun event that people can participate from home. Extending our retail offerings online in this novel format allowed us to interact and engage with shoppers in a new way.
"I think the thrill of winning a bid in front of thousands of viewers is what makes live online auctions so popular. We are happy with the turnout and hope to bring more exciting shopping and dining events and offers to fans of Changi."