Simplifying travel arrangements to rebuild the Changi air hub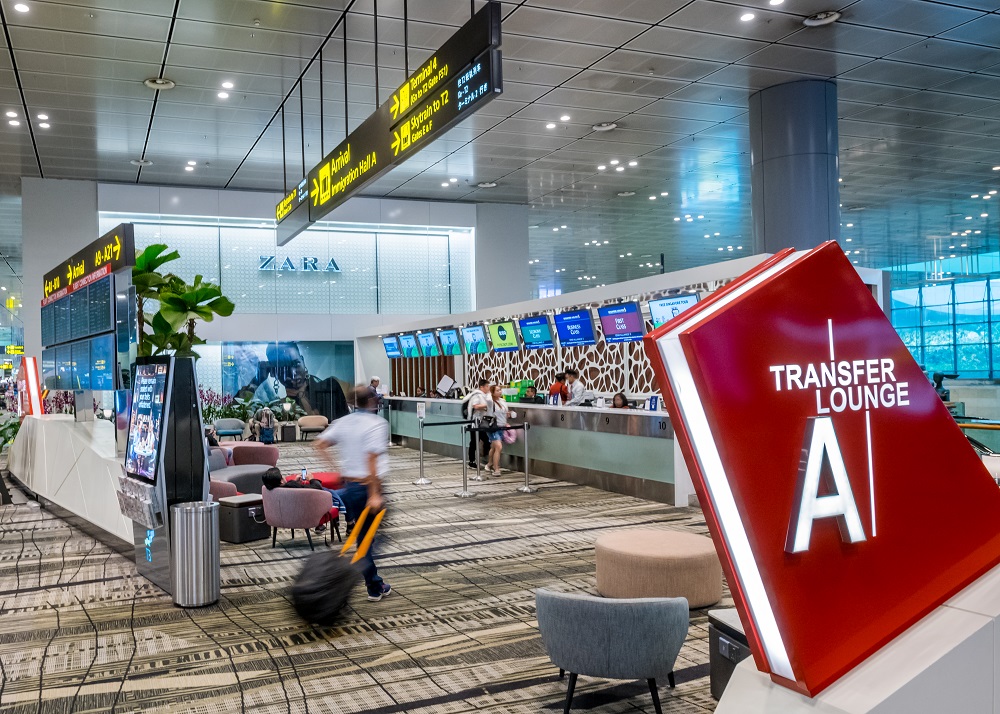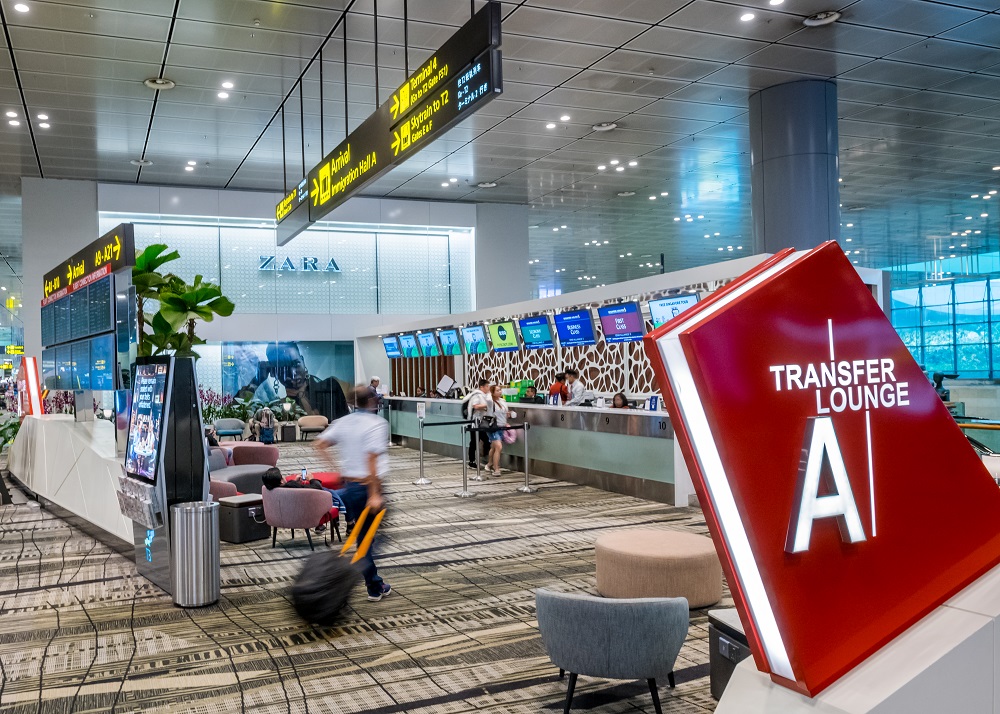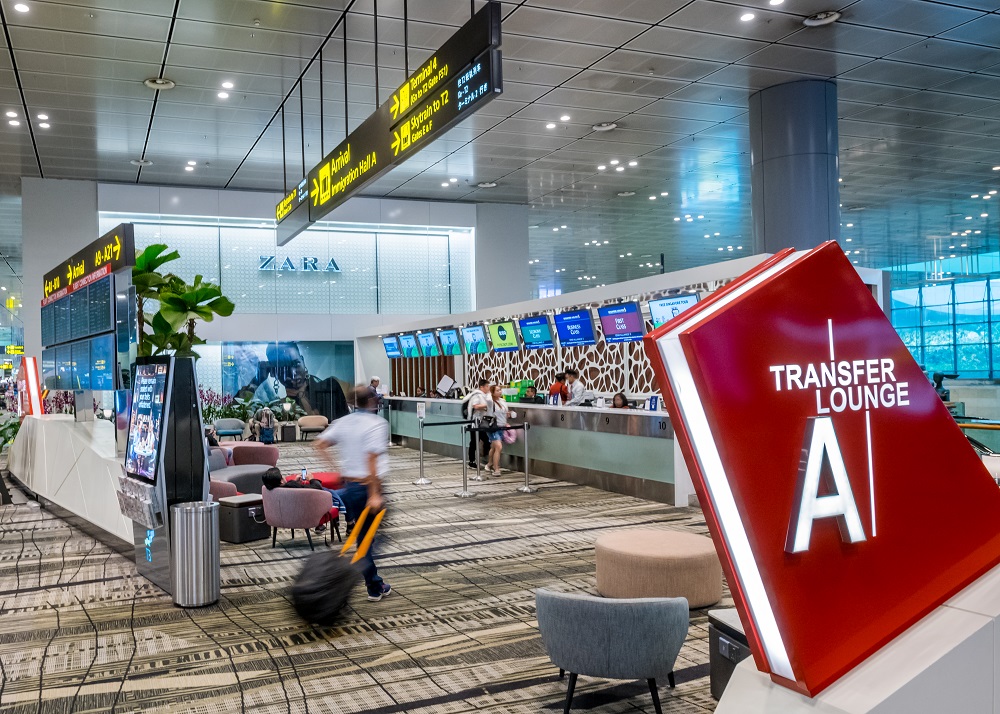 At the height of the pandemic in 2021, Changi Airport Group (CAG) worked closely with the Singapore government and airport partners to implement various safety protocols in the terminals, to protect airport workers, passengers and visitors from the risk of Covid-19 transmission, while keeping Singapore connected to the rest of the world.  
Almost a year down the road, with a highly vaccinated airport workforce and low passenger incidence rate, it has been timely to review these safety protocols, in line with Singapore's transition to the endemic phase.  
The Singapore government has announced the push to recover air passenger volume to half of pre-pandemic levels by the end of 2022.  The gradual relaxation of measures will enable Changi Airport to optimise handling capacity and ensure that air travel remains safe, while at the same time, restore the Changi Experience that the airport is known for across the world.
A further relaxation of the measures will take effect from 1 April as Singapore transitions to a new Vaccinated Travel Framework. Meantime, Changi has put in place the necessary building blocks to support this change.
Simplified measures in the transit area

With zonal segregation in the transit area already removed, as well as the closing of the transit holding area for transfer passengers, travellers connecting through Changi can once again freely explore the terminals to enjoy the range of amenities, services, shopping and dining that Changi has to offer.  
Going forward, Vaccinated Travel Lane (VTL) flights no longer need to be assigned to specific gates and baggage claim belts. This means greater flexibility for Changi to better deploy manpower and airport resources such as boarding gates, to improve the use of the terminals' capacity. Tenants in the transit area will also benefit from this move, by adjusting their operations to cater to the traffic that is gradually returning.
Simplified measures for arrival passengers

Since 15 March 2022, passengers flying into Singapore no longer have to do a polymerase chain reaction (PCR) test when they arrive at the airport. Instead, they just need to take an unsupervised self-swab antigen rapid test (ART) within 24 hours of their arrival, and report their result online at sync.gov.sg.  This simplified procedure will greatly facilitate the return of air travel, as travellers can proceed directly to their planned activities in Singapore once they have submitted their negative result online.
In addition, restrictions to the meeters and greeters flow in the arrival hall will also be removed. Arriving passengers can look forward to being reunited with their family and friends once they step into the arrival hall. Providing more convenience for arriving passengers - those who are not required to serve a stay-home notice (SHN) will be permitted to take either public or private transport out of Changi, giving them more travel options during peak periods.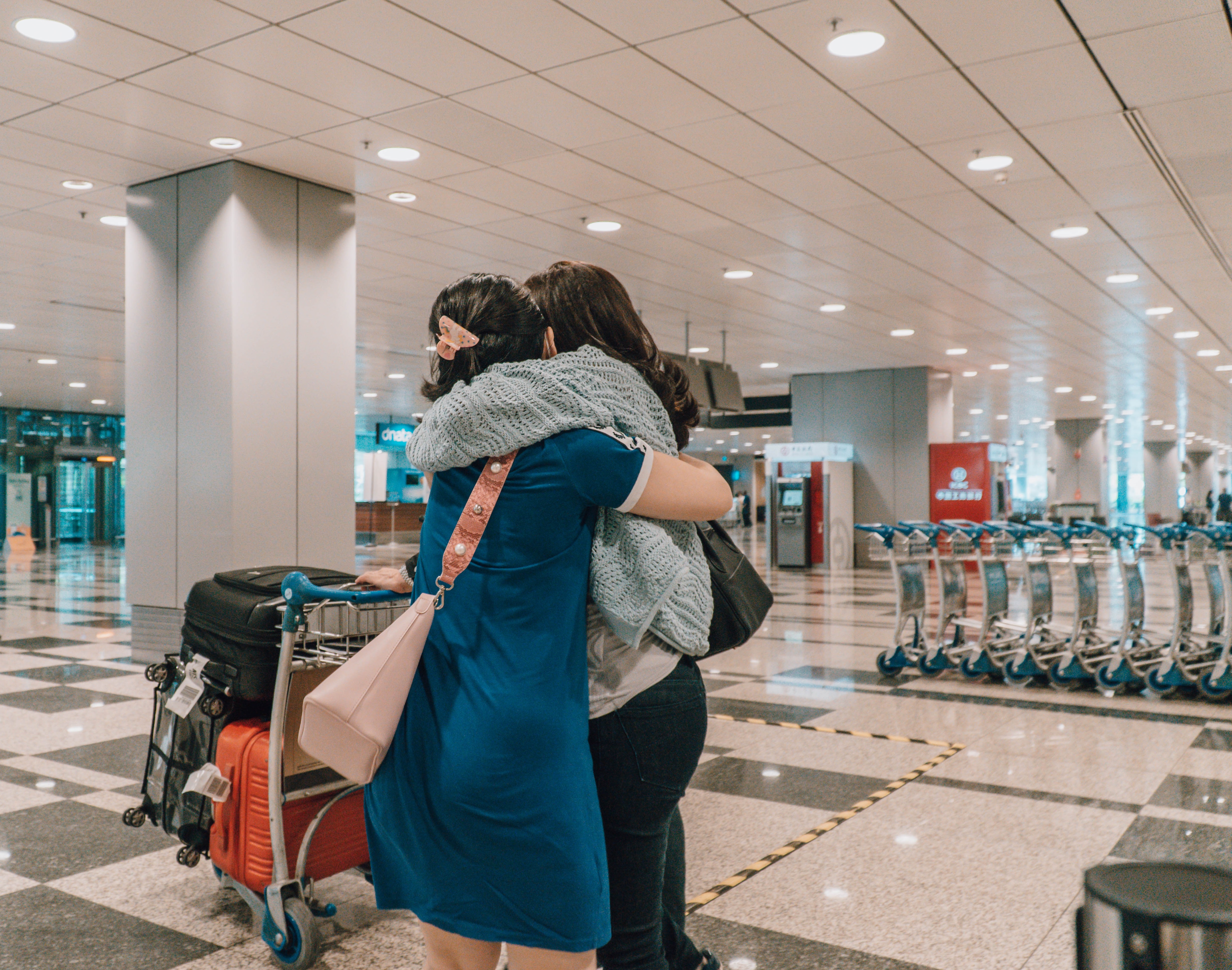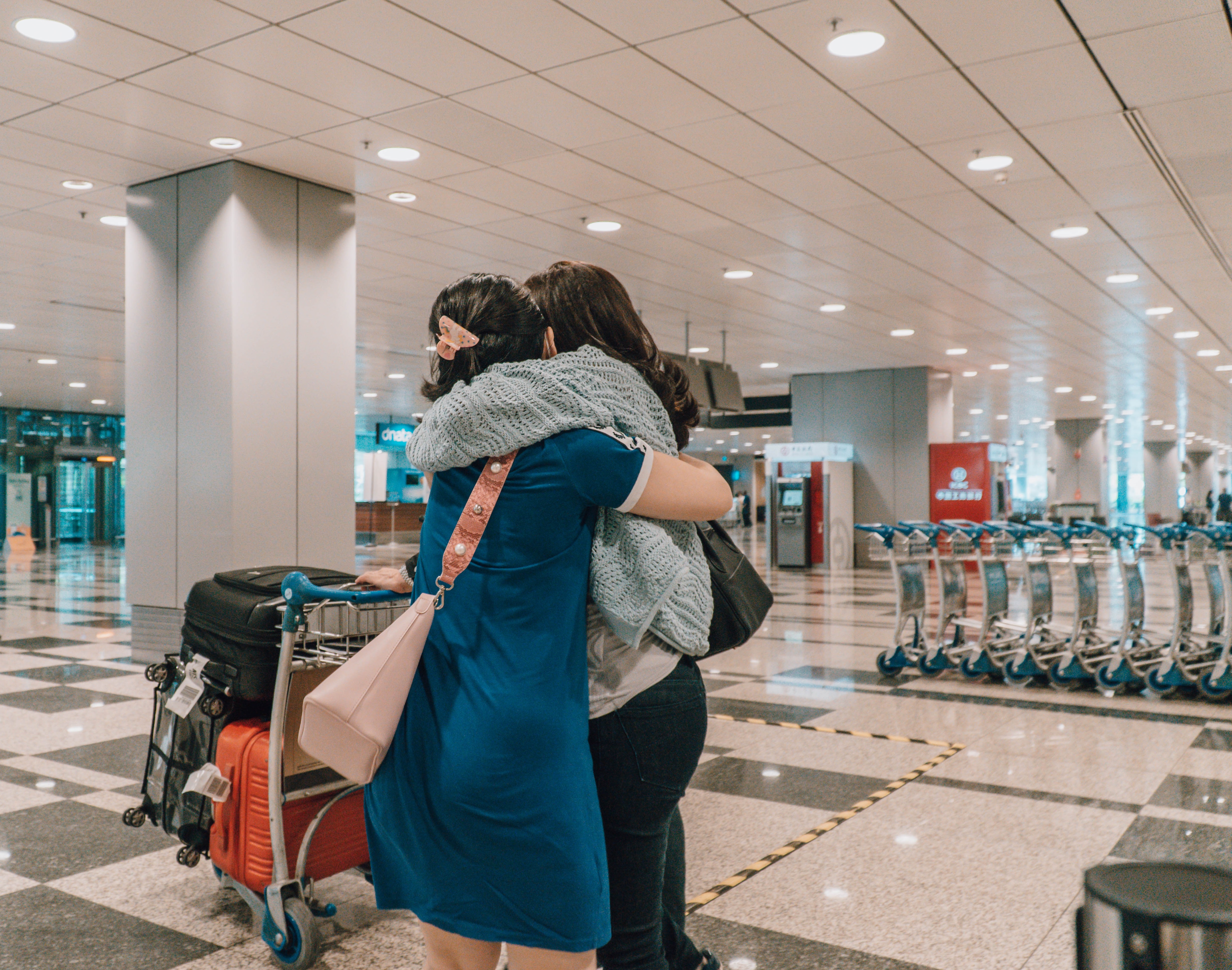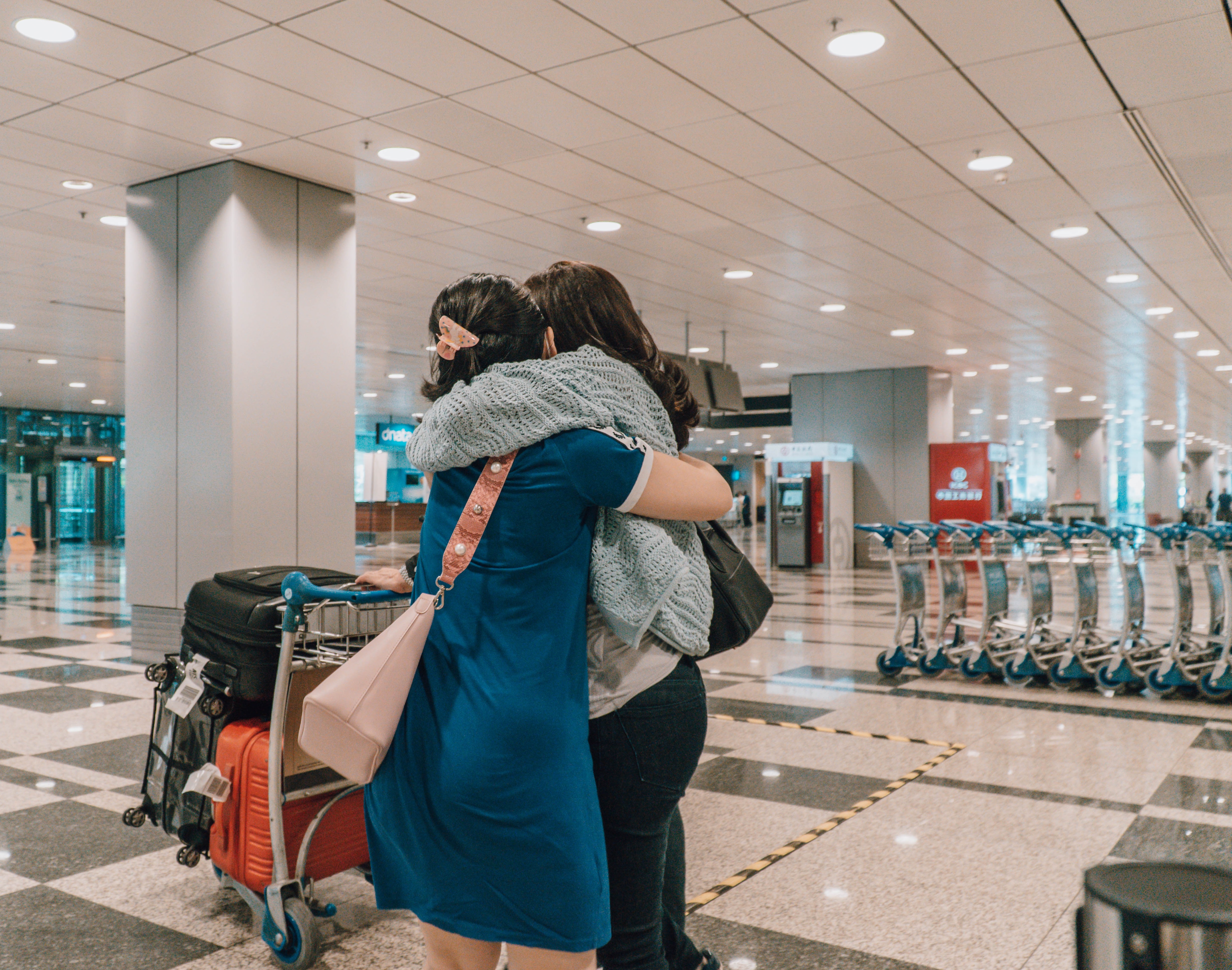 Arrival passenger hugging a family member at T3 arrival hall
Arrival shopping now possible
For passengers looking forward to arrival duty-free shopping, they will also be able to shop or dine in the transit area and baggage claim hall.
In addition, passengers who have recently recovered (between 7 and 90 days before departure for Singapore) and who are also fully vaccinated are welcome to shop or dine at any of the shops in the public areas of the terminals, as well as Jewel Changi Airport before leaving the airport.
With many countries across the world gradually reopening their borders to welcome fully vaccinated travellers, the long-term demand for air travel remains bright. As Singapore gears up to improve the attractiveness of its air hub and rebuild our connectivity to the world, simplifying travel arrangements will facilitate the sustainable resumption of air travel demand and optimise airport resources, enabling the aviation sector to bounce back stronger than before.