Changi's latest innovation aims to serve passengers better – Safe Travel Concierge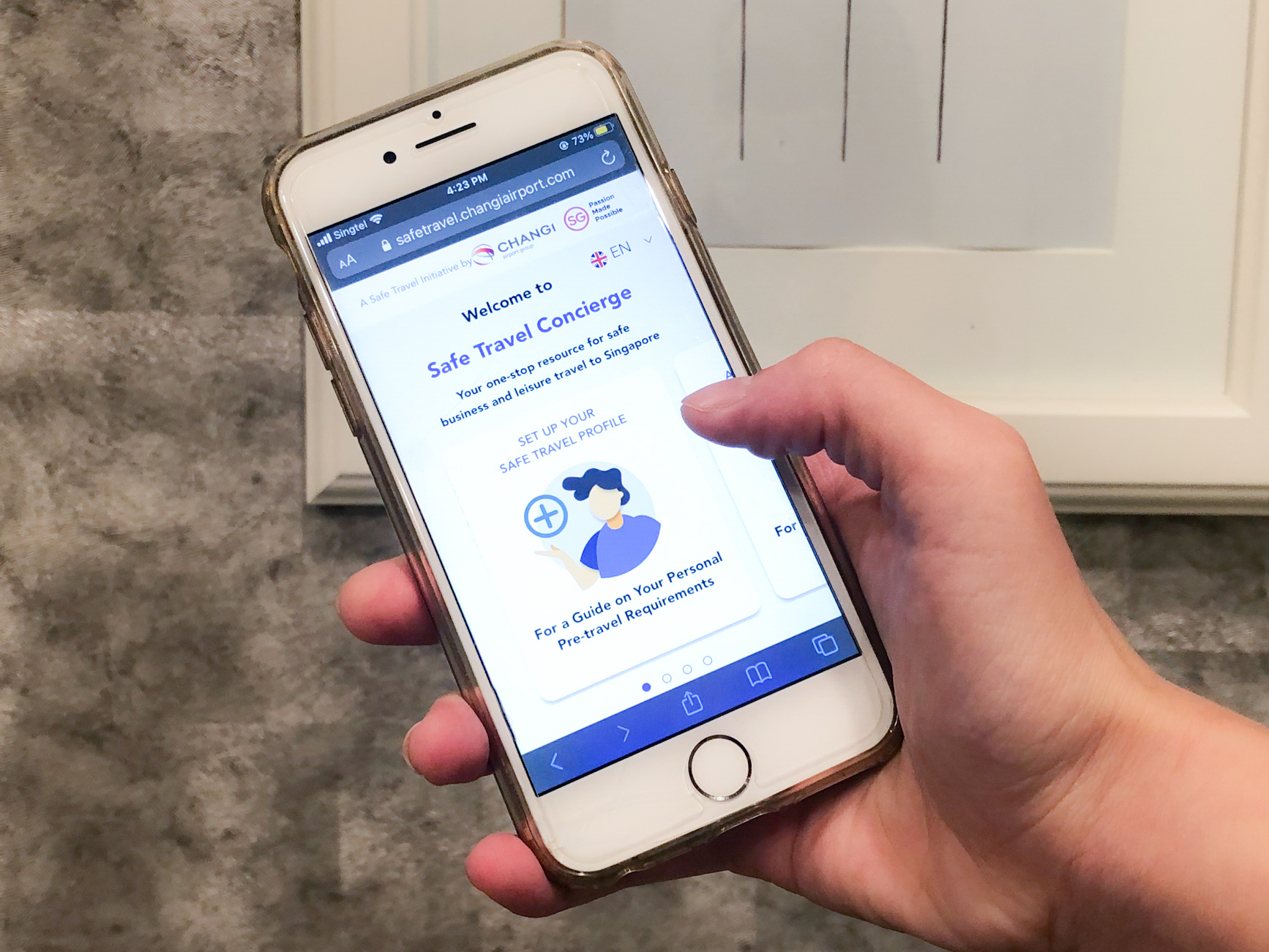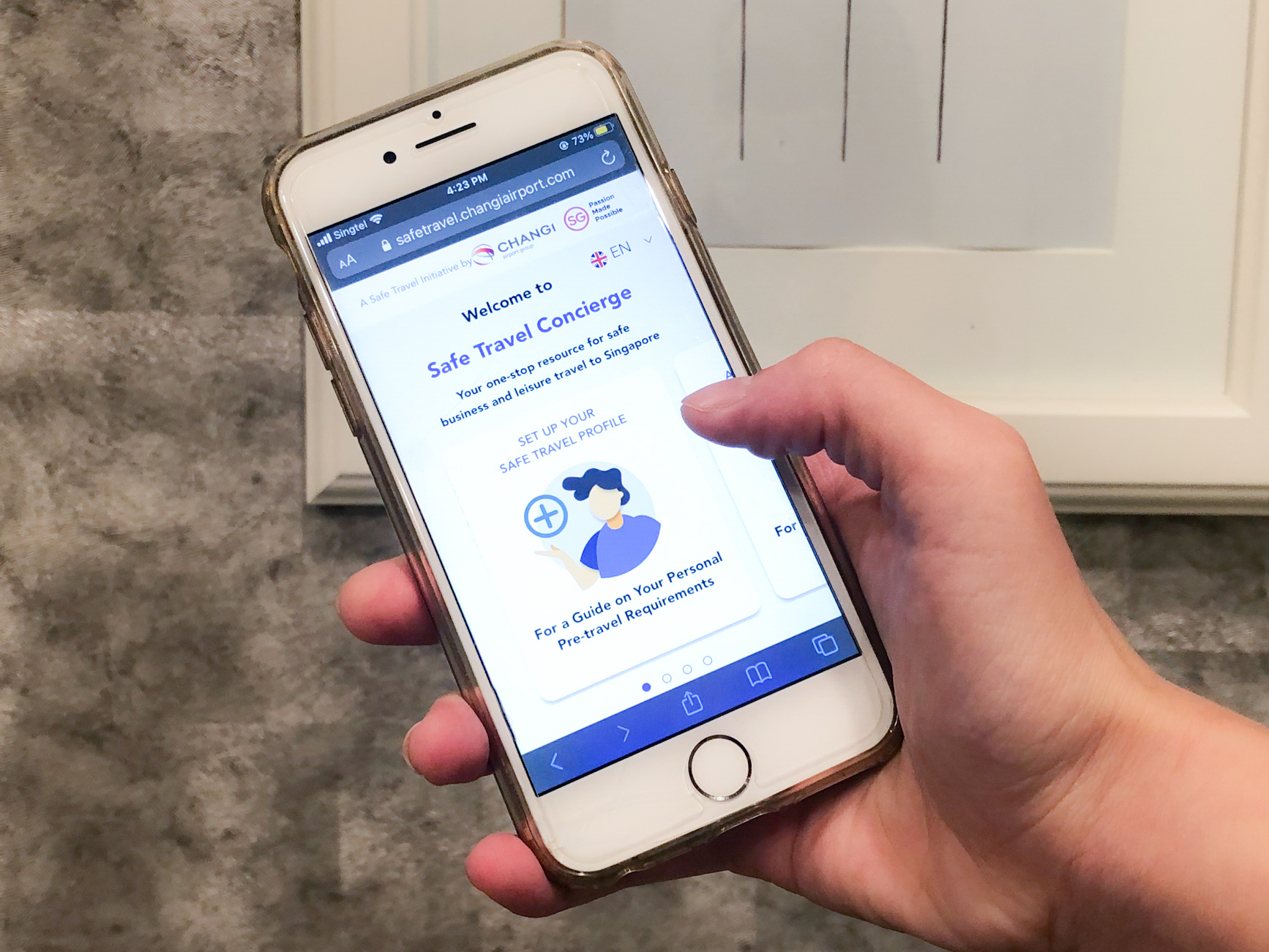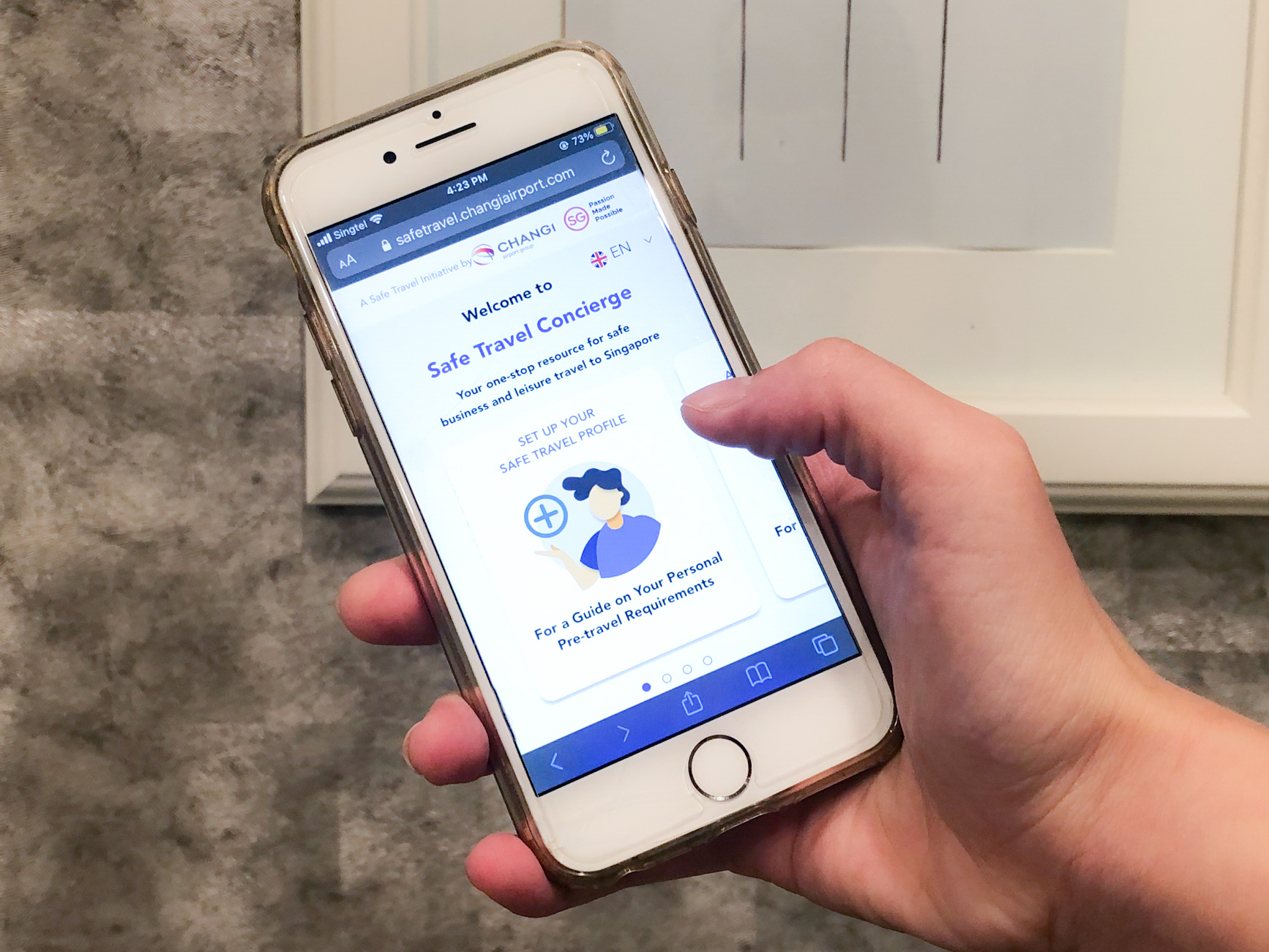 Delivering a pleasant and stress-free experience for every passenger that passes through its doors has always been a key focus for Changi Airport. With evolving border safety requirements due to the Covid-19 pandemic, Changi Airport Group's (CAG) Airport Operations Management team looked to see how travel to Singapore could be made easier and more seamless for travellers.
Developed by Changi Airport's Digital, Innovation, Ventures and Analytics (DIVA) team, Safe Travel Concierge (STC) is a handy tool for passengers. What was originally a site for travellers to book and pay for their Covid-19 Arrival swab test at the onset of the pandemic is now a one-stop portal that acts as a personal travel companion for passengers. With STC, travellers no longer need to go through multiple websites to search out and complete their pre-travel requirements. Not only does it allow travellers to book and pre-pay for their arrival Covid-19 test, it also guides users through a customised list of pre-travel requirements, based on their profile and trip details.
The prototype was first developed and trialled, with the support of the Singapore Tourism Board, at the pilot hybrid tradeshow in Singapore in November 2020 – TravelRevive. It helped participants to ensure that they had completed all the necessary travel requirements before flying to Singapore, so that they could attend the event safely.
When asked how the idea for STC came about, Lucas Lee, Manager of Changi Airport's Development Operations team, said, "Researching for information online was challenging and confusing for many passengers, as different countries have different requirements, and they could change from day to day. We wanted to make it easy for incoming travellers to navigate the pre-travel requirements to Singapore."
Following the success of the STC trial at TravelRevive, the team continued to work on the prototype for several months, integrating more functions such as being able to cancel bookings for the Arrival swab test through STC. Thereafter, multiple rounds of user testing were done with various user profiles to ensure that the design of the portal is intuitive and user-friendly.  
Since the launch of STC, take-up rate has been high. "We see more than 1,000 sign-ups a day and we expect this number to grow as travel resumes," said Lucas. "We are also working with local and overseas travel agents to further encourage use of the portal."
He added that the team is looking to add more functions to the portal to better serve the needs of passengers such as having a group booking feature and allowing users to access Wi-Fi at Changi Airport. "We are collecting feedback and will continue to improve the portal to ensure STC remains accurate and relevant with new government regulations and advisories."
STC is another step taken by CAG to enhance the traveller experience as Changi prepares for the resumption of travel with the reopening of international borders. Passengers travelling to Singapore are encouraged to use the portal for a smooth arrival at Changi Airport.