CHARLES & KEITH shares Changi Airport's passion for perfection
Mar 2023
By Keith Wong, brand co-founder and Chief Operating Officer, CHARLES & KEITH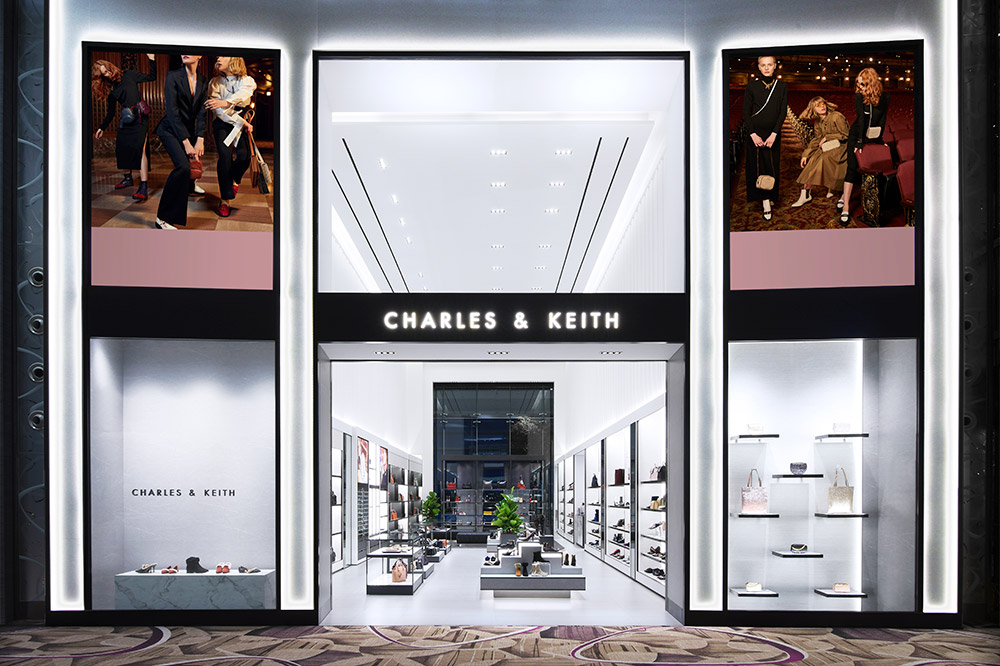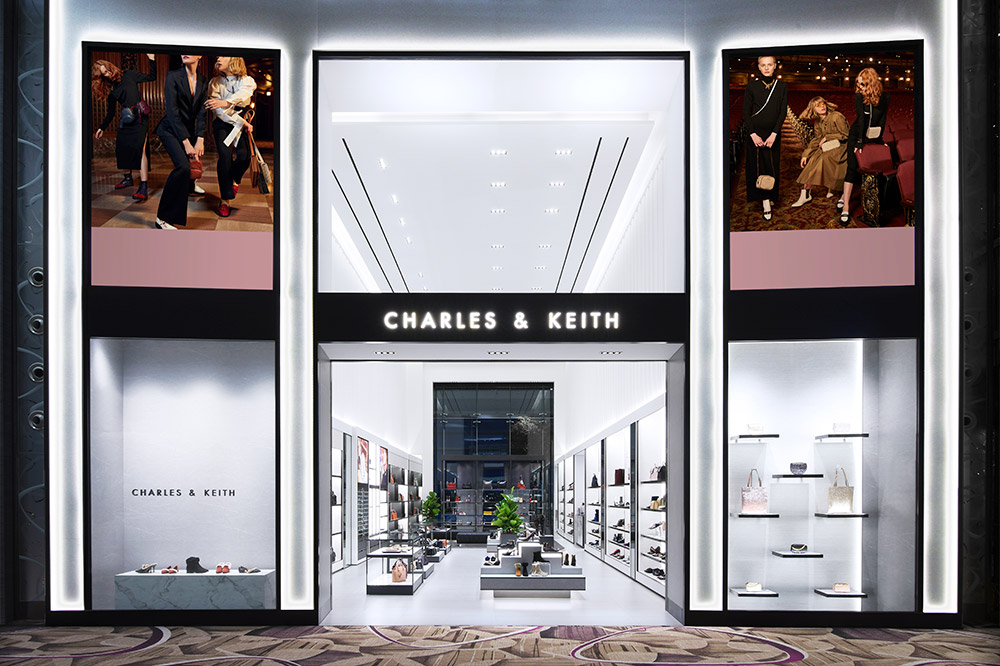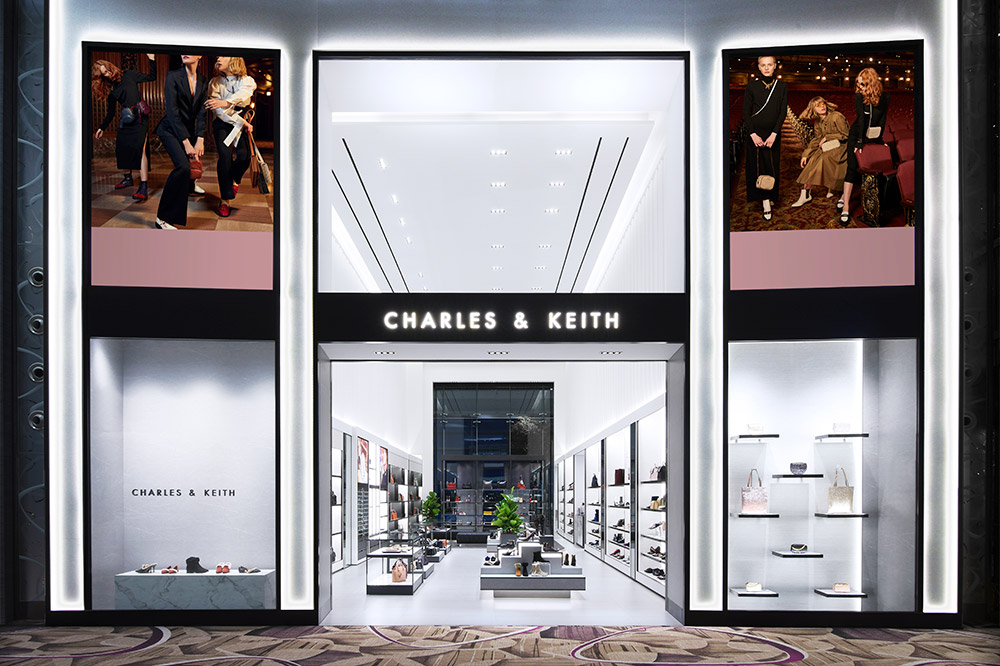 Three years of travel restrictions and quiet passenger terminals later, Changi Airport has been named the World's Best Airport in 2023. Everyone is eager to venture out and rediscover the magic of travel again, and there is something to be said about departing from - and arriving - at the world's best airport.
Every time I touch down and step into Changi Airport, it feels like home. It's not just another airport, but a symbol of what a small nation can achieve through hard work and dedication. Changi Airport is a shining example of Singapore's success and every Singaporean's pride.

As a frequent flyer, I've had countless experiences at airports around the world and Changi Airport always stands out above the rest by how seamless operations are.
A few years ago, I was in a rush to get home after a particularly arduous multi-city trip and picked up what I thought was my luggage from the baggage claim area and headed right out of the airport. Less than an hour after landing (a testament to how quick the arrival experience is!), I received a call from the Changi Airport team informing me of the mix-up, and the airport swiftly arranged for the exchange.

Even though the mistake was on my part, they efficiently rectified the situation and ensured that everyone involved was taken care of. This is a testament to their commitment of providing excellent service. But it doesn't stop there. Changi Airport looks to constantly evolve and better itself - even when the general consensus is that the airport has already delivered excellence - by adding new features and well thought out soft touches to improve the experience.

In fact, I just came back from a visit at Terminal 2, which is going through some major remodelling – the entire departure hall has a new look and feel, and it struck me that even when I was last there everything was already in great condition. So one could ask, why the constant upgrading? And I think it boils down to Changi Airport's passion for perfection – something that aligns with our own journey as a brand.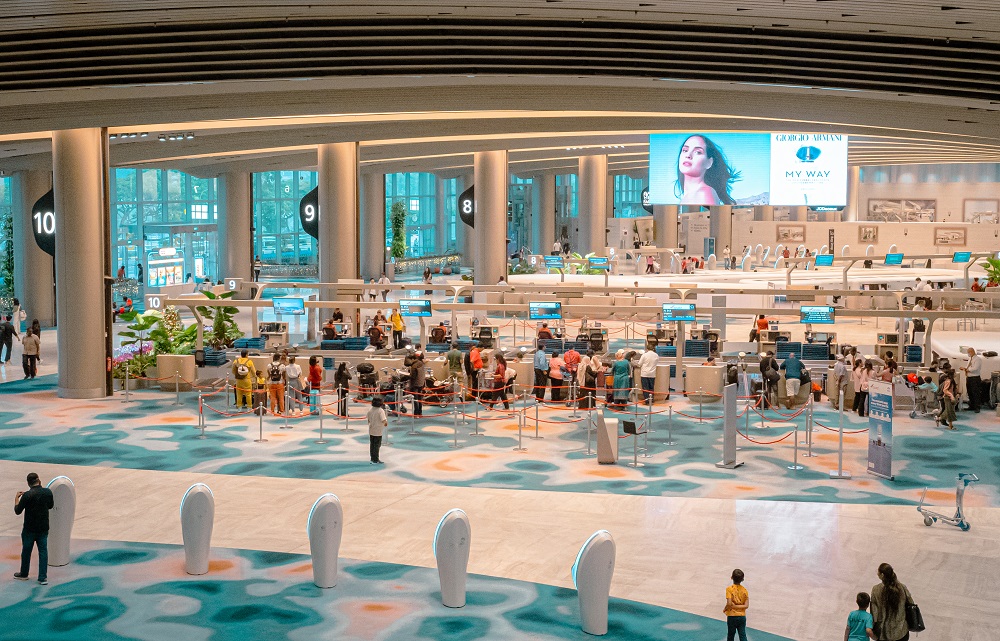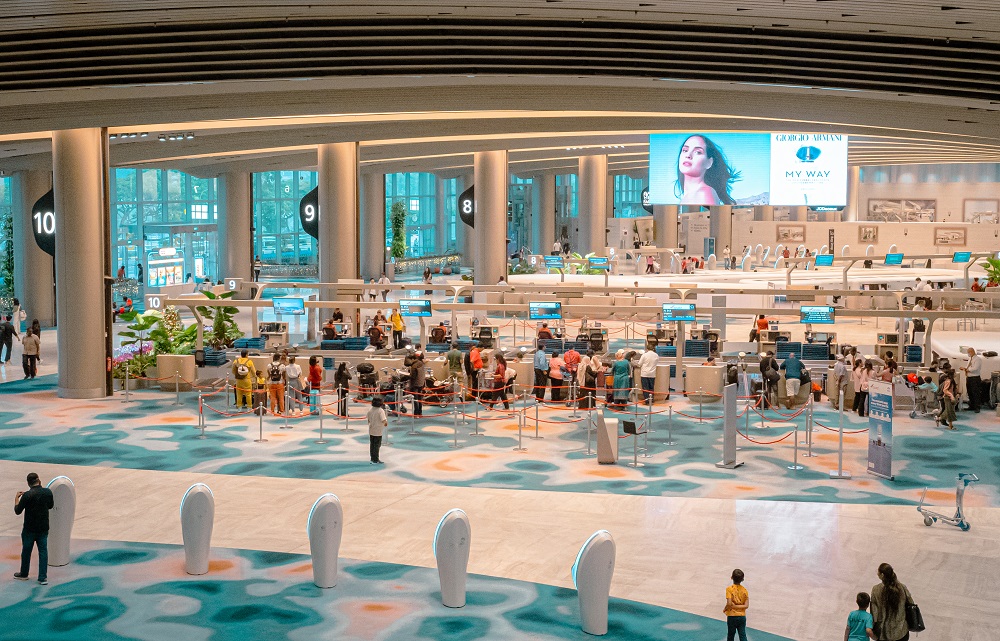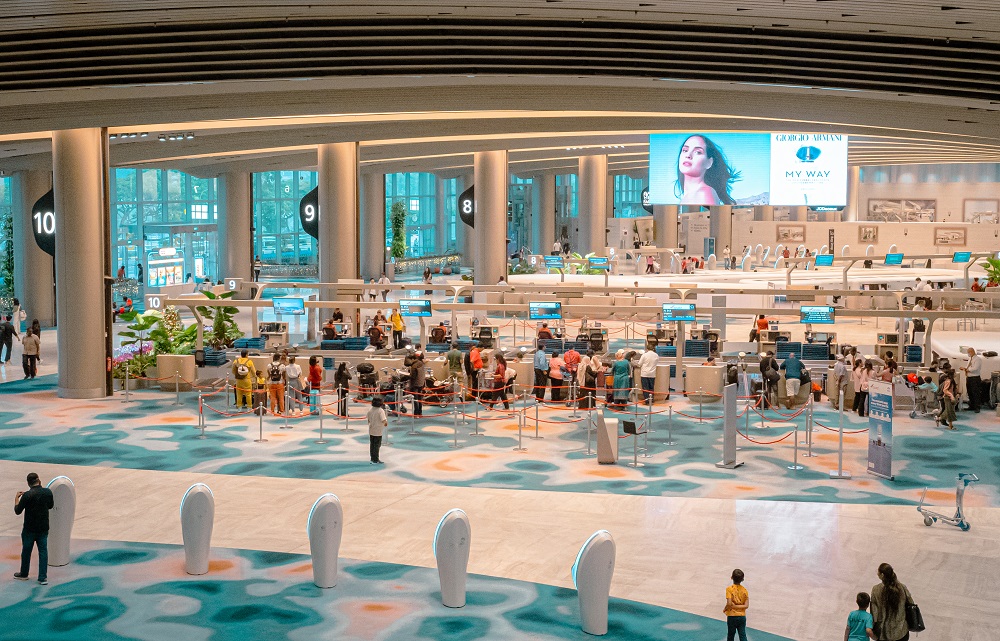 Bird's eye view of Changi Airport's newly revamped Terminal 2 departure hall
Passion for Perfection
At CHARLES & KEITH, we are also driven by passion for perfection and for new heights. Over the years, we have worked continuously to elevate our products in terms of design and quality, enhance stores and services, all with the intention to exceed customer expectations.

Just like Changi Airport, we embrace our duality of being both Asian and Global as a brand. We believe strongly in creating meaningful connections and delivering exceptional experiences to our customers.

This is why our stores in Changi Airport hold a very special place in our hearts. When we first opened our store in Changi Airport in 2005, our company was very young and having a presence there gave us the opportunity to showcase our brand and products to global customers, which is something we value greatly.

Also, the strong trade mix at Changi Airport has been a driving force for CHARLES & KEITH, as we consistently seek to push ourselves to new heights. As Changi Airport continually upgrades its infrastructure and services to meet the dynamic needs of travellers and maintain its position as a top global aviation hub, this has been an inspiration for us. Similarly, CHARLES & KEITH is also expanding its reach globally, constantly reinventing our products and designs, and creating new store concepts to meet the demands of an ever-changing fashion landscape and rapidly evolving consumer trend.

The values, and synergy between the two have created a platform for continued growth and success, and CHARLES & KEITH remains committed to pushing boundaries and going forward with Changi Airport as a key partner.

As Singapore continues to expand its reach and influence, Changi Airport will undoubtedly play a critical role in shaping the country's future by consistently pushing forward to stay at the top of the game. It will continue to shift the country's perspective from one that is local to global while providing a world-class travel experience and facilitating greater connectivity - to enhance Singapore's relevance to the world.