As the world's most awarded airport, Changi Airport is constantly implementing initiatives to provide customers with a stress-free, personalised and positively-surprising experience. This customer-centric philosophy has been the driving force behind the various amenities, facilities and services thoughtfully provided at the airport. 
In line with World Toilet day on 19 November, one such feature you may have noticed when using the washrooms in the airport is an interactive easy-to-use touchscreen, located next to the exit of the washroom, which enables users to tap their feedback. But did you know that this is far more than a basic rating system? This technology-driven initiative, known as Instant Feedback System (IFS), is capable of sending an immediate alert to the cleaning crew for swift action, if needed!
The IFS works by first asking customers to rate the cleanliness of the washroom on a five-point scale from Excellent to Very Poor. A less than satisfactory rating will then prompt users to indicate the reasons for their rating with a list of eight on-screen icons such as "Wet floor", "Foul Smell" and "No Toilet Paper", amongst others. Subsequently, a mobile alert will be transmitted to the cleaning supervisor's smartphone, who can then initiate immediate action such as cleaning up a wet floor or replenishing toilet paper. With this, users' feedback is addressed soonest possible and service disruption is minimised.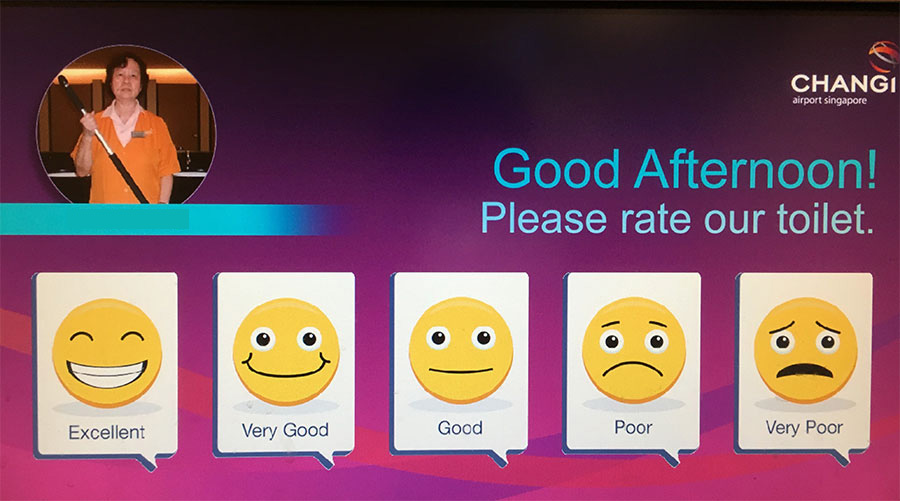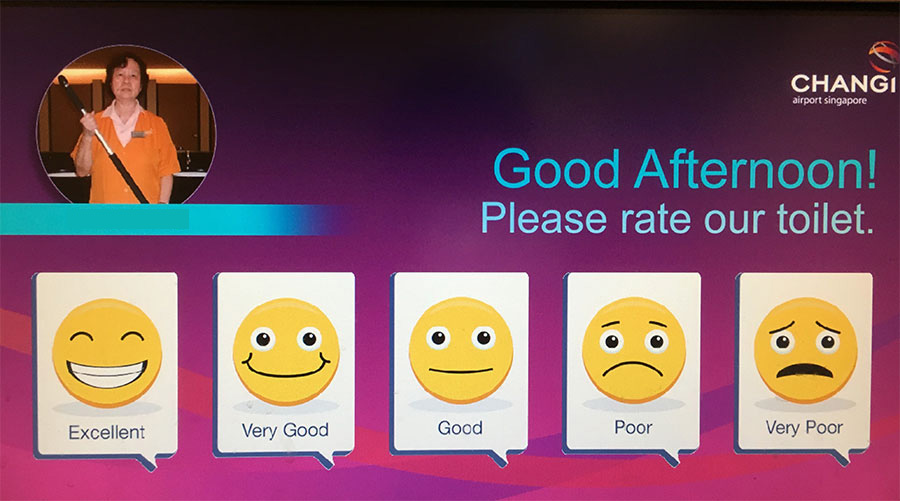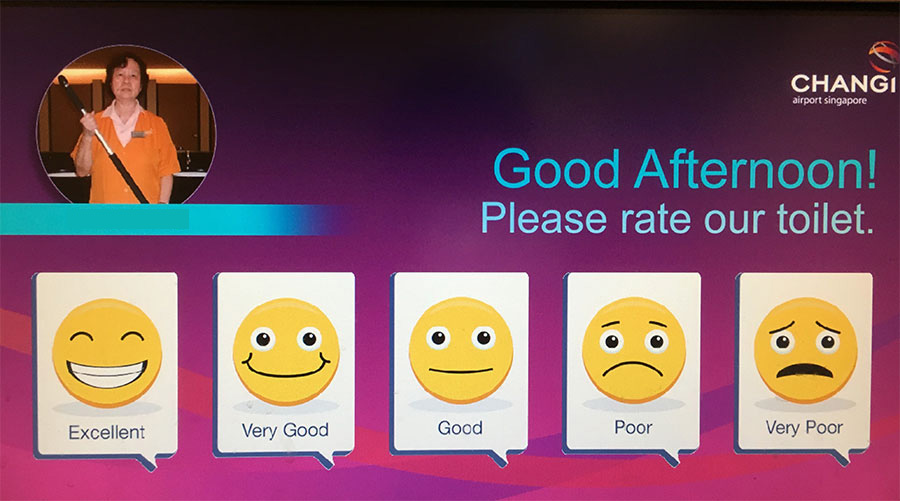 The information from IFS is not only useful in ensuring the washrooms in Changi Airport remain in tip-top condition, but also which ones have accumulated the most positive or negative feedback. Through this, cleaning supervisors are able to identify and commend star performers, and counsel those with room for improvement.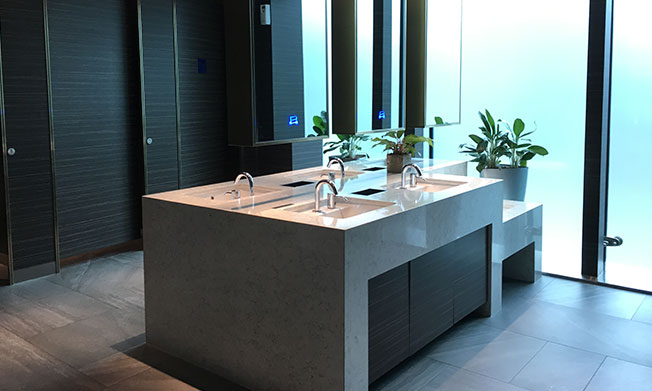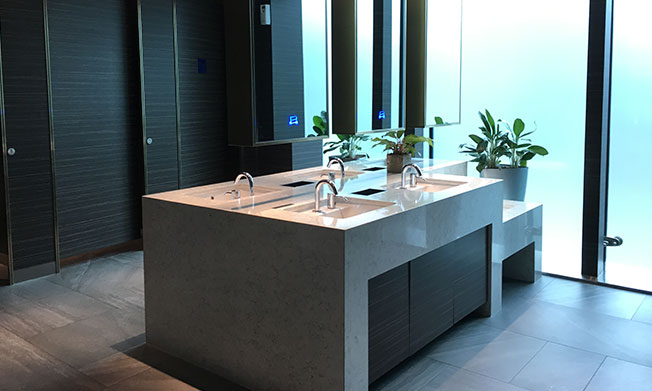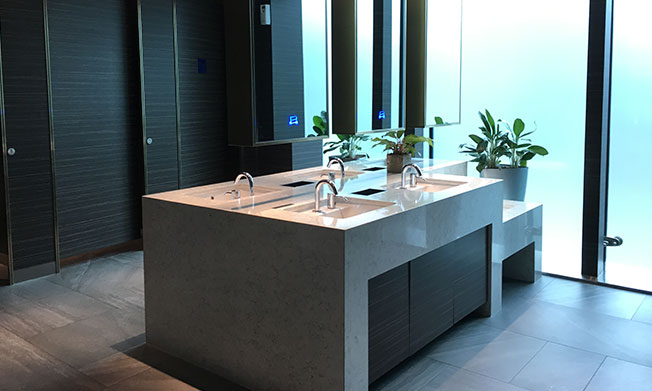 Implementing IFS in the washrooms has been a priceless game changer, empowering customers to give real-time feedback and in the process, calibrating Changi Airport's service barometer. To this effect, it has also been deployed in other key airport customer engagement points such as check-in, immigration counters as well as retail and F&B outlets.  
Toh Poo Joo, Vice President for Terminal Management at CAG said: "Service is the backbone of our business, and we see every customer touchpoint within the airport as an opportunity to deliver the Changi Experience. We aim to provide a delightful airport experience that is made possible through constant innovation and taking to heart the feedback from our passengers and visitors."  
Fun facts!
Apart from the IFS, other washroom features that have been designed to enhance the customer experience include locating the paper towel holders near the sink to make it easier for wet hands to find, and linking the entire soap dispenser under the taps to circumvent the situation where one dispenser runs completely out of soap. The latter is an innovation under a trial basis in Terminal 3, with plans to introduce it in other terminals in time to come.