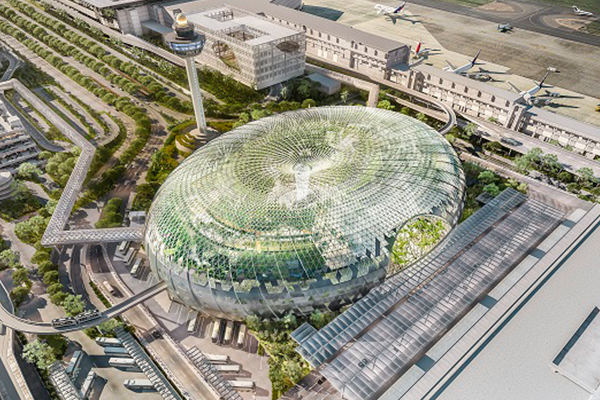 What Goes Behind the Construction of Jewel Changi Airport?
To date, about 85% of Jewel Changi Airport's (Jewel) construction has been completed. Learn about the 5 notable feats that make this development a modern engineering marvel.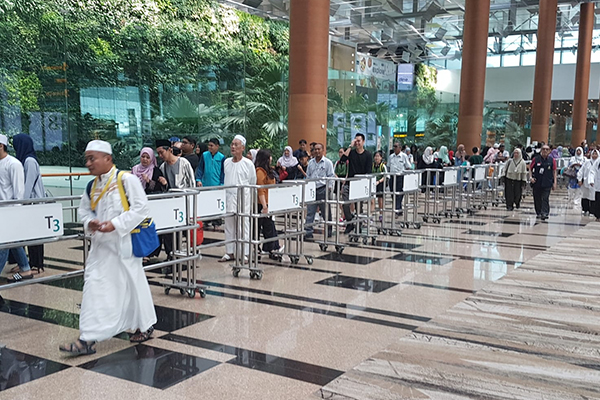 How Changi Airport Prepares for 'Hajj' Flights
Hari Raya Haji is a festival when Muslims commemorate their faith through prayer and reflection. The day also marks the end of 'Hajj' – the annual Muslim pilgrimage to the holy city of Mecca.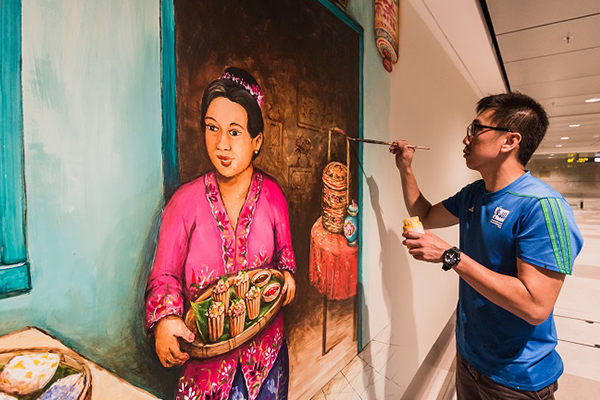 See Slices of Singapore's past at Changi Airport
Passengers taking the underpass from T4 car park to the terminal would have caught first glimpses of local heritage scenes being painted on the underpass walls. Local artist Yip Yew Chong has been working on this 37-metre-long mural since July.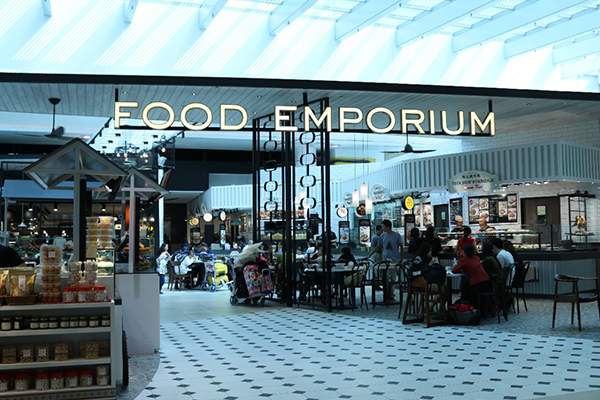 Bespoke Dining: Changi's Award-Winning F&B Offerings
While Changi Airport Group continues to win awards for its food and beverage offerings, the group pushes itself to deliver more exceptional, even personalised, experiences for passengers and public.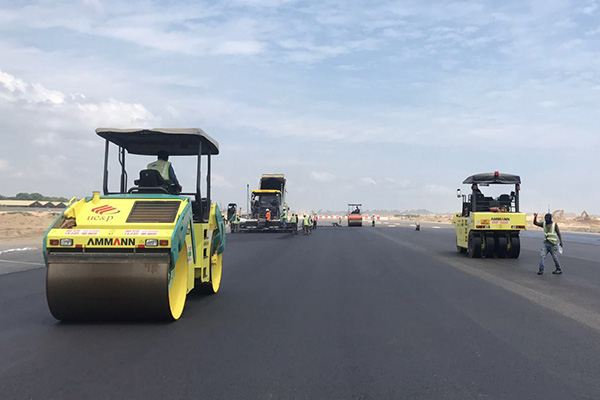 Five Things You Did Not Know About the Runway
As Changi Airport operationalises a three-runway system by the early 2020s to cater to the airport's growth, Changi Journeys brings you five fascinating facts you may not know about a runway.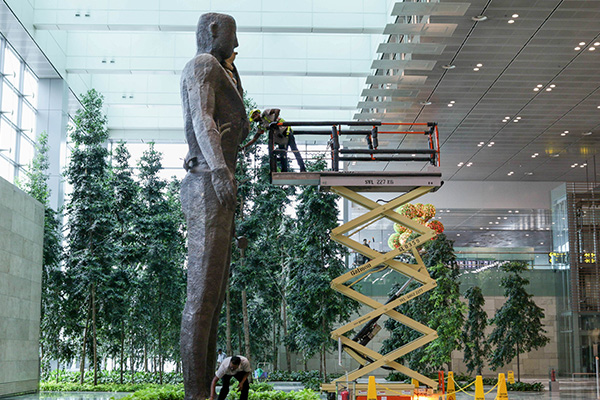 How Art Thou Cleaned?
With more than 62.2 million passengers passing through Changi Airport last year, keeping the airport spick and span is an important task. Having a robust cleaning regime in place helps to keep our terminal and facilities fresh and clean for passengers and the public.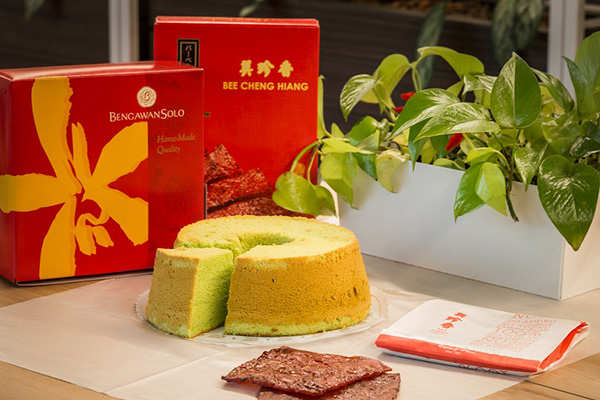 Taking a Slice of Singapore, Wherever You Go
With a varied mix of retail and food souvenir offerings throughout the four terminals, Changi's passengers are spoilt for choice when looking for something to gift family, friends and colleagues when they reach their destinations.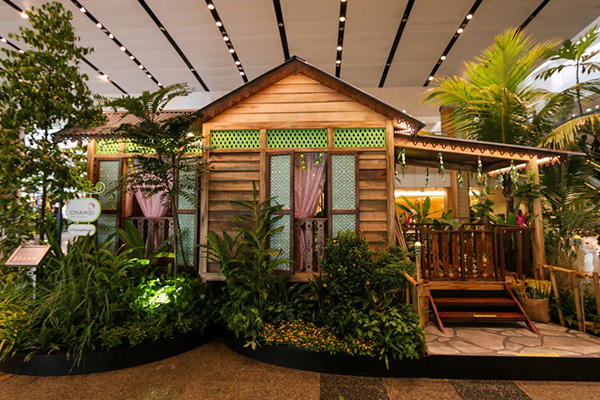 Recapturing the Kampung Spirit
Each year, Changi Airport Group's horticulture team will brainstorm for ideas to spice up the horticulture displays across Changi Airport, bringing about a refreshed experience for passengers.