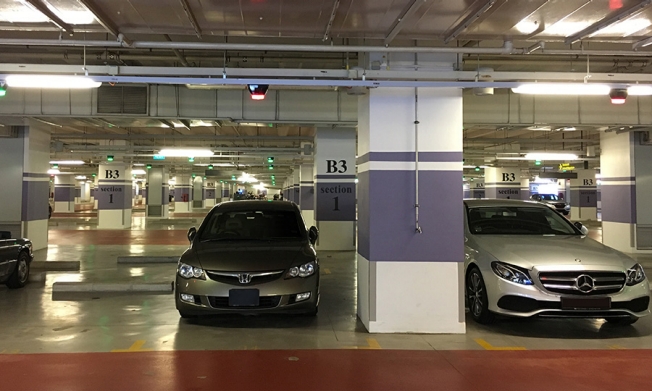 Smart Parking Guidance System
If you had parked your car at Changi Airport recently, you may have noticed that the parking guidance system in our car parks look slightly different from all the other systems in Singapore. And you are right.

Changi Airport has recently installed a new Video-based Parking Guidance System (VPGS) across the different car parks in the airport.  This new system - the first of its kind in Singapore in a large-scale parking facility - is designed to improve car park management and provide a stress-free parking experience for visitors. By using video analytics to identify licence plate numbers, as well as detect vehicle presence and the entry and exit timings of all parked vehicles, VPGS helps to monitor the status of the car park in real-time.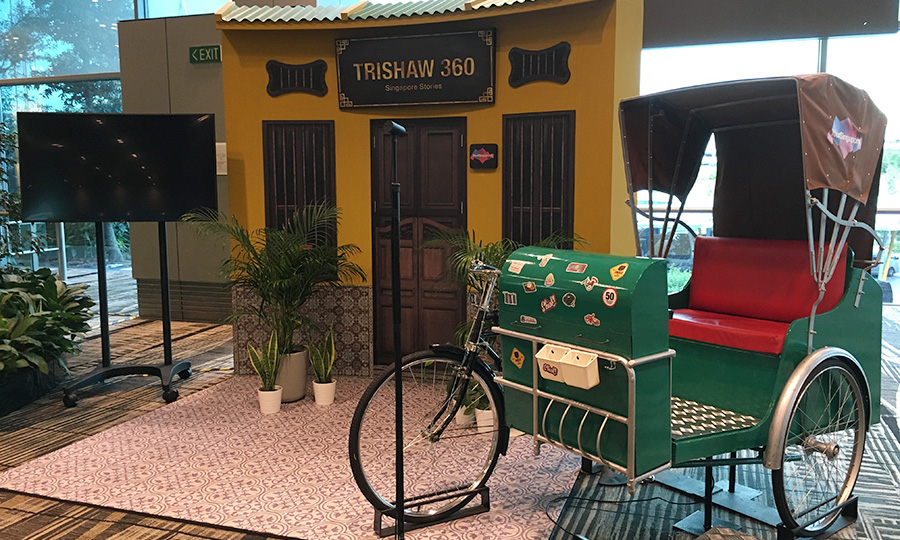 Want to go on a Virtual Reality tour of Singapore?
If you had travelled through Terminal 3 recently, you might have noticed a trishaw parked in a corner of the transit hall, near to the Skytrain station leading to Terminal 2. The showcase, better known as the Trishaw 360 Singapore Stories, is a collaboration between Changi Airport Group (CAG) and Singapore Tourism Board (STB) to bring a different passenger experience to Changi Airport.
Leveraging Virtual Reality (VR) and 4D simulation to tell stories about Singapore using an immersive and innovative approach, passengers can experience wind, heat, smell and mist during their 'ride' on the trishaw. The whole 4D experience is achieved through the use of an Oculus Rift VR headset to play the images, while the passenger is physically seated in a custom-built trishaw.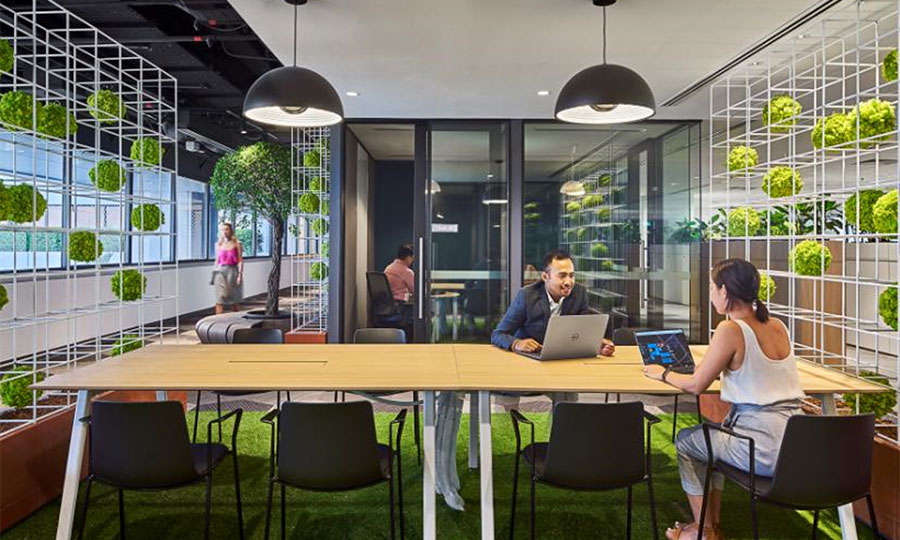 Changi Airport Group's workplace transformation journey
Singaporeans may be familiar with Changi Airport, but many might not be aware of Changi Airport Group (CAG) -- the company managing the world's most awarded airport. Responsible for key operating functions of Changi Airport, such as airport operations and management, airhub development, and commercial activities, CAG has more than 1,800 employees, which includes approximately 500 staff in Airport Emergency Services.
The transformation aimed to improve the way the organisation works together as one, and to achieve the concept of 'Home Away From Home'. Innovative design elements were incorporated to promote greater collaboration and enhance the way people work together.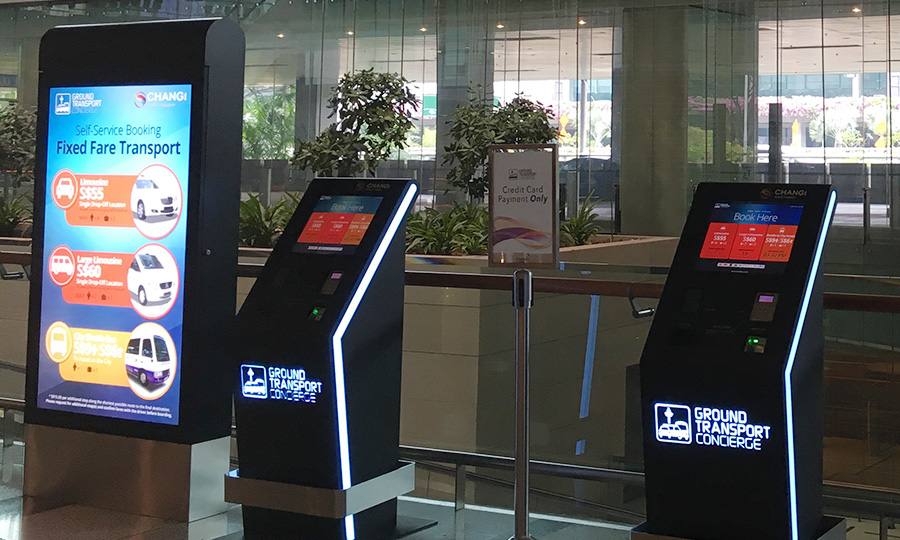 Get a ride with Changi's new personalised concierge
You may have noticed the sleek bright-screened kiosks located in the Arrival Halls of the three terminals in Changi, and wondered what they do. This is the new Ground Transport Concierge (GTC) initiative, a collaboration between Changi Airport Group, Singapore Taxi Academy and Woodlands Transport Service. These self-service kiosks are a 24-hour transport booking service to help passengers with their transportation needs, giving them easy access to various options at the tap of a screen.
Passengers can now book and make payment instantly using credit cards for airport shuttle buses or limousine services through these kiosks, instead of having to queue at a counter.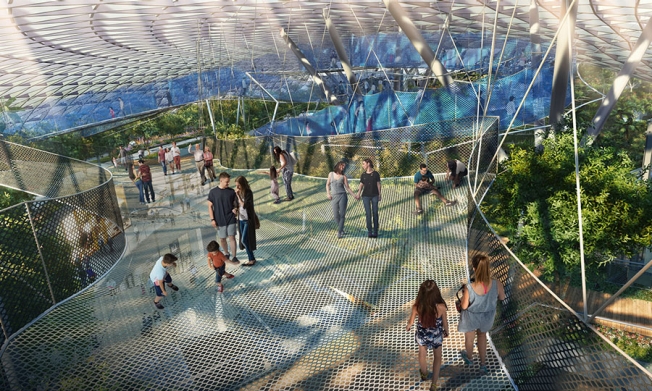 Jewel Changi Airport's Canopy Park – An Indoor Wonderland for the Young and Young-at-heart
Come 2019, travellers and local residents will have plenty more to look forward to with the opening of Jewel Changi Airport (Jewel), a 10-storey lifestyle destination located in the heart of Changi Airport. Nestled at the topmost level (Level 5) is Canopy Park, a 14,000 square-metre world-class attraction, featuring unique offerings such as play attractions, gardens, walking trails and dining outlets in air-conditioned comfort.
Taking centrestage are three first-of-its-kind play attractions - Sky Nets, Canopy Mazes and Discovery Slides - which have been specifically designed by world-renowned consultants to blend into Jewel's unique indoor garden environment.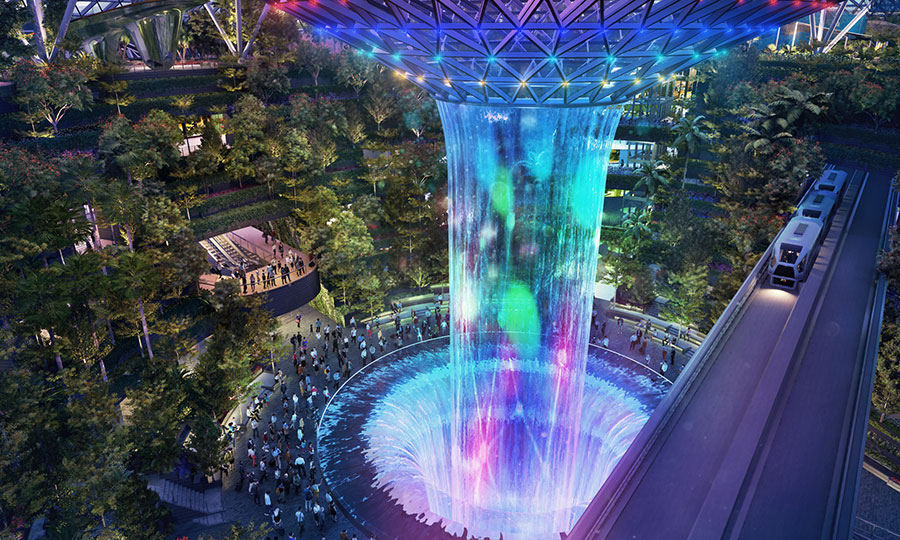 Interview with Hung Jean, CEO, Jewel Changi Airport Development
How was the Canopy Park for Jewel Changi Airport (Jewel) with its many exciting attractions conceptualised?
The vision that guided it was to create an area that is not only relaxing because of the lush greenery around, but also invokes play in the young and young-at-heart.
Changi Journeys speaks to Ms Hung Jean, Chief Executive Officer of Jewel Changi Airport Development, who shared how that vision was brought to life.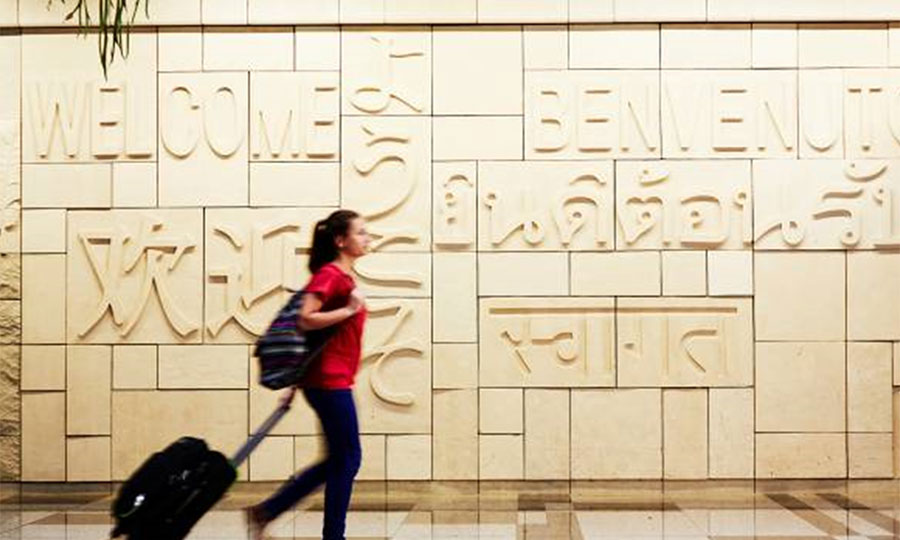 Changi sees growth potential for trips connecting traveller via air, land and sea
Travel habits continue to evolve and holidaymakers are increasingly exploring more than one destination on their journeys. Such changing trends also mean that travellers are now more open to getting from point to point by a variety of ways – be it by plane, ferry, bus or even train!
In the Singapore context, many visiting tourists might choose to pair Singapore with other nearby locations – such as the islands of Batam and Bintan in the nearby Riau islands, or with various cities in South of Malaysia as part of their travel plans.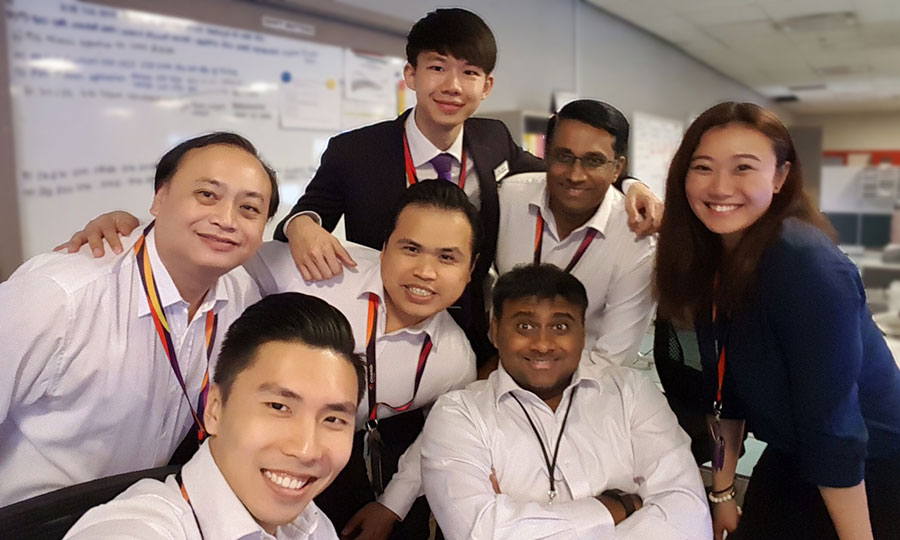 A day in the life of a duty terminal manager at Changi Airport
Ever wondered what life is like as a Duty Terminal Manager (DTM) in Changi Airport, to ensure the smooth operations of the terminals every day? Changi Journeys speaks to DTM Cindy Tay, to find out more.
Cindy has been working at Changi Airport for the past 13 months. She enjoys her current role very much as she has always known that she does not want is a desk-bound job.
A typical day in the life of a DTM sees Cindy starting her shift with a ground walk in the terminal that she has been assigned to for the day.