The Changi Airport Connectivity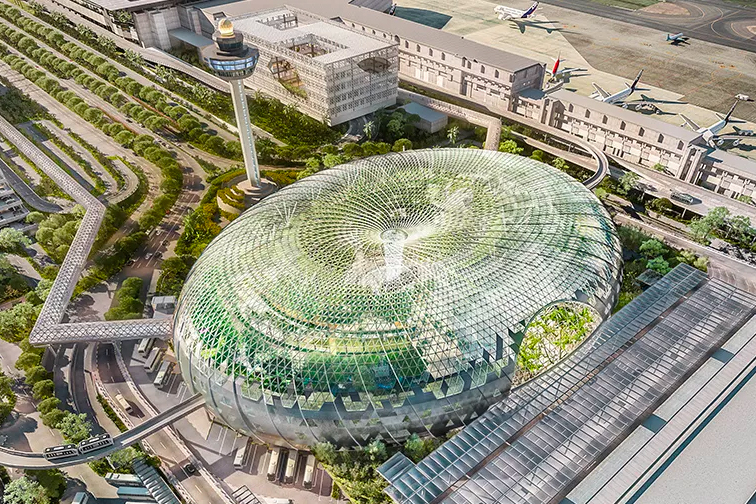 Future-ready Infrastructure
With 5 passenger terminals, 8 airfreight terminals and 3 runways ready around 2030, Changi Airport is future-proof for the next era of aviation.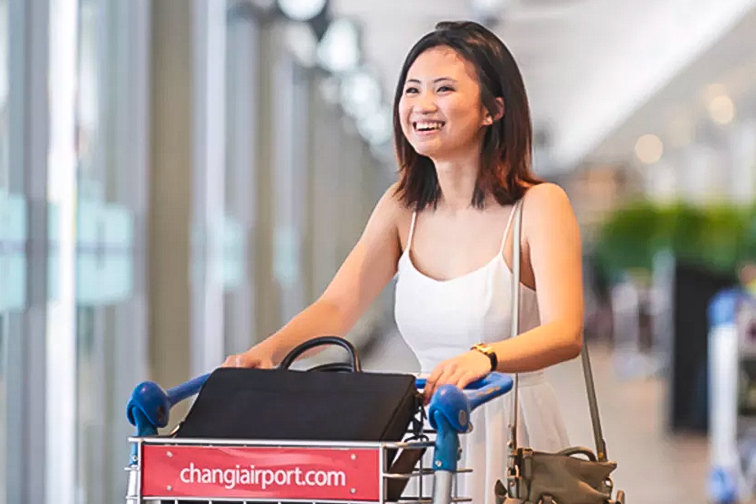 The Region's Premier Gateway
One of the busiest airports for international traffic, Changi served over 68.3 million passengers in 2019, flying to over 300 cities all over the world in more than 80 countries.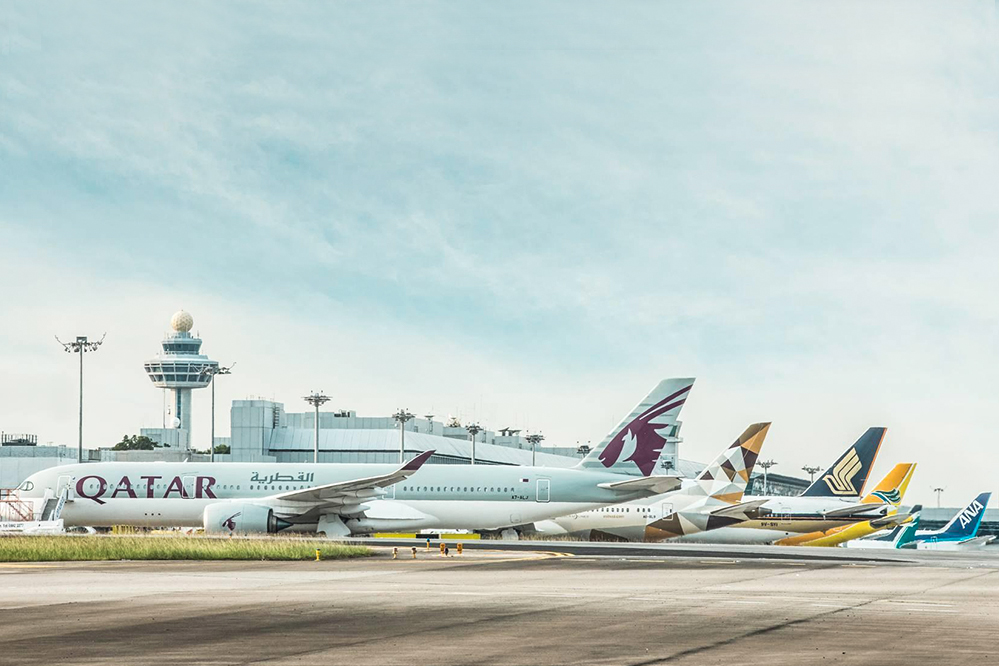 Large Family of Airlines and Alliances
With more than 100 airlines in our family and counting, Changi Airport is home to all alliances.
oneworld
SkyTeam

Star Alliance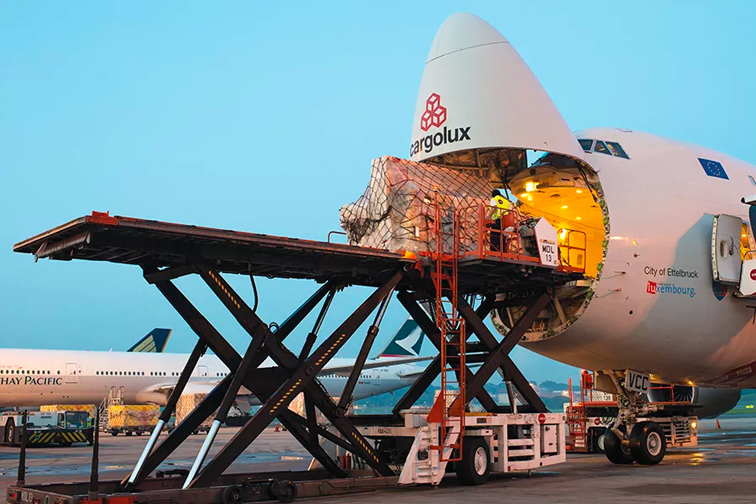 A Trusted Cargo Hub
With excellent operating indicators and a growing list of accolades, it is no wonder that Changi Airport is one of the largest airports in the world for international cargo traffic.