LARGEST CEIV PHARMA COMMUNITY IN ASIA PACIFIC, OFFERING AN UNBROKEN COLD CHAIN
With a total of 12 companies certified under the IATA Center of Excellence for Independent Validators for Pharmaceutical Handling (CEIV Pharma), Singapore has the largest number of CEIV Pharma certified companies in Asia Pacific.
As a community, at least one company from each segment of the air cargo supply chain would have the facilities, equipment, processes and trained staff to comply with all applicable standards. This ensures an unbroken cold chain and pharmaceutical manufacturers can rely on Changi Airport as the preferred air cargo hub for consolidation and distribution of pharmaceuticals into Asia Pacific. Find out more about Changi's cold chain infrastructure here.
PHARMA@CHANGI COMMUNITY
Pharma@Changi was formed, together with our partners, to further enhance our handling capabilities in Changi Airport, by pursuing best practices in pharmaceutical transportation, and assessing emerging pharmaceutical logistics trends and technologies, and thereby  promoting Singapore Changi Airport as a trusted and reliable pharmaceuticals hub in the region. Find out more on the Pharma@Changi initiative here.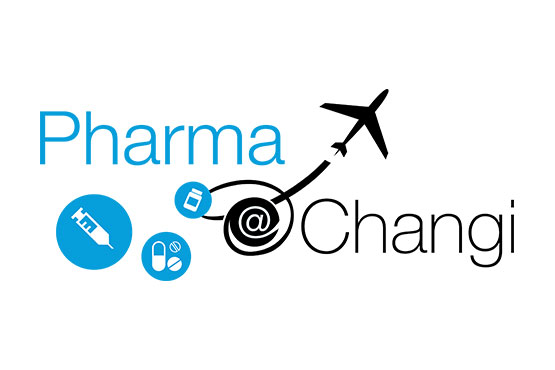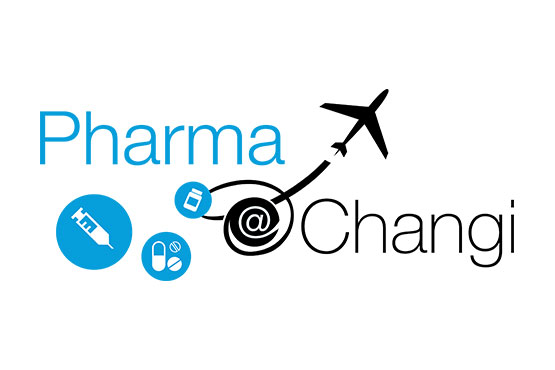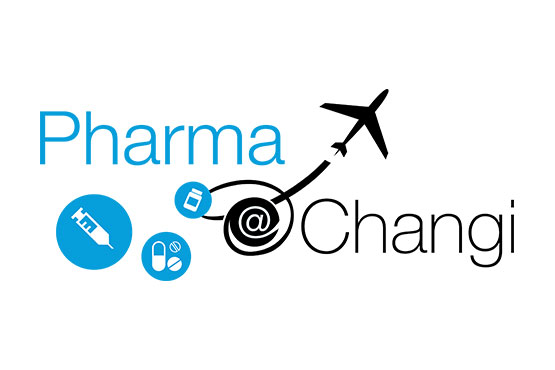 Co-Founder and Strategic Member of Pharma.Aero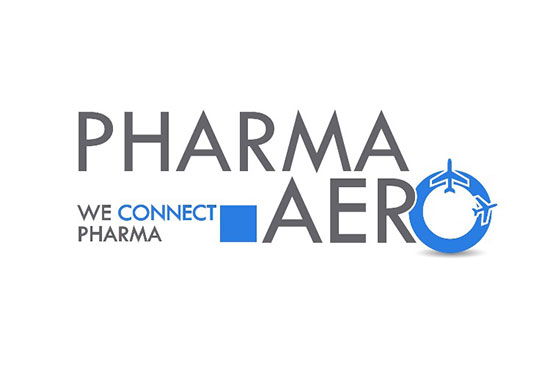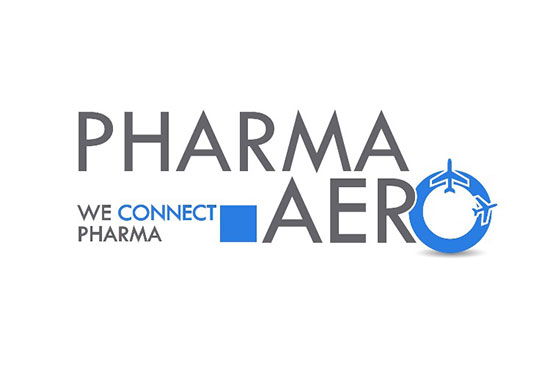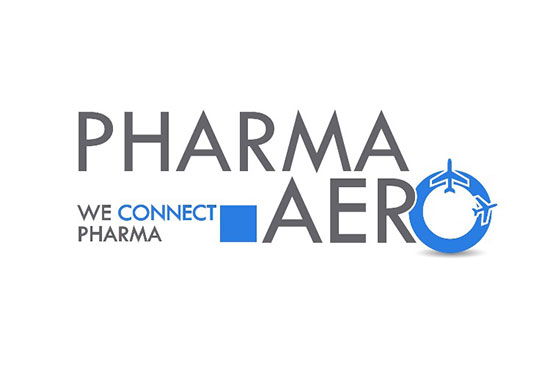 Changi Airport sits on the board of Pharma.Aero, an international association consisting of Pharma shippers, CEIV certified cargo communities, airport operators and other air cargo industry stakeholders with the vision achieve excellence in reliable end-to-end air transportation for pharma shippers. Its mission is to foster global collaboration among CEIV certified airport communities dedicated in developing and leading when it comes to handling pharmaceuticals.
Changi Airport was the project co-lead for Phase 1 and 2 of the development of Global Pharma Tracker (GPT) - a common digital data-sharing platform that integrates data from different and multiple sources and translates it into a simple dashboard. GPT aims to provide greater end-to-end visibility of pharma shipments globally and enhance the reliability of the air cargo industry.
The white papers for the 2 phases of GPT - conceptualization & prototyping can be downloaded here.
In 2020, Changi Airport also co-led a global taskforce Project Sunrays – a joint initiative between The International Air Cargo Association and Pharma.Aero aimed at addressing Covid-19 vaccines global supply chain challenges. The taskforce aims to establish effective guidelines for the air cargo industry to ensure the proper handling, storage, and transportation of the expected high volume of Covid-19 vaccines. The taskforce has since published two white papers -  Shining light on COVID-19 vaccines transport & Readying Air Cargo Communities for COVID-19 Vaccine Air Transportation and Handling: Recommended Practices.
Changi Airport will continue to co-lead relevant projects together with other Pharma.Aero members to support the continuous improvement in air pharmaceuticals handling.