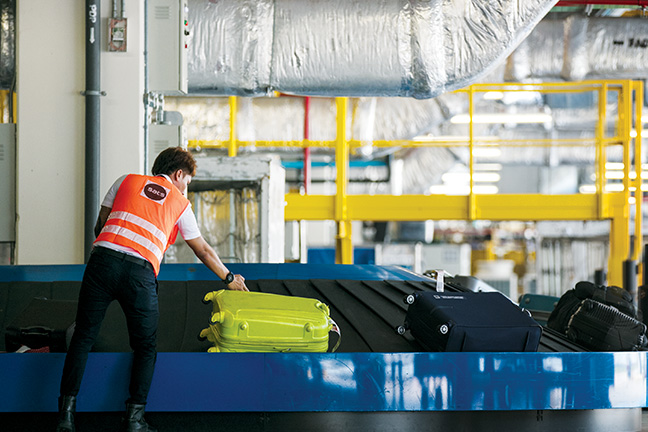 Daily Operations
24/7, 365 days a year, our airport never sleeps. Together with our airport partners, our team works relentlessly so that our passengers always enjoy a stress-free experience travelling through Changi Airport.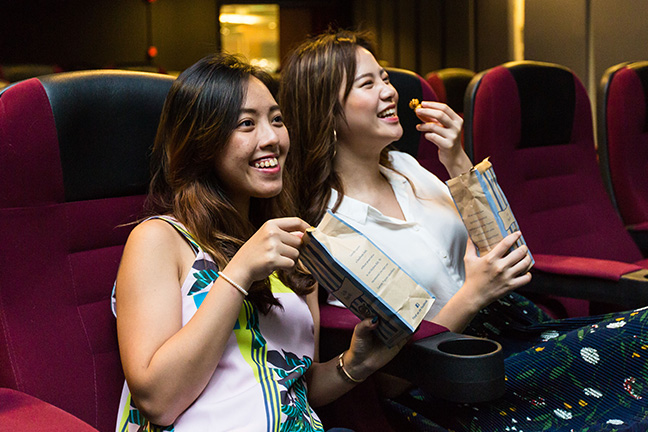 Experience Creation
Creating a Positively Surprising experience at Changi is at the heart of everything we do. We offer a wide array of well-maintained facilities, such as movie theatres, entertainment zones, snooze lounges and gardens. Like our clean and green city, our terminals are also cradled by lush greenery.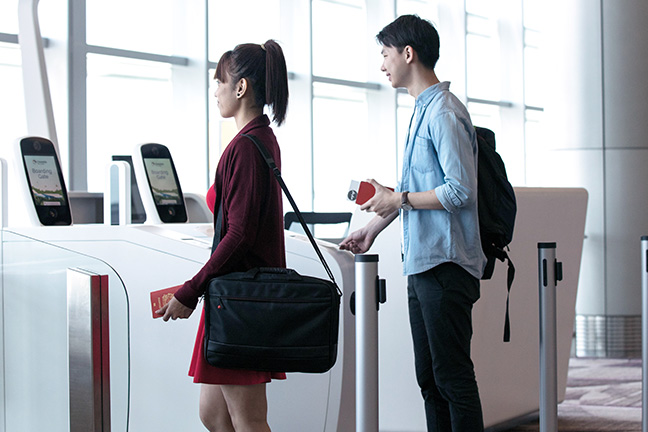 Planning for Future Developments
Planning ahead gets us ready to tackle future challenges and demands. As such, we design new passenger terminals that can adapt to future changes, as well as enhance and transform the passenger experience.

One of the bold and revolutionary ideas we implemented is Fast and Seamless Travel (FAST). Now in full operation at Changi Airport, the automated system allows passengers to print their boarding passes and bag tags, as well as check in their luggages themselves.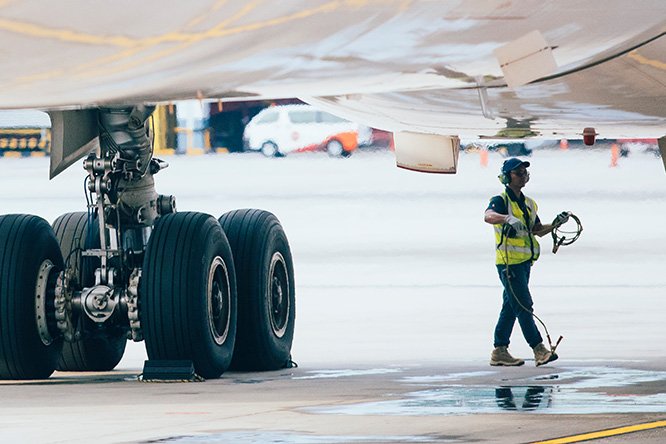 Daily Operations
Airside Management makes it safe for hundreds of aircraft to take off, land, and taxi at Changi and Seletar Airport.
The team is responsible for many complex and vital tasks on the runways, taxiways, aprons, and beyond airport fences. These tasks include the allocation of aircraft stands and baggage claim belts, testing and issuance of airside driving and vehicular permits, safety inspections, responding to accidents and incidents, audits to mitigate unsafe work practices, wildlife hazard management and monitoring of obstacle limitation surfaces.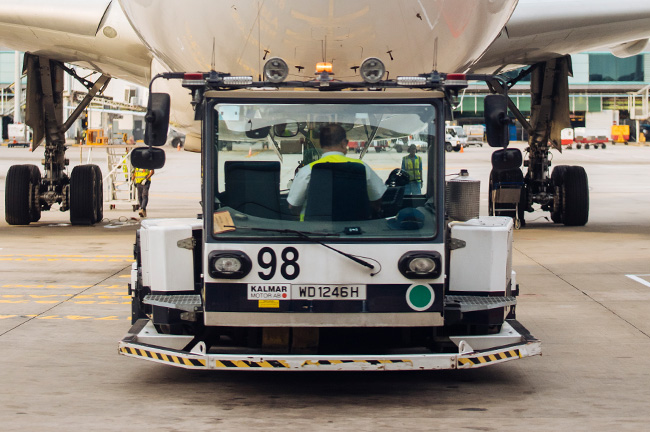 Airside Driving Centre
To operate any vehicle within Changi Airport's airside, a driver must obtain an Airside Driving Permit.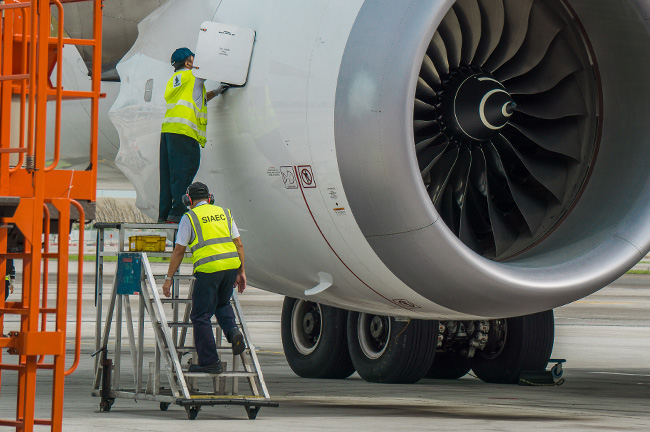 Airside Safety Induction Briefing
As part of CAG's ongoing effort to enhance safety at Changi Airside through education, we have introduced Airside Safety Induction Briefing.