WHAT IS THE LIVING LAB PROGRAMME?
The Living Lab Programme is a platform for Changi Airport Group to collaborate with innovation-driven companies and start-ups, to develop and demonstrate new technology solutions in a live airport environment.
FOCUS AREAS OF THE PROGRAMME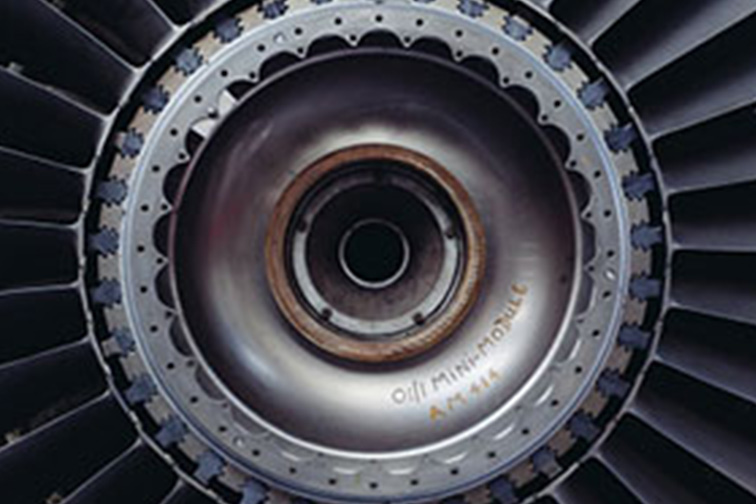 Automation and Robotics
Optimise manpower resources and empower the airport workforce to operate more efficiently.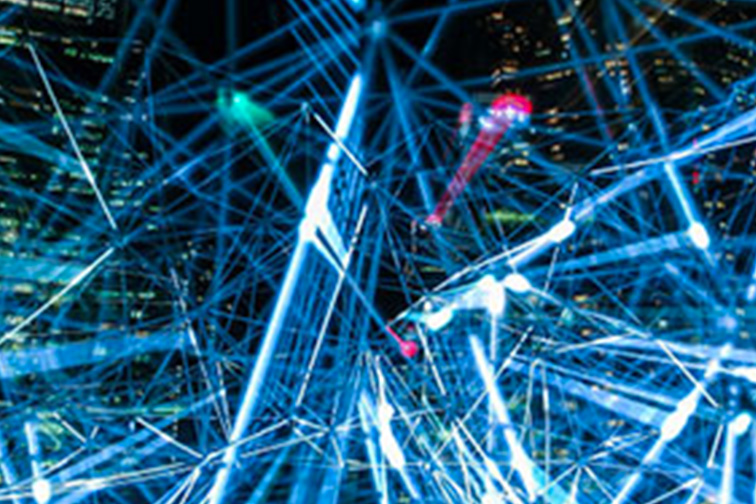 Data Analytics and Internet of Things (IOT)
Enable smarter decision-making to optimise operations and enhance the airport's product lifestyle offerings.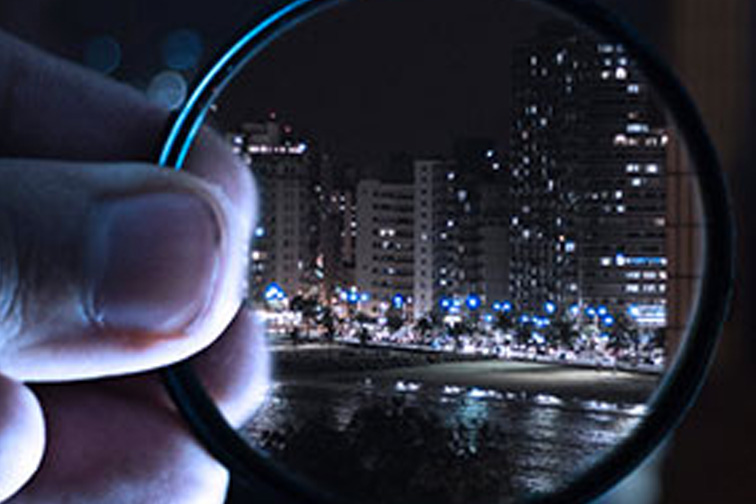 Non-intrusive Security Technologies
Enhance passenger experience during security processes, while strengthening safety and security.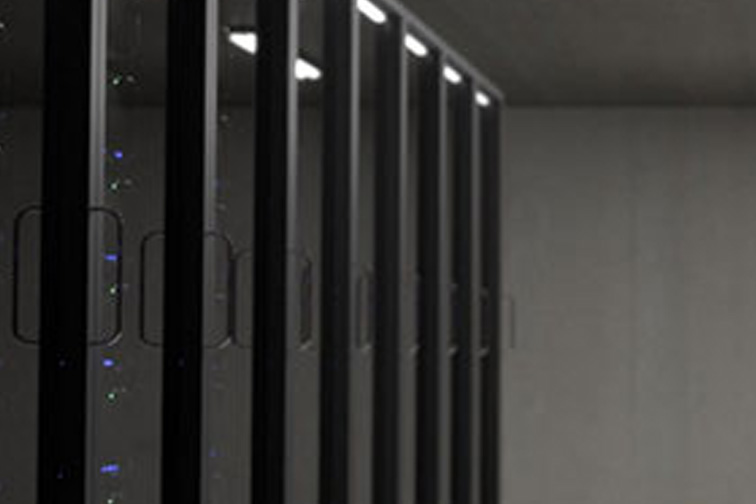 Smart Infrastructure Management
Leverage new technologies such as sensors, IoT and smart controls to optimise infrastructure resources.
APPLYING FOR THE PROGRAMME
Interested parties should contact us according to their specific area of interest:
For Automation and Robotics projects:
For Data Analytics and Internet of Things projects:
For Non-intrusive Security Technologies projects:
Security.LLP@changiairport.com
For Smart Infrastructure Management projects:
Please provide the following information:
Company Background
Highlight differentiating competencies and/or past projects, especially those pertaining to the four focus areas above.
Area of Interest
Specify which of the four focus areas your company is interested in. Interested parties will be included in the mailing list for any future calls for collaborations.
Others
Other solutions that would be transformative in the Changi Airport context.