HELP CENTRE FOR CHANGI APP USERS
Select any of the app features for more information or email enquiry@changiairport.com for further assistance.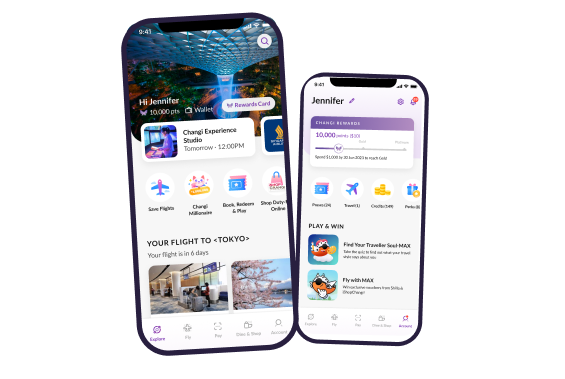 Tips to optimise your Changi App experience
As bug fixes and app improvements may be rolled out from time to time, you may wish to enable automatic app updates on your device settings or keep a look out for latest app versions available. 

Store your Changi Account login credentials securely. You may be prompted to re-login. 

Turn on notifications on your device to be updated of maintenance schedules. Alternatively, keep a look out for app advisories on your app > Account > Notifications Inbox (Bell Icon).
 Thank you for using the Changi App.
Stay tuned for more exciting features and latest updates! 

For other app enquiries and assistance, email enquiry@changiairport.com.