Room for Thrills
Chill out in our 24-hour movie theatres, or level up with our gaming consoles and nostalgic arcade machines. Four hours will whizz by when you're having fun.
Multimedia Entertainment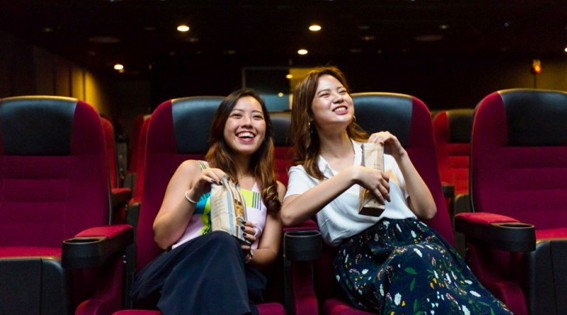 Movie Theatre (Terminal 3)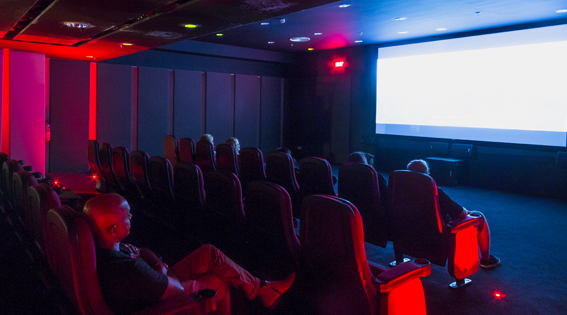 If you're a die-hard movie fan, the movie theatre is the best place to spend your time in transit. Catch the latest blockbusters on the big screen, for free.
Entertainment Deck (Terminal 2) - Temporarily Suspended
Test your speed and agility, and score some victories while waiting for your connecting flight at the Xbox 360 and Kinect stations.
Delectable Desserts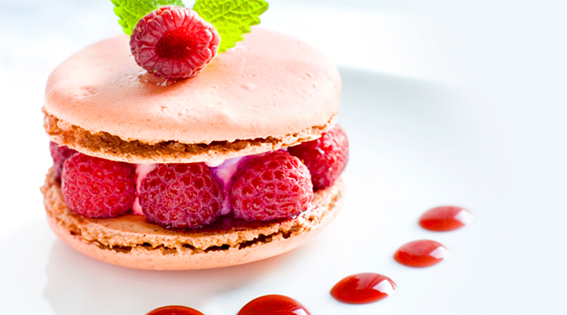 TV Lounge (Terminal 3)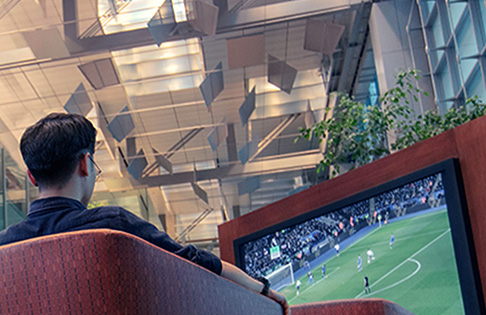 For a more laid-back time, settle into the plush seats at our TV lounges across the airport, and enjoy your favourite TV shows.