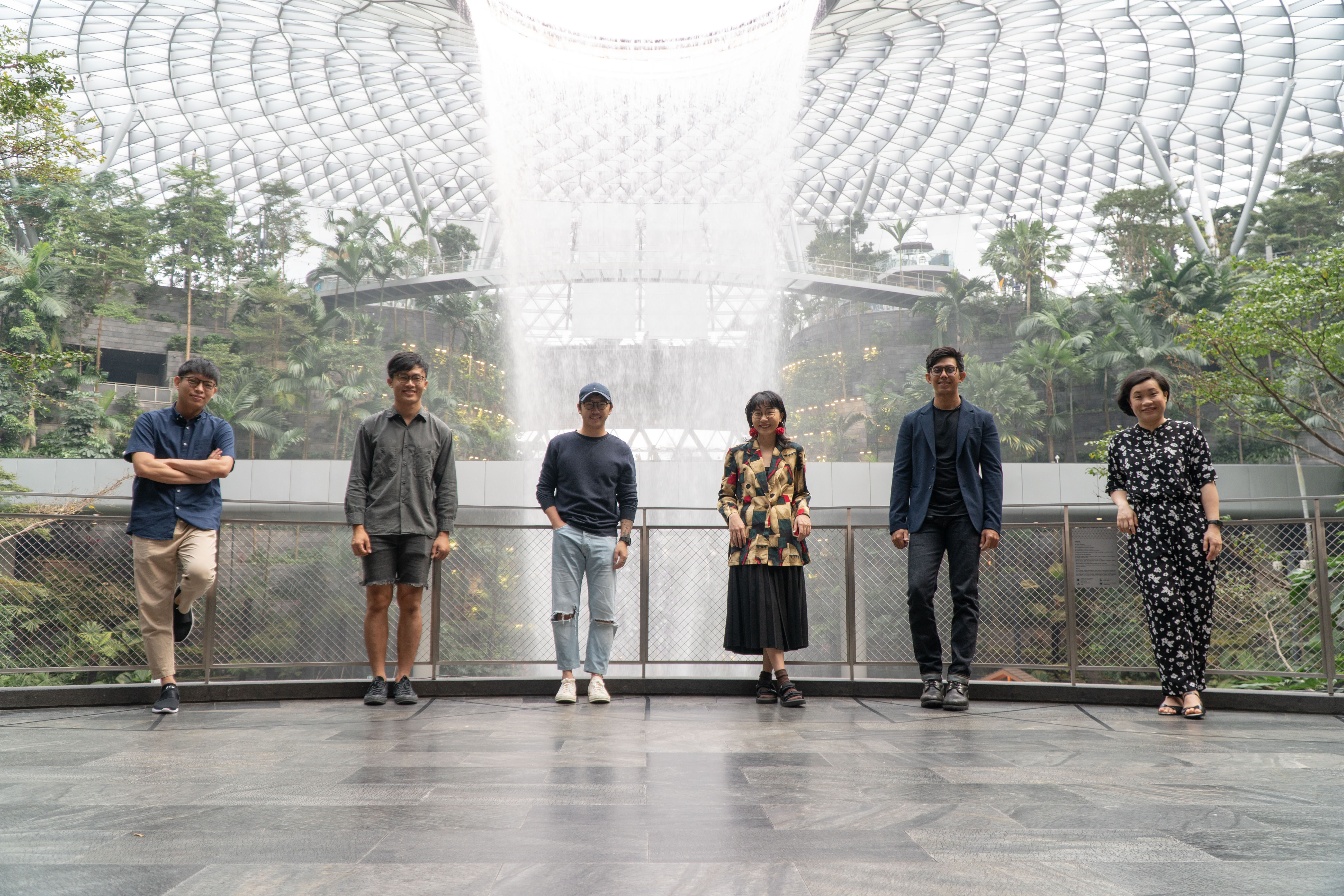 Where Dreams Take Flight - Singaporean Short Stories
A film collaboration project, featuring 3 stories of human connections from local filmmakers Eysham Ali, Kathleen Bu, Li Kayue and Zon Chan.
'Where Dreams Take Flight: Singaporean Short Stories' captures untold stories of human connection while exploring themes such as family relationships, social interactions, and personal aspirations. Showcasing the individuality and creativity of the local filmmakers, each of the three short films presents a unique look at the interactions that take place in a familiar setting to many Singaporeans and travellers. Through the shared experience of travelling through Changi Airport, the films hope to inspire both Singaporeans and international travellers to travel, reigniting the desire to fly again.
The quartet are mentored by Li Lin Wee and Huang Junxiang, award-winning local filmmakers whose experience working on previous projects with CAG provided valuable insight and perspectives to the budding filmmakers.
Auntie Oh Lives In Your Memories
With flights curtailed during the pandemic, Auntie Oh who works in Changi Airport's Baggage Claim division is feeling lost. She discovers the stories and lives hidden within the abandoned luggage of passengers. Told through a whimsical lens, the film shines light on the social interaction that many miss today, and the beauty of life.

The film has been officially selected in the Singapore Panorama segment at the Singapore International Film Festival 2021.

Watch the full film below!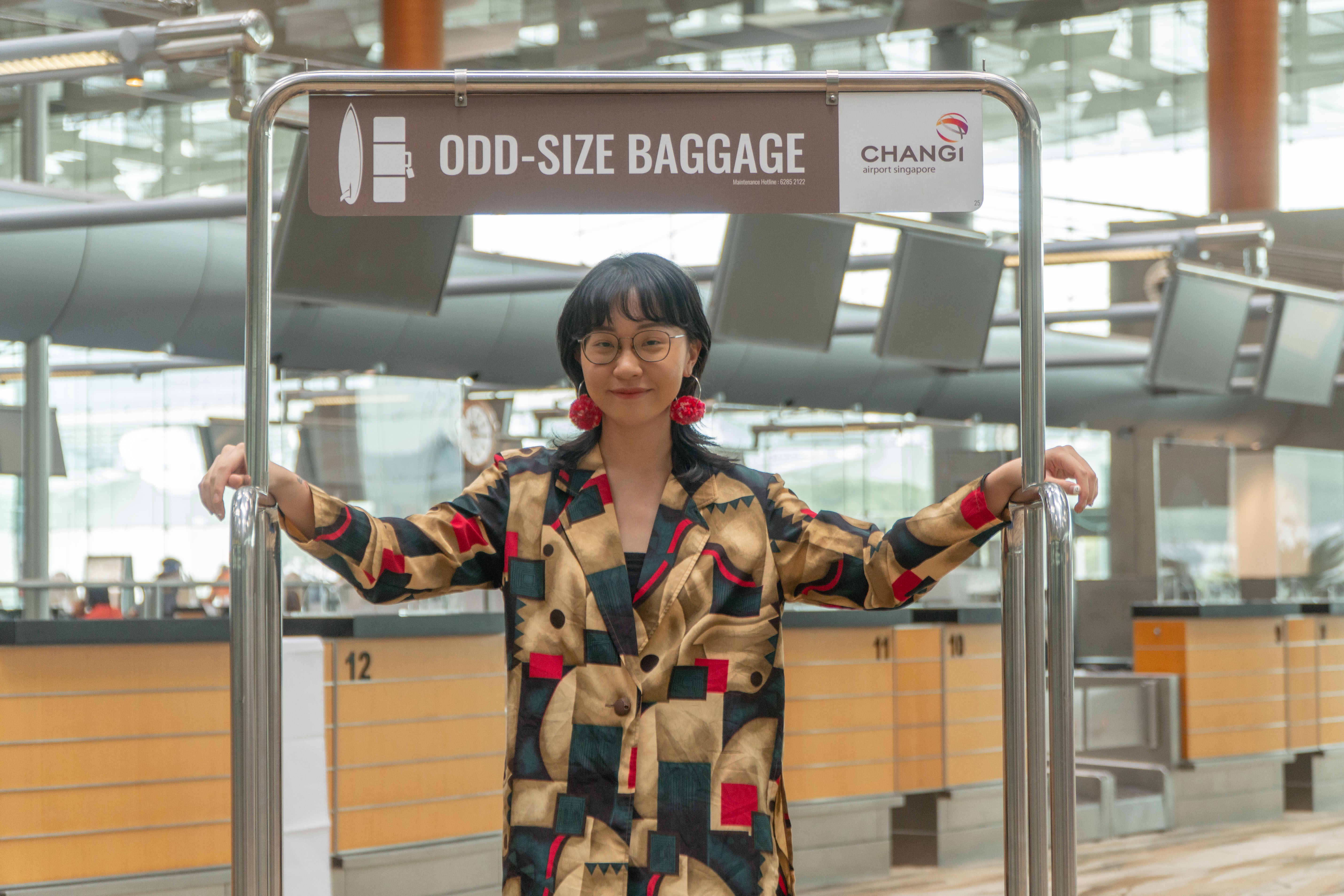 Kathleen Bu
Drawn to themes of human emotion and fantastical concepts, Kathleen Bu is a young Singaporean filmmaker who threads each story she encounters with empathy and a little bit of madness.
Since graduating from Film, Sound & Video Ngee Ann Polytechnic in 2019, Kathleen has made several short films. Most notably, her thesis film Lady E's Wedding Revenge Plan (2019) was awarded Best Live Action, Director & Editing at Singapore's National Youth Film Awards 2020. The film was also part of the HonourSG initiative, a programme she has been part of before with her first short film An Elephant Ate a Goldfish (2018). Her second short film Eden (2018) was screened as part of the Singapore Mental Health Film Festival's Short Film Social Watch Party in 2020.
Interested in learning from veteran filmmakers and improving her craft, she went on to take internships under film director Li Lin Wee and Zhao Wei Films; while freelancing in the industry in production, scriptwriting and assistant directing. Kathleen was also a panelist at Singapore International Film Festival's (SGIFF) Film Youth Jury & Critics 2020 where she wrote film critiques and judged for the Southeast Asian Short Film Competition. In 2021, she embarked on her first short film out of film school under a mentorship programme in partnership with Changi Airport Group entitled Auntie Oh Lives In Your Memories (2021). She is currently making her fifth short film, White Shadow (2021) - a horror short under SCAPE's Film Facilitation Programme, mentored by award-winning Malaysian filmmaker Bradley Liew.
In her spare time, you can find Kathleen reading Haruki Murakami's books or watching vastly different film genres; all while diligently logging them on Letterboxd.
Yusuf plans to attend his daughter's wedding overseas but misses his flight. He makes a scene and Nadia, a new airport ground staff, is tasked to help Yusuf get on the next available flight. Through an emotional recount, the film explores the intricacies and textured layers of relationships, love, and regret. 

Watch the full film below!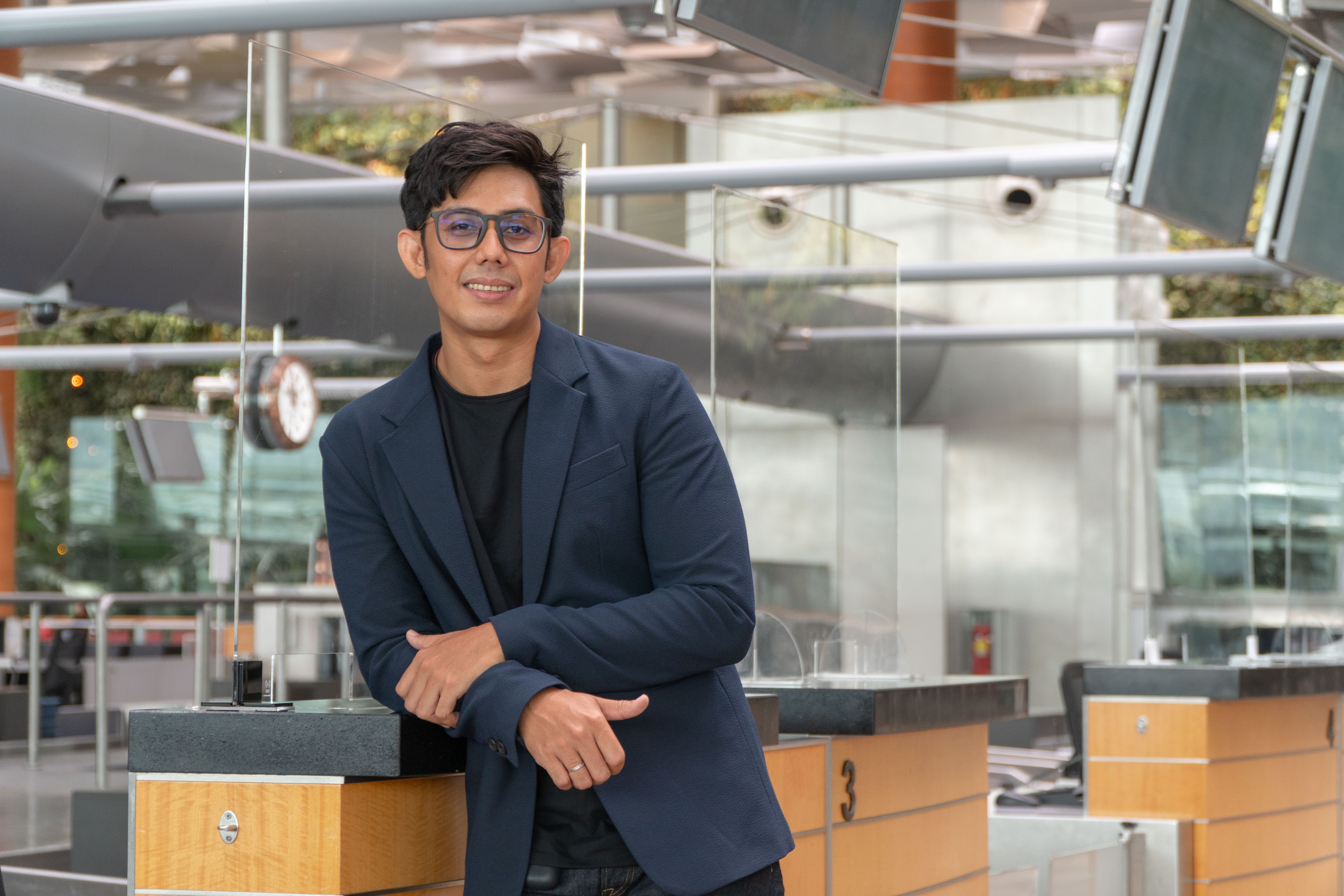 Eysham Ali
Graduate of Chapman University Singapore, his first short film My Home, My Heaven (2008), was awarded the Special Achievement Award at the 2008 Singapore International Film Festival (SGIFF). In 2011, his film Thieves (2011) was part of the official selection for the Asian Short Film Competition Busan International Film Festival 2011.
His most recent short film Builders (2016) made the official selection for SGIFF 2016.
After graduating from Chapman University with a Bachelor of Fine Arts in Creative Producing, he landed a spot in Asian Film Academy 16th BIFF in 2011, where he was awarded the BFC & SHOCS Scholarship Fund Award in 2011.
With vast work experience, Eysham has also done several TVCs with the likes of Zuji X Mastercard (2016), NUS Nursing Recruitment (2016), Mendaki (2017) and most recently for National Arts Council (2019).
With a strong belief and passion for storytelling, Eysham believes that his job as a storyteller is to deconstruct life and reconstruct it back to cinema.
A twist on a familiar term 'Déjà vu', the film brings viewers on a poetic journey of experiencing something familiar as if it were unknown through the juxtaposition between the airport and three individuals who undergo a similar period of uncertainty in their lives. As the sun rises and dawn breaks, a fresh perspective emerges amid the emptiness, presenting a glimmer of hope for the next day, as well as a sense of reversion towards the familiar once again. 
Watch the full film below!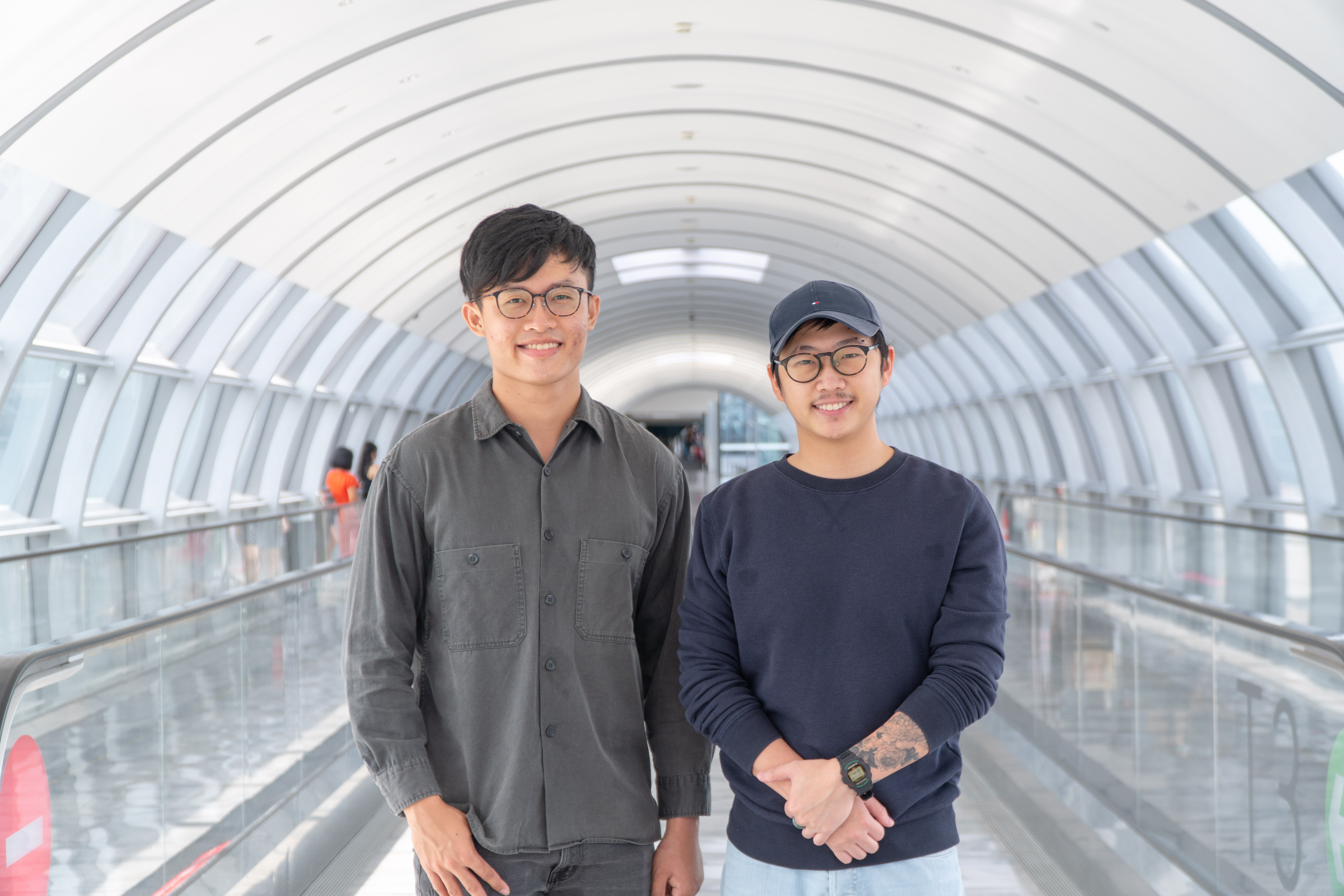 Li Kayue & Zon Chan
Kayue is a filmmaker and director of photography whose work spans across cinematography, writing, and directing. He strives for making visceral pictures with a distinct way of seeing, and believes in constantly finding new perspectives in the world of visual storytelling.
With this visual-poetry piece 'Vuja De' (2021), he yearns to relate a sense of longing and hope, as we ride through turbulent and trying times.
He was a consecutive recipient of the Best Picture Award at the National Youth Film Awards Singapore for his films 'Bangla' (2018) and 'Foul Ball' (2019).
More recently, he worked on 'Mama' (2021) as a cinematographer, and also his short film 'Bridget' (2021) premiered at the 44th Asian American International Festival and Minikino Film Festival 2021.
Zon is a Singapore-based multifaceted filmmaker with a love for fashion, music and art. His talent is fueled by curiosity and passion for exploring new territories. He loves to immerse himself in people's personal stories and observe their world from fresh perspectives.
Filmmaking has become an instrument for him to participate in a symbiotic conversation with various audiences. His blend of creative treatment and cinematographic vision exhibits unorthodox and inventive audiovisual experiences that connect in a unique way.
He has worked with clients such as Fullerton Bay Hotel, Chivas Regal, LTA, Audi, Nike and more. He recently co-directed a short film "Bridget", commissioned by SCAPE, which has been officially selected for 44th Asian American International Festival and Rochester LGBT Film Festival 2021, and Minikino Film Festival 2021 in Bali.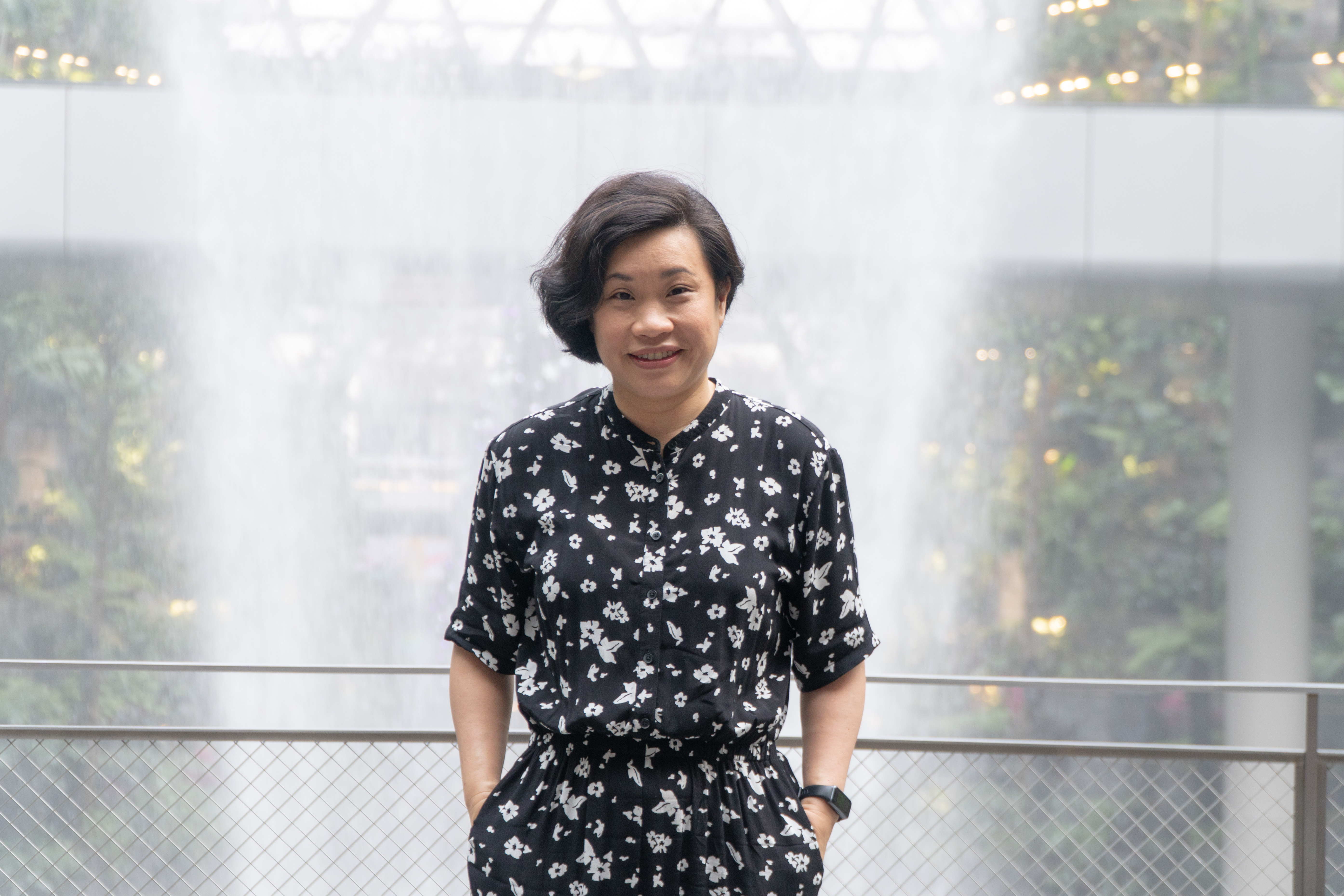 Li Lin Wee, Director
Li Lin is one of the pioneer female filmmakers of Singapore, her films have a signature whimsy, humor and heart that she has translated into shorts, features, telemovies and commercials. She has won several awards locally and internationally such as "Best Director" at the Singapore International Film Festival and her films have participated in prestigious festivals such as the Tribeca Film Festival in New York, Short Shorts in Tokyo, the Udine Far East Film Festival in Italy, the Shanghai International Film Festival, the Hawaii International Film Festival and many others. Li Lin did her undergrad at Brown University and her graduate studies at NYU-Tisch Asia.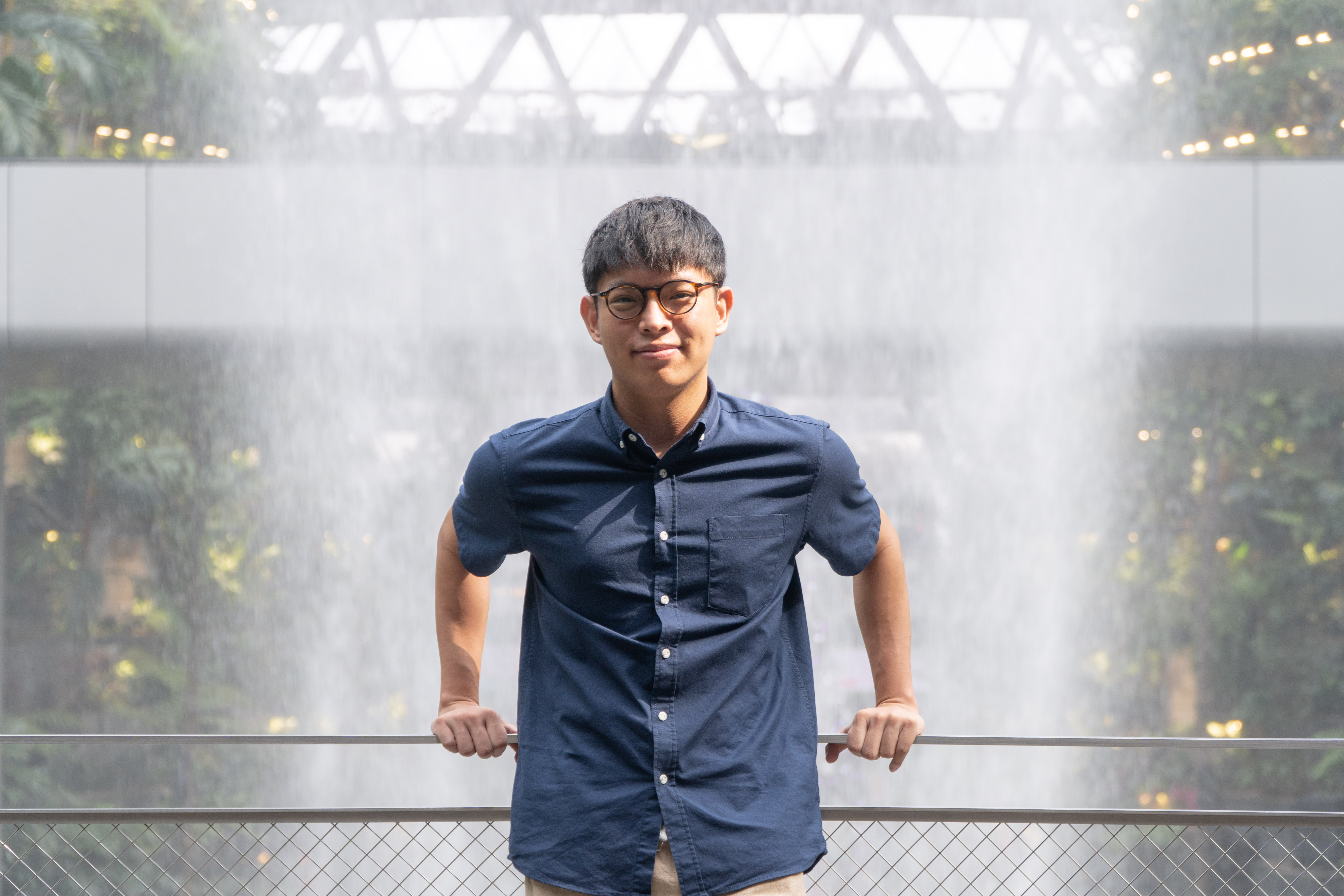 Huang Junxiang, Producer
Junxiang is a filmmaker who enjoys comedies. His debut short film, Give Yourself a Chance, was awarded at the Very Short International Festival 2012. His second, I Will Die screened at Singapore International Film Festival 2014. His most recent effort is Piece of Meat (2019), co-directed with Jerrold Chong, enjoyed its premiere at the Directors' Fortnight in Cannes. Together with Jerrold, they co-directed 2021's NDP music video, "The Road Ahead". 
As a producer at Eric Khoo's Zhao Wei Films, he has produced a number of feature films including In The Room (Toronto 2016), Apprentice (Un Certain Regard 2016), Ramen Teh (Berlin Culinary Cinema 2018), Buffalo Boys (Fantasia Film Festival 2018) and Tiong Bahru Social Club (Busan International Film Festival 2020). He has also served as producer for both HBO Asia anthology series Folklore (2018) and Food Lore (2019).