Unlocking everything you need to immerse in the Changi experience you have known us for
Whether you are flying, or just visiting Changi Airport and Jewel, there are many Changi moments for you to enjoy.  Take the fuss out of your way with the iChangi app and get around the airport in a breeze.  Earn points and discover rewards that would make your experience an even more memorable one.
Download the iChangi app today
The iChangi app is available on App Store, Play Store and App Gallery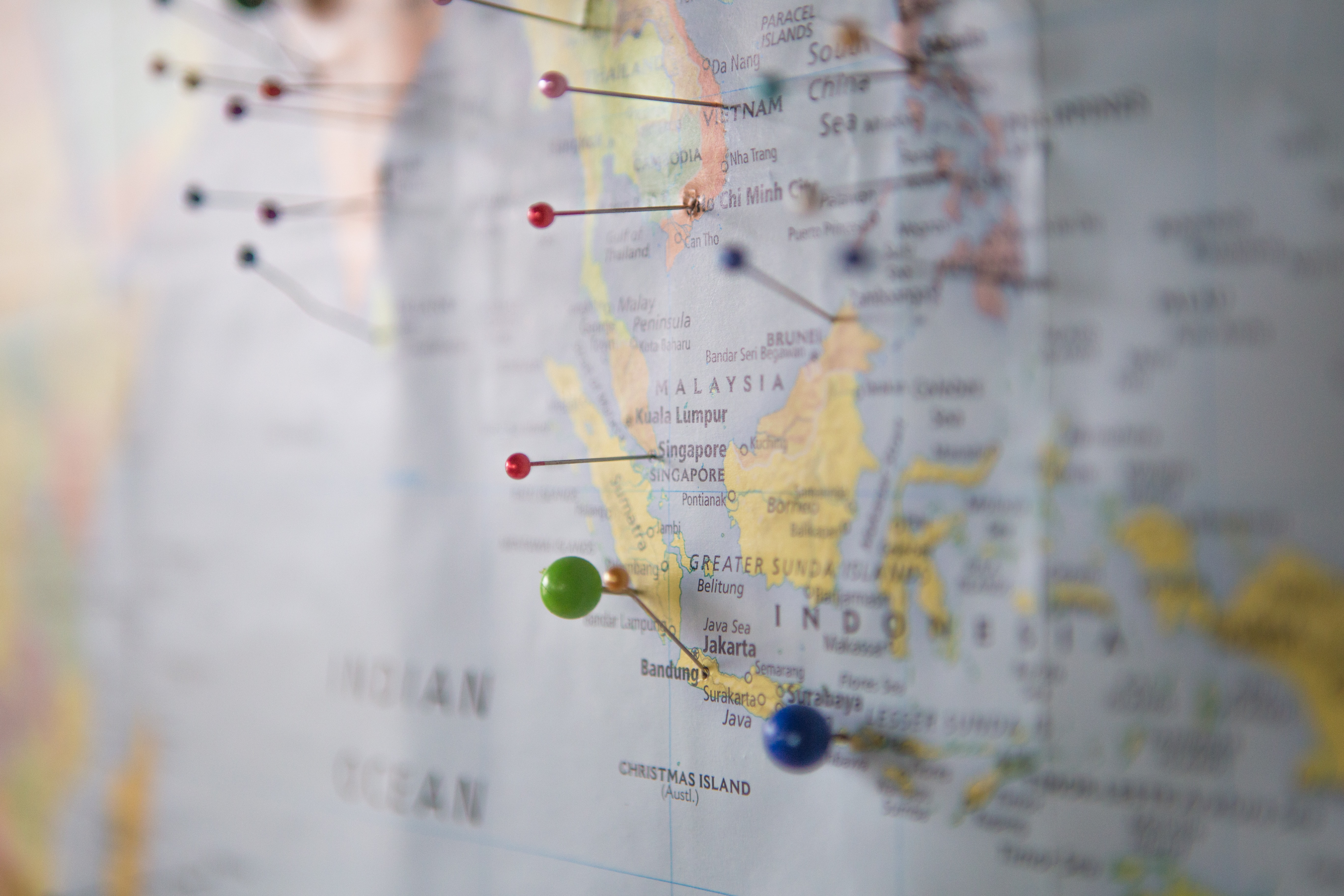 All you need for your travel
Get the latest flight and travel information at your fingertips.  Download our infographics to learn about the new processes when flying.  Plan your trip and book travel essentials as you get ready to explore the world again.
Expedite your journey through the airport
Speed through the airport by completing pre-flight and on-arrival processes early via the iChangi app.  Use our curated checklist to guide you through the various processes before you fly or after you land.  Travelling may be different, but is still seamless with your personal digital travel concierge.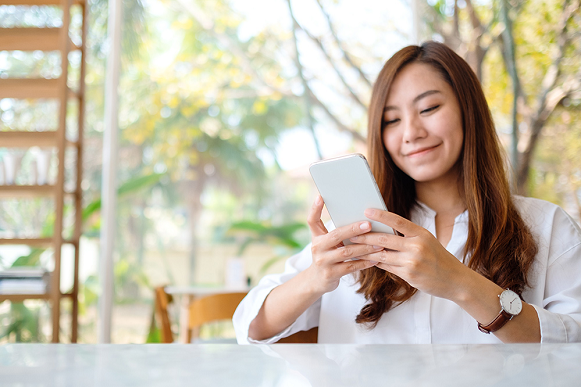 Earn rewards and grab great deals
Every visit to Changi Airport is never complete without Changi Rewards and Changi Pay.  Be rewarded with loyalty points as you transact, and redeem vouchers for great savings when you pay using Changi Pay.  Sign up to Changi Rewards and subscribe to Changi Pay today.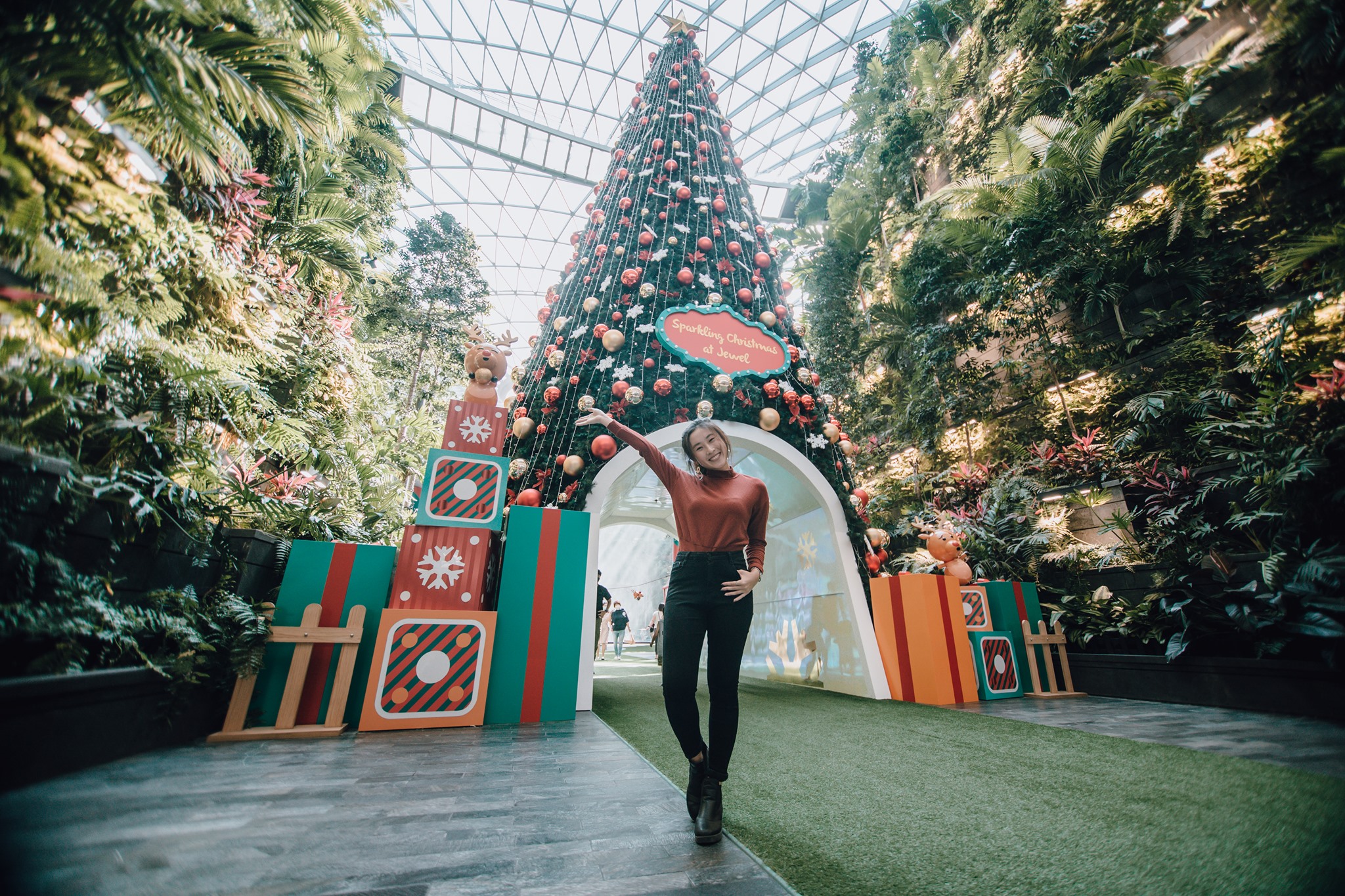 Book events and unforgettable experiences
Every moment in Changi is filled with something special.  Book events specially curated for you, or participate in promotional campaigns that are available exclusively only on the iChangi app.