The City of Eternal Spring

Enter Kunming, capital of the Yunnan province — where travellers fall in love with Kunming's year-round "spring climate". If you are seeking the perfect cultural gateway to southwest China, this is it. Kunming is home to 26 ethnic groups and 30,000 years of history!
Heilongtan Park, Kunming
Be captivated by the surreal beauty of Kunming's Black Dragon Pool Park (often confused with Lijiang's Black Dragon Pool Park). Also known as Heilongtan Park. Here, you will find a lush Plum Garden that blooms from December to February and two Taoist temples – the Black Dragon Palace and Dragon Fountain Temple.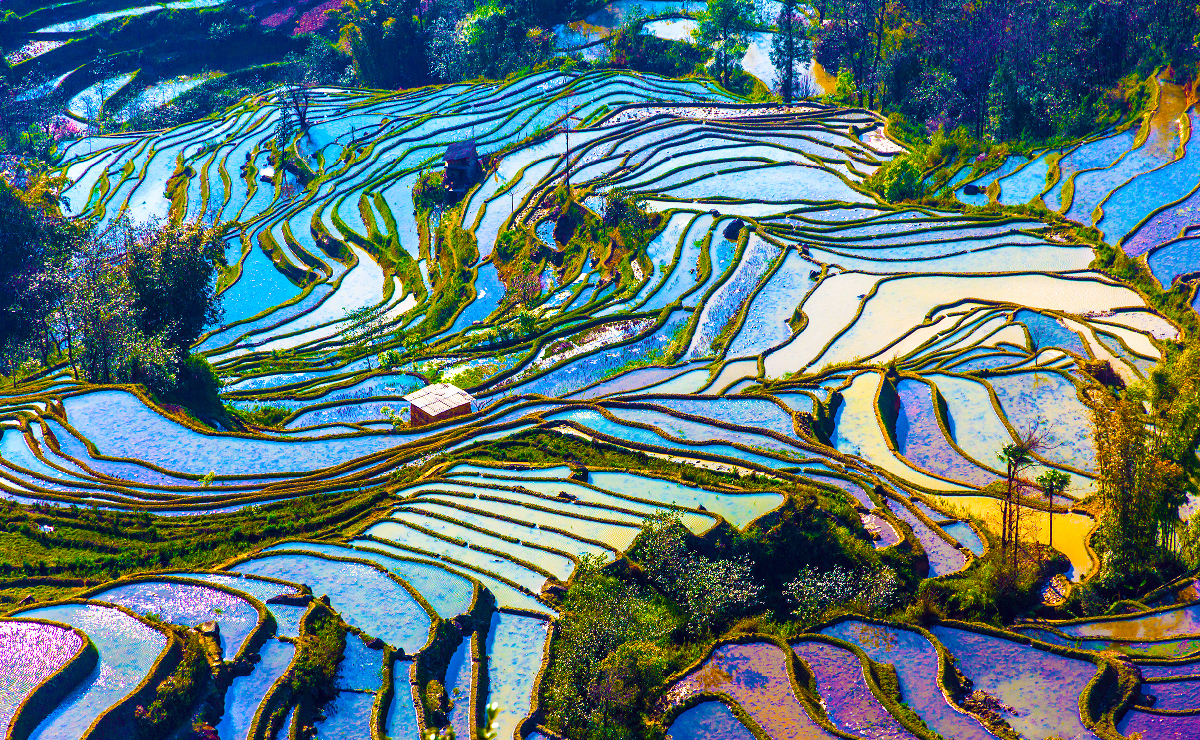 Yuanyang Rice Terraces
Catch the sunrise or sunset turning seas of rice terraces in Yuanyang County into heavenly mirrors of fiery hues. More than just an agricultural feat, the rice terraces are works of art maintained by generations of Hani people in Yunnan. First recognised by the emperor of the Ming dynasty, it is now also a UNESCO World Heritage Site.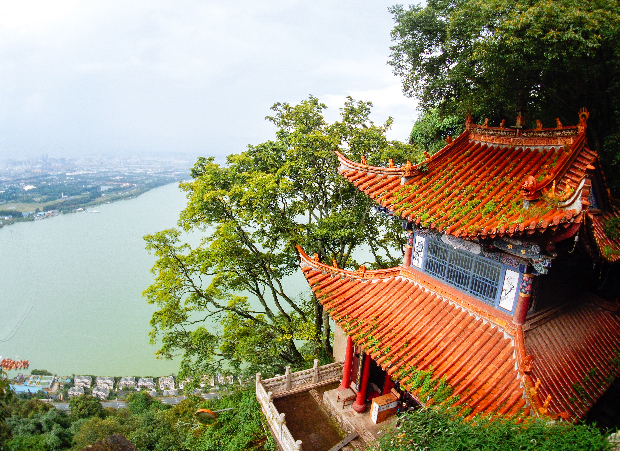 Xishan Forest Park
Explore Xishan Mountain, the Western Hills of Kunming. Made up of summits like the Biji, Huating and Luohan peaks, Xishan is also known as the "Sleeping Beauty" for the mountain range resembles a maiden lying next to Dianchi Lake. Historical highlights here include the Dragon Gate, San Qing Pavillion, Taihua Temple and Huating Temple.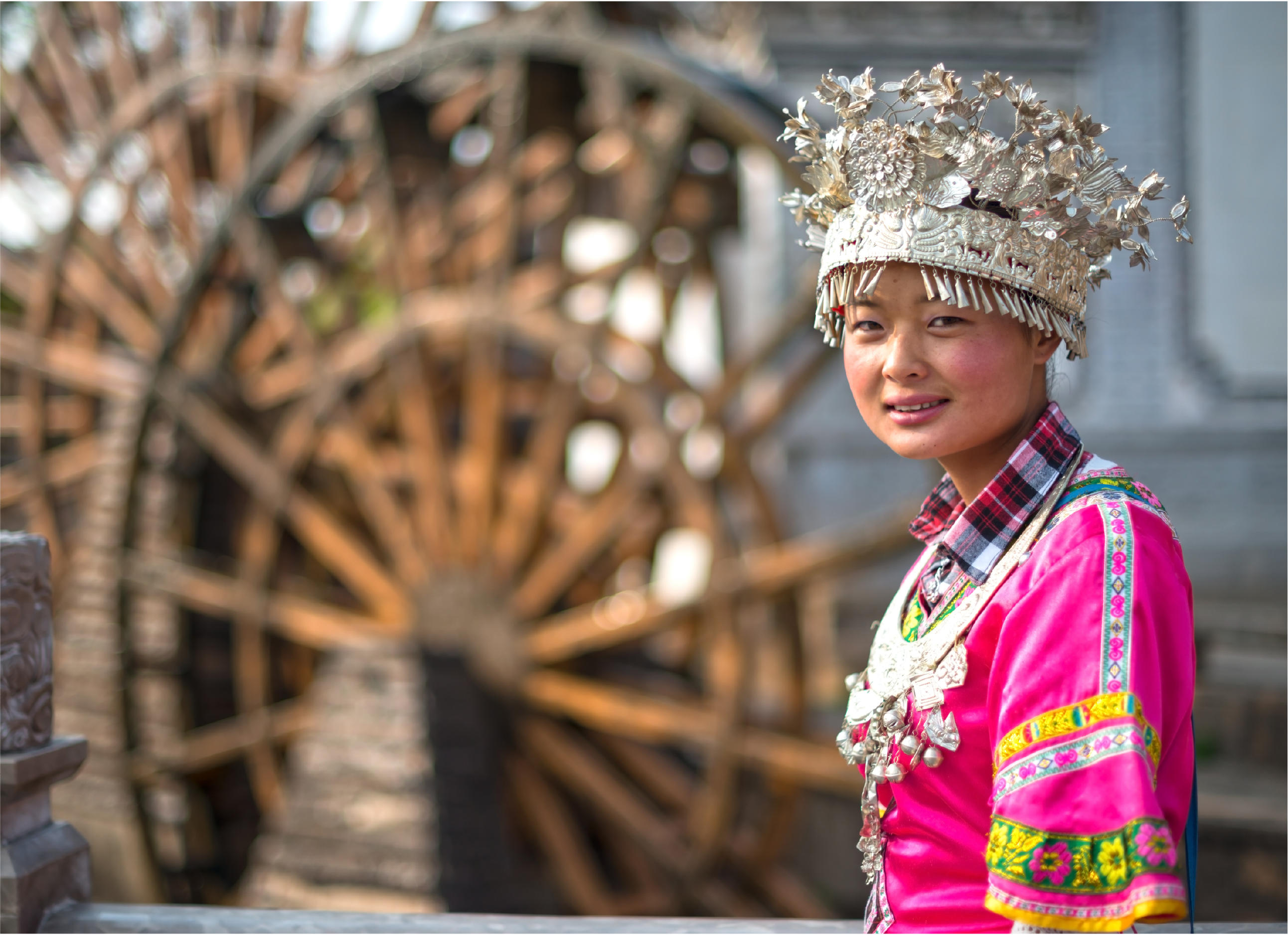 Yunnan Ethnic Village
Dive into the diverse world of Yunnan in the mega-village that celebrates its 26 native ethnic minorities. A gateway to understanding the colourful architecture, culture and religion of minorities like the Dai, Hani and Miao people, this family-friendly attraction is a must-visit for cultural explorers.

Stinky Tofu
"Chou dou fu" (臭豆腐) — snackable fermented bean curd with a notorious smell you will either love or hate.

Fried Goat Cheese
"Rubing" (乳饼) — pan-fried, steamed or stir-fried fresh goat milk cheese.

Steam Pot Chicken
"Qi Guo Ji" (汽锅鸡) — Yunnan-style chicken soup stewed in a terracotta pot.

Xuanwei Ham
"Xuan Wei Huo Tui" (宣威火腿) — fragrant dry-cured ham with 250 years of history.