The Coastal City Along South China Sea

Love the sun, sand and sea? Shantou deserves a spot on your bucket list! Once a fishing village in the Song dynasty, it is now a booming harbour city and the charming capital of Guangdong province. For the uninitiated, Shantou (or "Swatow" in local dialect) is the gateway to the Chao culture.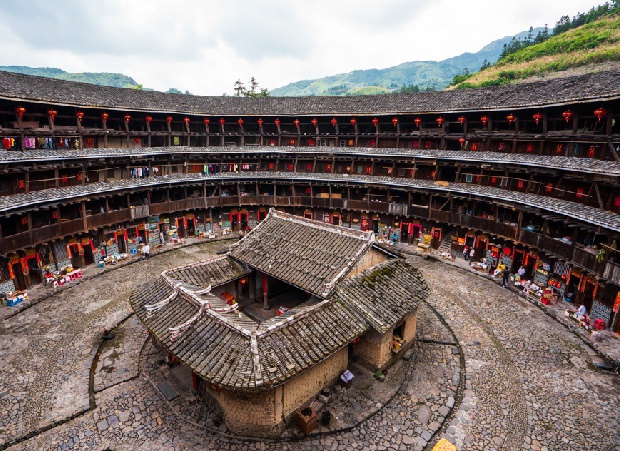 Hakka Tulou
Visit the historical "Hakka Tulou" in Meizhou City located in the northeast of Guangdong province. These earthen castles are multi-family communal living spaces. With 1-metre-thick walls and roof battlements, a tulou is both a home and a fort that protects families from marauders and invaders.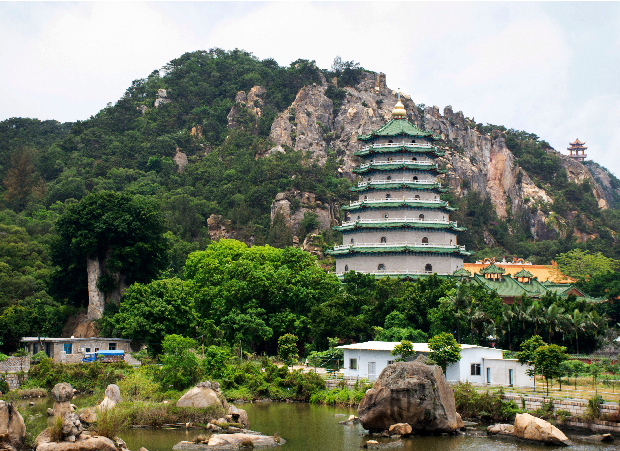 Tiantan Garden
Don't miss out on one of the most picturesque spots in Shantou's Queshi Scenic Area. Tiantan Garden (Temple of Heaven Park) offers travellers a priceless view of the mountains, sky and sea. Here, you will find the Baihuajian Temple, a Wanfo Pagoda and Lishan Laomu Temple dedicated to the Taoist Goddess from Mt. Lishan.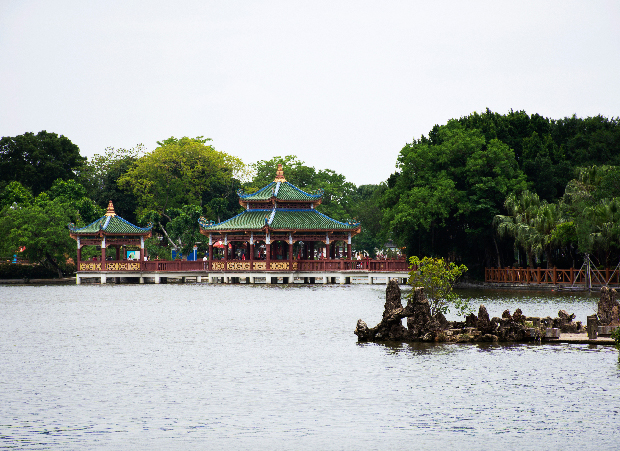 Shantou Zhongshan Park
Take a slow walk in one of China's 40 Zhongshan Parks honouring the first president of the Republic of China — Dr Sun Yat-Sen. Surrounded by water on all sides, this garden in Shantou Old Town features charming bridges, pavilions, theme park rides, roller skating rinks, a zoo and even a 4D theatre.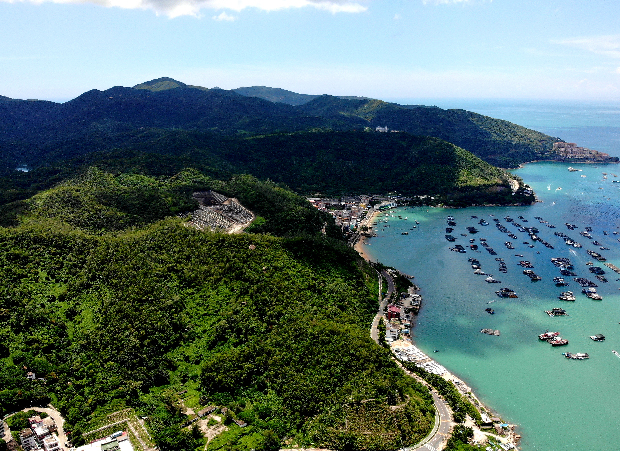 Nan'ao Island
Island hop to Nan'ao for fresh seafood, pristine beaches, bike rides and scenic treks in nature reserves. This wind-powered paradise is home to migratory birds and Asia's largest wind farm. Visitors wanting to stay overnight can choose from hotels and guesthouses available on the island.

Stewed Goose

"Shao é" (烧鹅) — stewed Lion Head Goose; native to Shantou suburb and one of the largest breeds in the world.

Steamed Pork Belly with Swatow Mustard
"Mei Cai Kou Rou" (梅菜扣肉) — braised pork belly with pickled mustard greens.

Teochew Porridge
"Chaoshan Sha Guo Zhou" (潮汕砂锅粥) — claypot porridge with custom side dishes.

Seafood Hot Pot
"Hai Xian Huo Guo" (海鲜火锅) — DIY hot pot that allows you to pick and choose the freshest seafood.