IMMIGRATION PROCEDURES
Upon your arrival in Singapore, please follow the 'Arrivals' signs to the Arrival Immigration Halls on the ground floor for immigration clearance.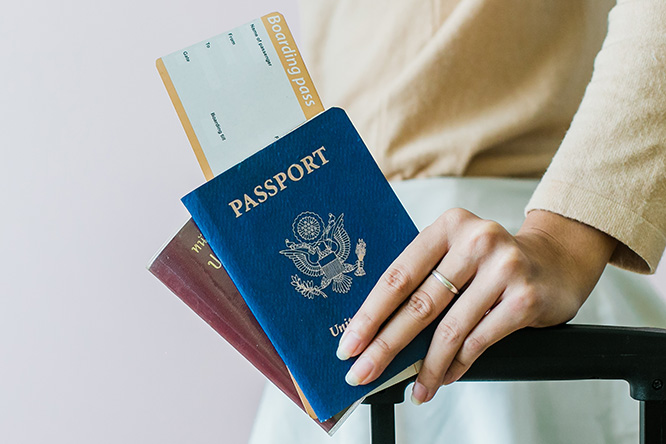 In light of the COVID-19 outbreak, all passengers (Singapore Citizens, Permanent Residents, Long-term Pass Holders and Foreign Visitors) who will like to enter Singapore are required to submit the electronic Health Declaration Card (eHDC) via the SG Arrival Card (SGAC) e-Service before clearing immigration. 
Please note that the paper-based disembarkation and embarkation card for arriving foreign visitors has been discontinued with effect from 27 March 2020. Foreign visitors will instead provide their arrival information via the SGAC e-Service instead. 
In addition to the submission of the eHDC, Long-term Pass Holders and Foreign Visitors are also required to have their passports and Permits / Entry Visas (if applicable) ready as well . If you are arriving within six days of passing through areas endemic for Yellow Fever, you may need to present a Fever Vaccination Certificate. 

Instructions for Submission of electronic Health Declaration Card (eHDC)
You may submit the eHDC and SGAC via the SGAC e-Service  at https://eservices.ica.gov.sg/sgarrivalcard or by scanning the QR code below:
| | | |
| --- | --- | --- |
| |   | |
| APP STORE |   | GOOGLE PLAYSTORE |
Note to transiting passengers: If your airline does not provide a baggage transfer service, you are required to clear Arrival Immigration and claim your baggage before checking in for your next flight in Terminals 1, 2 or 3.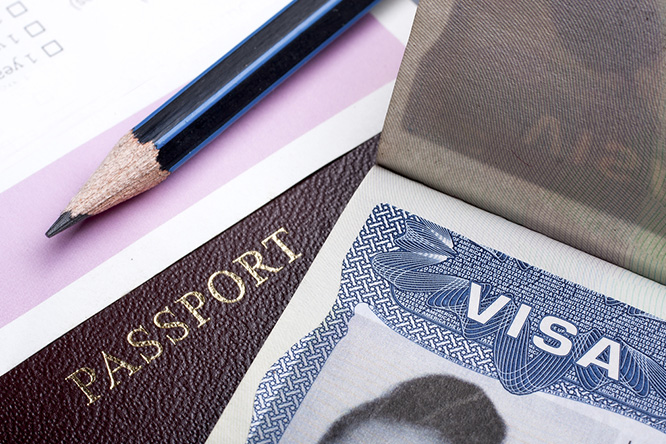 Foreign visitors must get their Permits or Entry Visas ready before proceeding to immigration clearance.

For more information on entry and visa requirements, please contact Immigration and Checkpoints Authority (ICA) via their 24-hour automated answering service at +65 6391 6100 or visit https://www.ica.gov.sg/.
AUTOMATED CLEARANCE SYSTEM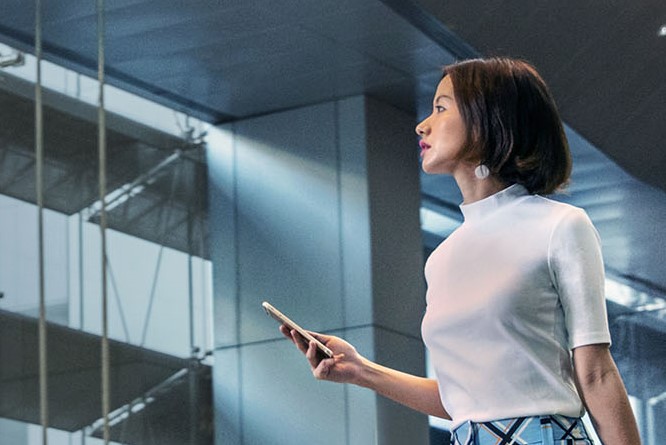 Travellers eligible for automated immigration can enjoy contactless clearance if their facial and iris data have been enrolled with ICA. Enrolment is available at immigration counters.
The section below outlines the eligibility requirements for automated immigration on arrival. Please note that if you are ineligible for automated immigration, you can still enjoy contactless clearance at immigration counters after enrolment of your facial and iris data. 
Travellers eligible for Automated Immigration at Arrival
Automated clearance is extended to the following categories of travellers automatically, as long as they hold valid International Civil Aviation Organisation (ICAO)-compliant, machine-readable passports which have been updated with ICA or Ministry of Manpower (MOM): 
Singapore Citizens  and Permanent Residents above age 6 whose fingerprints have been enrolled with ICA; 
Long-Term Pass holders above age 6 whose fingerprints have been enrolled with ICA; and 
Work Pass holders (i.e., Work Permit, S-Pass, Employment Pass and Dependent Pass) who have enrolled their fingerprints with MOM.
Travellers who are registered under ICA's Frequent Traveller Programme
For more information, please refer to ICA's website
TIPS FOR A SMOOTH ARRIVAL
Pass through the Green Channel if you have no goods to declare.
Pass through the Red Channel if you have goods to declare.
Bulk baggage can be collected at the usual baggage claim area.
If you have lost or damaged baggage, contact the handling agent representing your airline.