Automated Clearance System
For express immigration self-clearance, travellers can use the automated gates.
Travellers eligible for Automated Immigration (no enrolment required)
eIACs is extended to the following categories of travellers automatically without the need for them to come to ICA for enrolment, as long as they hold valid International Civil Aviation Organisation (ICAO)-compliant, machine-readable passports which have been updated with ICA or Ministry of Manpower (MOM): 
Singapore Citizens above age 6 whose fingerprints have been registered with ICA during application for the Singapore biometric passport; 
Singapore Permanent Residents above age 6 whose fingerprints have been registered with ICA; 
Long-Term Pass holders above age 6 whose fingerprints have been registered with ICA; and 
Work Pass holders (i.e., Work Permit, S-Pass, Employment Pass and Dependent Pass) who have registered their fingerprints with MOM.
Foreign visitors who have registered their fingerprints with ICA on arrival will be able to enjoy a one-time use of Automated Immigration when departing Singapore. Please note that departure immigration endorsement will not be provided on the passports and the embarkation card will not be collected when departing using the Automated Immigration.

Travellers eligible for Automated Immigration (enrolment required)
Frequent Travellers who fall within the groups listed below may approach ICA for enrolment to use Automated Immigration (when entering and leaving Singapore) if they meet the eligibility criteria. This service is free of charge.
Hong Kong Special Administrative Region (HKSAR) passport holders 
Australian passport holders 
People's Republic of China (PRC) passport holders
United States of America (US) passport holders
Malaysian citizens
For more information, please refer to ICA's website.
Locations of enrolment centres at Changi Airport:
Terminal 3 Departure Immigration Hall, Level 2 (For passengers within the transit area only) 
Terminal 4 Arrival Immigration Hall, Level 1 (For arriving passengers within the transit area only)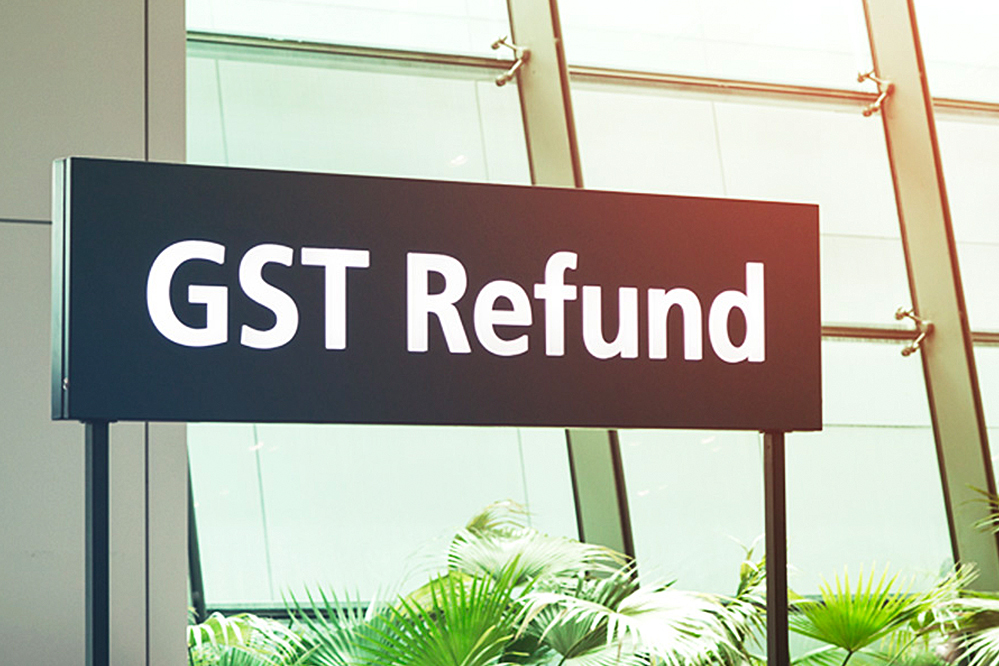 GST Refund
When you buy goods in Singapore, you are required to pay GST on your purchases if the retailer is registered for GST.
The Tourist Refund Scheme (TRS) allows you to claim a refund of the GST that you paid on goods purchased from the participating retailers if they are brought out of Singapore via Changi International Airport or Seletar Airport, subject to the criteria and conditions of the scheme.
For further details on GST refund, please click here



A traveller who enters or leaves Singapore is required to give a report if he carries with him an amount exceeding S$20,000 (or its equivalent in a foreign currency).
The report shall be handed over to the Immigration Officer at the Customs Red Channel on arrival in Singapore and at the Immigration Counter on departure from Singapore.
The form 'Physical Currency and Bearer Negotiable Instruments Report (Traveller)', which is available in English, Chinese, Malay and Japanese, can be obtained from the Immigration card counter, police post(s) and the airlines. Do approach any Immigration Officer for assistance to complete the report.
You may wish to visit the Singapore Police Force website for more information as the law also covers receipts from outside Singapore as well as movement through cargo, post and other means.
Please note that this is NOT a currency control regime. There is no restriction on the type or amount that can be moved into or out of Singapore as long as a report is given.