Welcome to a more rewarding and convenient shopping experience
Changi Pay is a better way to pay at Changi Airport, Jewel Changi Airport and iShopChangi.com. You can earn Changi Rewards Points automatically, enjoy exclusive shopping and dining deals by collecting and using vouchers, and track your spending.
Not on Changi Pay?
Download the Changi app and activate Changi Pay now!
CHANGI PAY KEY FEATURES AT A GLANCE
Seamless Payment
At Changi Airport, Jewel Changi Airport and iShopChangi.com.
Earn Changi Rewards Points Instantly
Without the need to separately scan your e-card or physical card
Collect Exclusive Vouchers
That you can use across Changi Airport, Jewel Changi Airport and iShopChangi.com
Track Spending and Changi Rewards Points
With records of all your transactions and rewards
More Reasons to Choose Changi Pay
WHERE CAN YOU USE CHANGI PAY?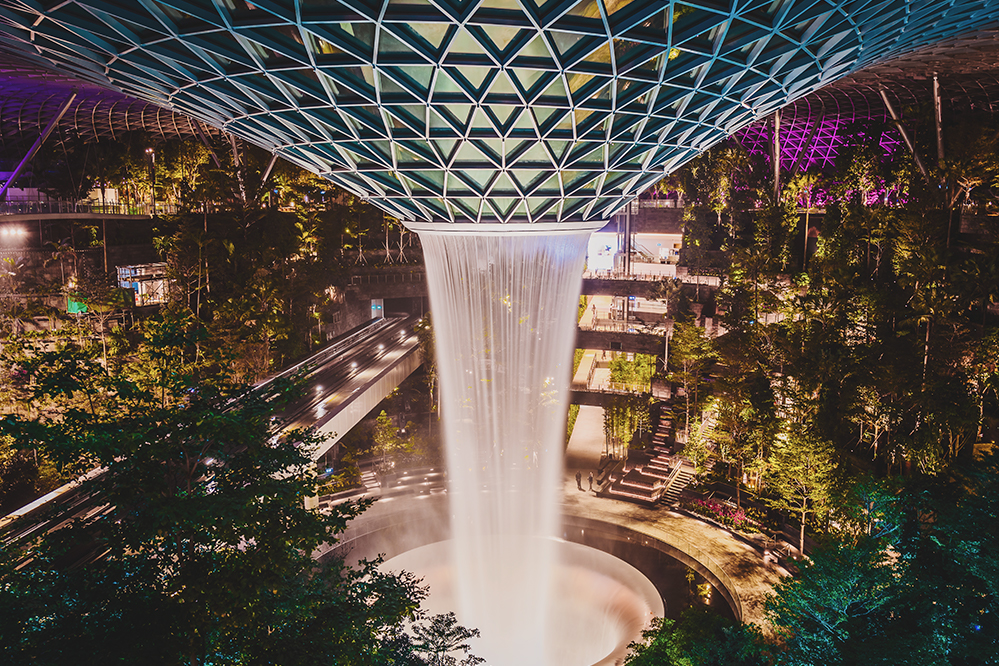 Changi Pay is accepted at retail, dining and service outlets in the public and transit areas in Changi Airport, Jewel Changi Airport, and online at iShopChangi.com. For full list, please click here.
FREQUENTLY ASKED QUESTIONS
ABOUT CHANGI PAY
Secured By Liquid Group PTE LTD
The payment services relating to the use of Changi Pay are provided by Liquid Group Pte Ltd ("Liquid"). Changi Airport Group (Singapore) Pte Ltd is marketing the aforesaid payment services on behalf of Liquid. Liquid is the holder of a Major Payment Institution licence for account issuance, domestic money transfer, cross-border money transfer, merchant acquisition and e-money issuance under the Payment Services Act.
Liquid Group is licensed as a Major Payment Institution by MAS for account issuance, e-money issuance, domestic and cross-border money transfer, and merchant acquisition. Our solutions are certified with PCI DSS v3.2.1 under the Payment Card Industry Security Standards Council for credit card information security, and ISO 27001:2017 for information security management and data protection.