Dutiable Goods and Items
Under Singapore law, it is mandatory for arriving travellers to pay taxes to bring in cigarettes, tobacco products and all goods exceeding the duty-free concession and Goods and Services Tax (GST) relief. For more details, please refer to 
Singapore Customs
.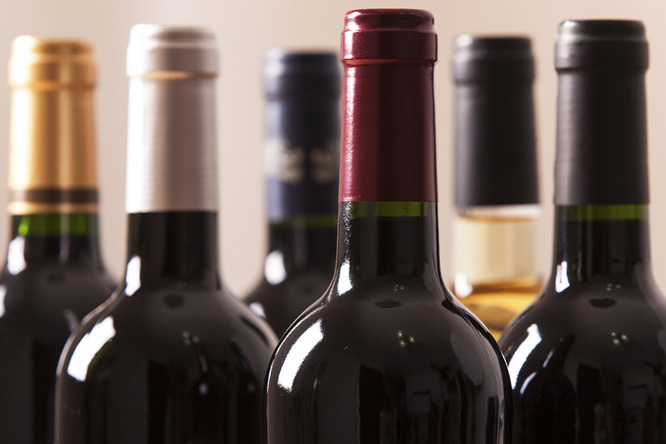 If you are bringing dutiable goods into Singapore, declare them at the Red Channel as you exit the baggage claim area. Do not proceed to the Green Channel.

Duties and GST can be paid via:
Singapore Customs Tax Payment Office
If you fail to make an accurate and complete declaration of any goods with you that exceeds duty-free concession and GST relief, including goods carried on behalf of other persons, you can be fined and prosecuted in court.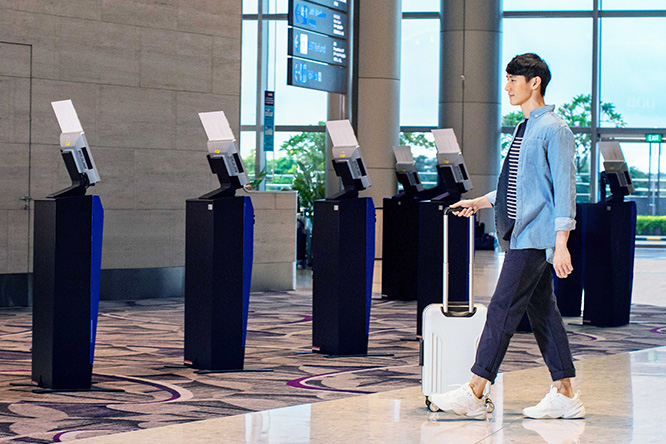 A 7% Goods and Services Tax (GST) is levied on all goods imported into Singapore. If you are a visitor, tourist, returning citizen or permanent resident of Singapore, you will be granted tax relief for all new purchases (excluding liquor and tobacco) under these conditions:
| | |
| --- | --- |
| Period away from Singapore  | Value of Goods Granted GST Relief* |
| 48 hours and above | S$500 |
| Less than 48 hours | S$100 |
*GST is applicable on the value of goods in excess of the respective relief limits.
Tax relief is offered to work-permit, employment, student, dependent or long-term pass holders for personal use, and not for commercial purposes.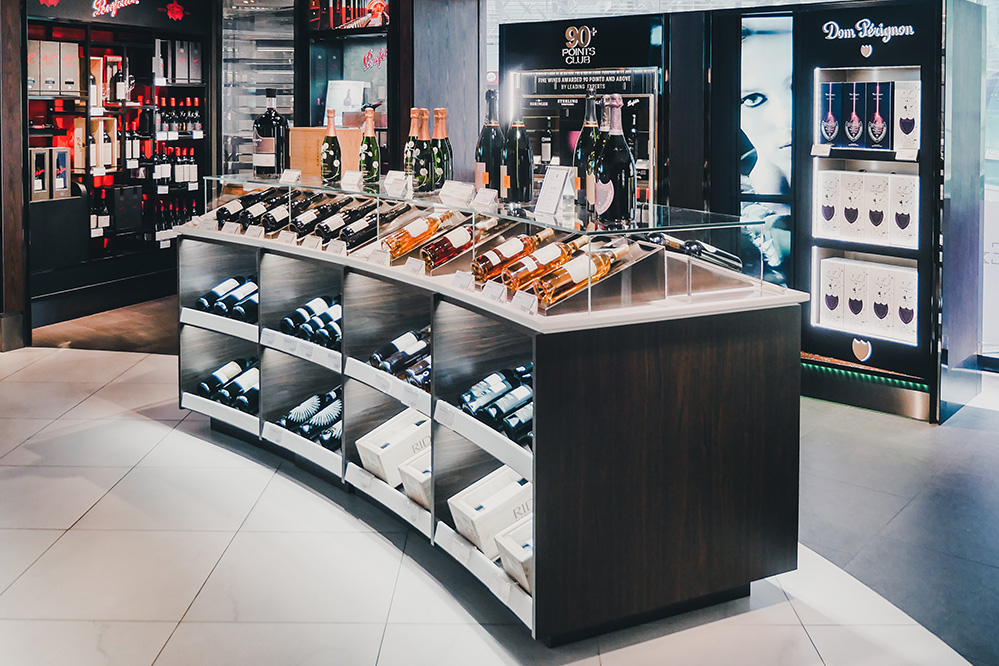 Enjoy duty-free concession if:
You are 18 years old or above; 
You have spent 48 hours or more outside Singapore immediately before arrival; 
You are not arriving from Malaysia; 
The liquor is for your own consumption and not prohibited from import into Singapore.
For further details on duty-free concession and GST relief, please visit the Singapore Customs website here.
PROHIBITED AND CONTROLLED ITEMS
Here are some items that are disallowed entry into Singapore without proper authorisation:​
TIPS FOR A SMOOTH ARRIVAL
Pass through the Green Channel if you have no goods to declare.
Pass through the Red Channel if you have goods to declare.
Bulk baggage can be collected at the usual baggage claim area.
If you have lost or damaged baggage, contact the handling agent representing your airline.