Sorry, no airlines found matching your search query.
Search result for empty error text
Please Note the Following:
Please proceed to your airline's regular check-in counters if any of the following applies to you:
1. You are a passenger on staff travel or standby tickets
2. You are a passenger with a flight change request
3. You are a passenger with excess baggage or a ticketing issue
4. You are part of a single booking with more than 7 passengers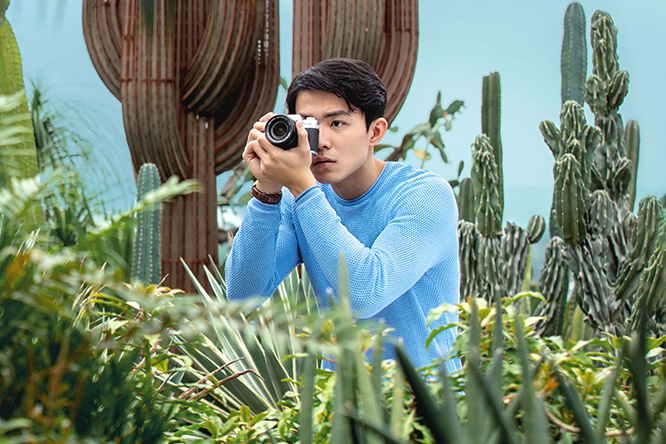 Recommended Itineraries
The earlier you check in before your flight, the more of Changi you'll get to enjoy!