CHECK-IN AT JEWEL'S EARLY CHECK-IN LOUNGE OR VIA MOBILE CHECK-IN!
Take control of your departure experience by checking-in early at Jewel or via your airline's mobile app. Enjoy peace of mind and some free time before your flight, and explore what Changi and Jewel has to offer!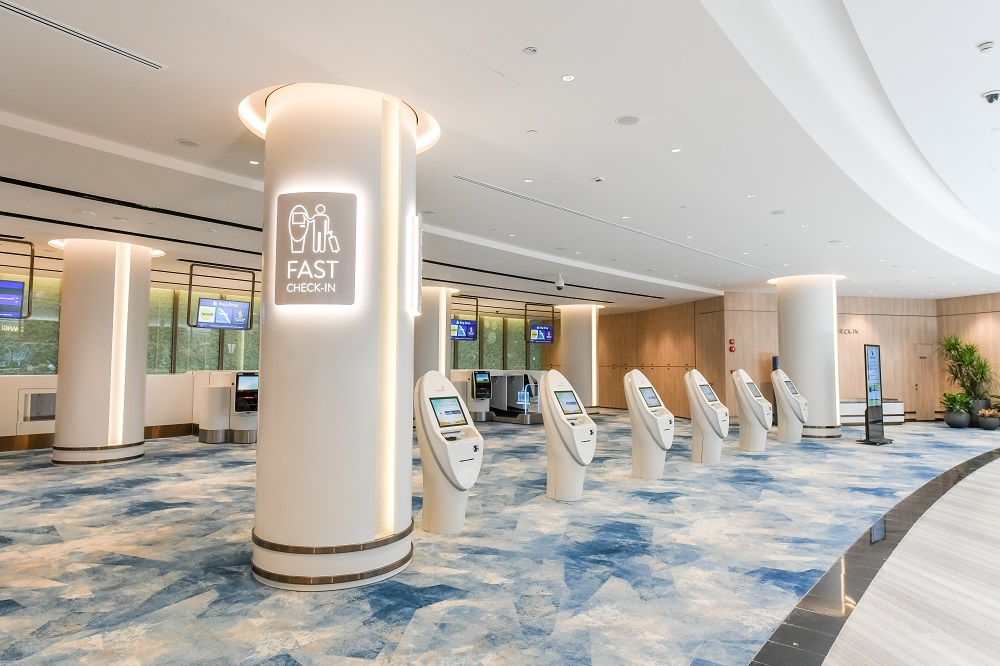 CHECK-IN EARLY AT JEWEL EARLY CHECK-IN LOUNGE
Early check-in is available at least 3 hours to earlier before your flight at the Jewel Early Check-in Facility, located at Level 1 of Jewel Changi Airport (opens daily from 1:00pm to 5:00pm).
Available for travellers flying with Malaysia Airlines, Qantas and SIngapore Airlines* (selected destinations)
*Amsterdam, Barcelona, Copenhagen, Frankfurt, Istanbul, London, Manchester, Milan, Munich, Paris, Rome, Zurich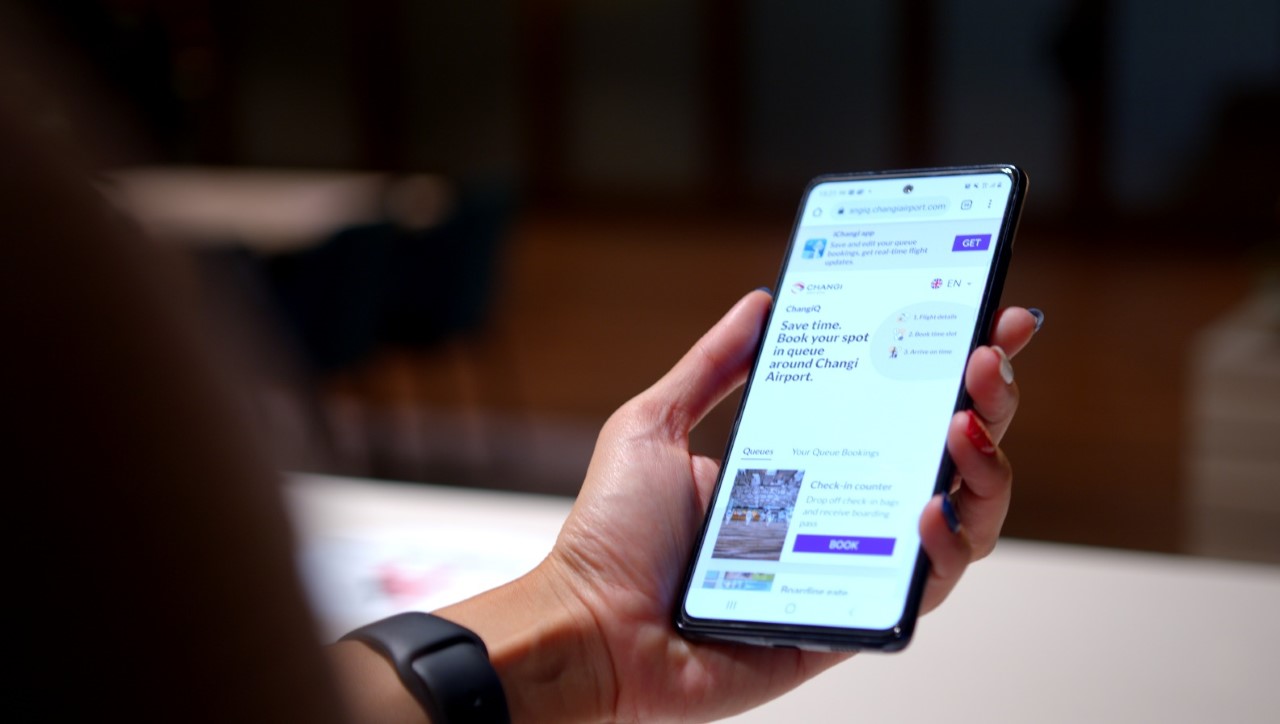 CHECK-IN WITH YOUR MOBILE DEVICE
Check-in online for a smoother departure experience through the airport. Don't forget to drop off any check-in luggage at your airline's check-in row.
Currently available for Singapore Airlines only. Click here for more details on eligible flights.