Changi Lounge (Closed till further notice)
Located within Jewel Changi Airport, the Changi Lounge provides an exclusive and comfortable environment where you can rest and relax – with Jewel's range of exciting attractions and lifestyle offerings right at the doorstep for your exploration.
In between your travel plans, enjoy free flow of refreshments, internet connectivity and even business facilities at the Changi Lounge. There are also shower and napping amenities, for those seek to be rejuvenated before the next leg of their journey.
This lounge also serves intermodal transfer passengers arriving in Changi, who are transferring onward to cruises or ferries from maritime terminals in Singapore.
To find out more or make a reservation, please call +65 6513 8743 or send the following details to reservations.changilounge@changiairport.com. 
Full Name
Contact
Day and estimated time of arrival
Type of service required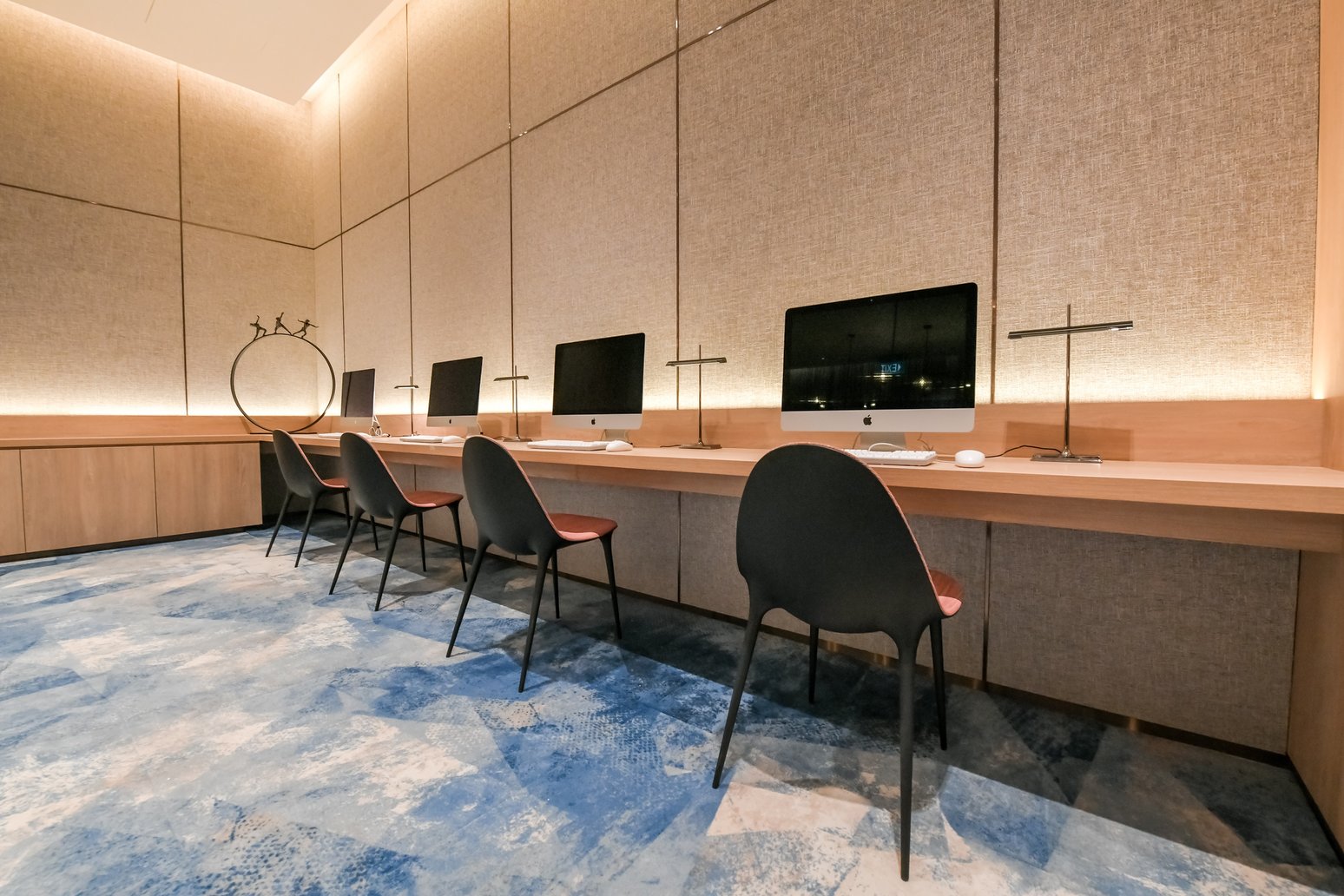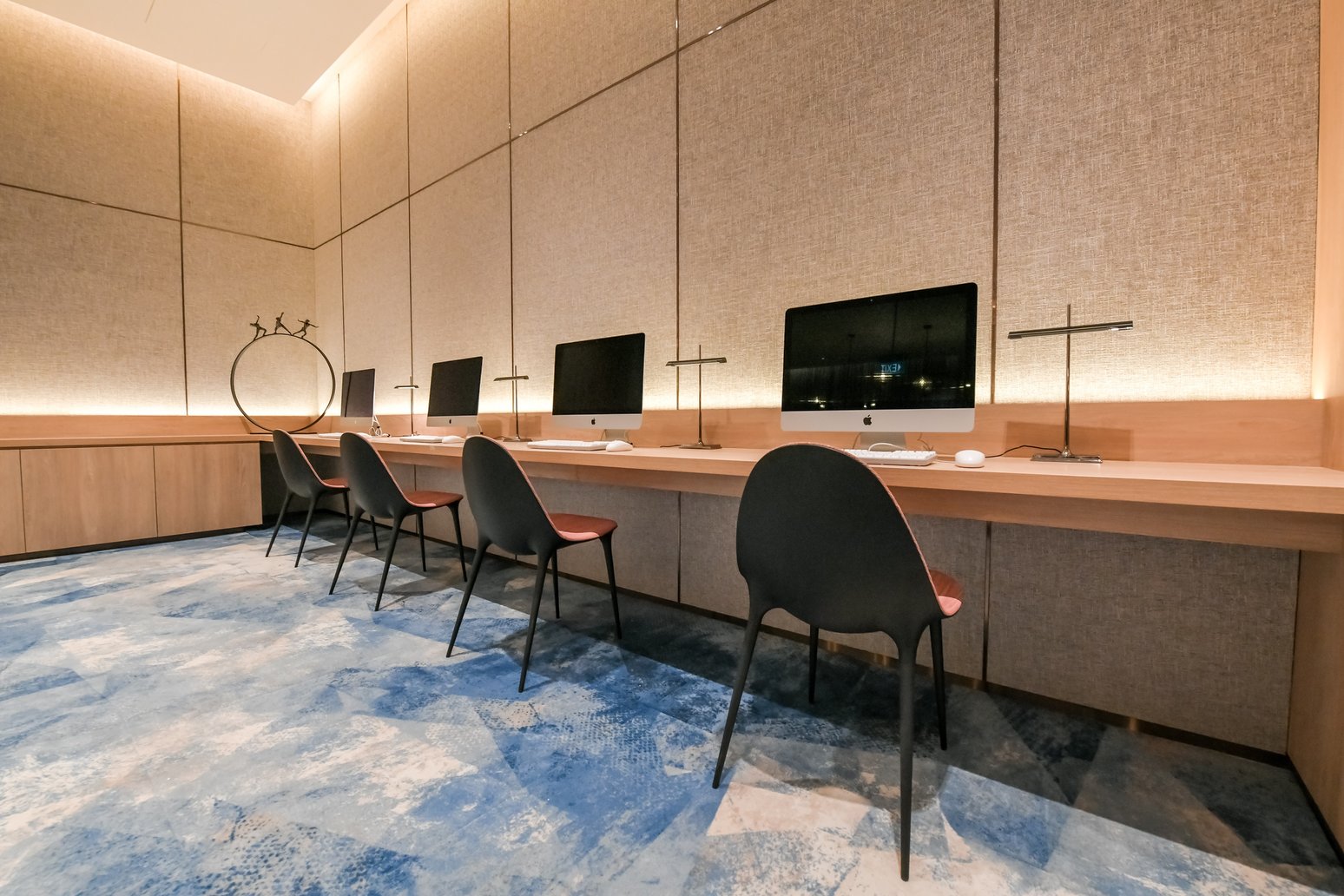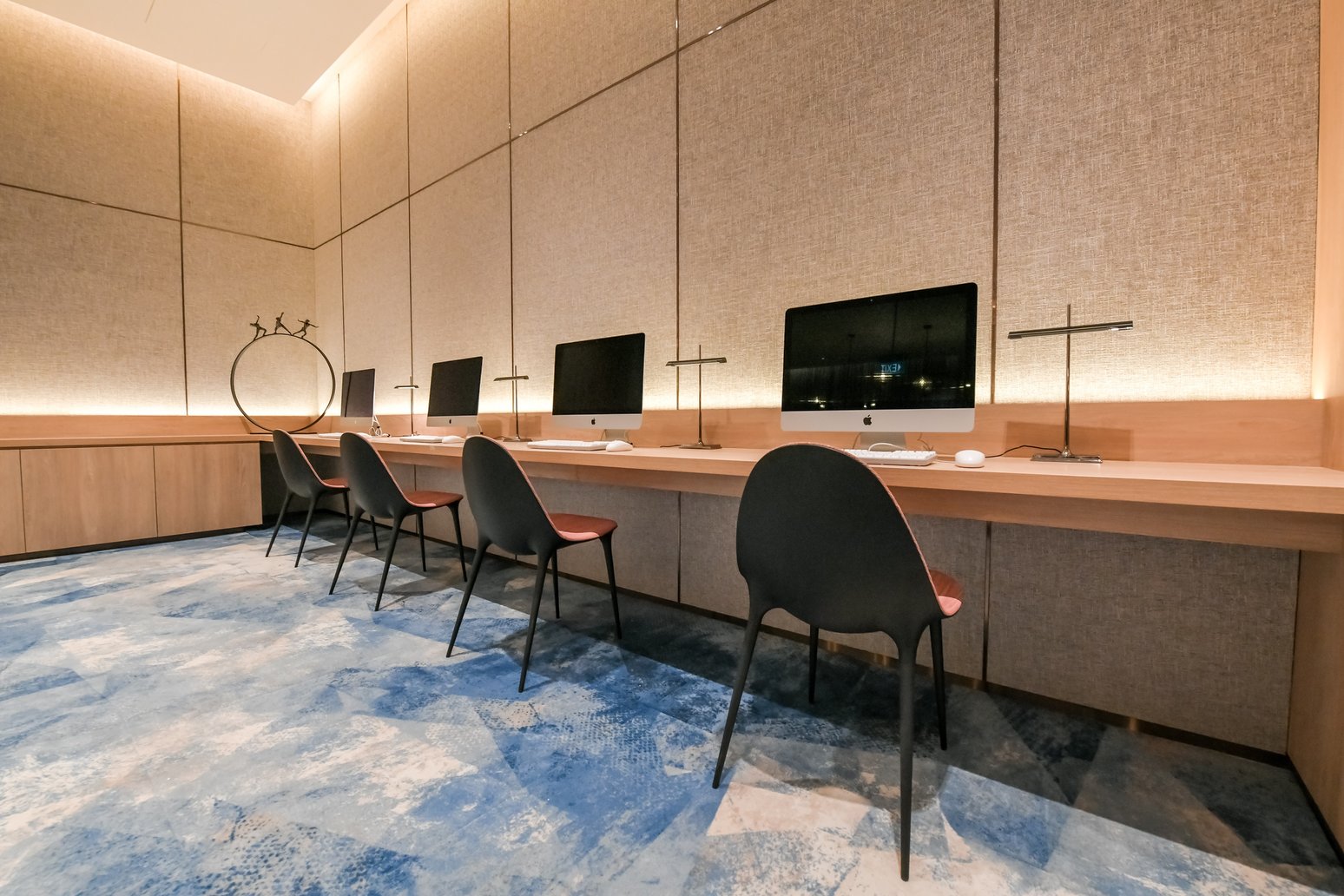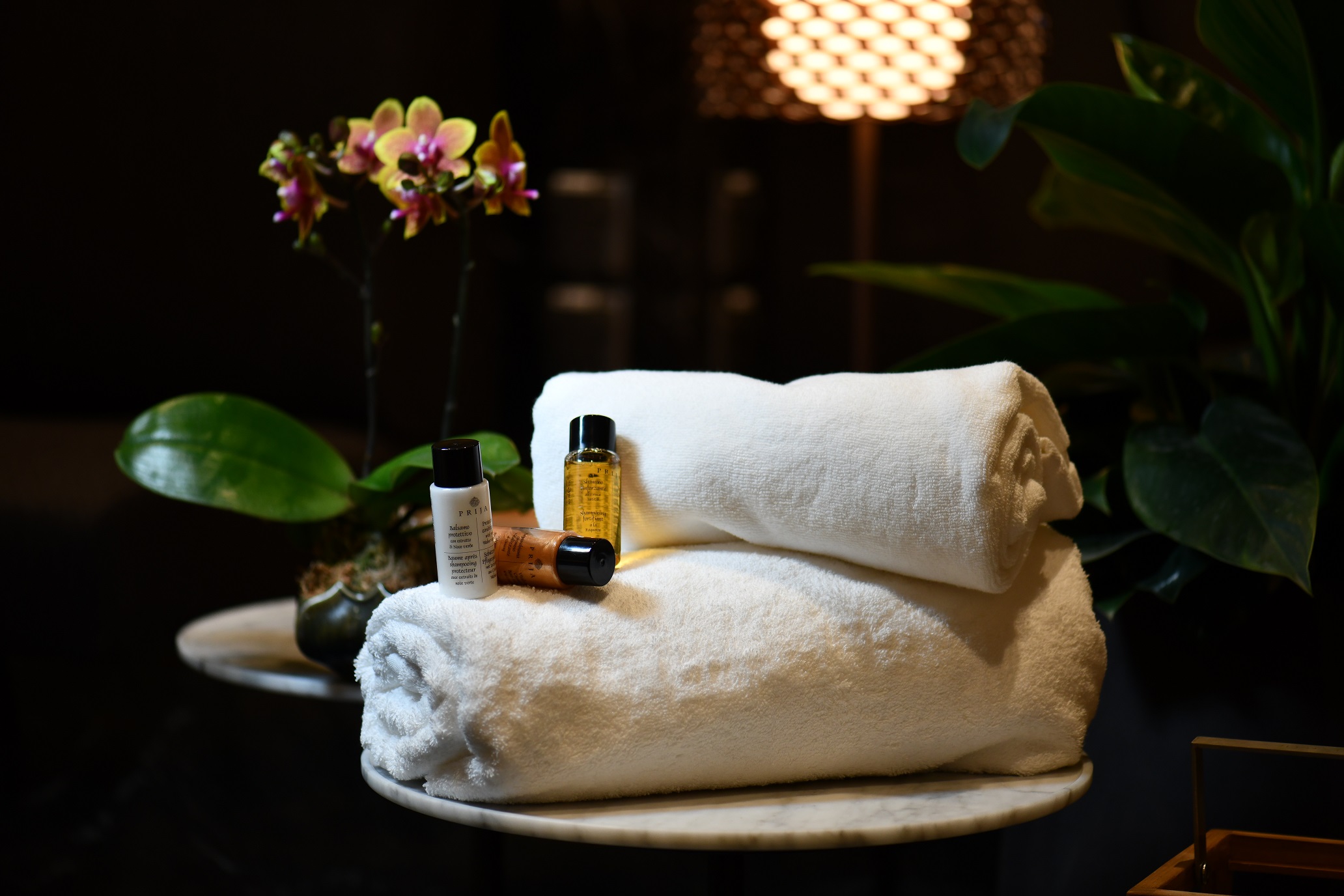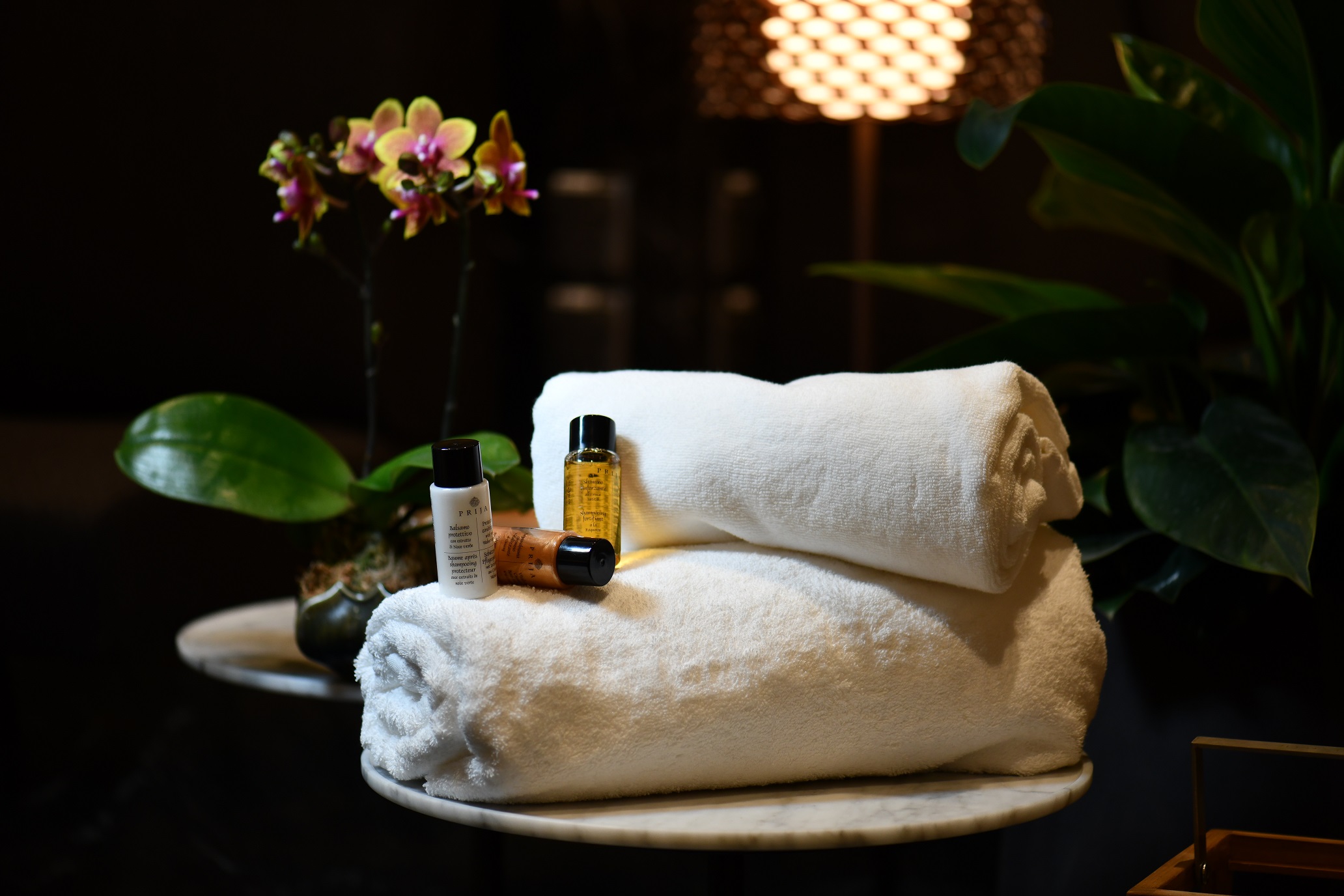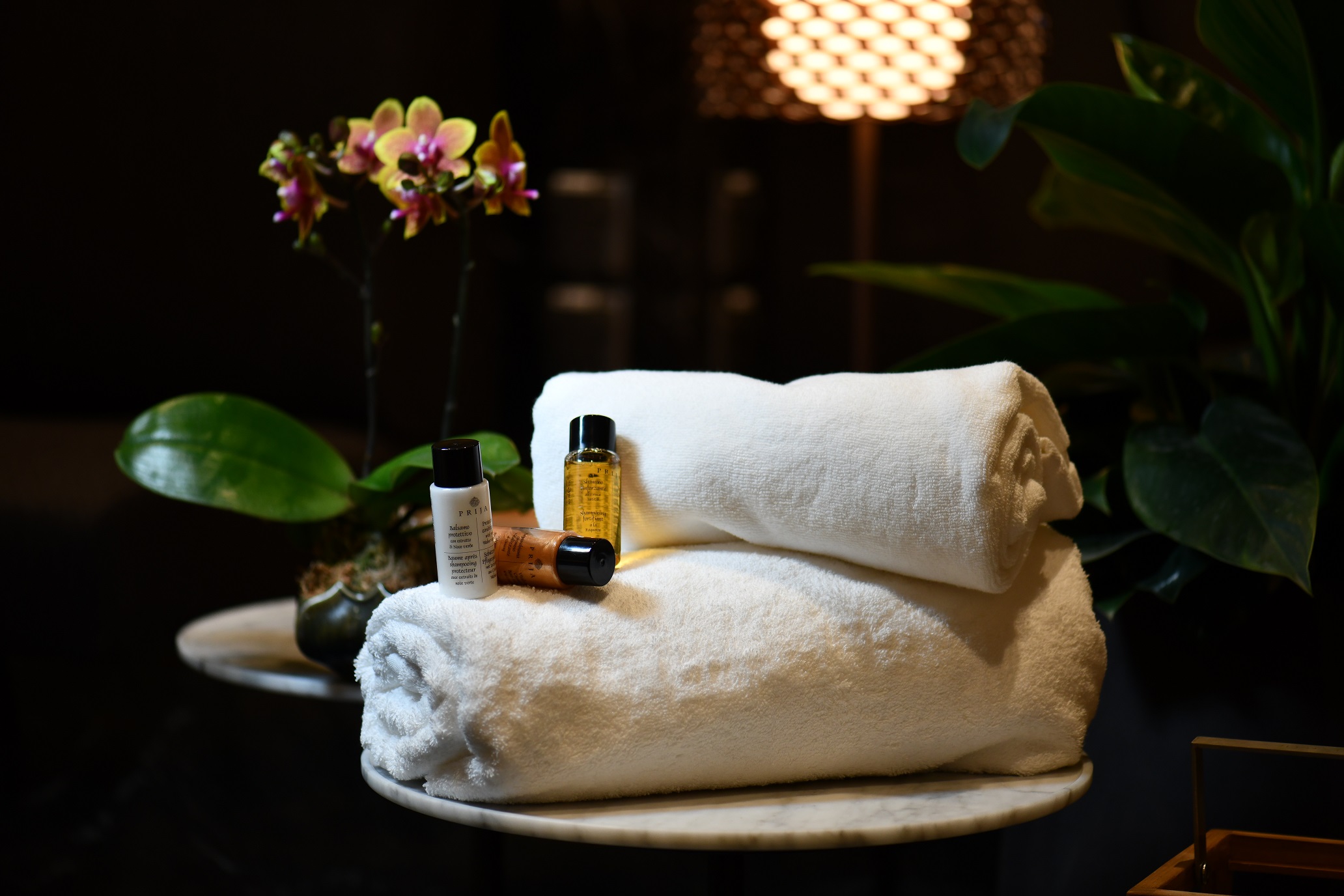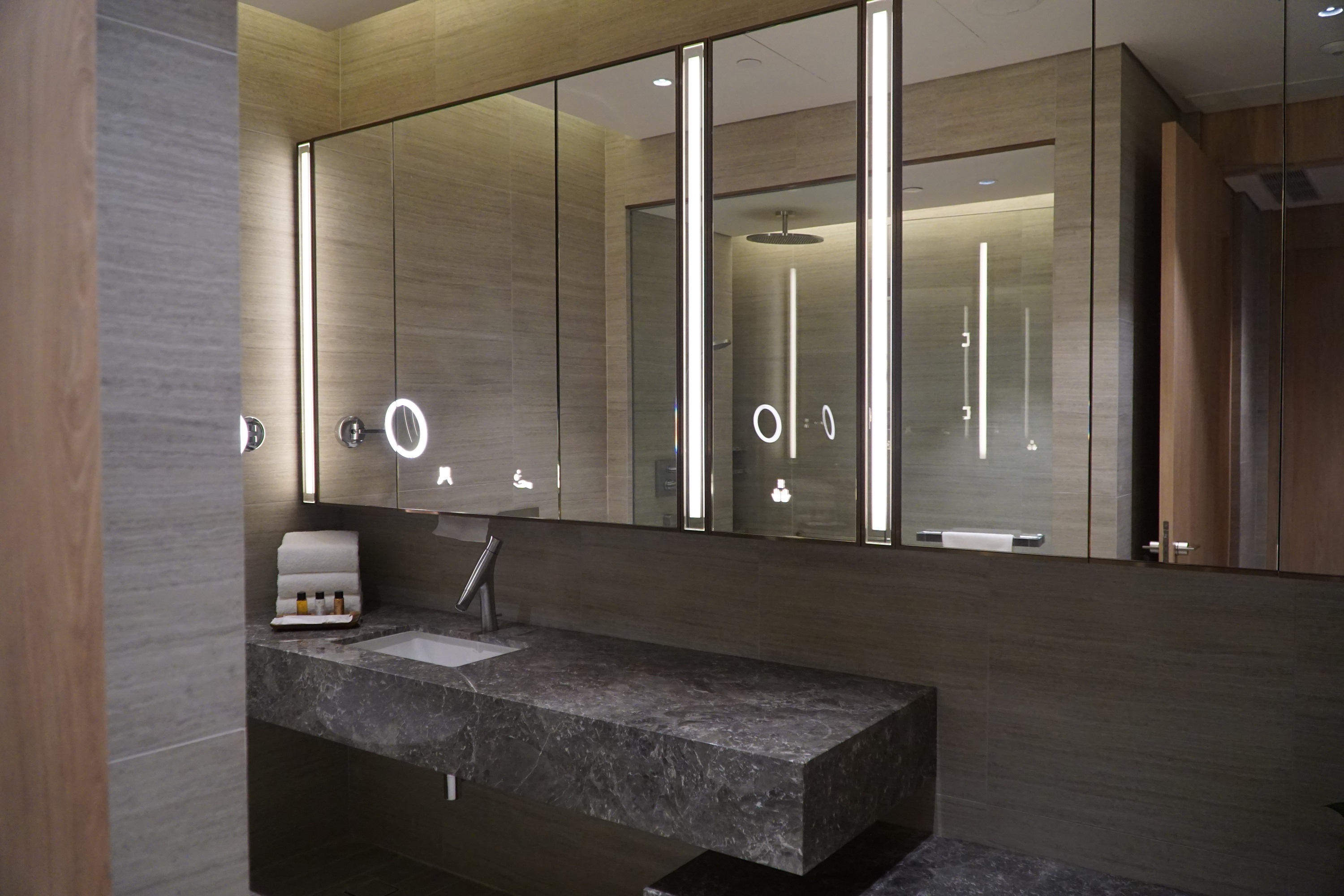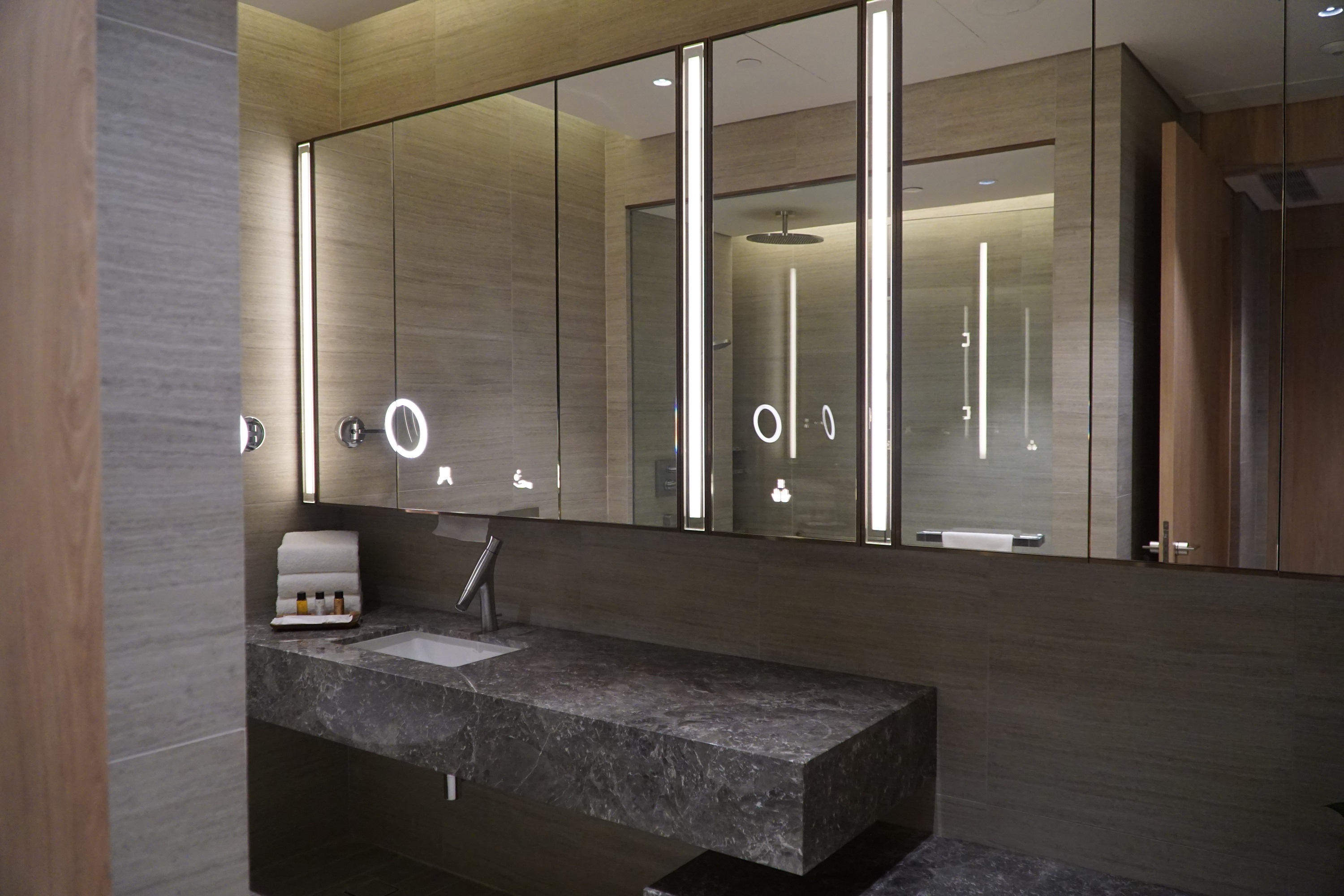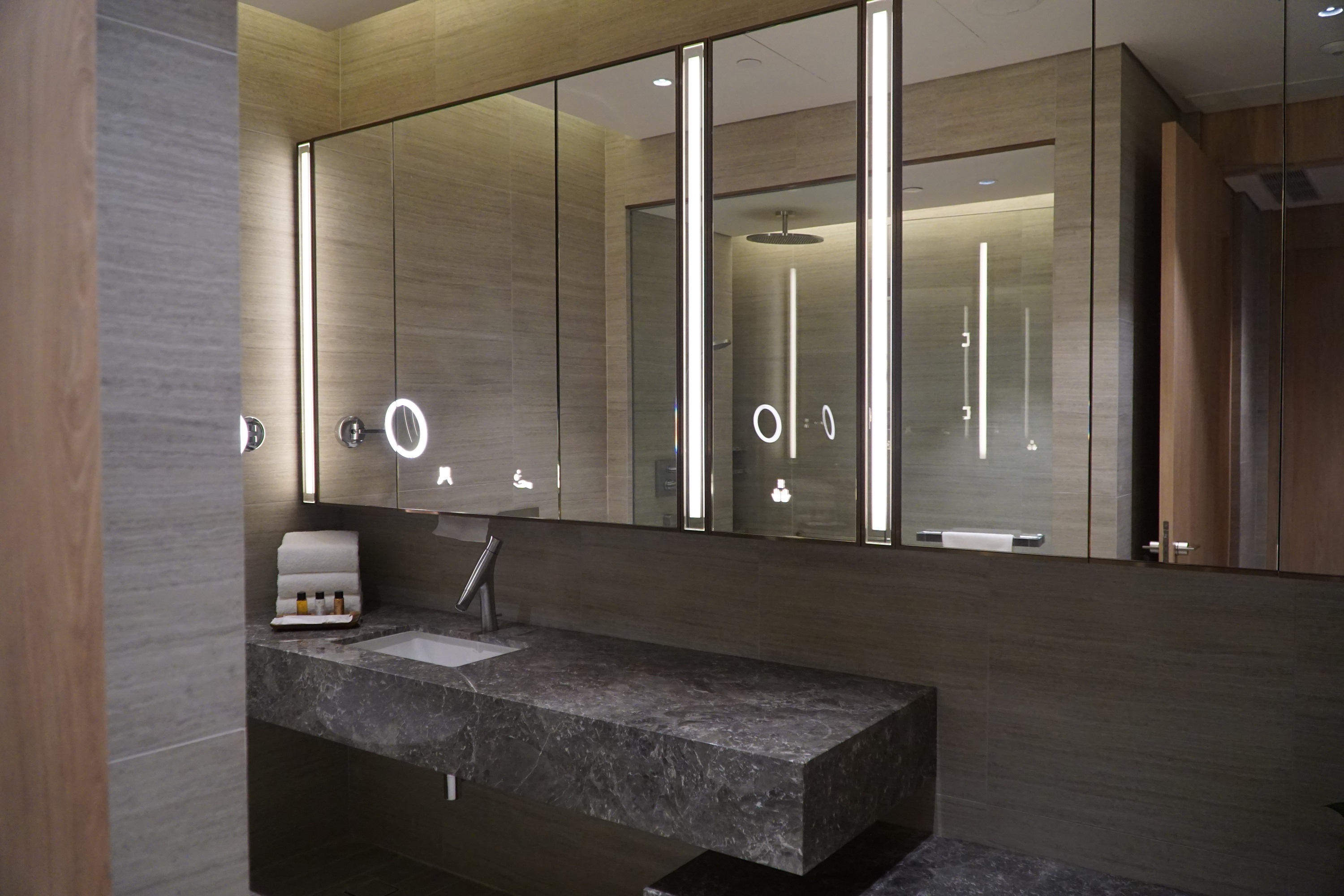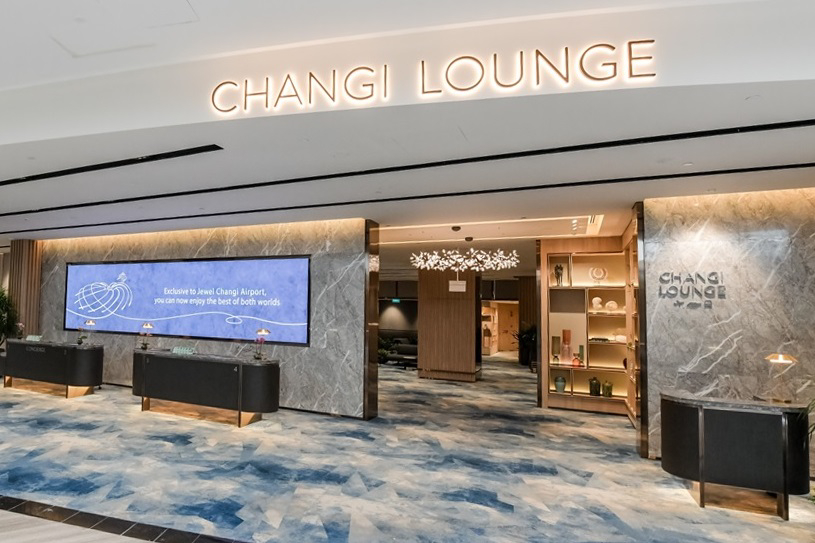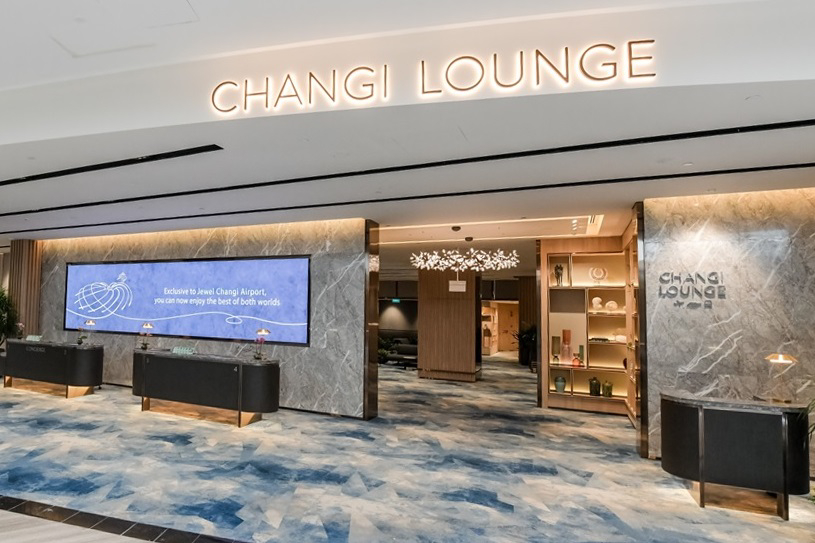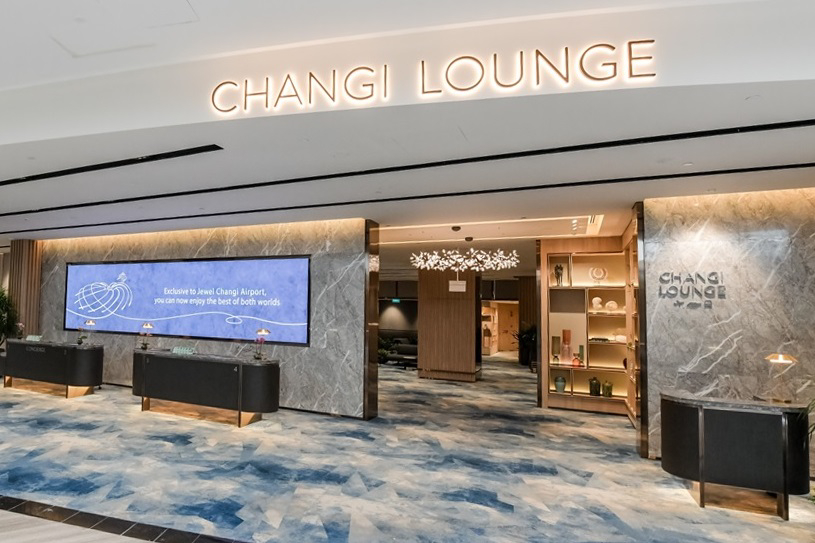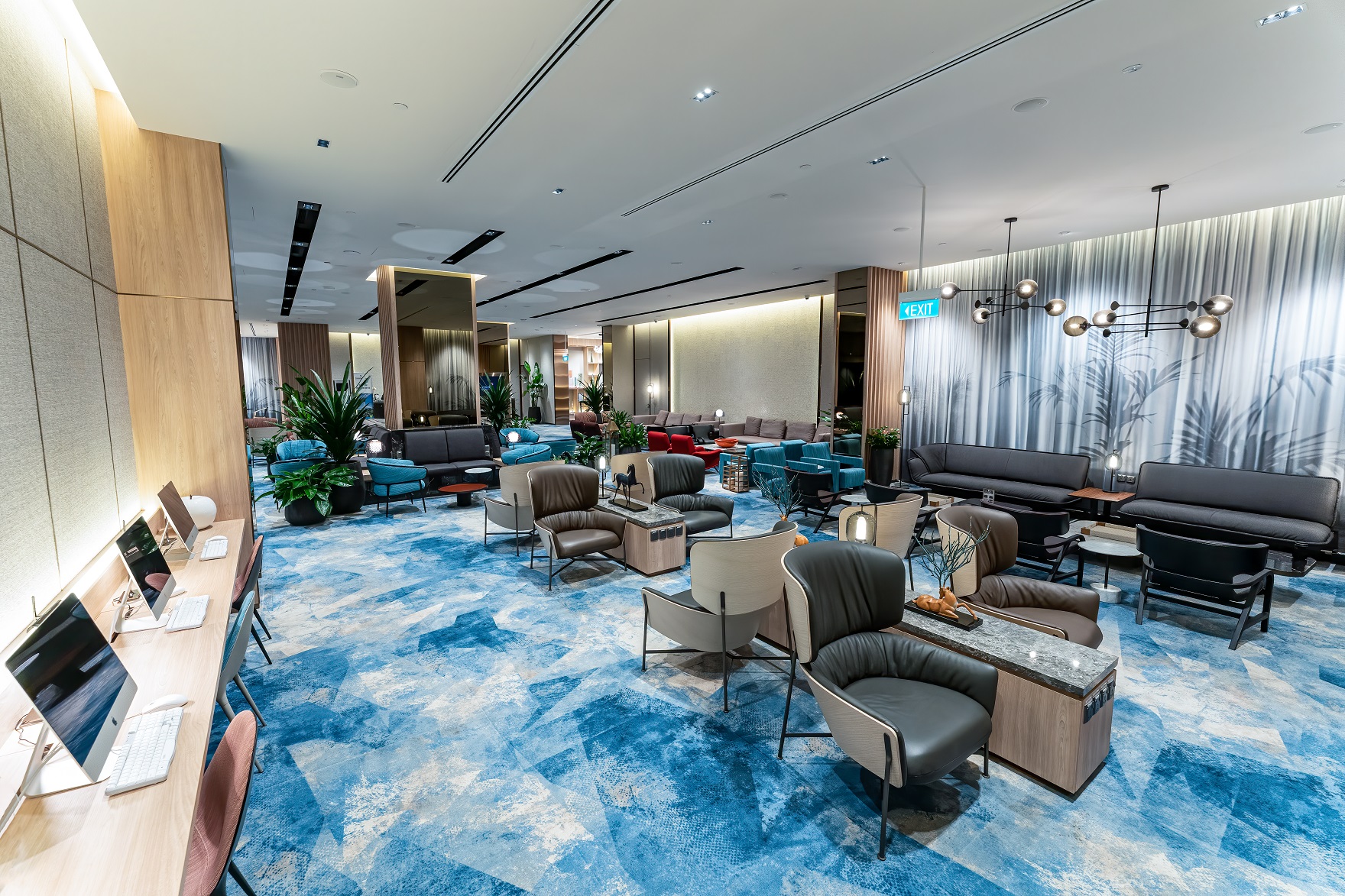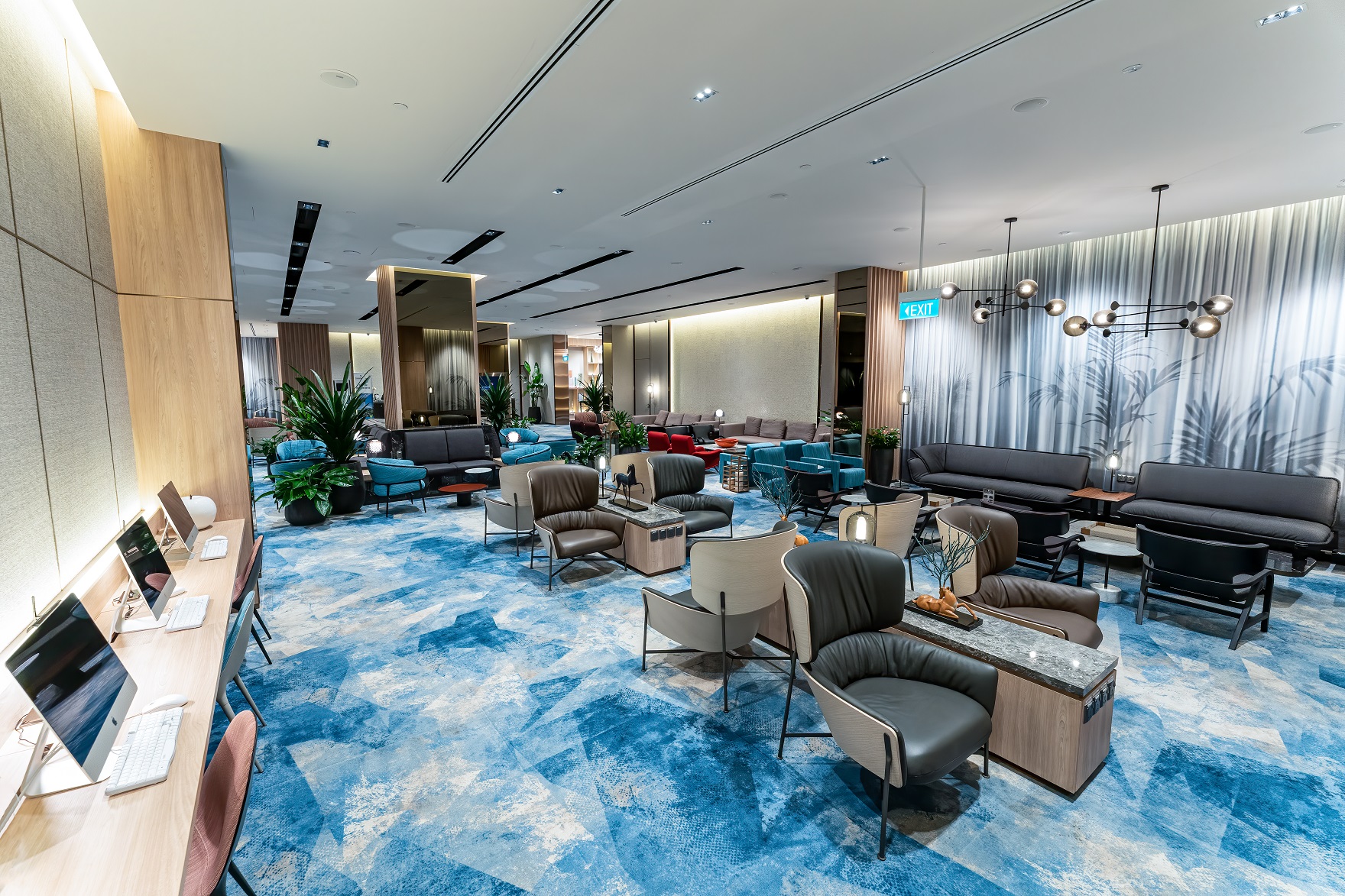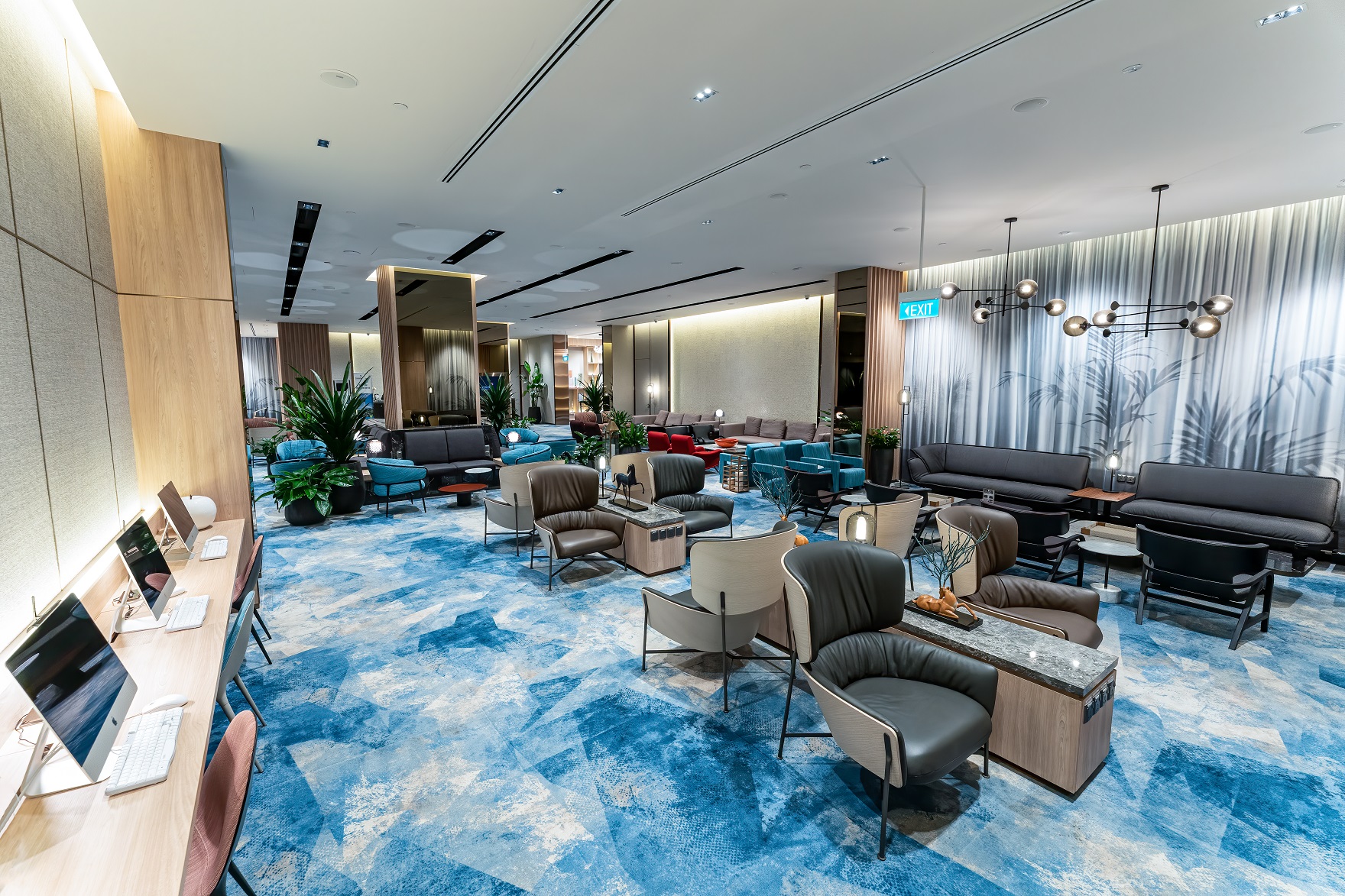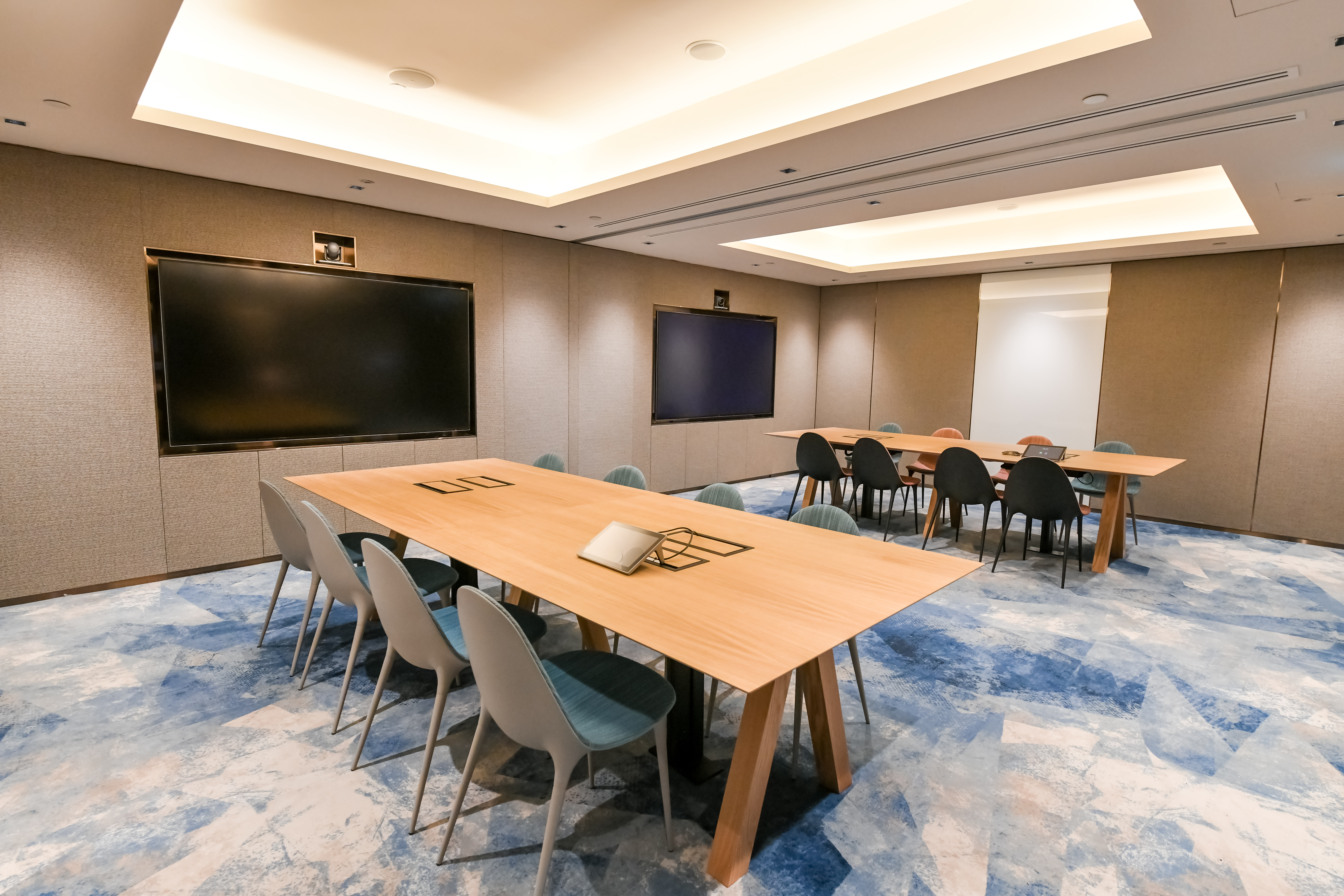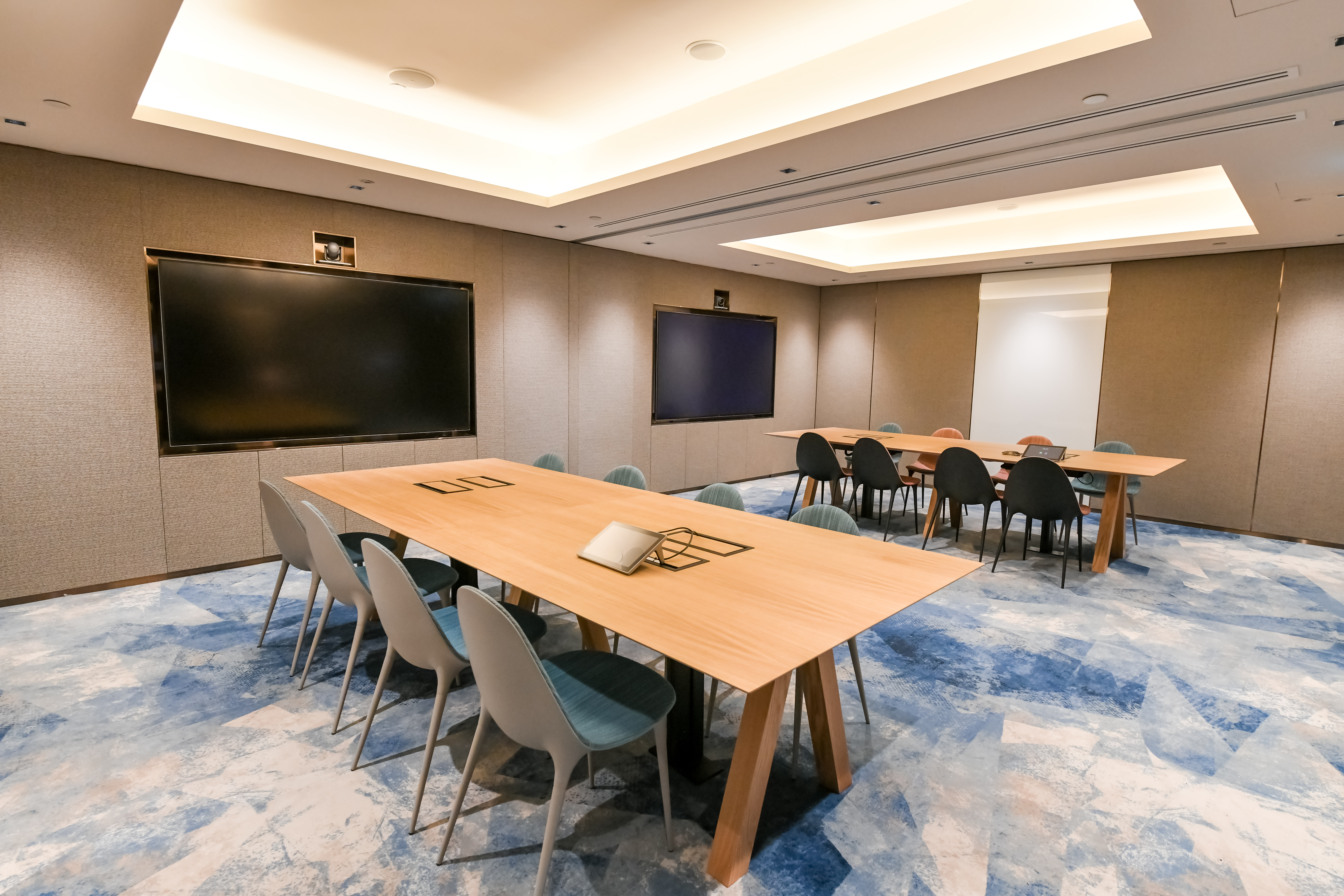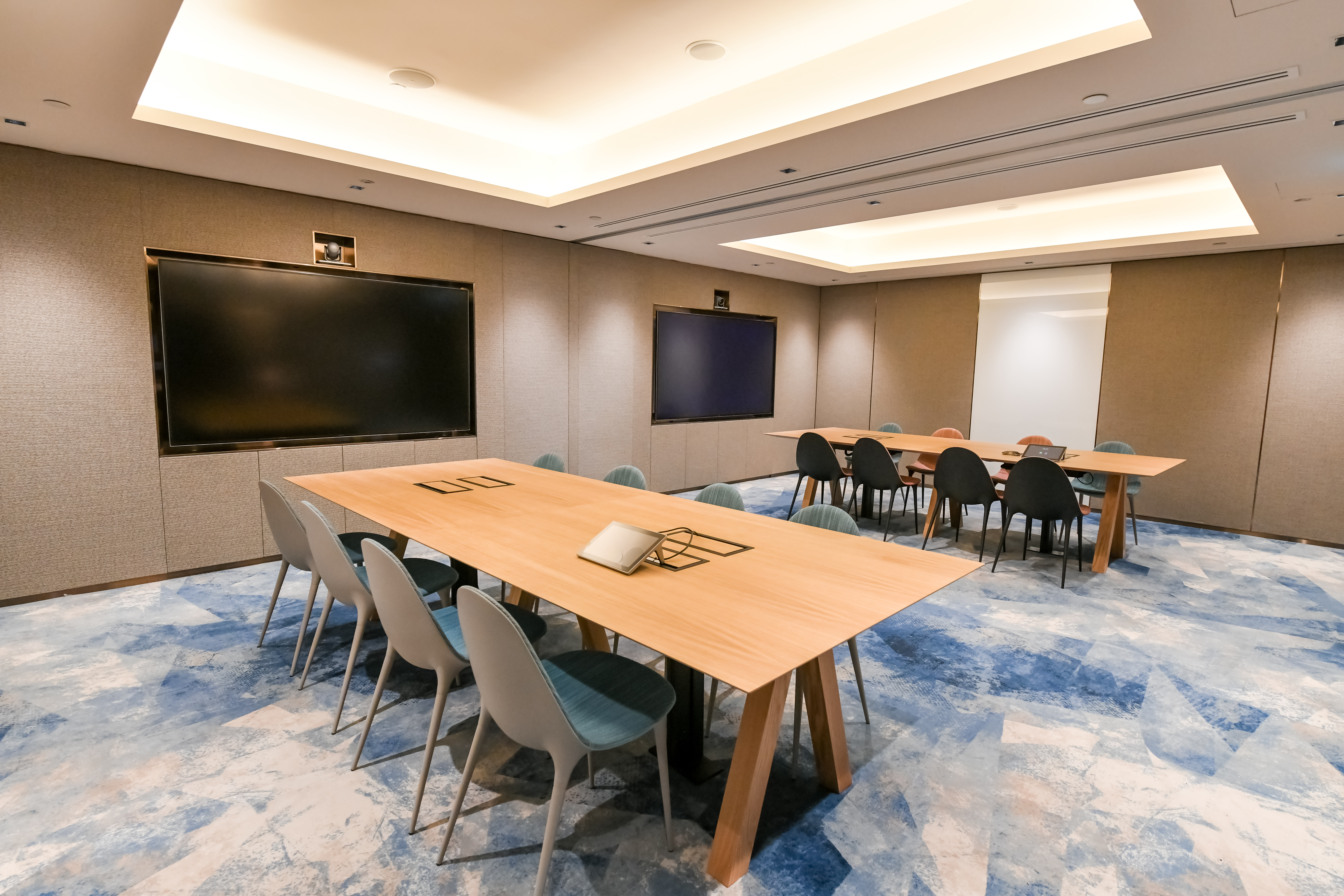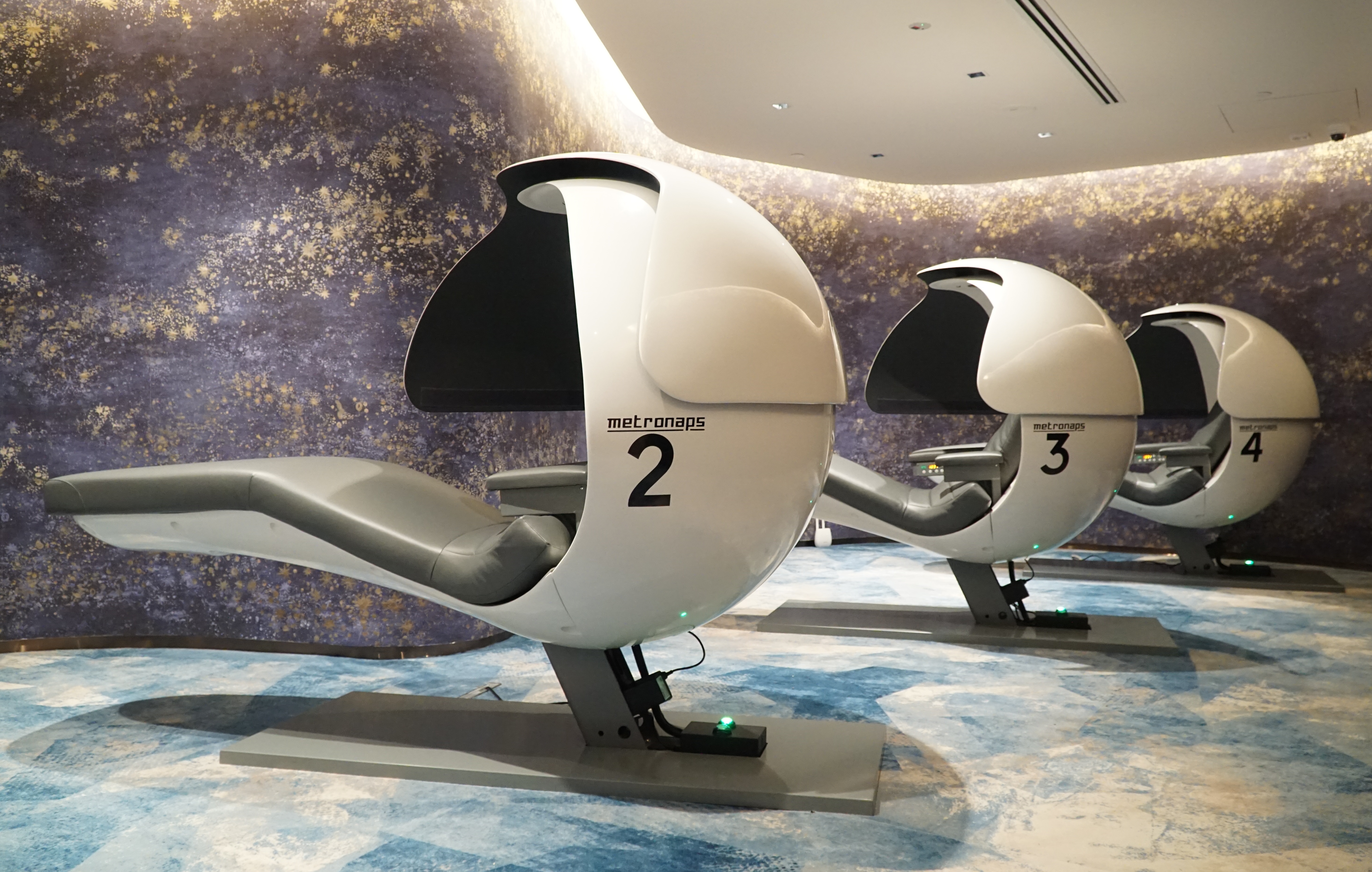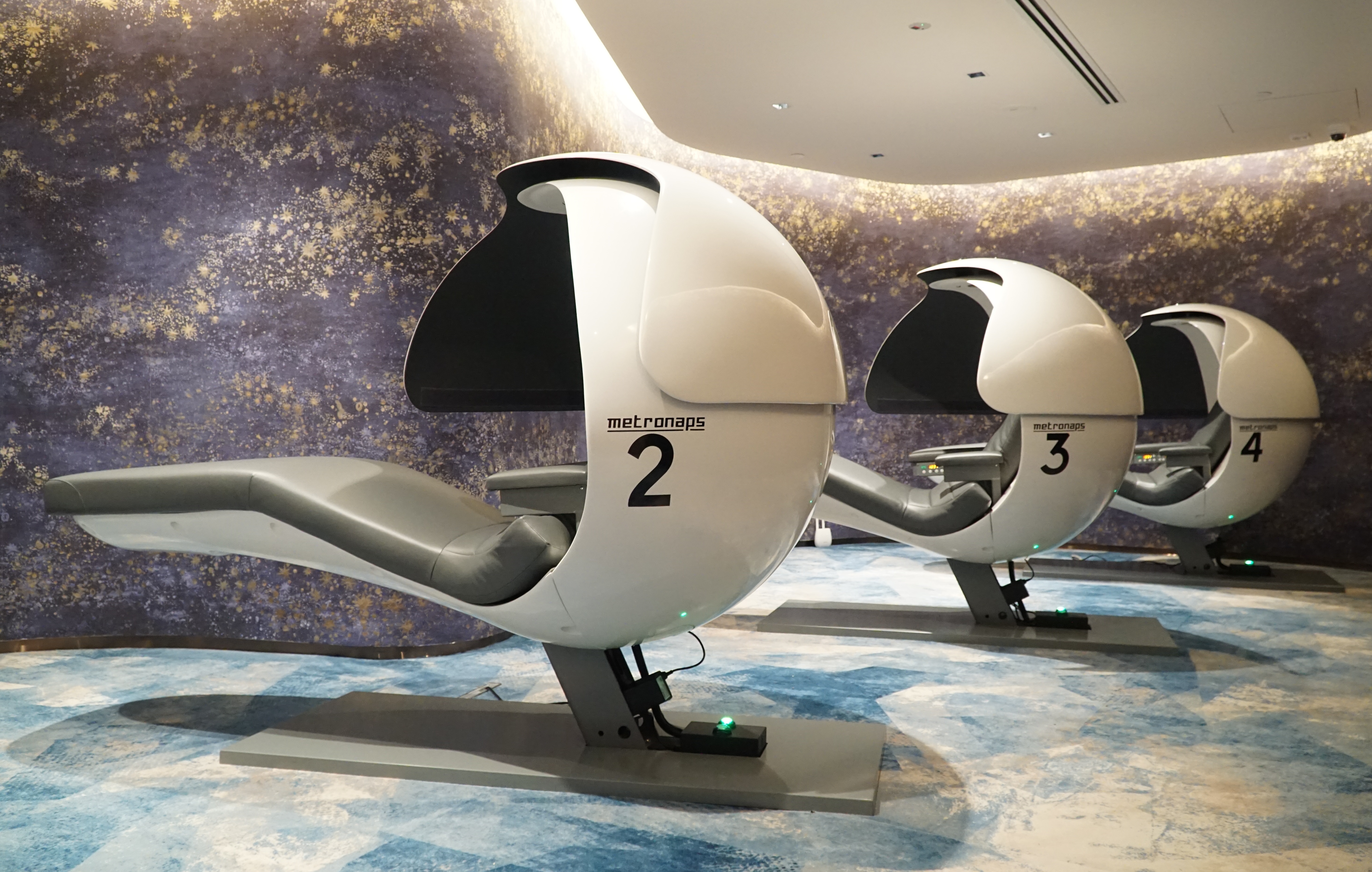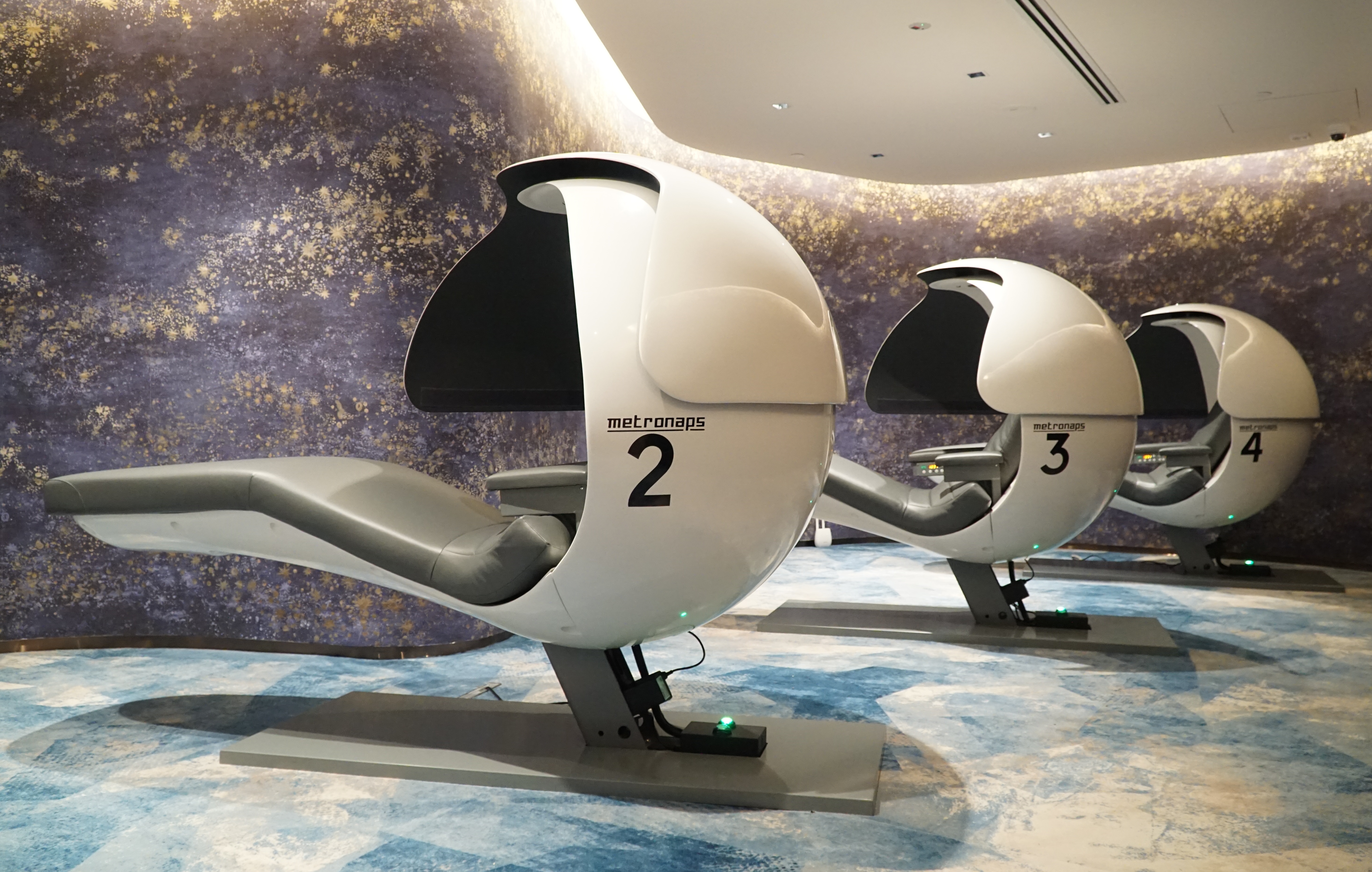 Rates for Changi Lounge
Lounge Use

Enjoy comfortable seating, delectable refreshments and internet connectivity at the lounge. Shower and napping amenities are also available for those seek to be rejuvenated before the next leg of their journey.

3 hours* (Lounge only)
Adult: S$38
Child: S$27

3 hours* (Lounge with shower)
Adult: S$50
Child: S$39

Nap Pod (Add-on)
S$20 per hour

*Complimentary access for children aged 2 and below.

Nap Pod Use

(Currently not available)

If you need a quick shut-eye, the nap pod facility provides a comfortable space for you to re-energise yourself. With in-built high technology features, you will be able to enjoy a composed sleep and timed waking through a programmed combination of lights, music and vibration.

For Walk-ins 
First hour - S$34 
Additional hour - S$20 

Meeting Room Use

Have a guest who is flying into Singapore for a meeting or arranging for a meeting before you fly off? The Changi Lounge has meeting rooms that are suitable for an out-of-office meeting in an exclusive setting. The single room can accommodate up to 8 persons and comes with drinks.

Single Meeting Room (8 persons)
1 hour - S$160
2 hours - S$280
4 hours - S$400
8 hours - S$600

Double Meeting Room (20 persons)
1 hour - S$280
2 hours - S$400
4 hours - S$640
8 hours - S$960