WELLNESS FESTIVAL @ CHANGI PRECINCT

3 to 12 June 2022
As part of the island-wide Wellness Festival Singapore, Changi Airport has prepared a variety of wellness experiences for everyone.
Participate in fitness classes, wellness workshops and reconnect with your family and friends through the various activities across Changi Precinct!
WELLNESS FESTIVAL WEEKEND AT JEWEL CHANGI AIRPORT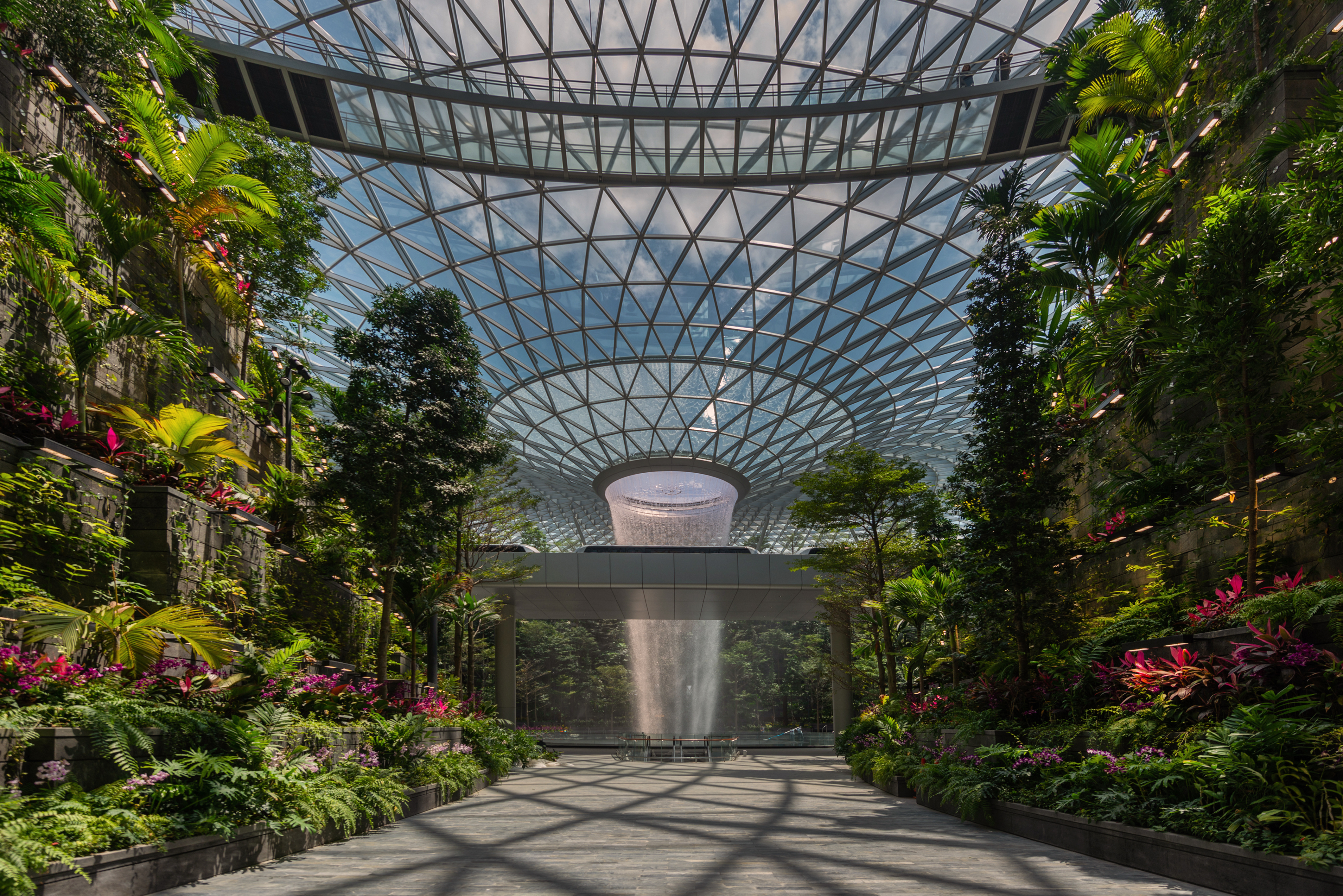 EXCLUSIVE FITNESS EVENTS AT JEWEL SHISEIDO FOREST VALLEY
In collaboration with Singapore Tourism Board, SportSG, TeamNila and Active Health, sign up for an exclusive access to fitness classes around the HSBC Rain Vortex in Jewel Changi Airport on 11 and 12 June.
This includes 2 spin sessions by Revolution!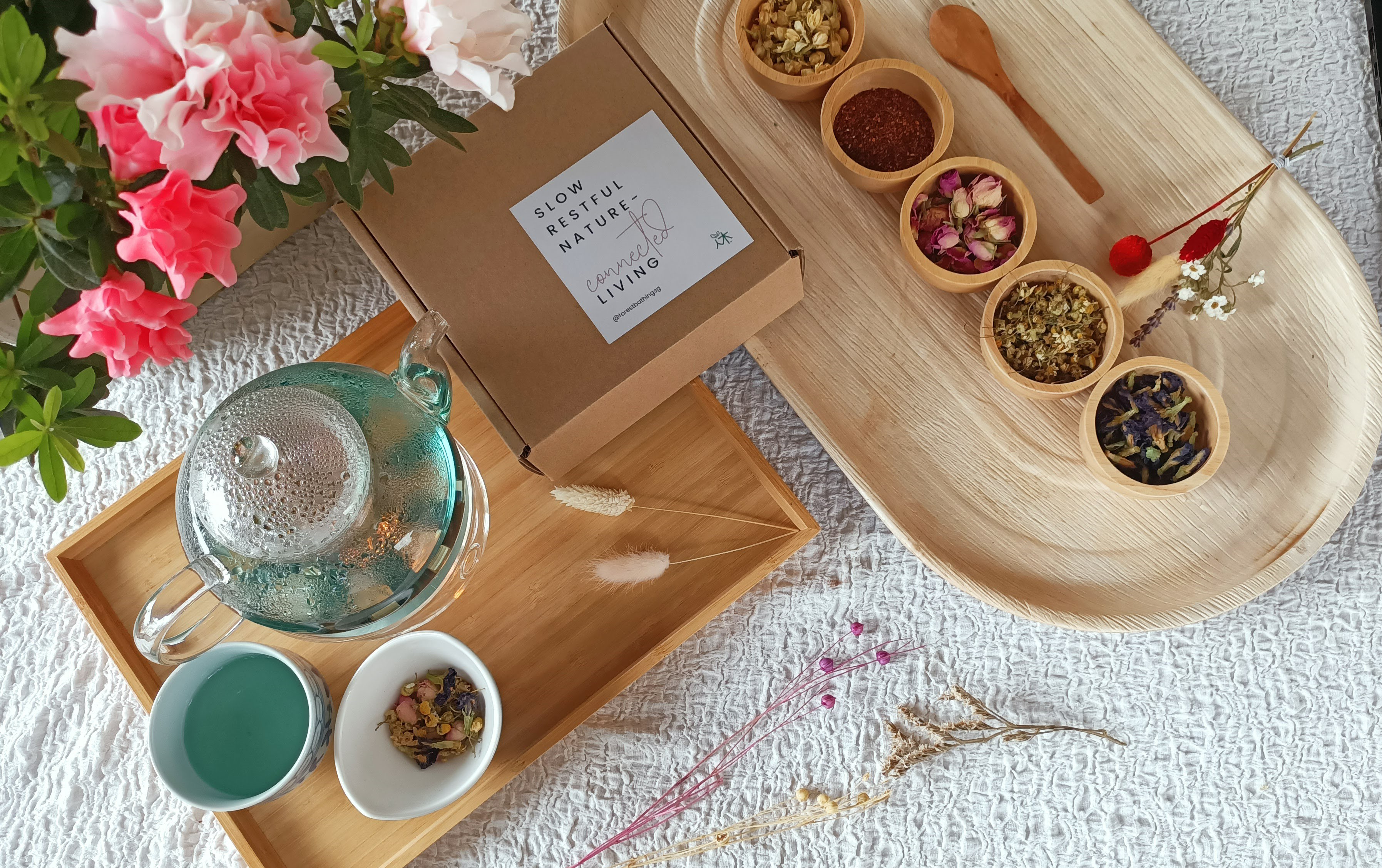 FITNESS AND LIFESTYLE EVENTS ACROSS CHANGI AIRPORT AND JEWEL
A Night At the Airport: Sleepover at Changi Experience Studio
Yoga Nidra
Mindful Conversations with Art 
Art Therapy for a Good Cause by Metta Welfare Association artists
Webinar talks by experts from Changi General Hospital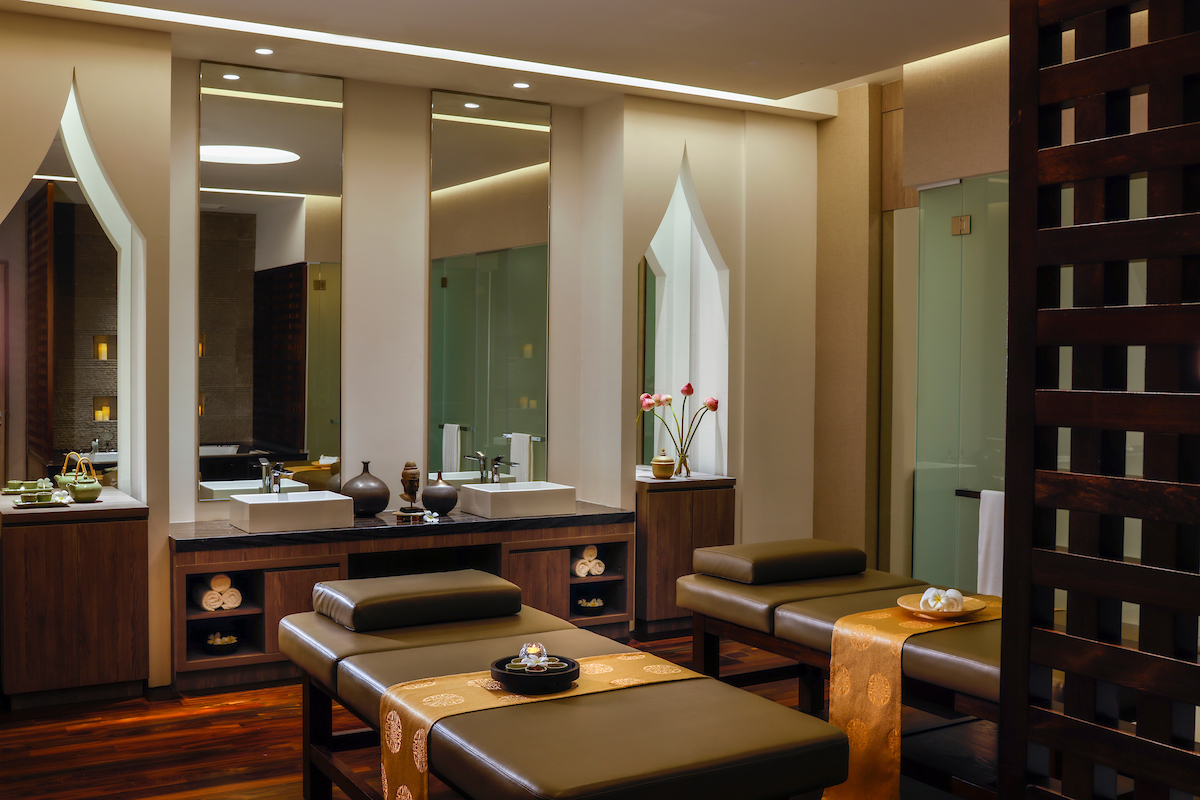 OTHER EVENTS AROUND CHANGI PRECINCT
Dusit Thani's Wellness Day and cooking classes
Singapore Expo's Jump Boots, Outdoor Yoga and more
Asian Detours Kayaking and Bike Trail promotions
Let's Go Tour's East Coast Cycling Plan
BOOK ON THE ICHANGI APP TODAY!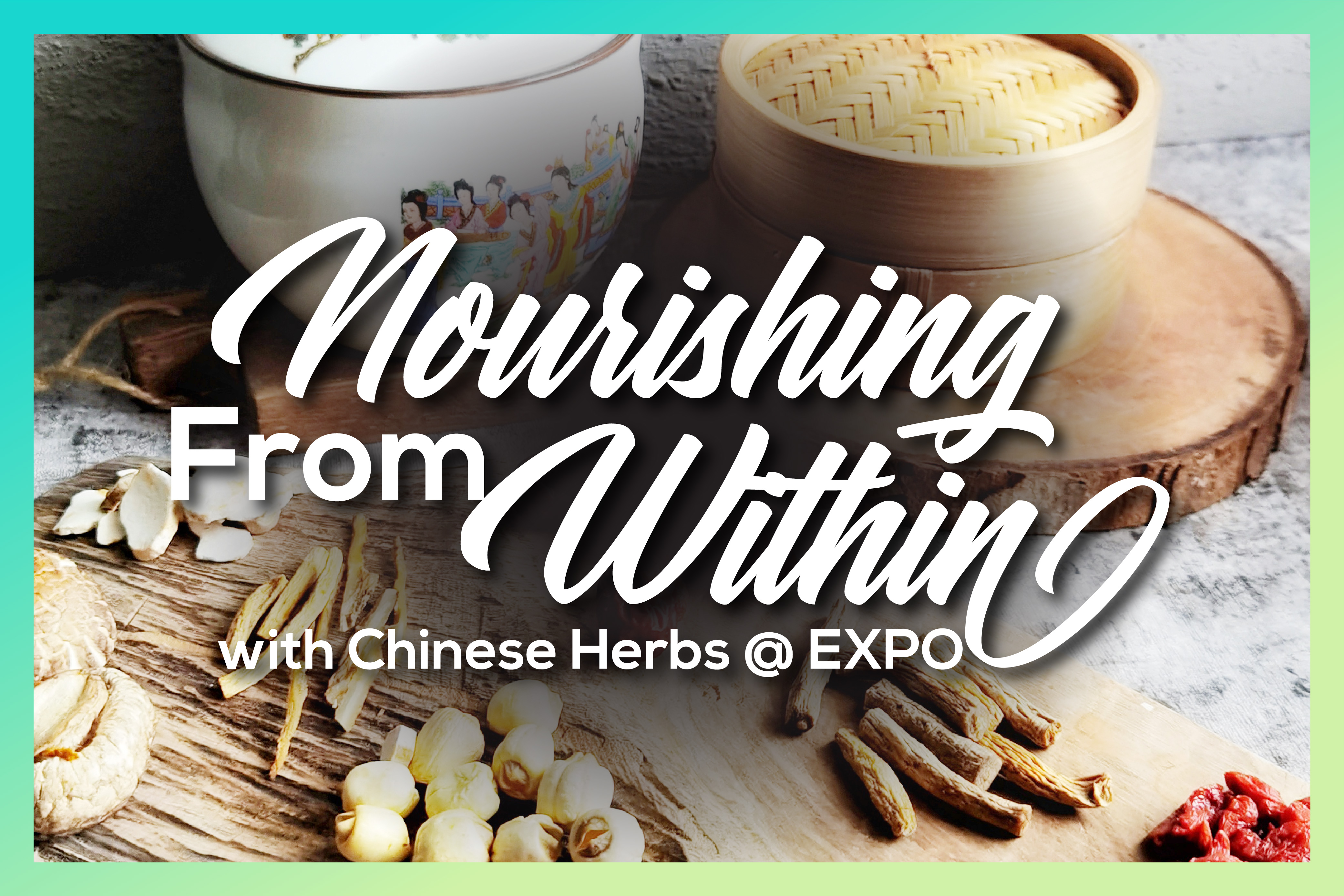 11 June
Nourishing from Within with Chinese Herbs
Learn about the usage of Chinese herbs like yuzhu, huangqi and sweet & bitter almonds in daily cooking to nourish our lungs and boost our qi.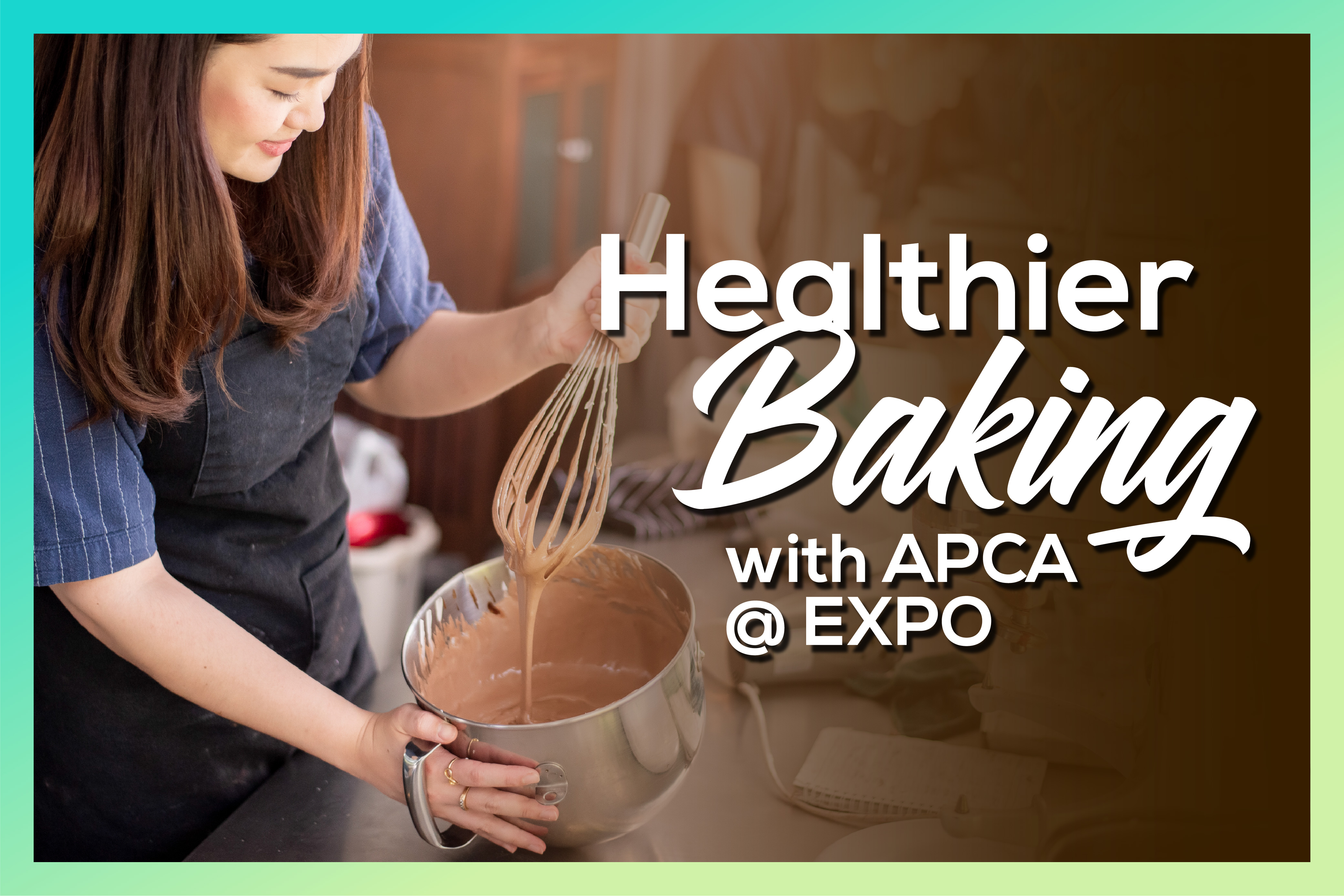 3, 6, 7 & 8 June
Healthier Baking Workshop with Academy of Pastry & Culinary Arts
Dessert lovers can join the APCA pastry chefs for a hands-on baking session with recipes that are eggless or gluten-free.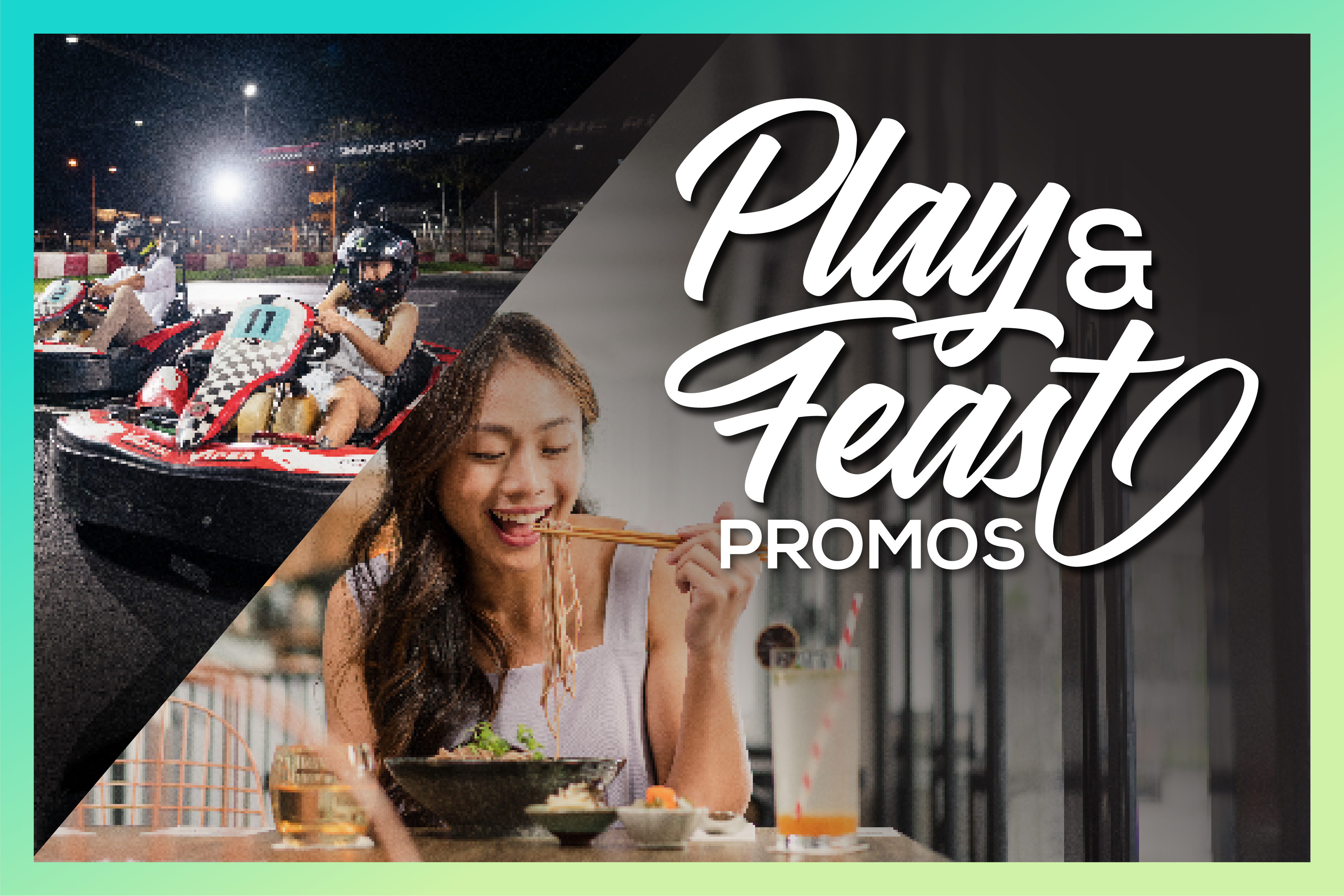 3 to 12 June
Play & Feast promos @ EXPO
Visitors can enjoy $5 off any ride at KF1@EXPO or enjoy a free-flow handcrafted detox drink on the house at TAG Restaurant & Bar, with every main course ordered. Simply mention "Wellness Festival Singapore" to activate the promos!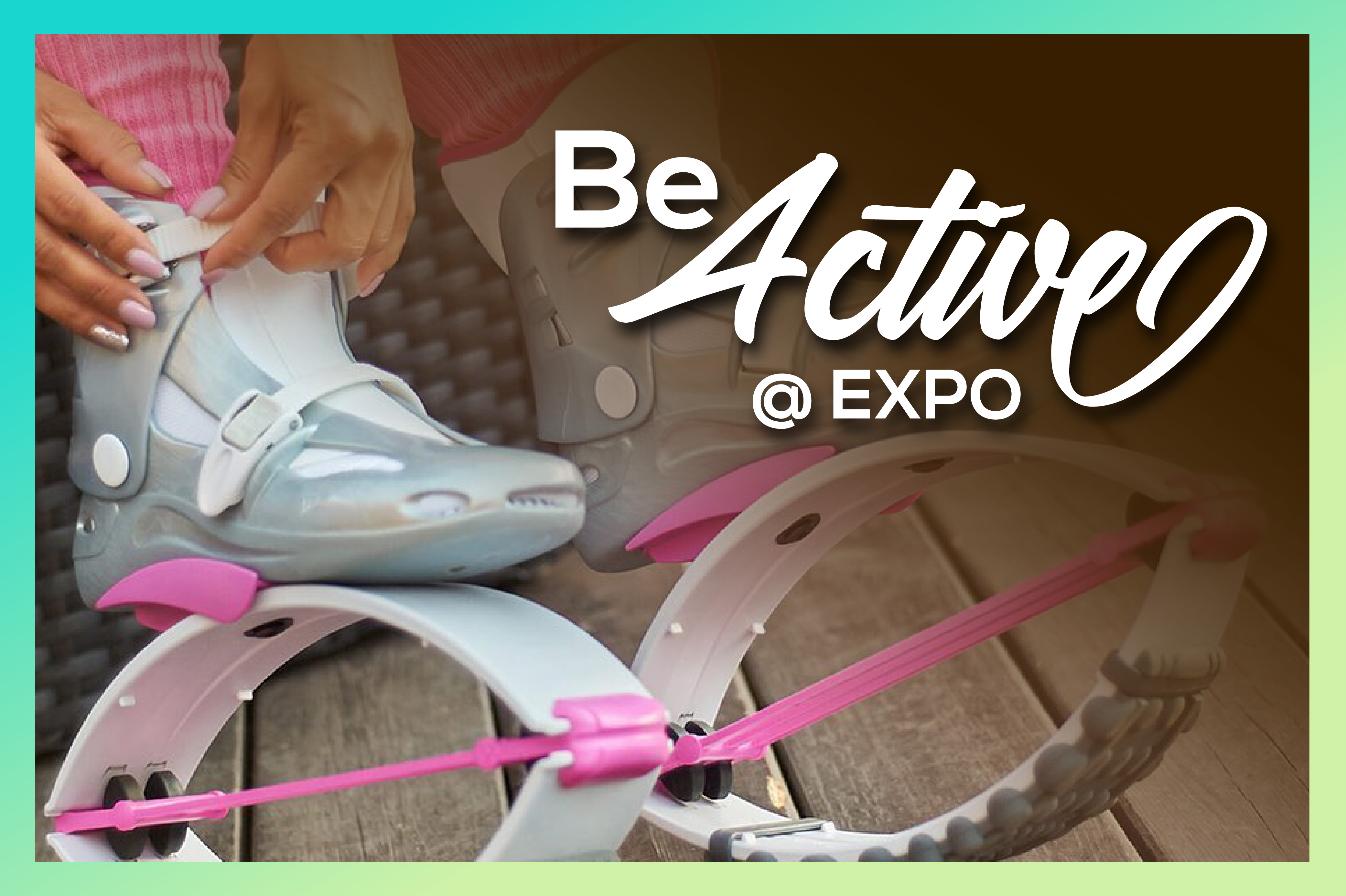 11 June
Jump Boots & Outdoor Yoga
Start your day by activating all your muscles through a rejuvenating yoga session or join the Fun Fit Studio team for a high-impact energetic Jump Boots workout at Singapore EXPO. If you are coming for yoga, simply BYO mat.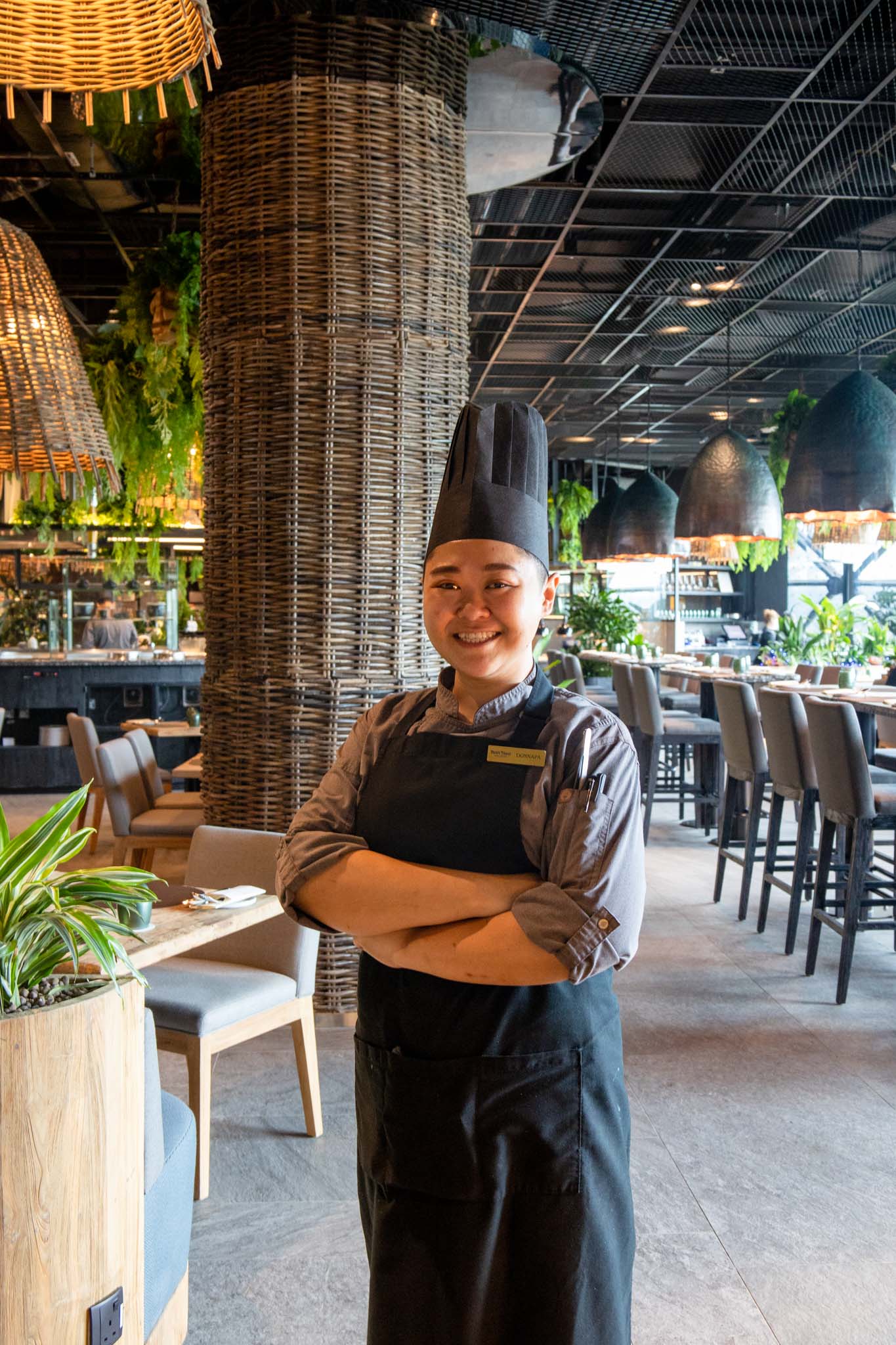 4 & 11 June
Thai Cooking Class
Taught by Dusit Thani's own Greenhouse Thai Chef, Chef Donnapa, up your culinary skills with 2 healthy Thai dishes. Dine with family and friends after this first-of-a-kind class focused on using healthy ingredients.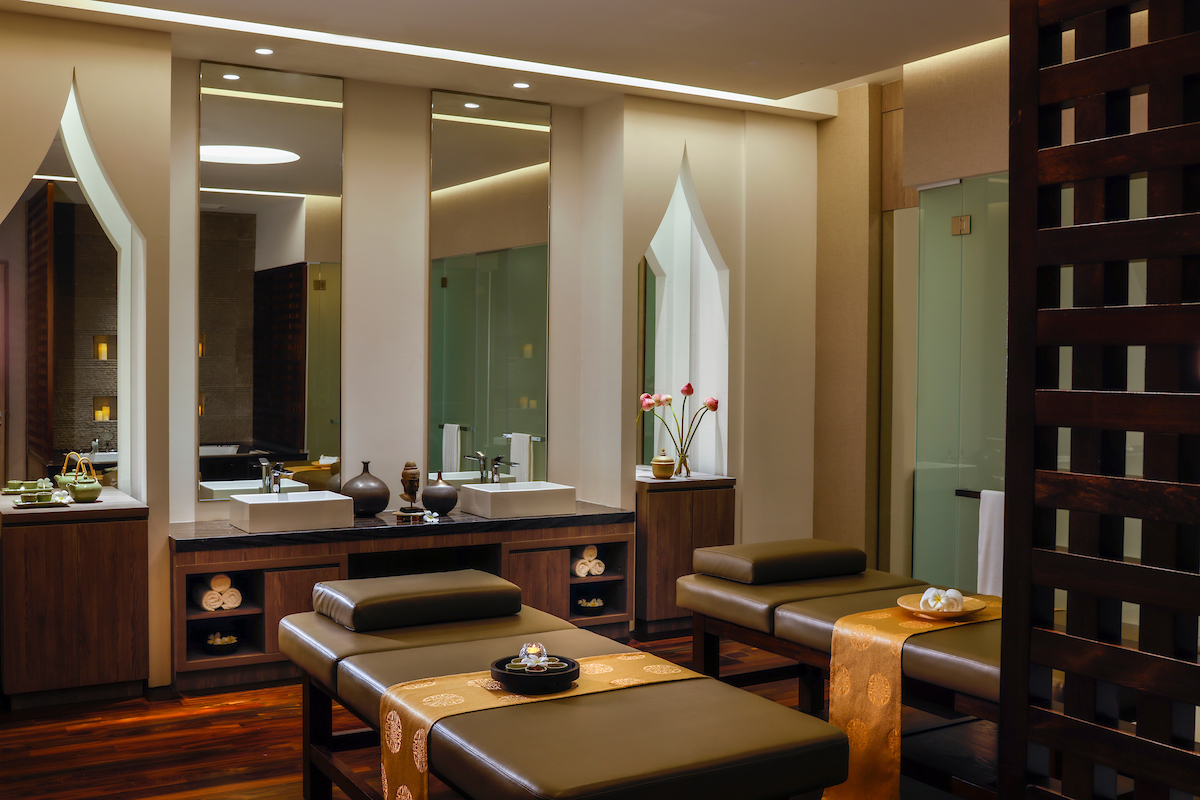 12 June, 9am onwards
Laguna Wellness Day
Come down to Dusit Thani and celebrate wellness with us. Enjoy workshops, classes and other wellness products on exhibition.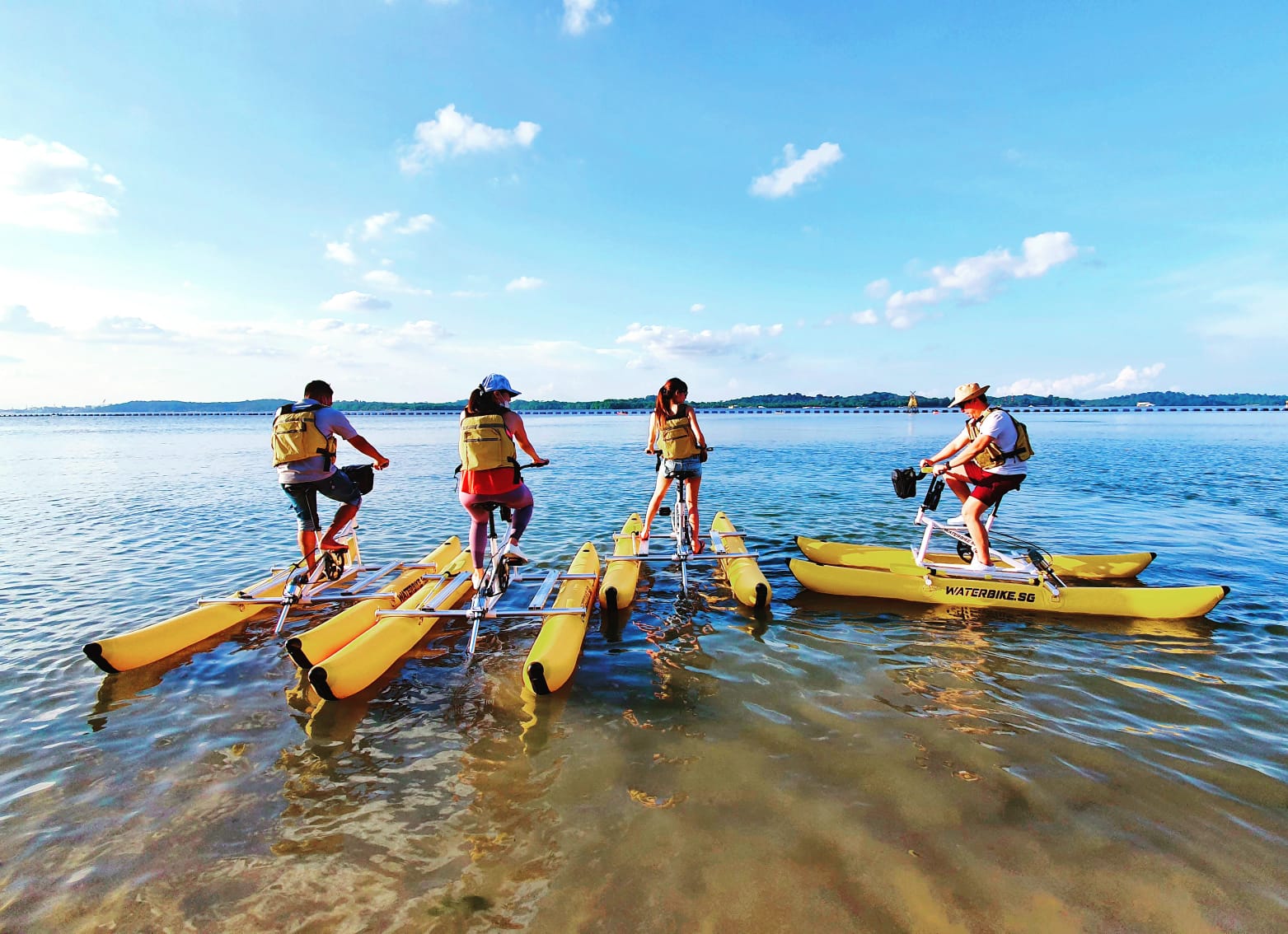 May to July
10% off Waterbike Adventure
If you love to ride on land, you will love to ride on water as well. Experience the first waterbike adventure in Singapore, easy and safe to ride!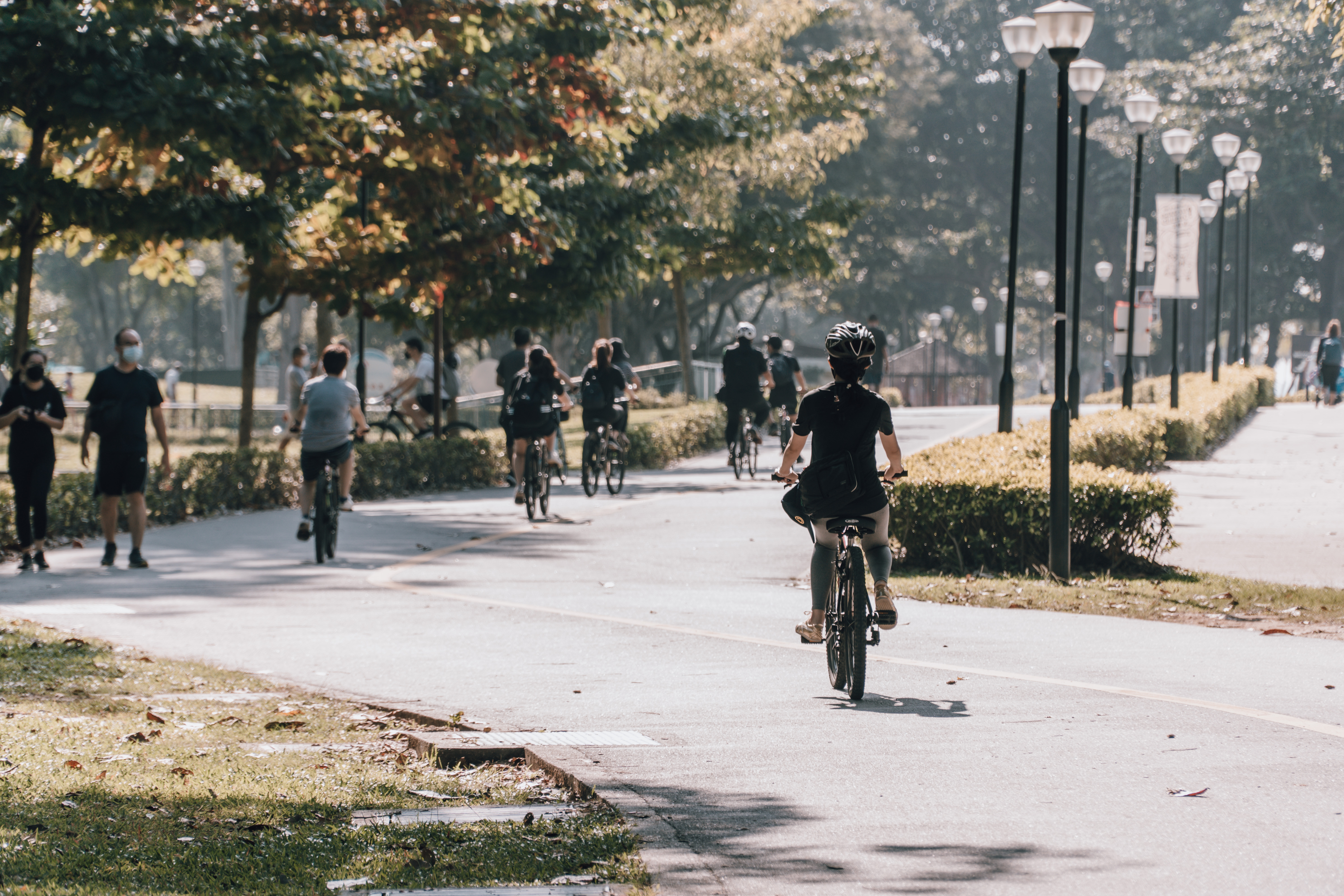 4 & 11 June
East Coast Cycling Plan
The East Coast of Singapore is a beguiling mix of old meets new. From war tales to modern marvels, delve deeper into the stories of the buildings and its people. Cycle around this extraordinary neighbourhood and rediscover what makes the East Coast so special!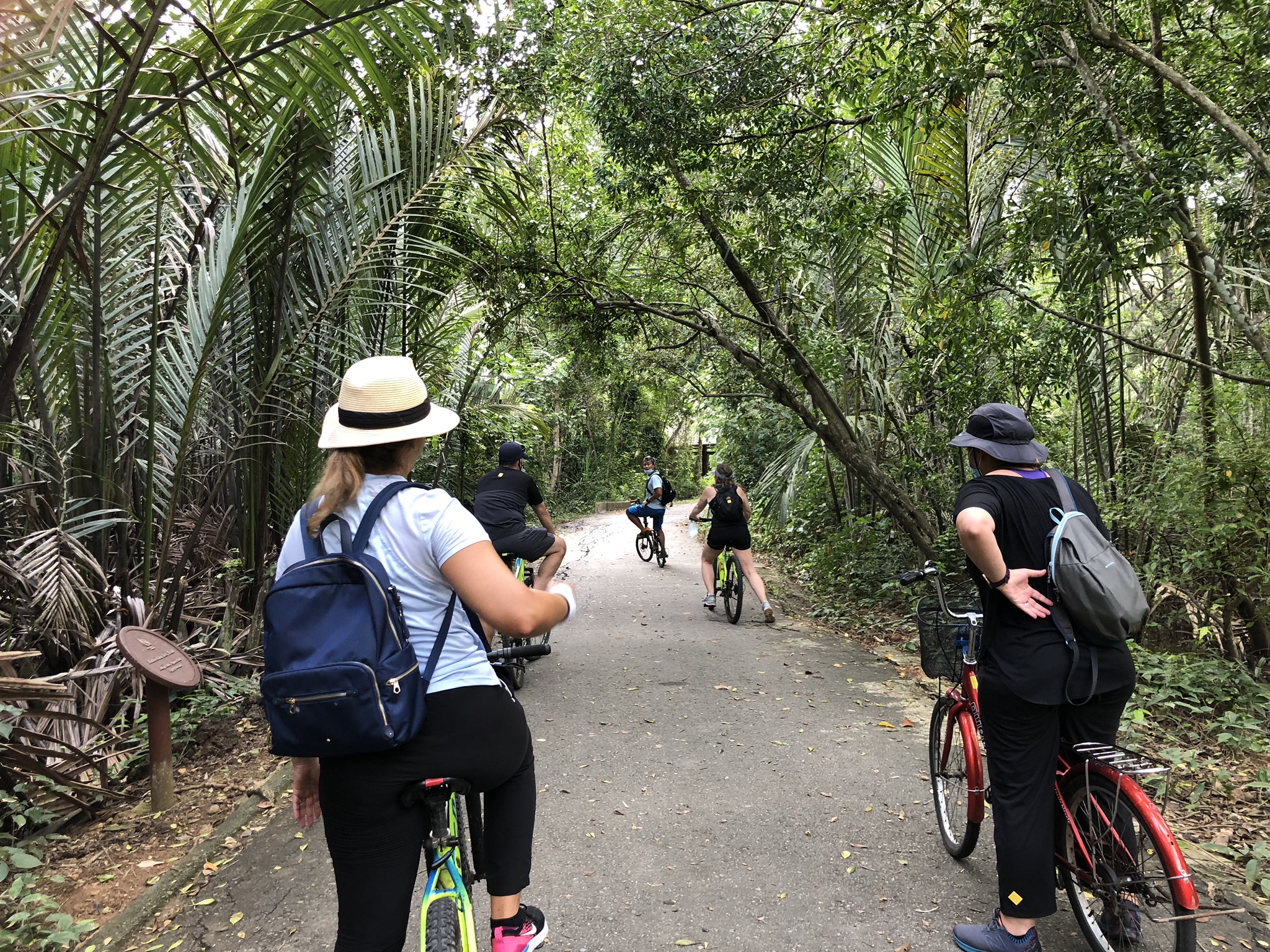 Upon request
Pulau Ubin Island Life Walk/Bike Adventure
Take a day away from the city to explore an off-the-beaten track getaway at Pulau Ubin. Check out Chek Jawa – a 100-hecture wetland teeming with wildlife.
BOOK ON THE ICHANGI APP TODAY!