A Journey through Seasons at Changi
Immerse yourself in the four seasons through reproductions of some of Claude Monet's iconic artworks
from the Museum of Fine Arts, Boston. 
Open Daily, 7am - 11pm | Located at Terminal 2 Level 3 | Free Entry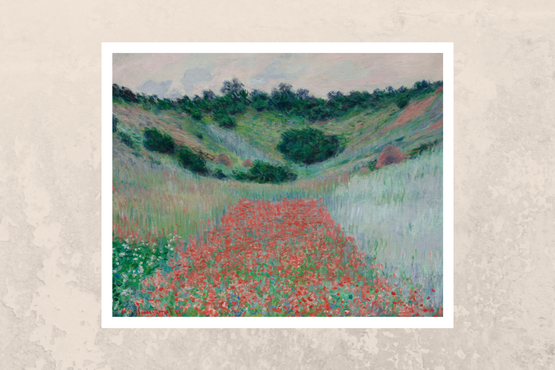 About Claude Monet
Claude Monet breathed fresh life into the art of painting. With a bold vision and radical approach that included a vibrant palette and visible brushwork, he proposed a new way of depicting the world.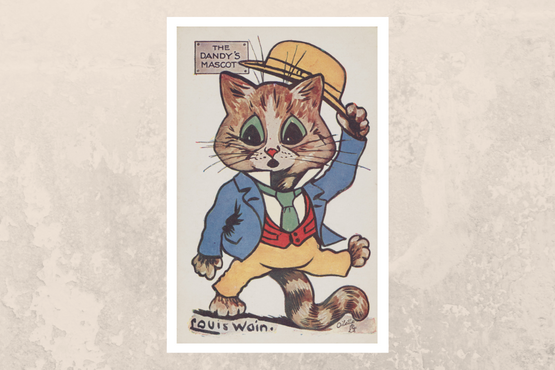 About Louis Wain
Louis Wain was an English artist best known for his illustrations which consistently featured humanlike large-eyed cats and kittens. Wain rose to prominence and became a household name in UK in the 1890s.
EXPERIENCE THE FOUR SEASONS
Begin your walk through this immersive experience by starting off with a frosty Winter, gently turning into Spring, with a little cottage in the woods housing a children's zone. The stroll along the path then turns to Summer before turning into a dusky Autumn exit through the park.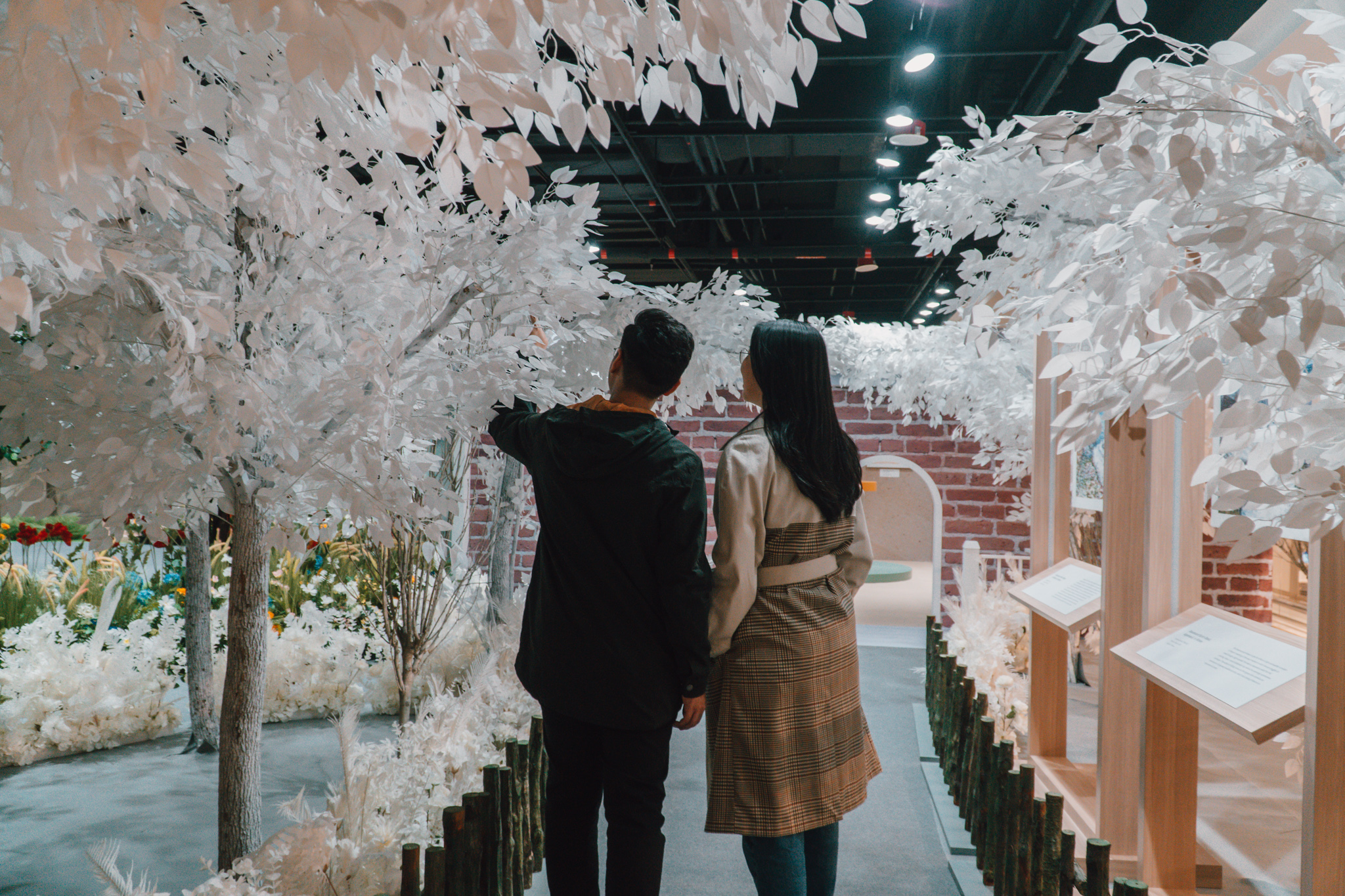 WINTER
Brave the frosty cold as you stroll through the path inspired by Boulevard Saint-Denis, Argenteuil, in Winter.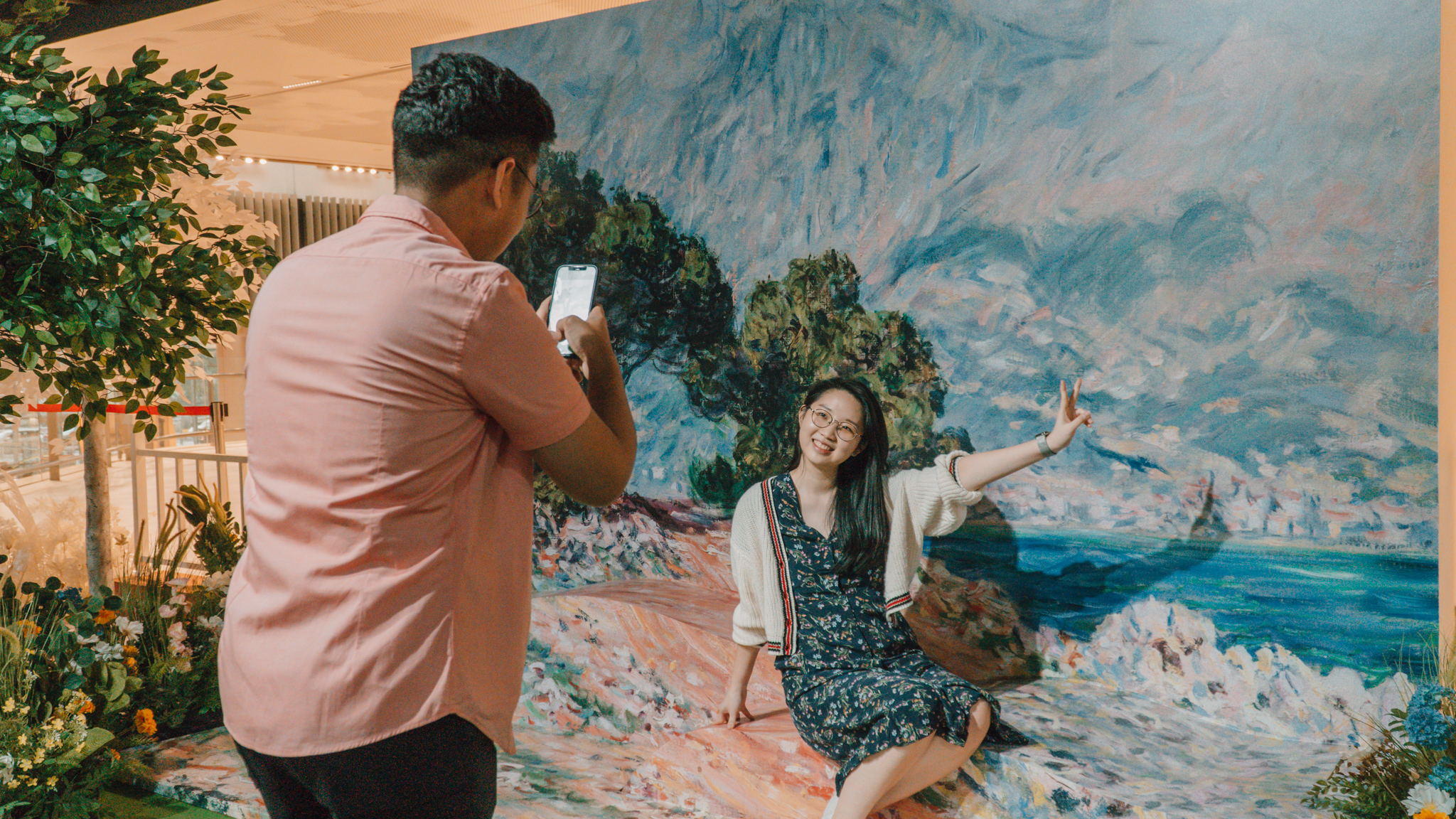 SPRING
Recreate your own scene of Cap Martin, near Menton amid a sloping terrain overlooking the sea. Be immersed with the sound of sea birds and crashing waves at this photo spot!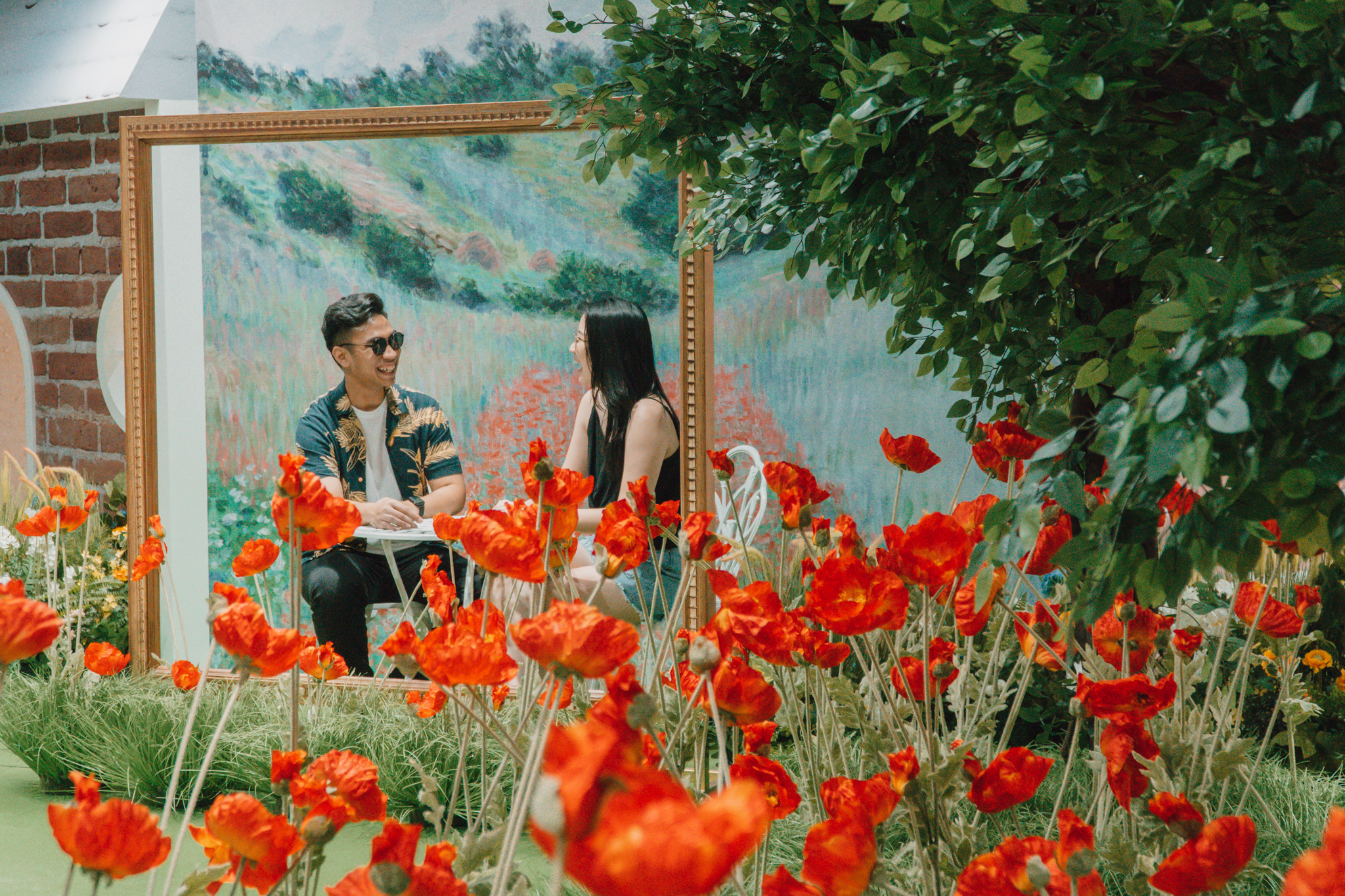 SUMMER
Step into a picture-perfect scene and admire the serene view with a cup of tea and some scones!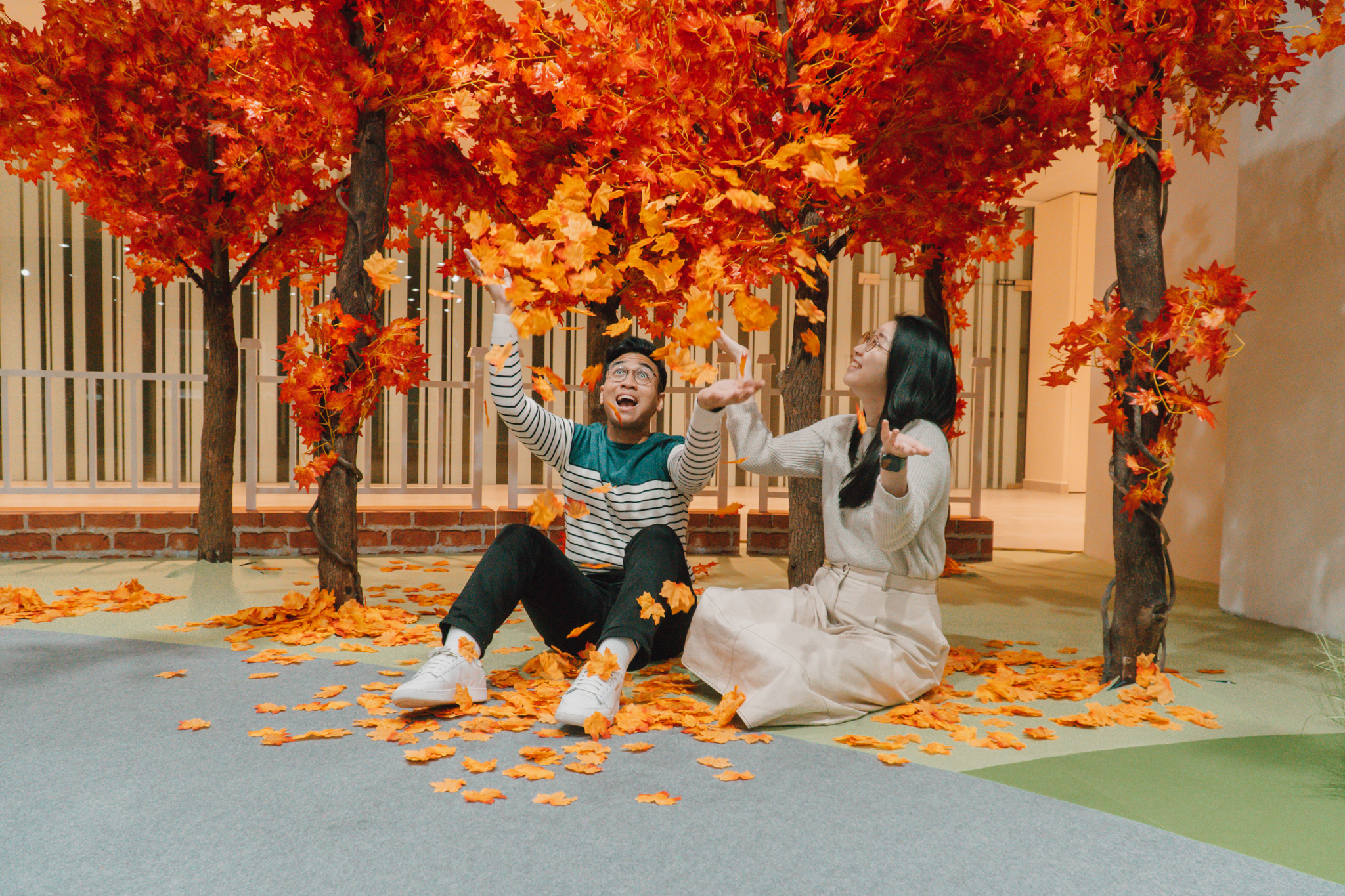 AUTUMN
Enjoy the cooling breeze of Autumn as the season transforms the scene into beautiful hues of orange and red. 
PLAY COTTAGE - KIDS' GALLERY
With features of Louis Wain's illustrations of humanlike large-eyed cats and kittens, discover this little cottage hidden in the immersive experience where children can play and pretend as cats! 

KIDS' GALLERY
As you explore this immersive experience, scout for a hidden residence inspired by Louis Wain's illustrations where kids can play and pretend as cats.
ABOUT THE MUSEUM OF FINE ARTS, BOSTON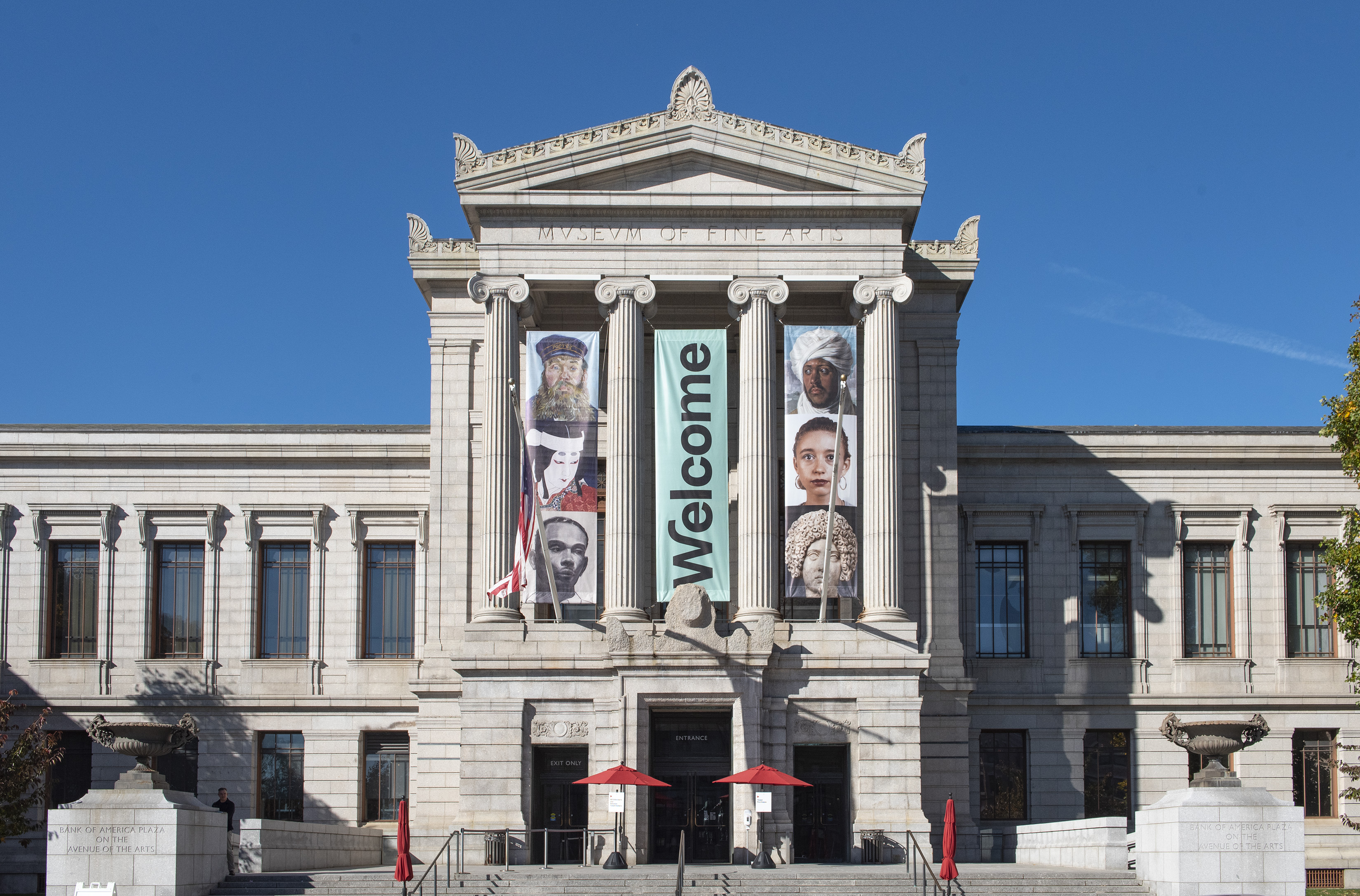 MUSEUM OF FINE ARTS, BOSTON
The MFA brings many worlds together through art. Showcasing masterpieces from ancient to modern, our renowned collection of nearly 500,000 works tells a multifaceted story of the human experience—a story that holds unique meaning for everyone. From Boston locals to international travelers, visitors from across the globe come to experience the MFA. Through both art and audience, the Museum brings together diverse perspectives—revealing connections, exploring differences, creating a community where all belong. Plan your visit at mfa.org.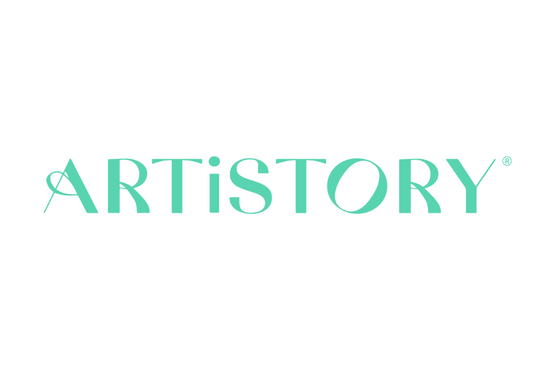 ARTISTORY
ARTiSTORY is a global leader in the field of art and cultural IP licensing and home of the world's top museums and heritage institutions licensing programmes. With unique capabilities of transforming "Artefacts to Merchandise", storytelling via digital content and empowered by teams globally, ARTiSTORY is committed to elevating sales revenues and brand awareness together with brands and retailers worldwide. ARTiSTORY works with world-leading museums, galleries, science museums and libraries, and conduct licensing business globally, covering brands, retailers and manufacturers in all fields. 
For more information, please visit https://www.artistorybrands.net