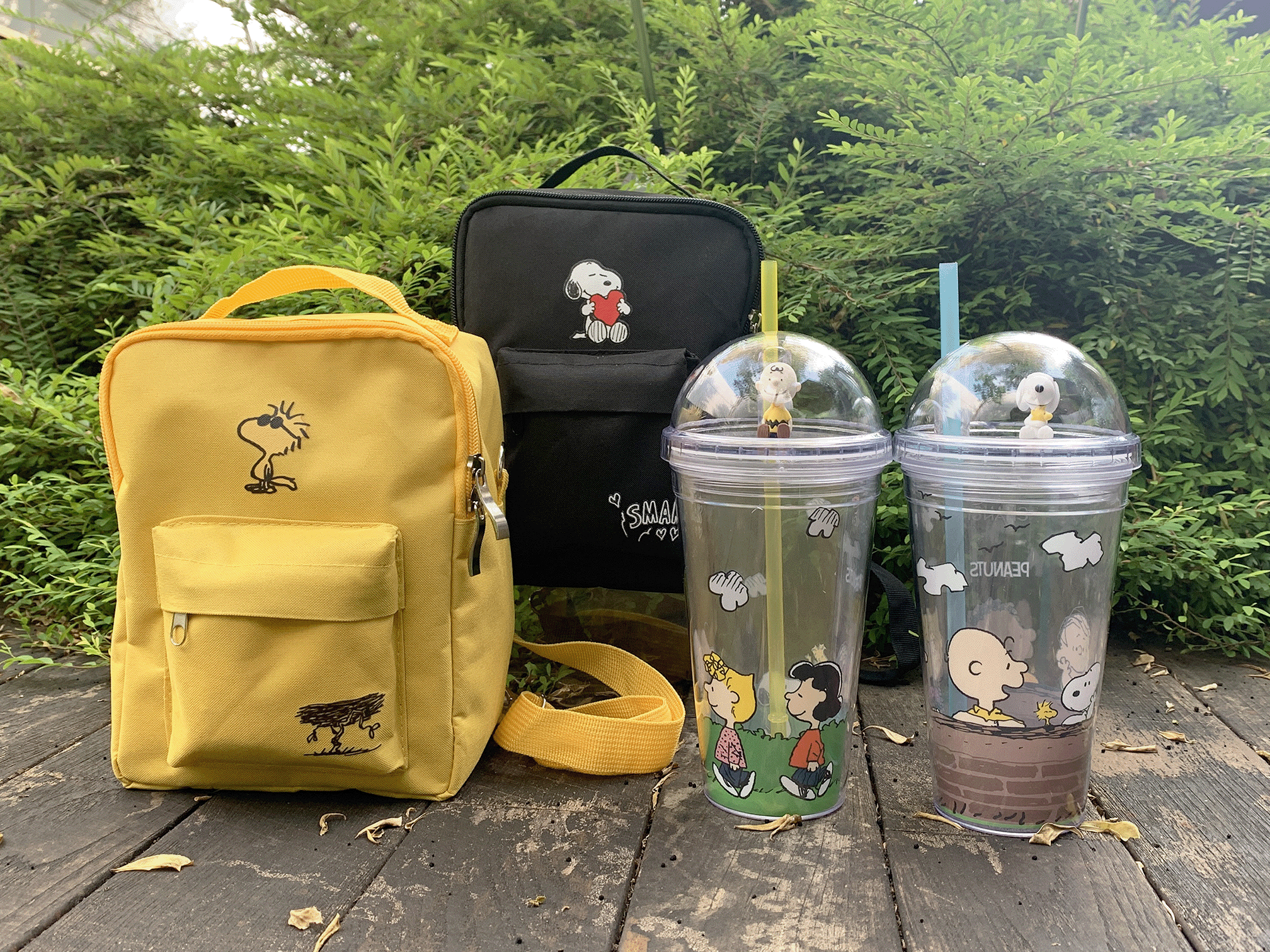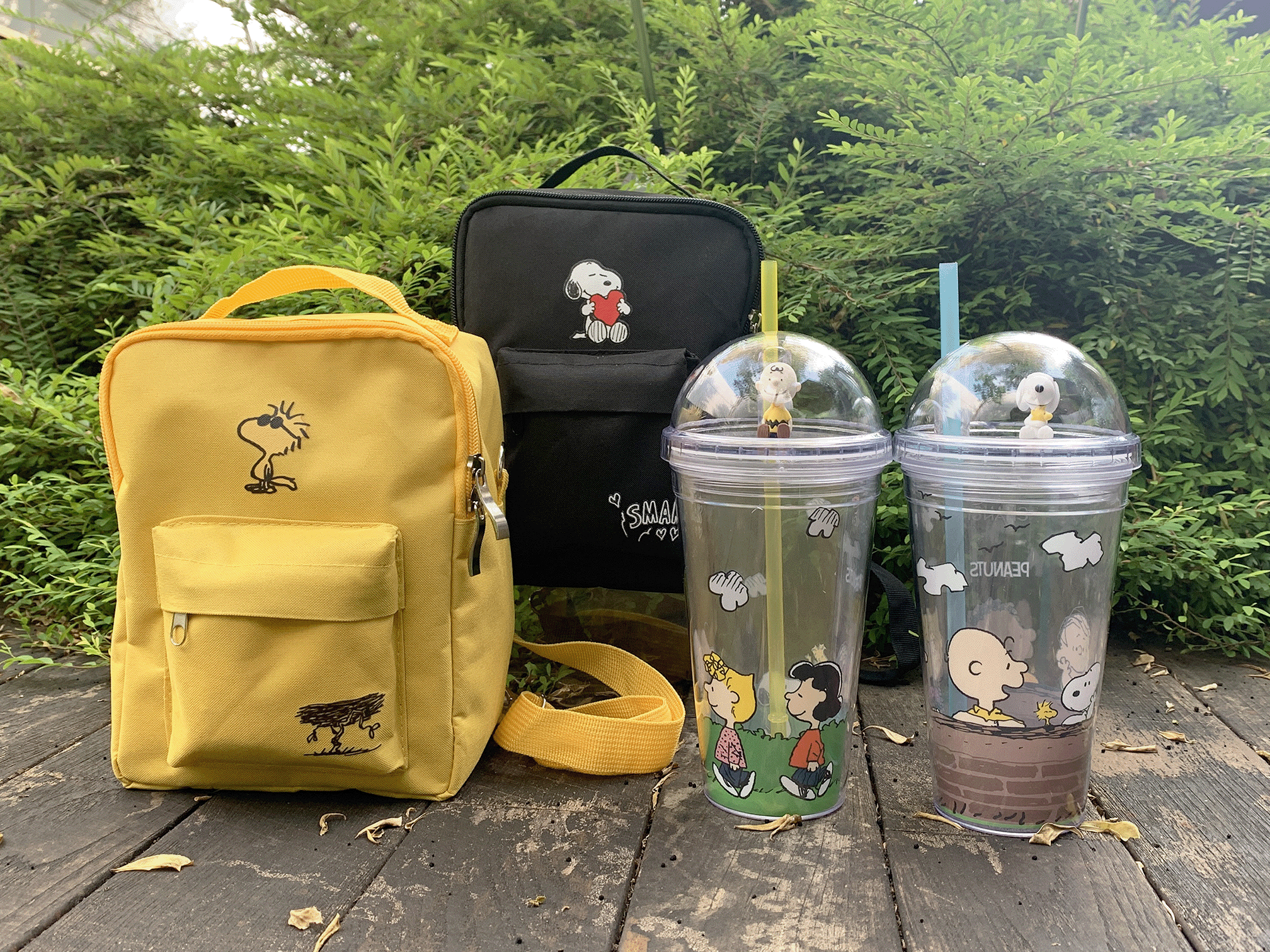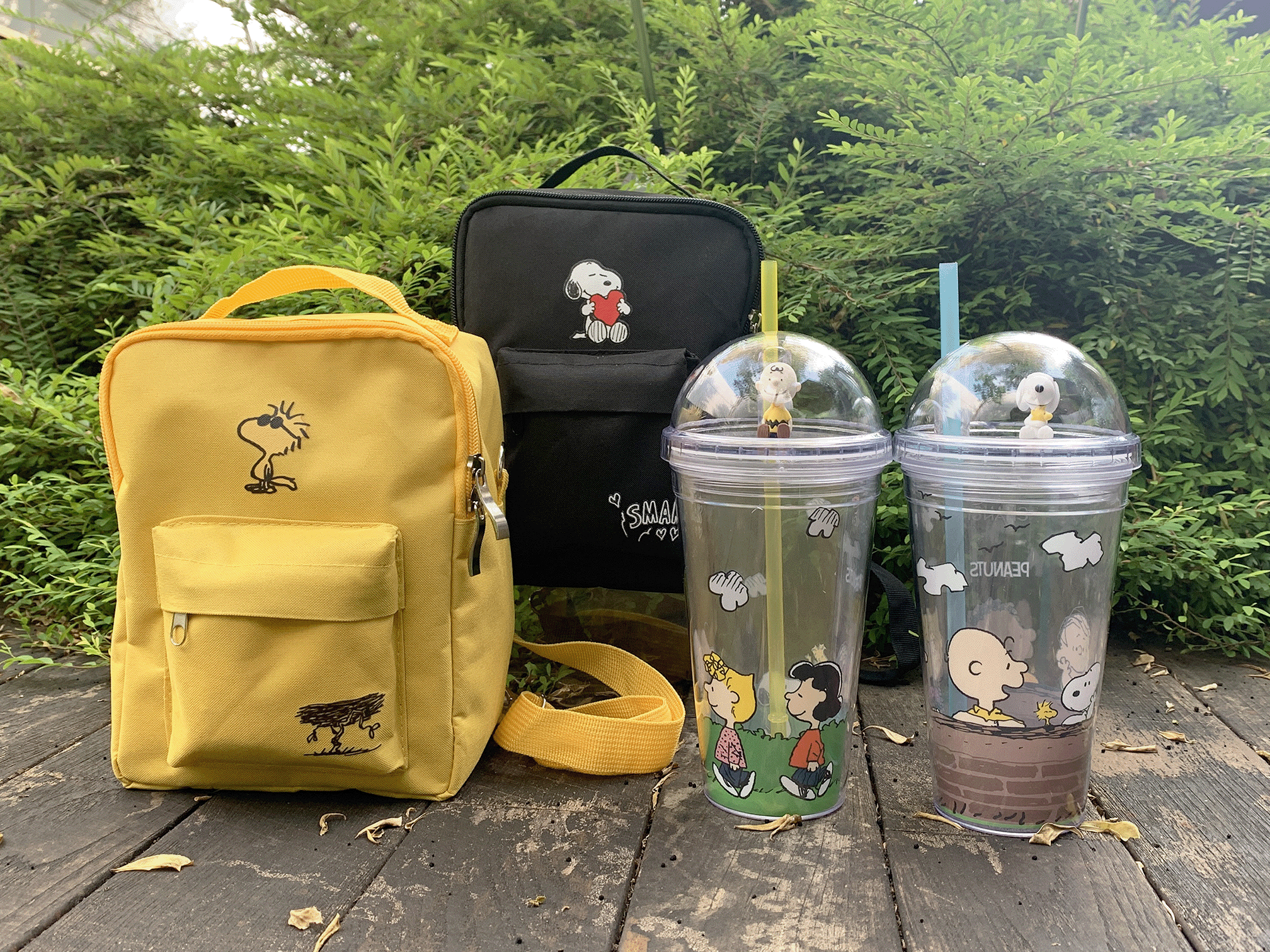 💖 WHO ARE THE BENEFICIARIES?
Two main groups from Metta Welfare Association will be the recipient of these items.
Students from Metta School. Their special education programmes cater to students aged between 7 to 21 years, with Mild Intellectual Disability (MID) and to children who have Autism (ASD). The school provides different programmes to train and empower our students in areas of daily life such as social skills, life and vocational skills to help them integrate and live independently in the society.
Youths from Metta's Youth Employment Programme. The programme engages, enables, and empowers graduates of Metta School through comprehensive training and development that includes imparting life skills that promote integration, independence, and socialization.
🎁 HOW WILL THE BENEFICIARIES BENEFIT FROM THIS?
These items will come in handy for the students from the Employment Pathway Programme (EPP) & Autism Spectrum Disorder (ASD) at Metta School for their travelling and mobility lessons out of their school lessons and for youths, their daily commute and at work.
📲 HOW CAN I GIFT-A-GIFT?
You can use your perks* in via the iChangi app wallet to purchase either the PEANUTS Mini-Convertible Backpack or PEANUTS Tumbler at S$8.90 each.
No physical collection of the items will be required. The gifts will be delivered to Metta Welfare Association after the campaign ends on 11 July :)
About Metta Welfare Association:
Registered in 1994 as a charity, Metta Welfare Association (Metta) plays a pivotal role in realising our mission at our welfare centres islandwide while serving over 1,400 clients from a wide spectrum of ages with special needs across various races and religions. From the young to the elderly, the infirm to the terminally ill, we transcend racial and religious barriers to enhance their quality of life.
A challenging task it is but our driving force comes from the satisfaction of seeing them receive proper care and lead fulfilling lives. We take pride in our ability to offer a comprehensive range of services that go beyond the mere fulfilment of our client's requirements. We are dedicated to the active promotion of humanitarian causes by initiating, assisting, and organising a wide range of community projects.
About Changi Foundation:
Changi Foundation, the philanthropic arm of Changi Airport Group, is built on the Group's deep commitment to and belief in giving back to the community in which it operates.
Guided by the vision of "Connecting with youths today, Empowering them for a better tomorrow", Changi Foundation focuses on supporting youths and providing them with opportunities that help lay the groundwork for future success. The foundation supports various youth employment programmes run by Metta Welfare Association. This includes Metta School, the Metta Café programme and Arts@Metta Programme.