Go on a nature trail
Slow down and take time to refresh yourself with soothing nature. Pockets of lush greenery throughout our terminals are easily accessible by Skytrains. Let our themed gardens transport you away from the hustle and bustle of travel.
Relax Your Eyes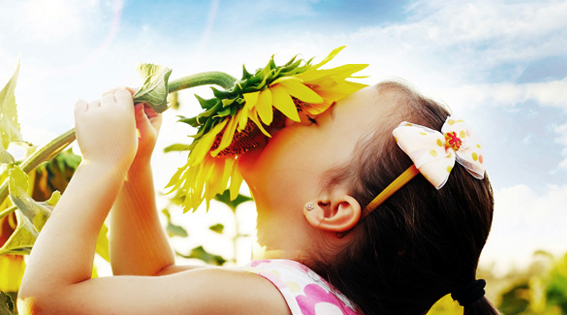 Cactus Garden (Terminal 1)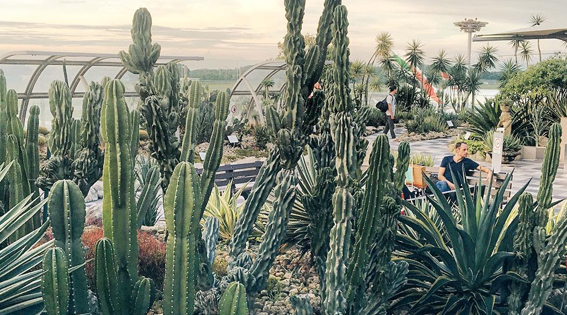 Visit this rooftop garden with over 100 species of cacti and succulents from Africa and the Americas. Look out for the Cycads and more other-worldly plants like the Golden Barrels and Oldman Cacti.
Sunflower Garden (Terminal 2)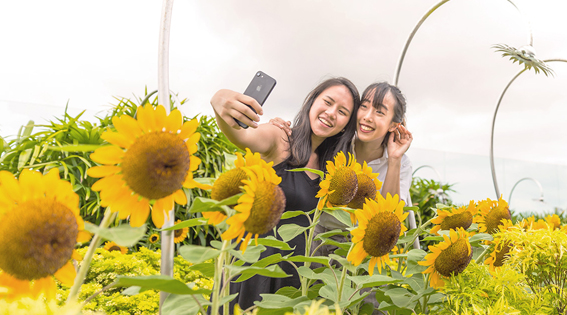 Let 500 bright yellow sunflowers bring cheer to your day. Admire the majestic view of the runway and aircraft parking bays from this rooftop haven.
Orchid Garden (Terminal 2)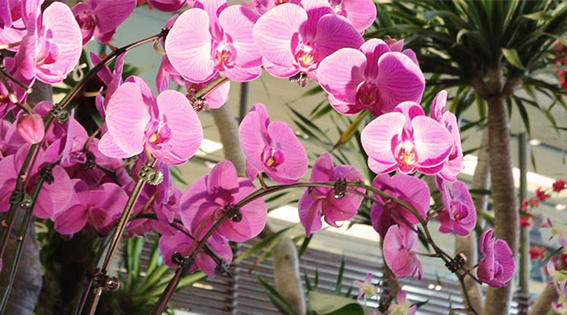 Be delighted by the colourful collection of bright orchids. Feast your eyes on rare orchids and their hybrids, including Changi Airport's very own Dendrobium Changi Airport.
Butterfly Garden (Terminal 3)

In this butterfly habitat, you can see over 1,000 butterflies among lush greenery and a 6m waterfall. You can even learn about the life cycle of these winged beauties at the educational corners and invidual enclosures.
Dine in a Teahouse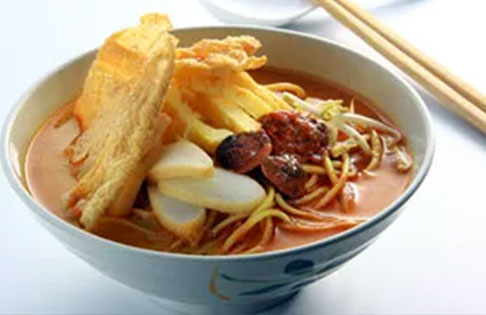 TungLok Tea House (Terminal 2)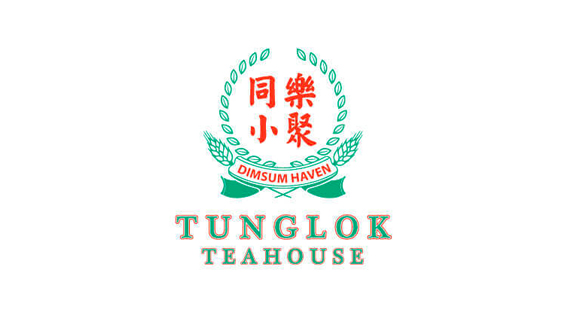 TungLok Tea House offers an exquisite range of traditional Chinese favourites, recreated with TungLok's distinct creativity while retaining authentic flavours and taste.