CEBU

Discover the enchanting island of Cebu, where pristine beaches, rich culture, and mouth-watering local delights await. Just a 4-hour flight from Singapore, this tropical paradise offers an unforgettable escape.

TRUST CUSTOMERS ENJOY ADDITIONAL 8% OFF PREVAILING FARES.


Not a Trust customer yet?
Sign up
here
 using promo code <CAGTRUST>.
Immerse yourself in the rich history of Cebu Metropolitan Cathedral.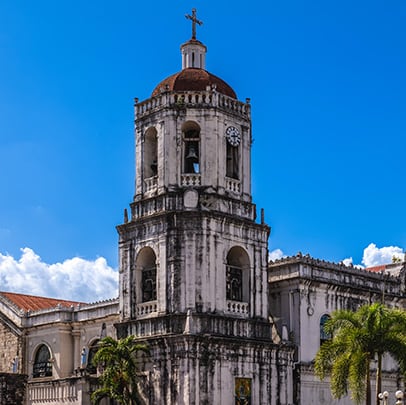 Explore the spiritual Simala Shrine, a castle-like church nestled amidst greenery.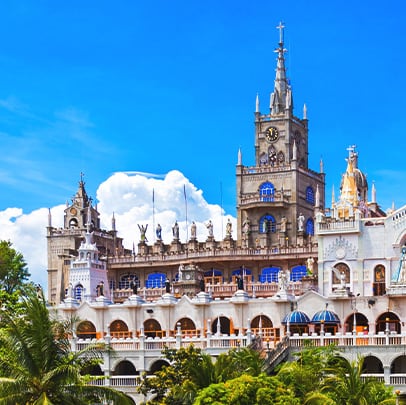 Discover the ancient Cebu Taoist Temple, offering panoramic views of downtown Cebu.
Visit the magnificent Saigon Central Post Office, Vietnam's oldest colonial structure.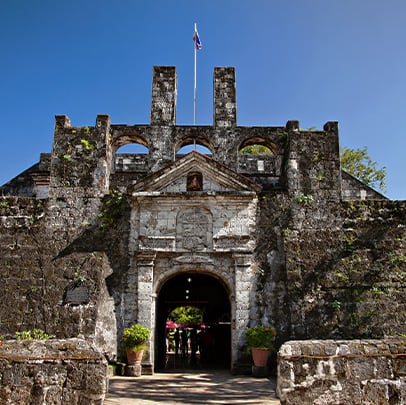 Delight in succulent lechon at House of Lechon, where you can indulge in Cebu's iconic dish.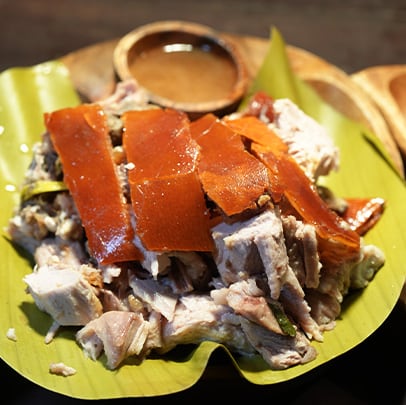 Experience local flavours and culture at The Barracks @ Carbon Market.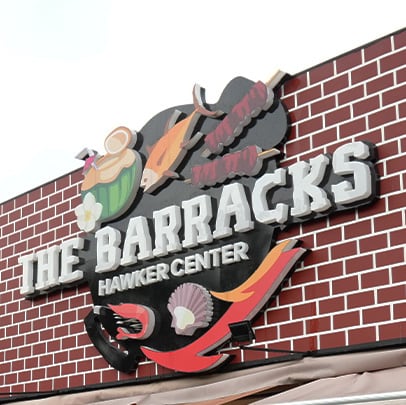 Indulge in fresh seafood and traditional dishes at STK ta Bay!, a popular eatery among locals.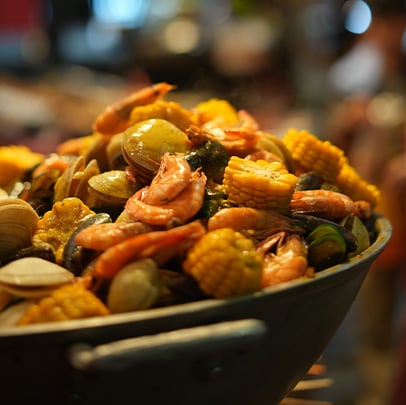 Satisfy your sweet tooth with French pastries and desserts at La Vie Parisienne.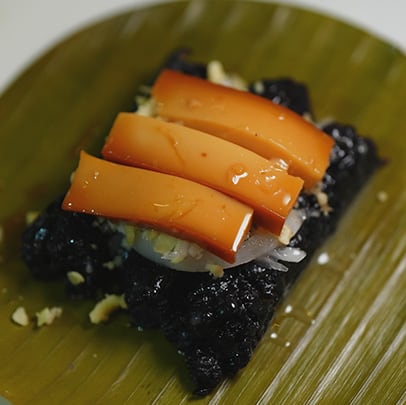 Wander through the vibrant Sirao Flower Garden, known as "Little Amsterdam of Cebu".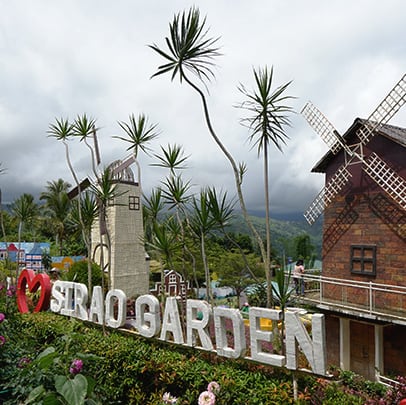 Unwind on the pristine shores of Sumilon Island, a tropical paradise perfect for snorkelling.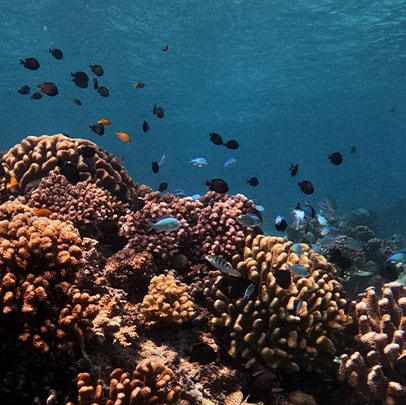 Relax and rejuvenate at Bluewater Resort, featuring a private beach and infinity pool.
Encounter the gentle giants of the sea with Oslob Whale Shark watching.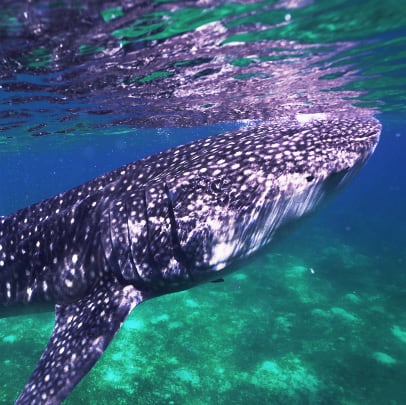 TIME TO TAKE FLIGHT


Embark on spontaneous journeys to new horizons in the region.




If you are ready to fly within the next 30 days, enter the contest now, and you could be on your way to your next holiday on us!



Here are the clues to the fourth mystery destination:
"In the heart of the city, a narrative unfolds;
With coffee-stained tales, a story to be told.
Gardens of tranquility amid the urban beat;
A haven of peace in the bustling street."
PROMOTIONAL AIR FARES ON OUR PREVIOUS DRAWS

In the spirit of spontaneous travels, we're extending exclusive air fare deals to the mystery destinations. How it's your turn to seize the moment, pack your bags and just go!
TOMORROW, YOU COULD BE IN:
DON'T JUST SHOP. SHOP CHANGI.